Sensational Summer Swimwear
Featured above: Simone Pérèle
Summer is one the way, and oh how we love this season. Our favorite reasons? Letting our hair down (literally), shedding our clothes, having happy hour every day, eating gelato for breakfast (if we feel like it), turning off our cell phones, pressing snooze in the morning, and, of course, spending every day in swimwear.
This season our brands are inspired by the radiant and nuanced colors of sun-kissed nature: Lemongrass, passion fruit, mandarin, sea foam and cornflower are a few of the colors that grace this season's palette, as well as seashell, floral and tropical frond patterns. In the midst of this color explosion we still find perennial classics in navy blue and black, as well as vintage geometric patterns.  Innovations in stretch fibers reinforce the second-skin comfort and support of this year's crop of brilliant swimwear collections.
The only thing better than wearing fabulous swimwear is throwing on a cotton veil pareo or kaftan and lounging until sundown.  Get a jumpstart on summer with these beauties below.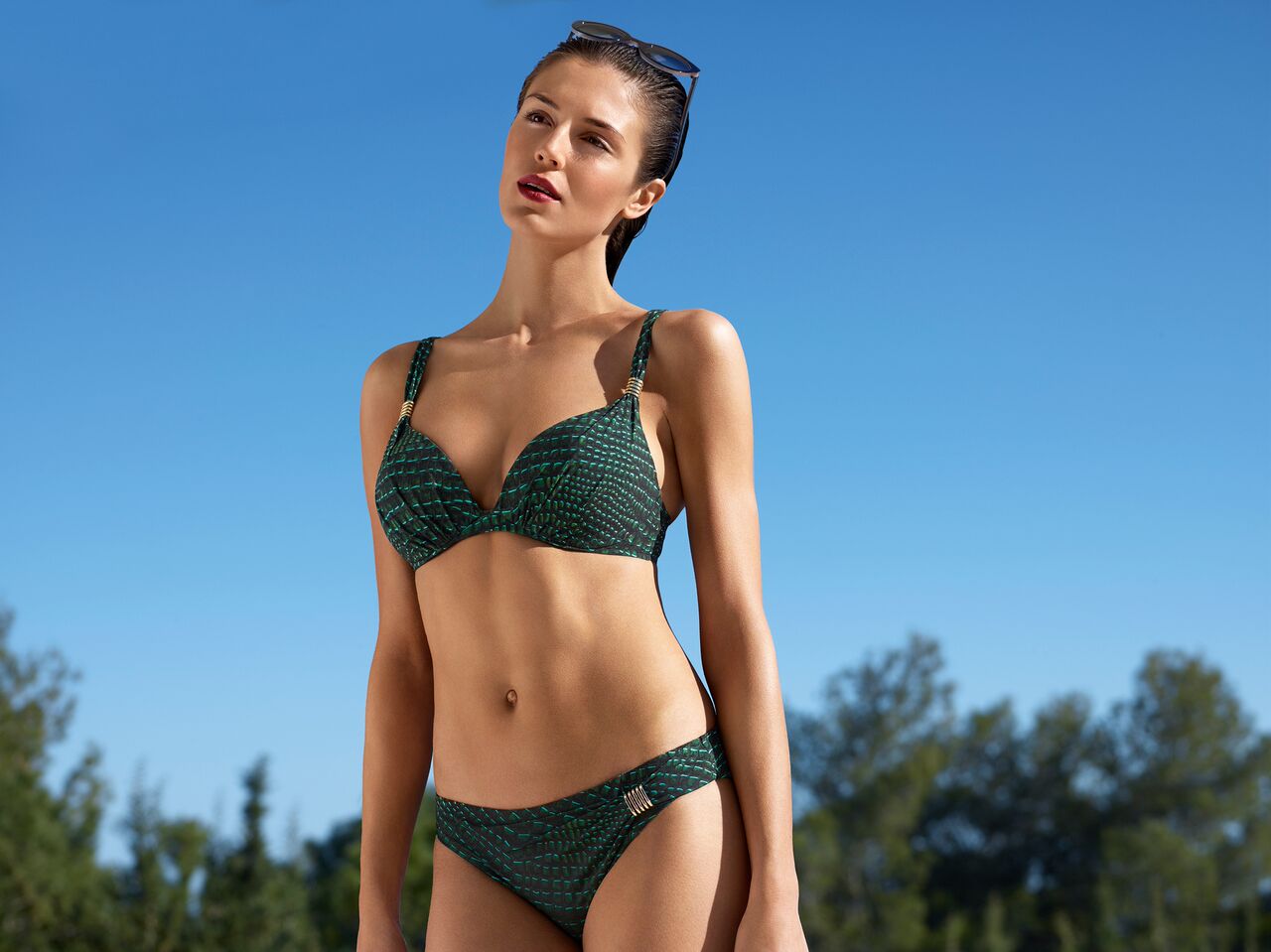 Chantelle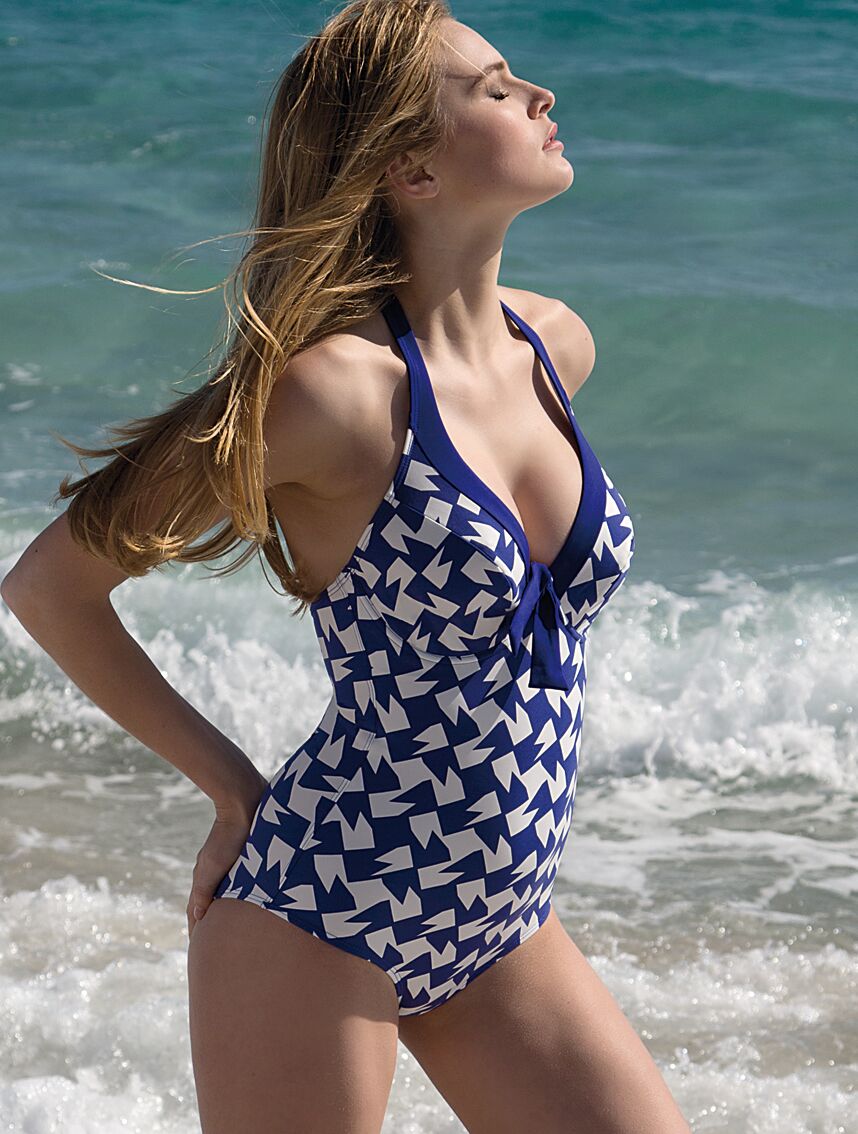 Empreinte
Maison Lejaby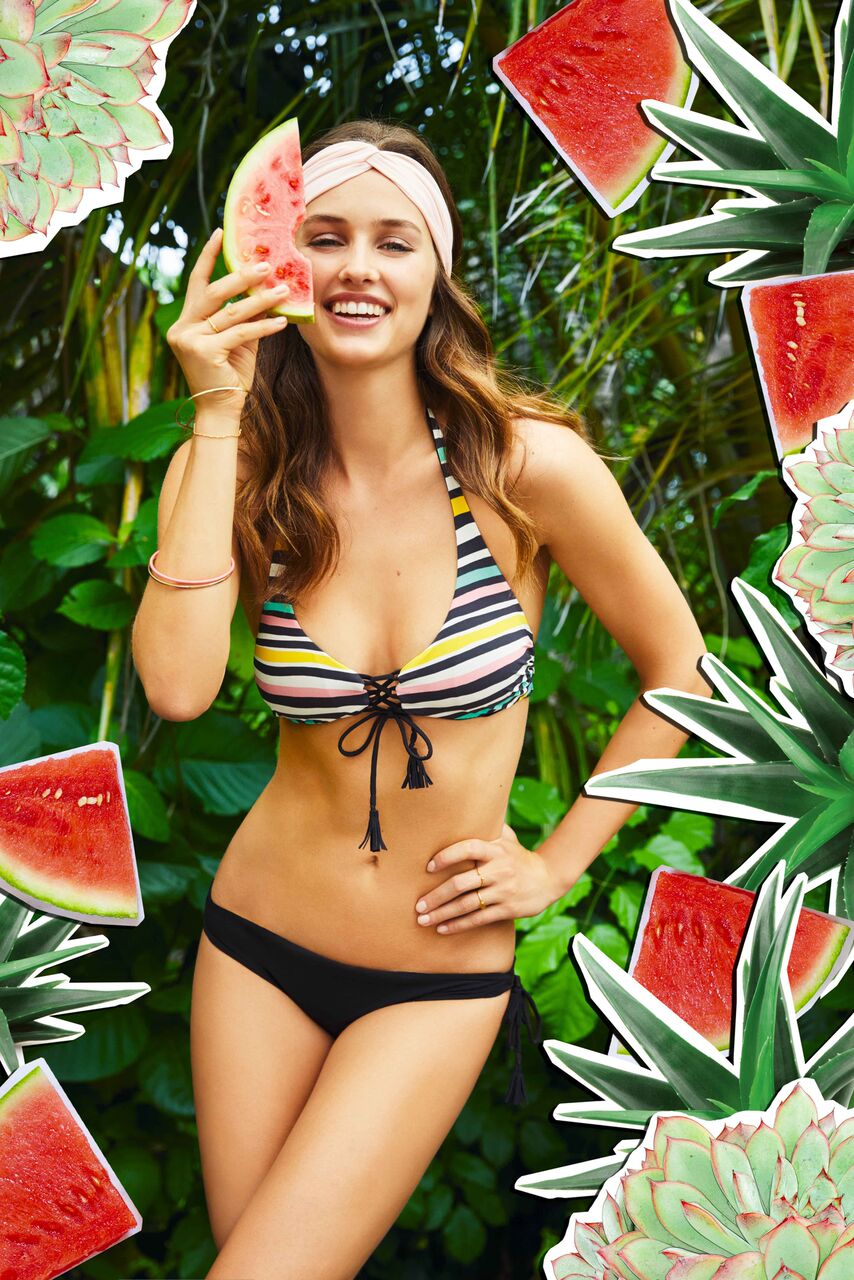 Passionata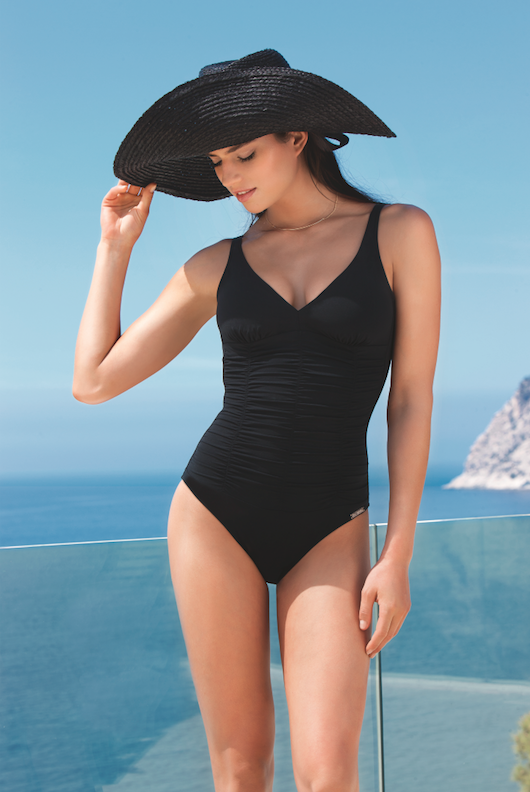 Lise Charmel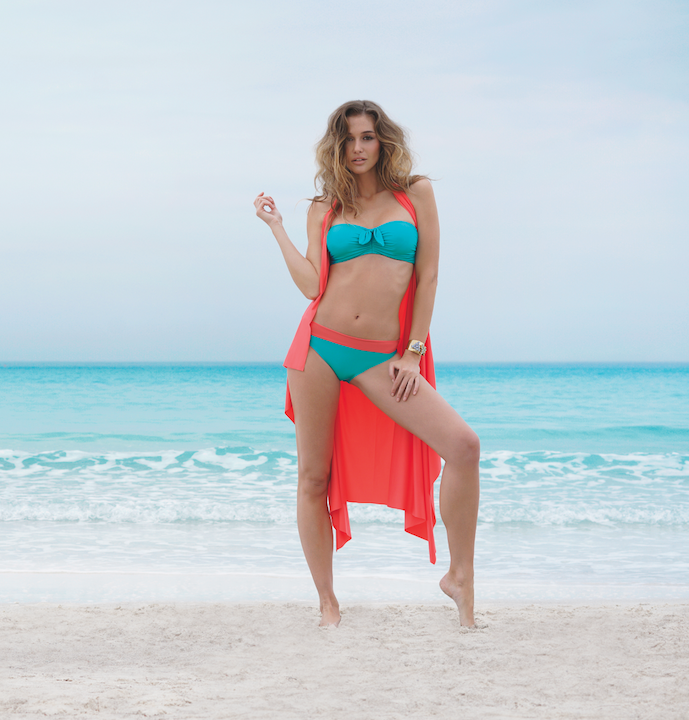 Antigel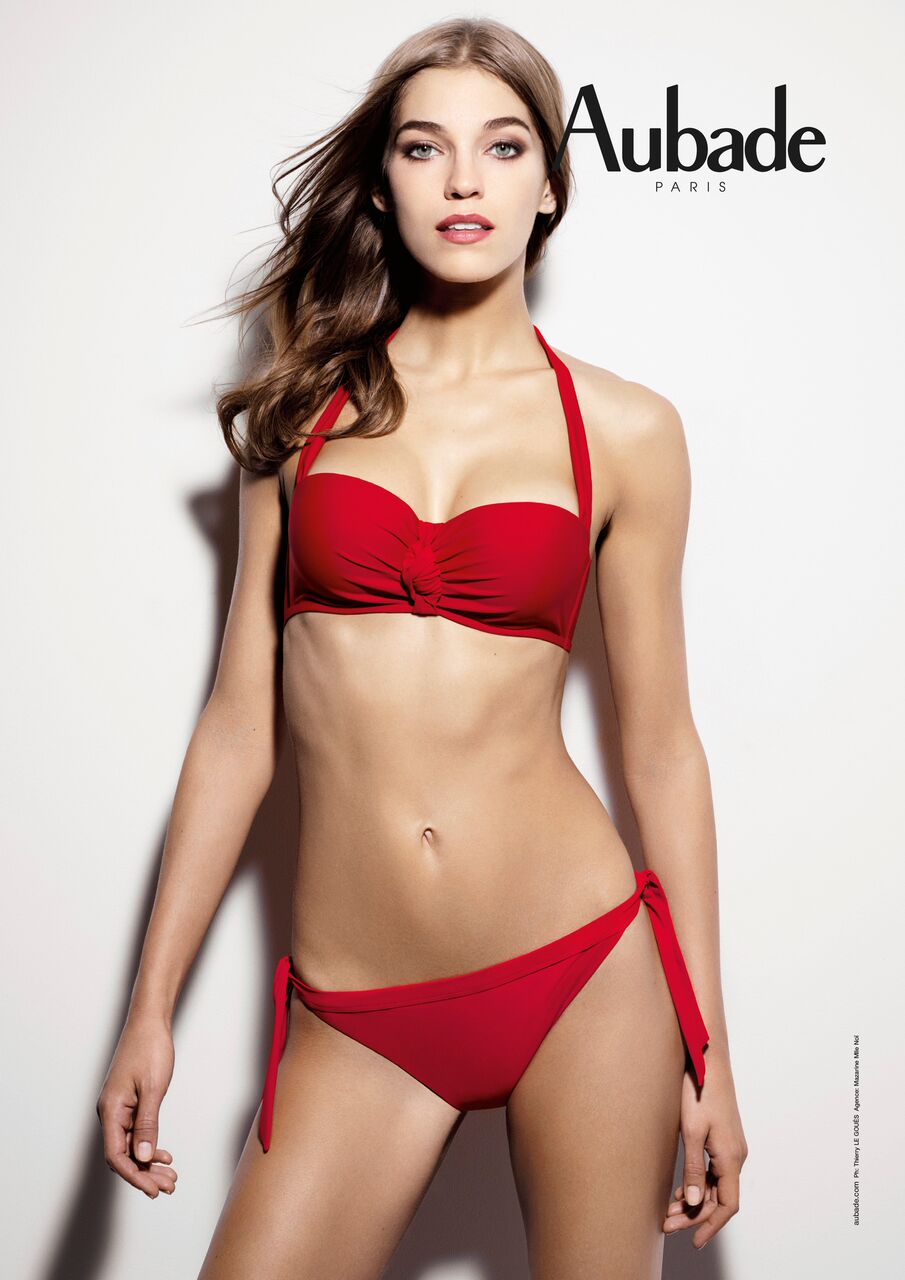 Aubade