Soleils d'Hiver
A Sneak Peak at Rosy Lingerie's Fall/Winter Collection
Featured above: Insoupçonnables
Sometimes the most alluring things in life are off the beaten path - at least the path as we know it. Say bonjour to Le Wantzenau, a tiny 8th century town in northeastern France near the Rhine River bordered by ancient forests. It's here, in this Alsatian wonderland, that 
Rosy Lingerie
 that has been designing sensational lingerie for over 70 years. Beguiling, elegant, ultra-feminine and a tad audacious, it embodies everything we love about all things French. 
Last year, we reported on the history of this hidden gem in 
La Vie en Rosy
. Today, we're taking you to Italy on a sneak peek behind-the-scenes at the making-of its Soleils d'Hiver collection, along with a few of its Fall/Winter wonders below.  Life and lingerie, as usual, are very rosy indeed.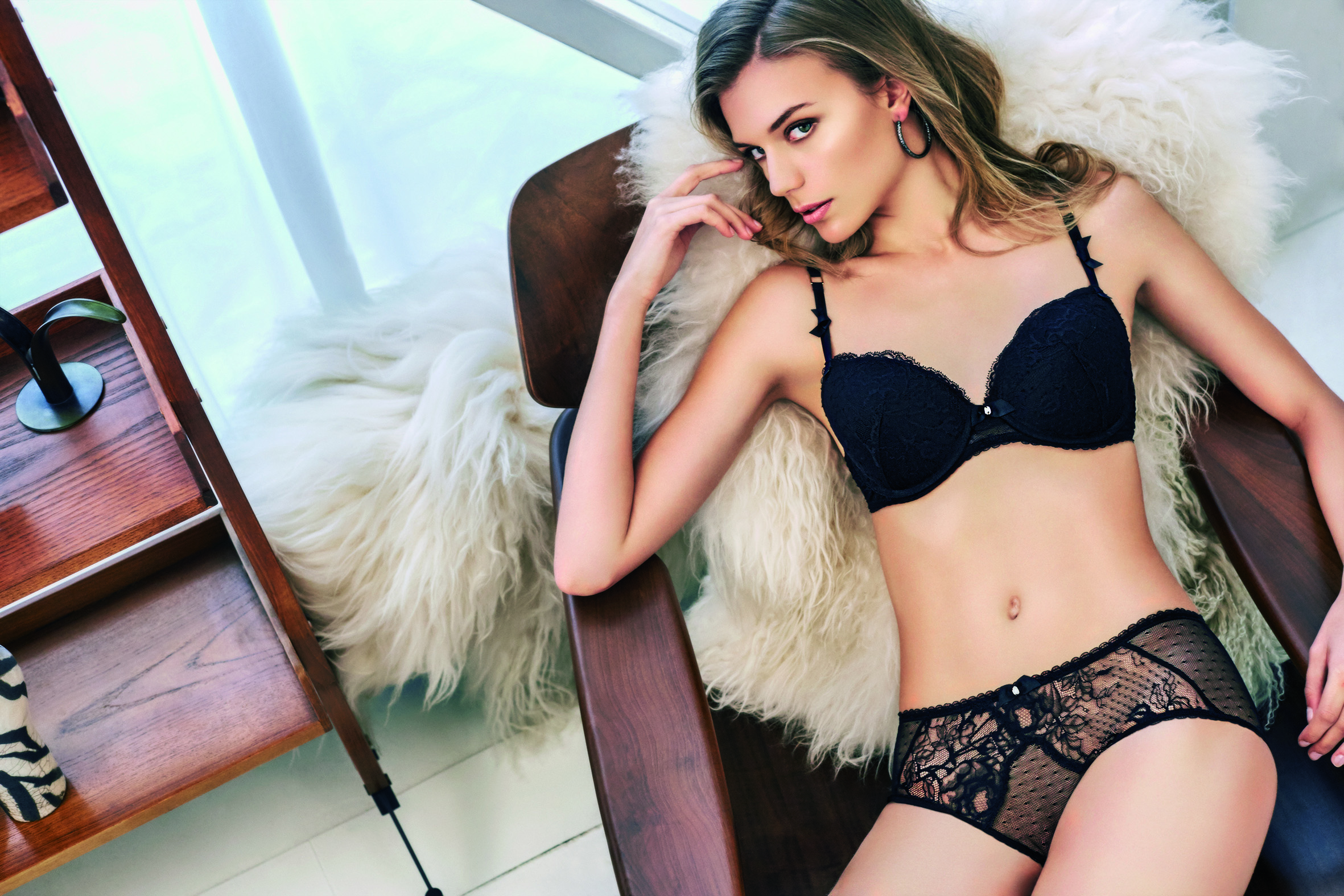 Ravissante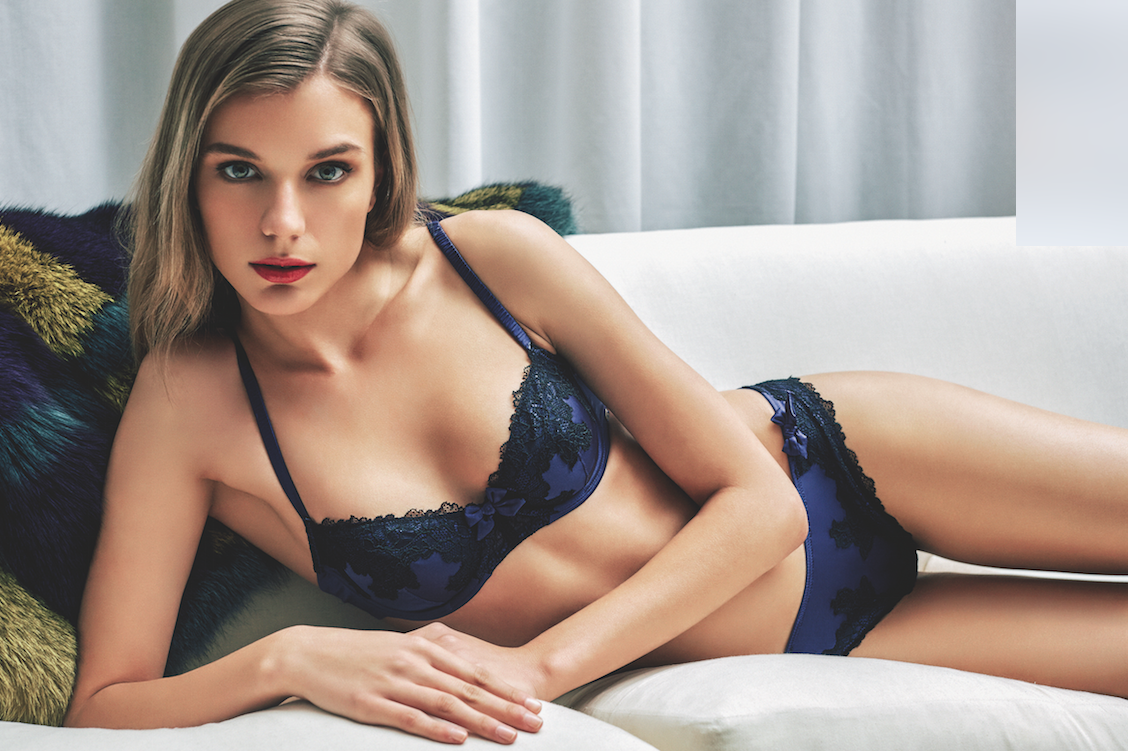 Sublime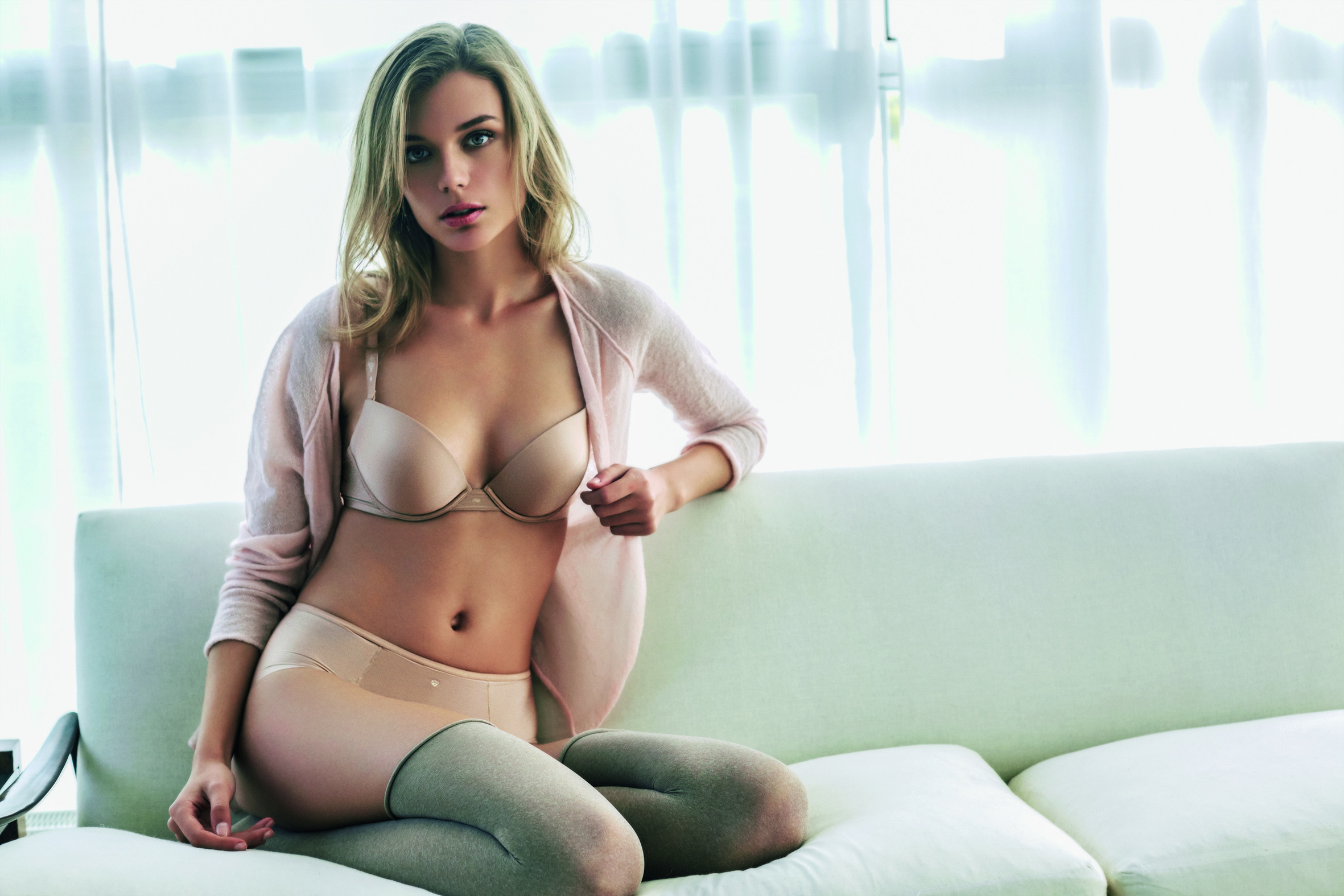 Insoupçonnables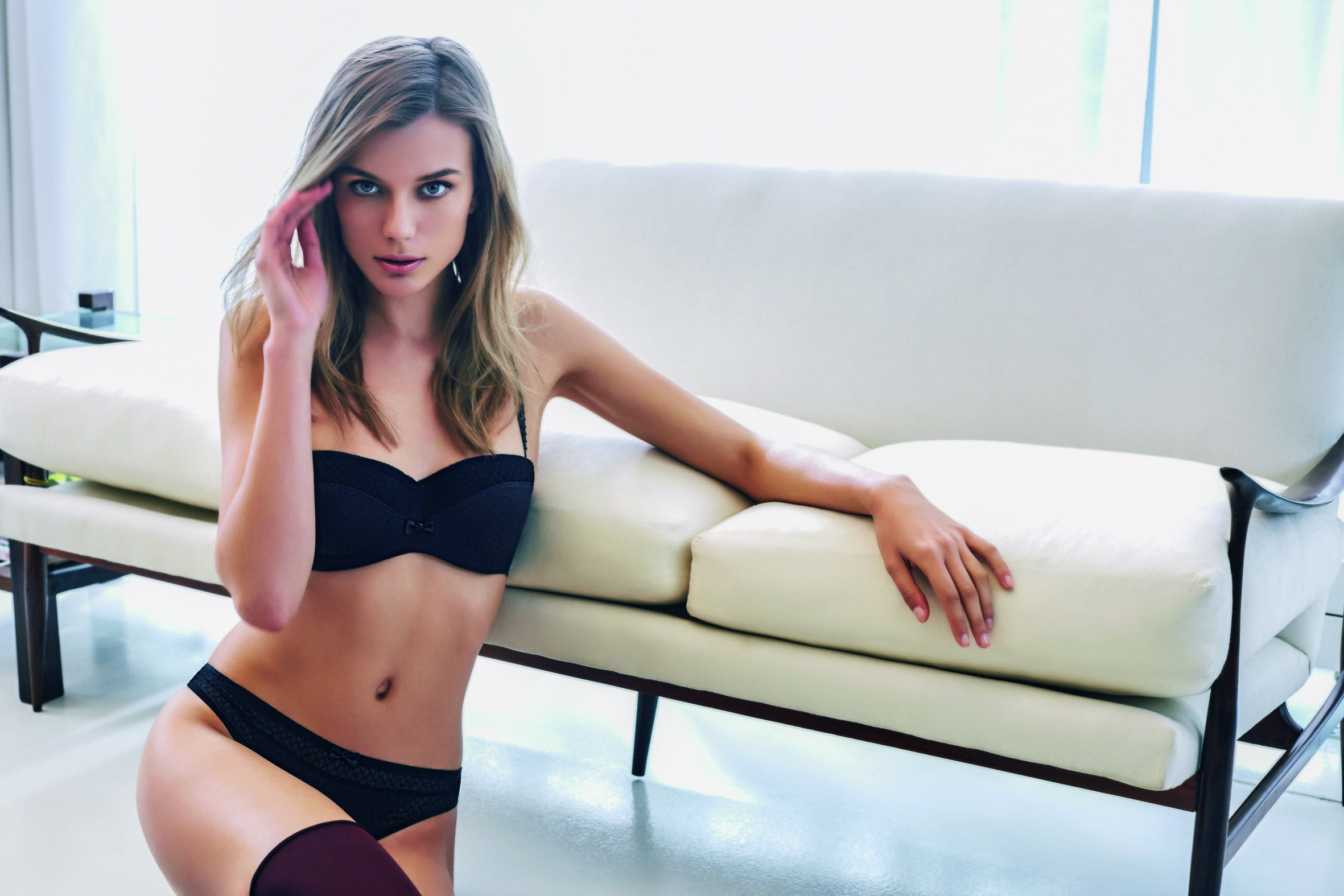 Etincelle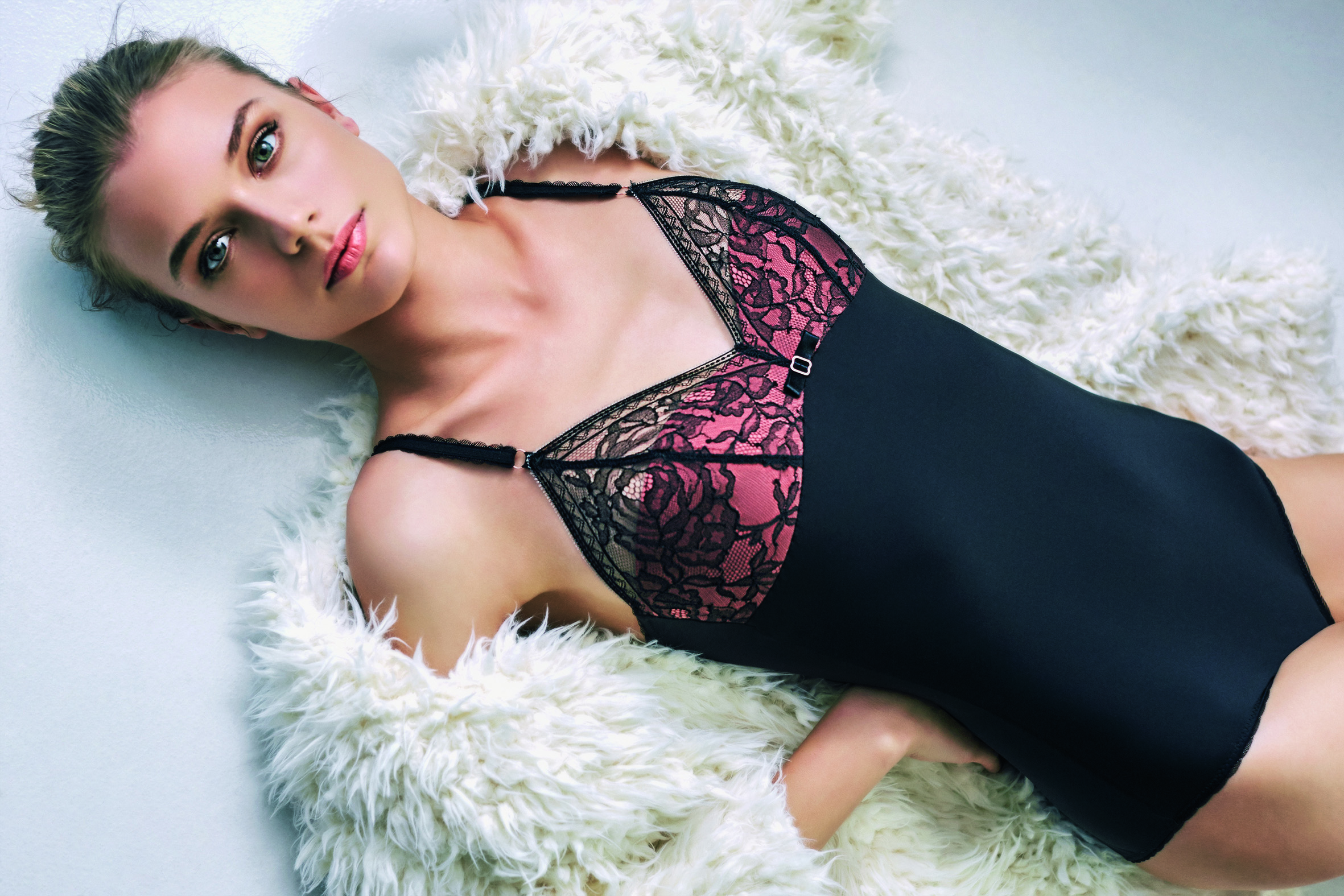 Muse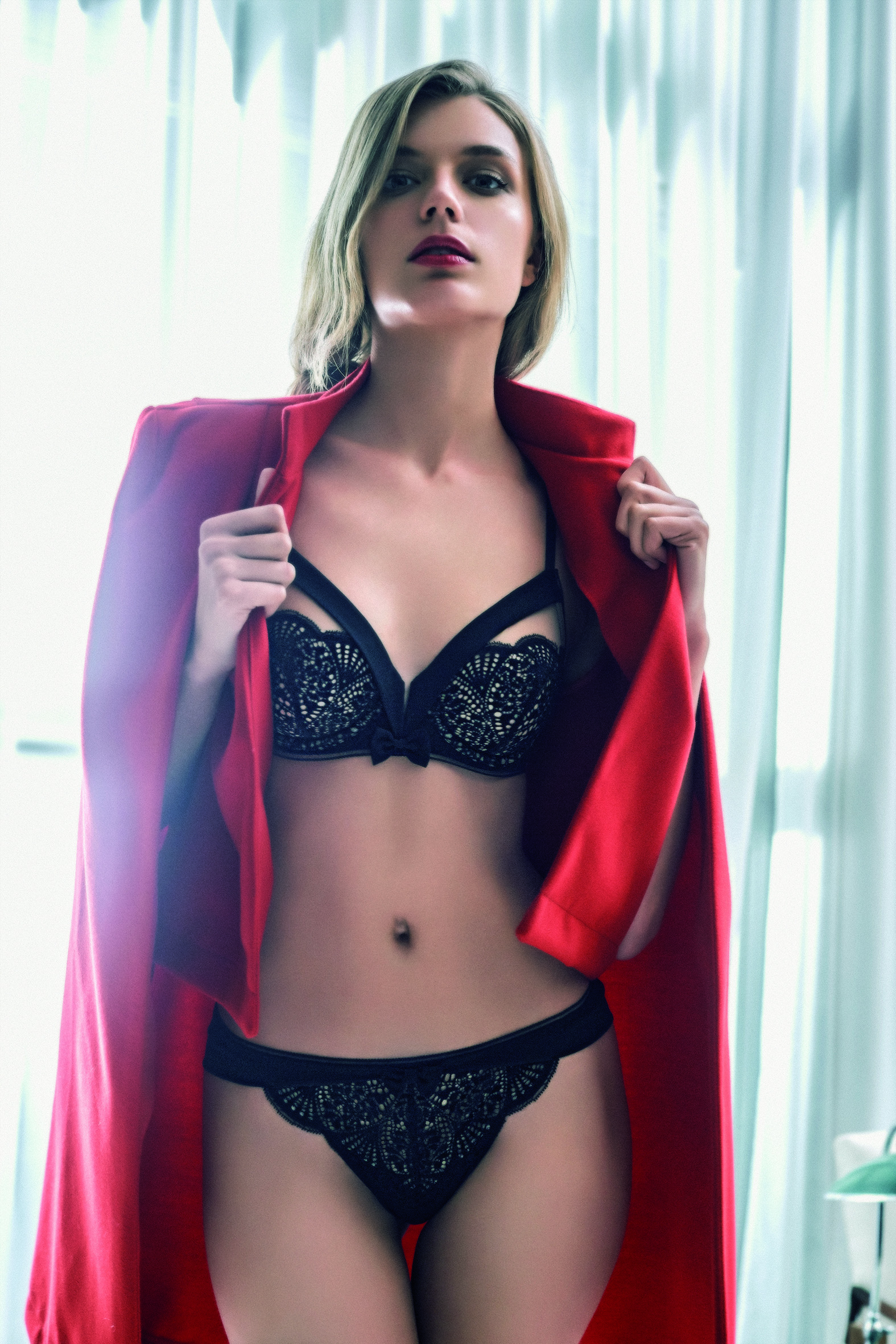 Irrésistible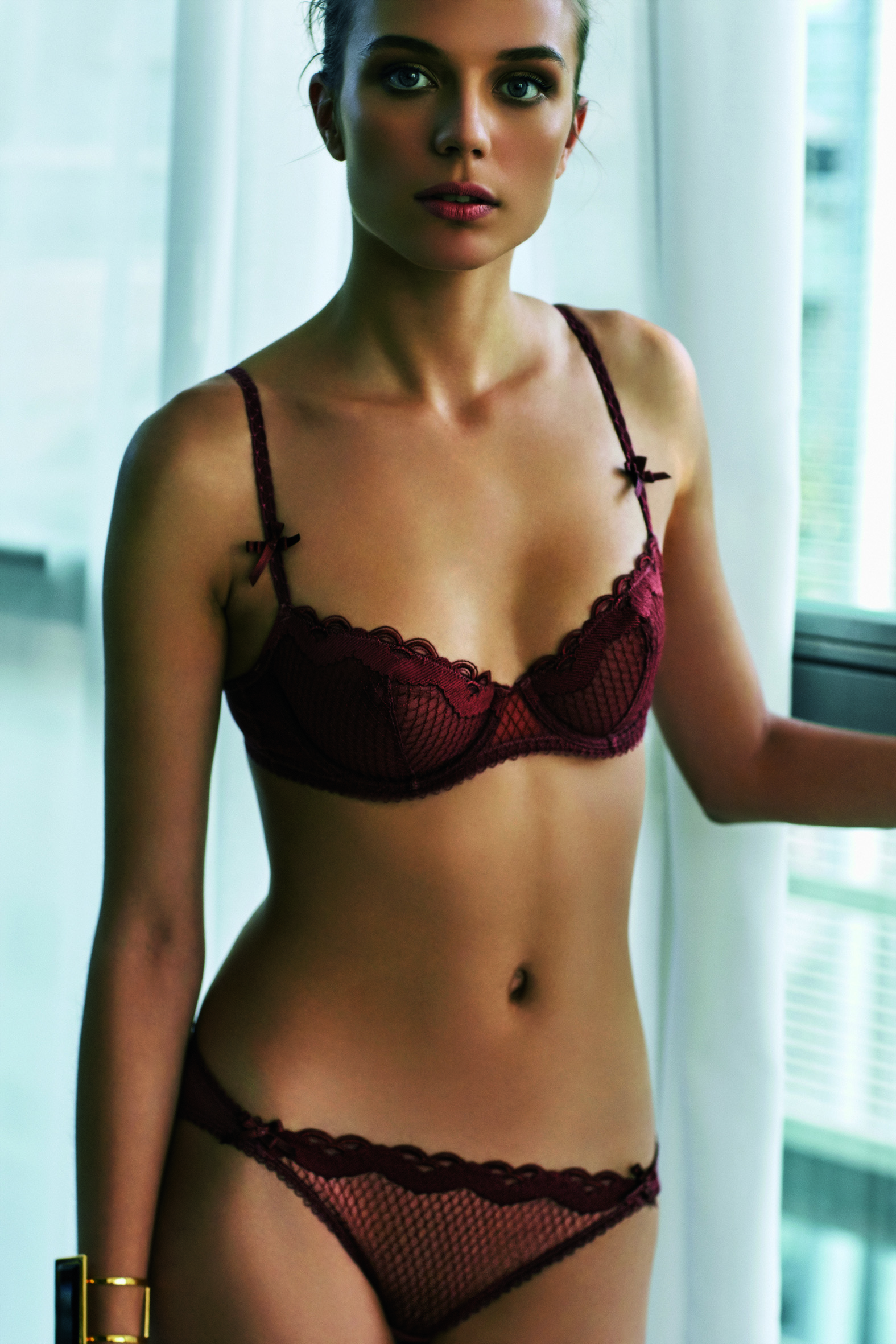 Chance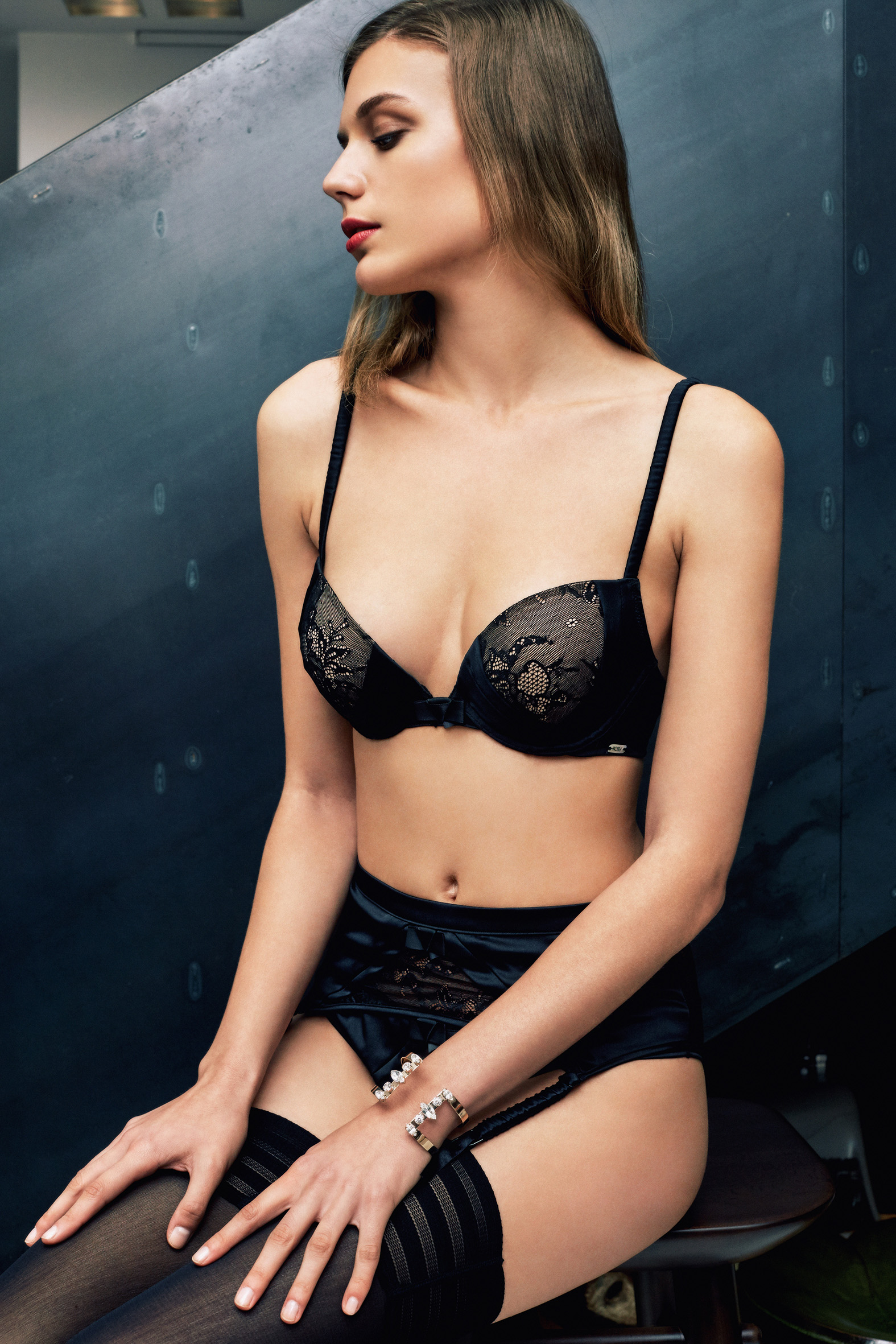 Rive Gauche