Bridal Bliss
Saying "I Do" in French
Photo above: LOU

I used to be Snow White, but I drifted
. - Mae West
Do a little socio-anthropological sleuthing and you'll find out that the French tend to embrace cohabitation before they take their wedding vows, even after little
bébé
comes into the picture. That said, when the French finally
do
get married, they do so with fanfare, whether it's a big traditional church wedding with all the trimmings, or a sprawling three-day wedding in a country home that ends in happy states of joyful debauchery.
Invariably, every French the bride wears fabulous lingerie with attention to details that goes down to the lacy trim of the garter belt itself - a symbol of happy trails in love and sex for centuries. The point is that what you wear under your wedding attire is as important - dare we say even be
more
important? - than the dress itself.
Here are just a few of the finest French lingerie essentials for bridal bliss on your big day.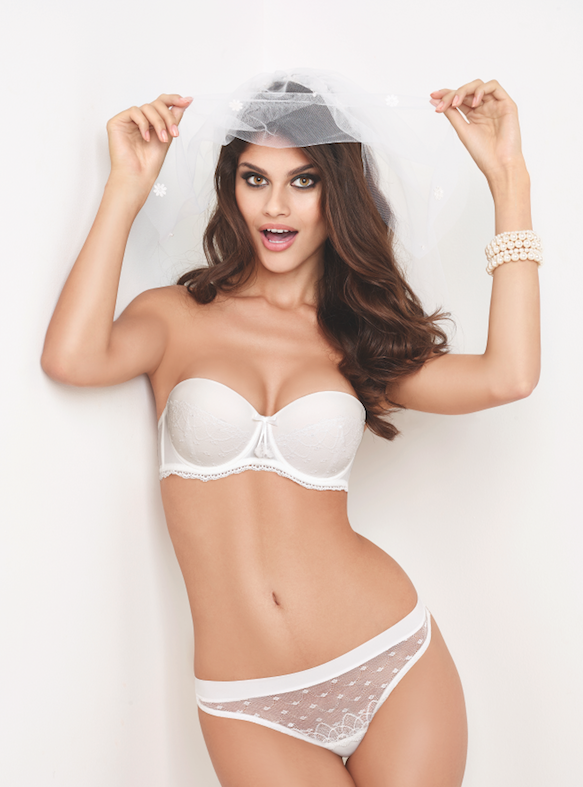 Antigel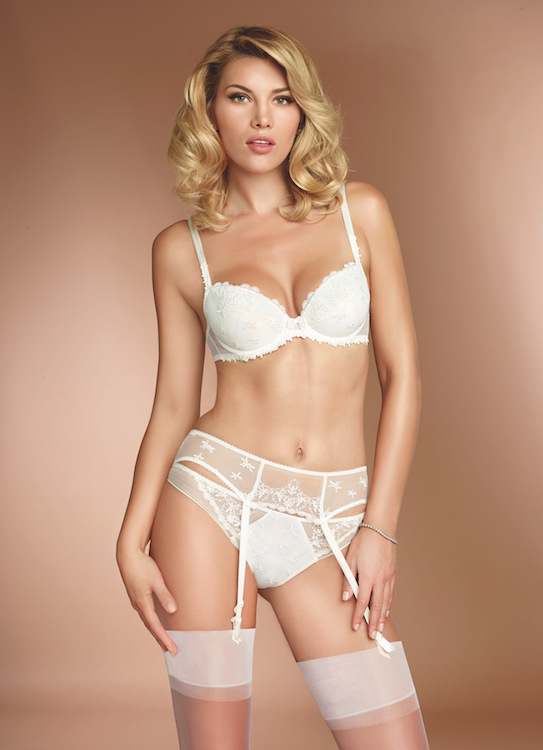 Antinea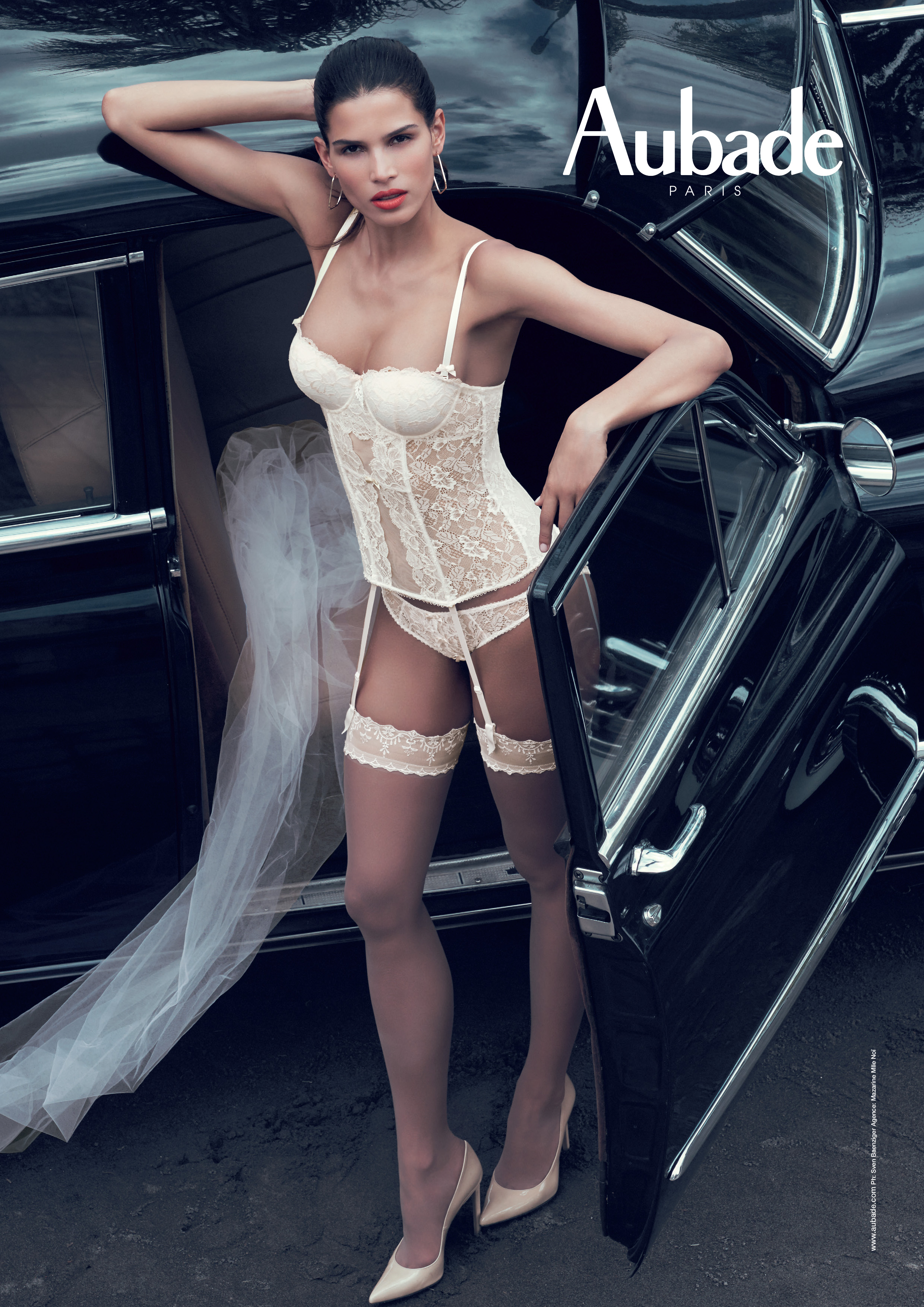 Aubade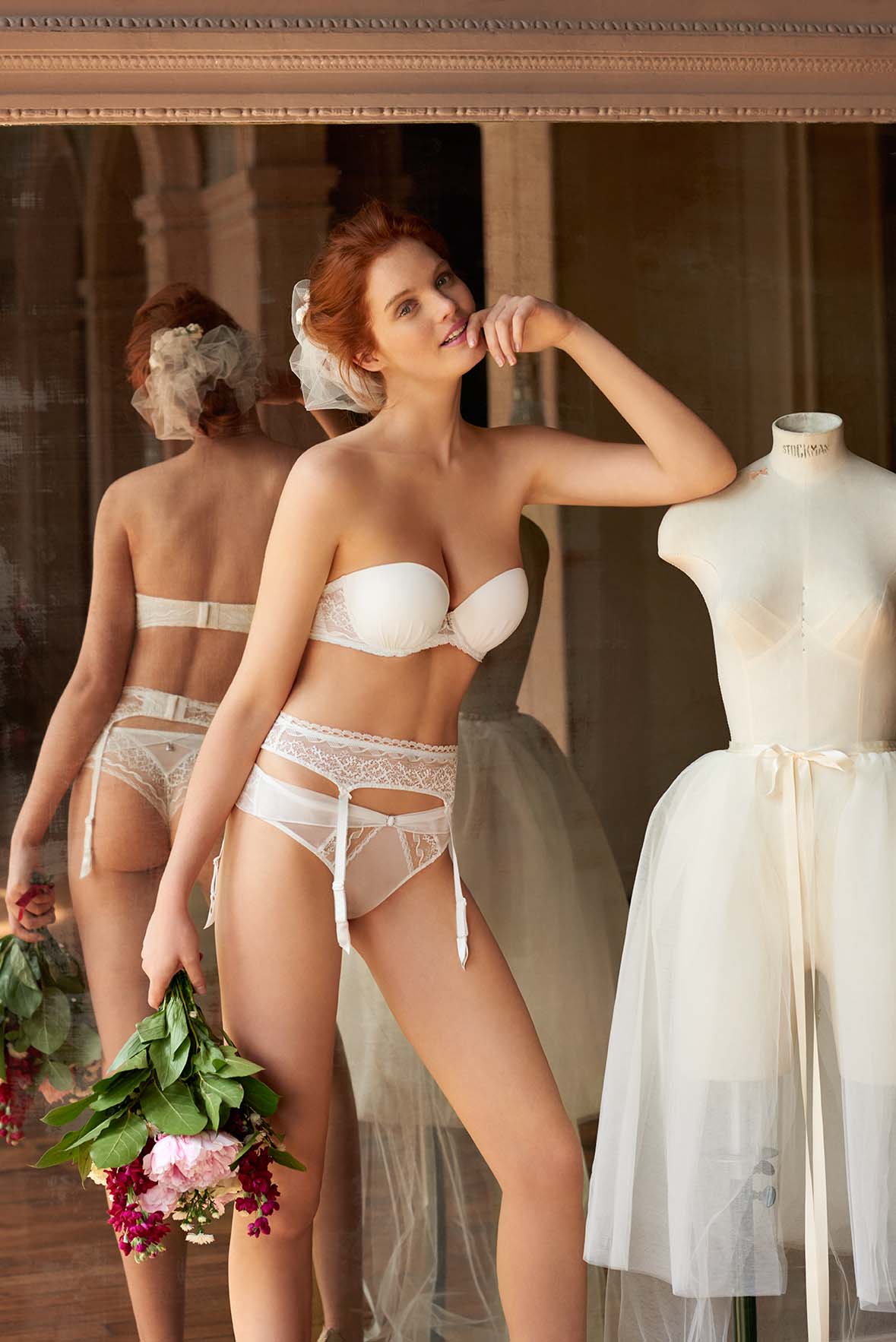 Barbara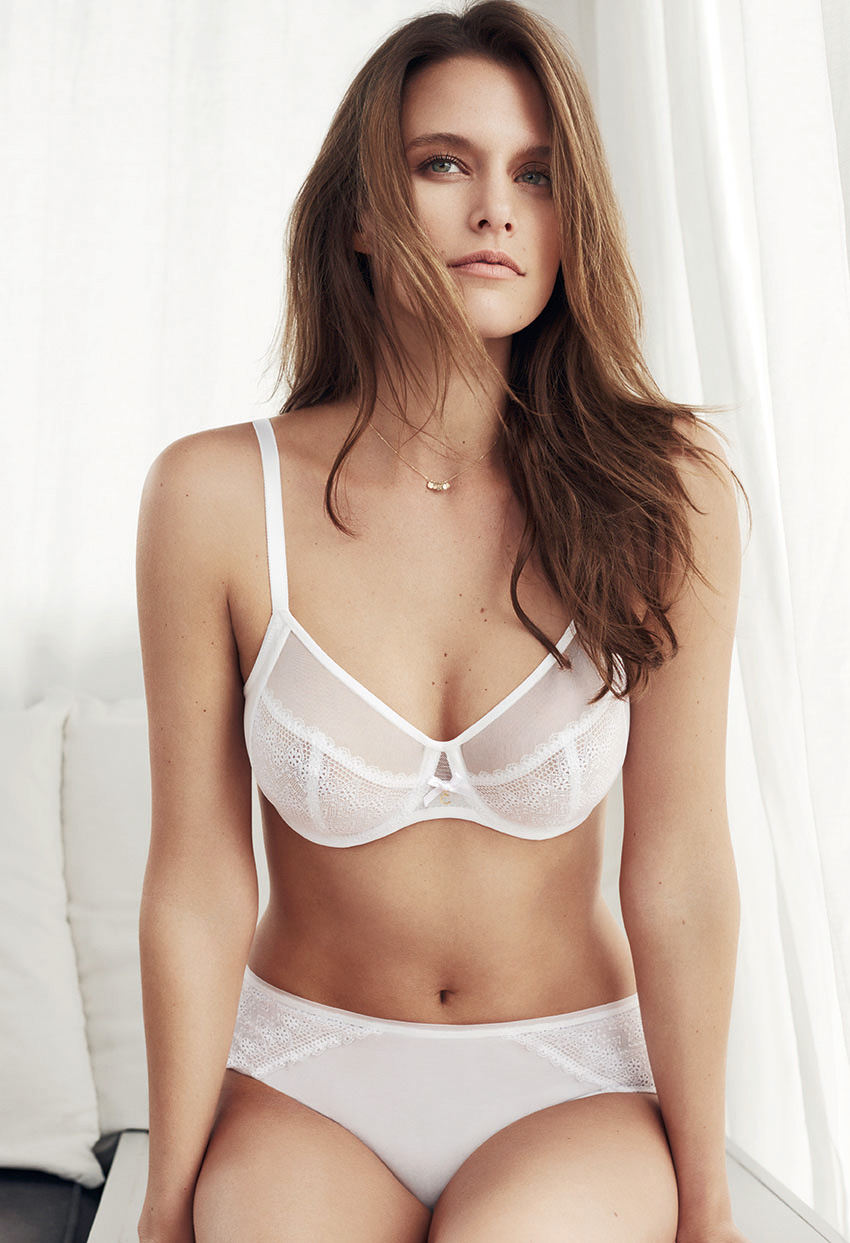 Chantelle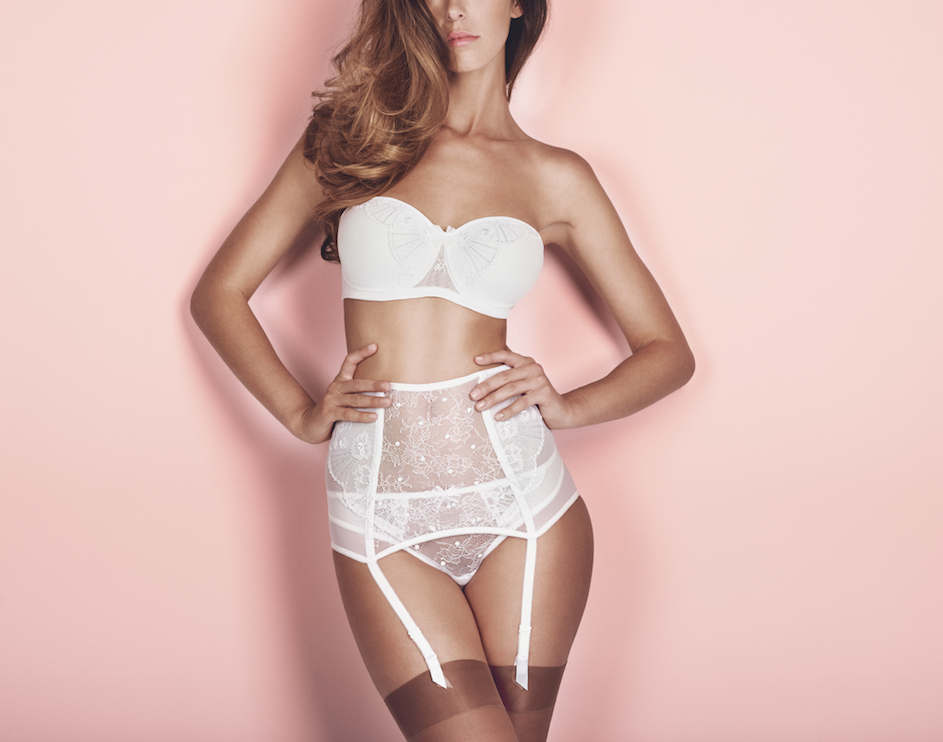 Empreinte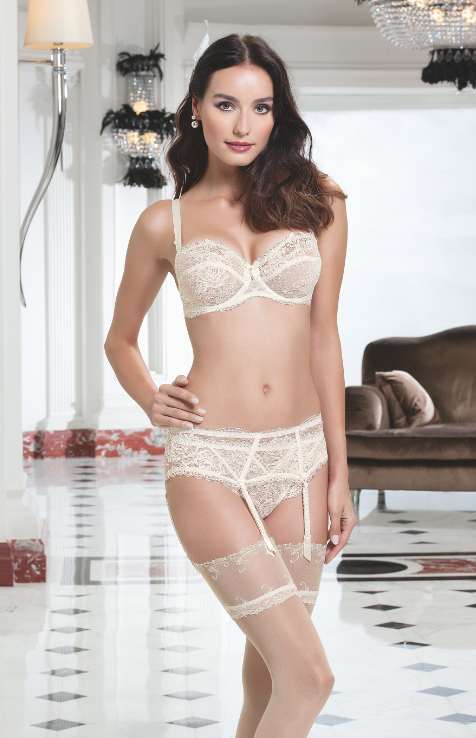 Eprise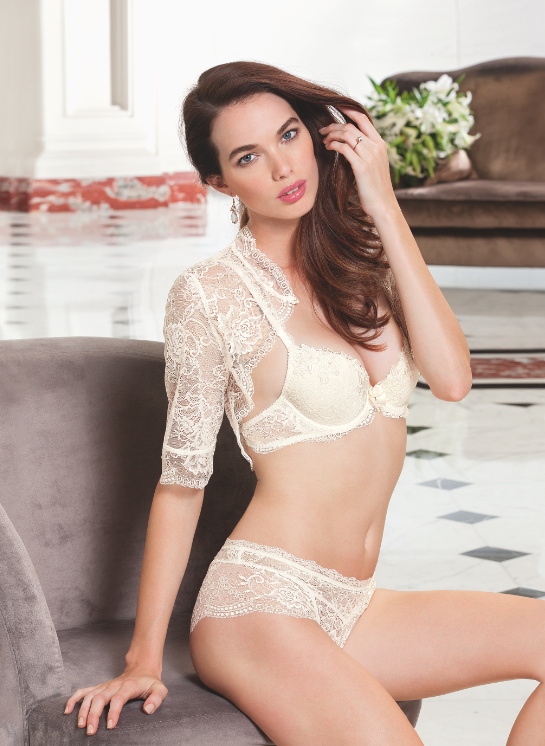 Lise Charmel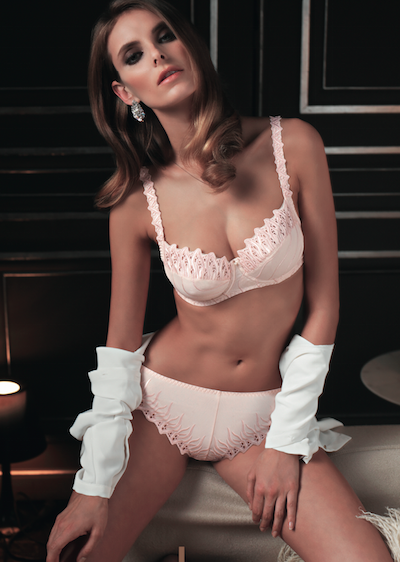 Louisa Bracq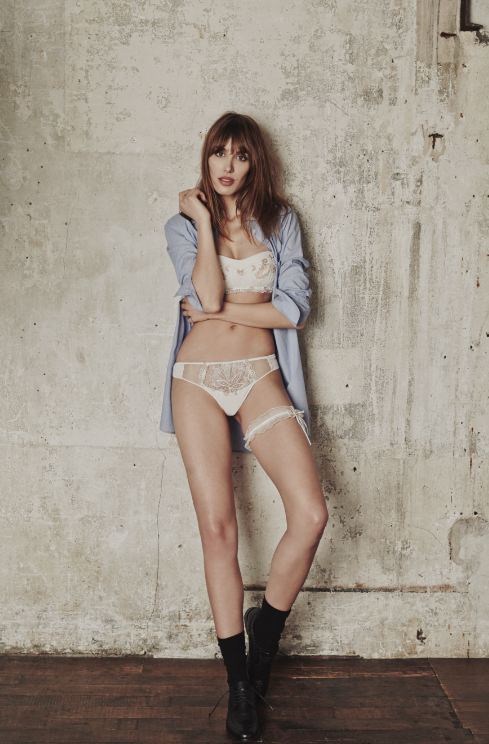 Maison Lejaby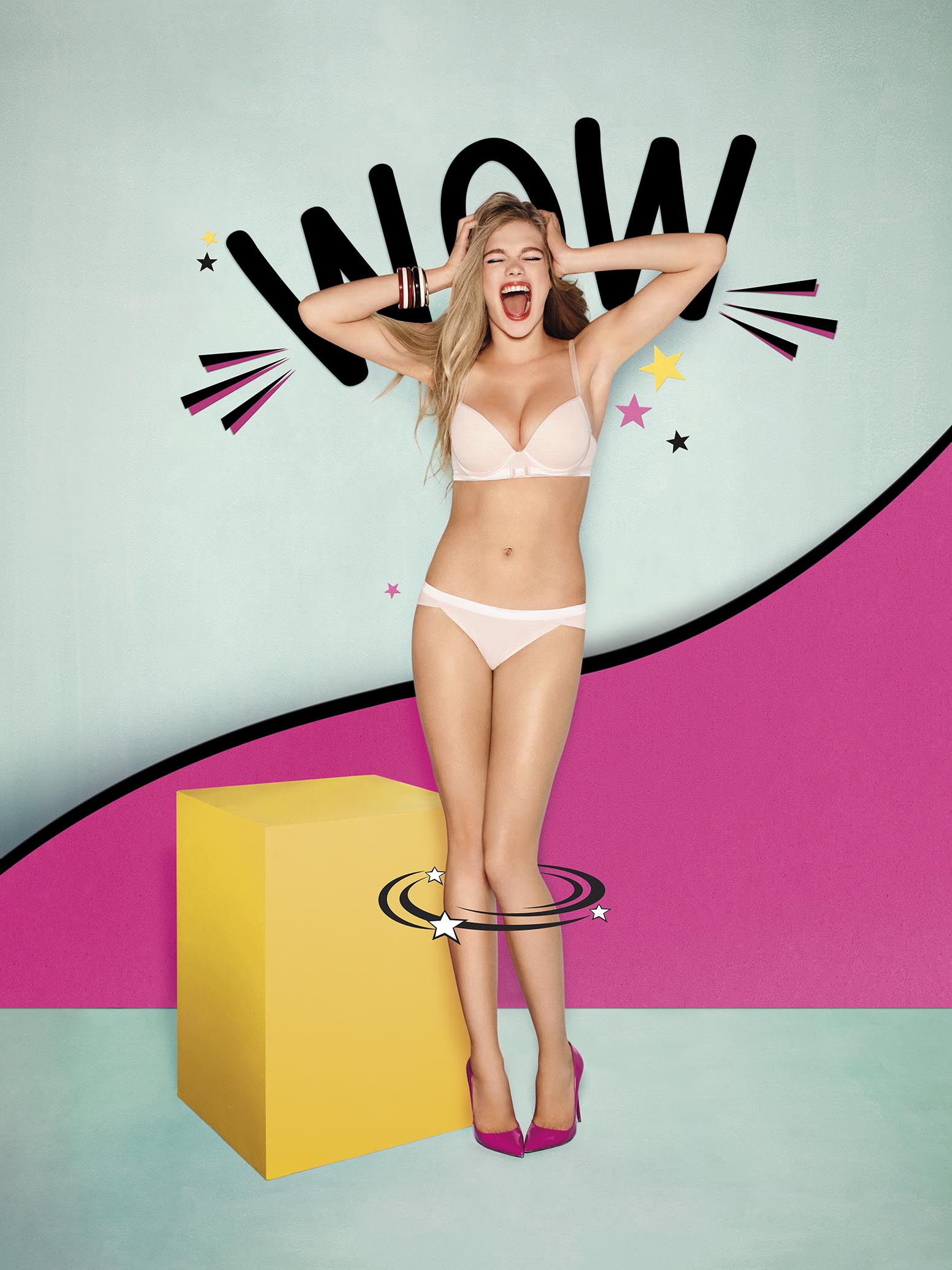 Passionata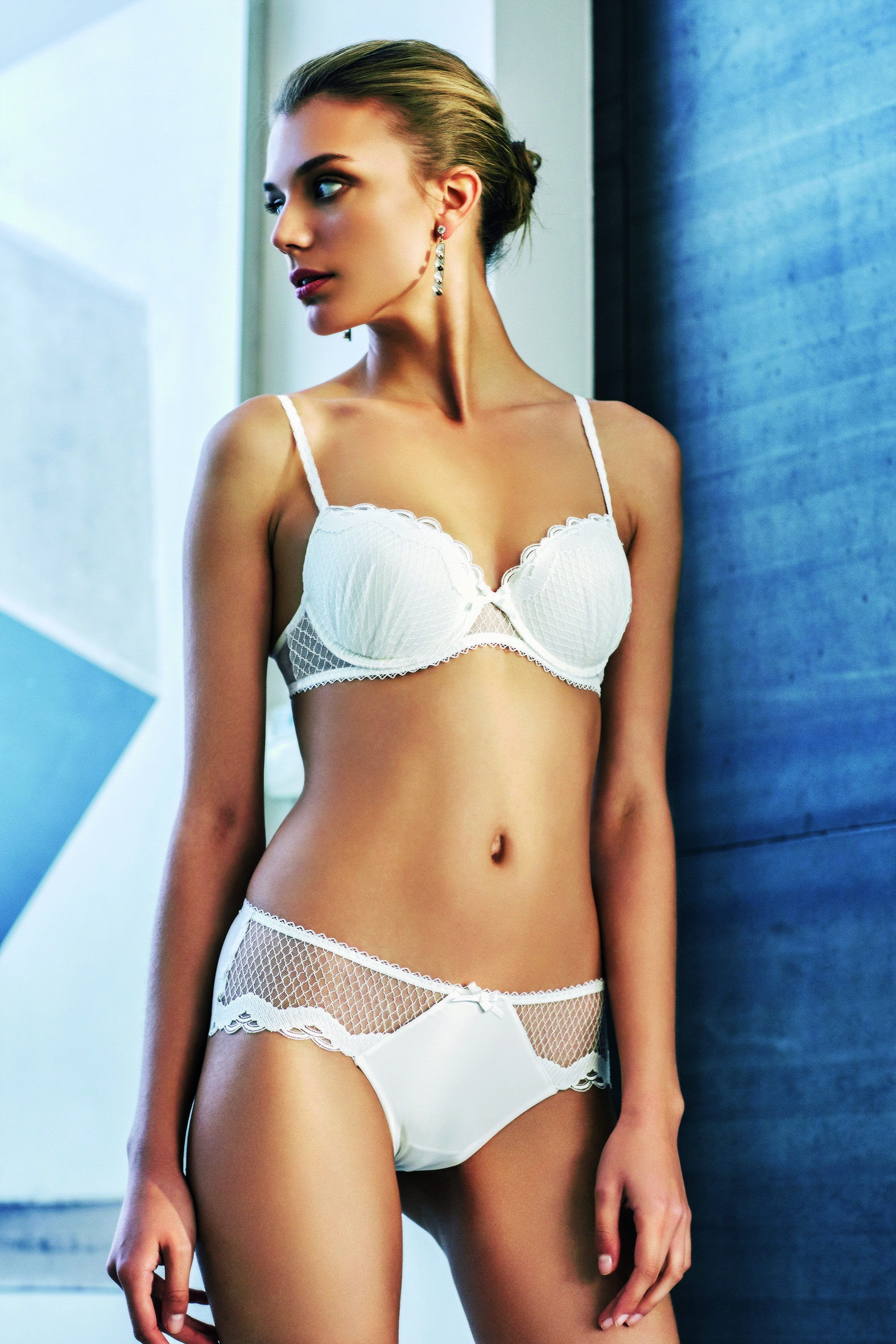 Rosy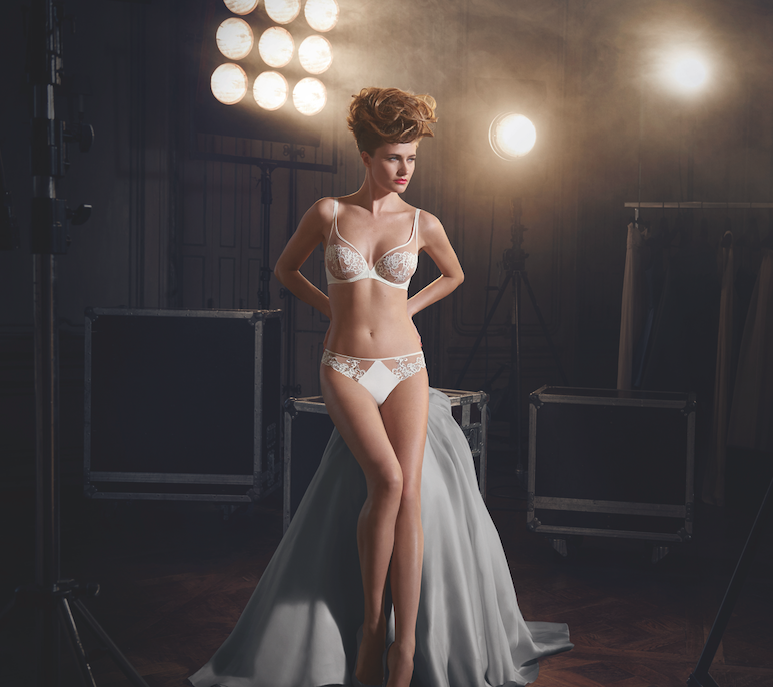 Simone Pérèle