Bonjour Summer
Seven sizzling Swimsuits from Aubade you Shouldn't live without.
Photo above: Wave
Ah summer. Did we not wait months for this time of year? Finally the season has come to shed our clothes and cares. This is truly the hottest time of year in every sense of the word, and who better to embody this hotness than
Aubade
?
With this in mind we've showcased some of Aubade's sizzling swimsuits as the first days of summer are upon us: Caribbean dreams, Sweet rhumbas, Coconut grooves and Summer Joys – you don't have to go to the French Riviera to get in touch with the wistful laissez-faire sensuality of summer dreams.
Read more about Aubade's radiant
spring/summer collection
, its
provocative history
and its iconic "
Lessons of Seduction
."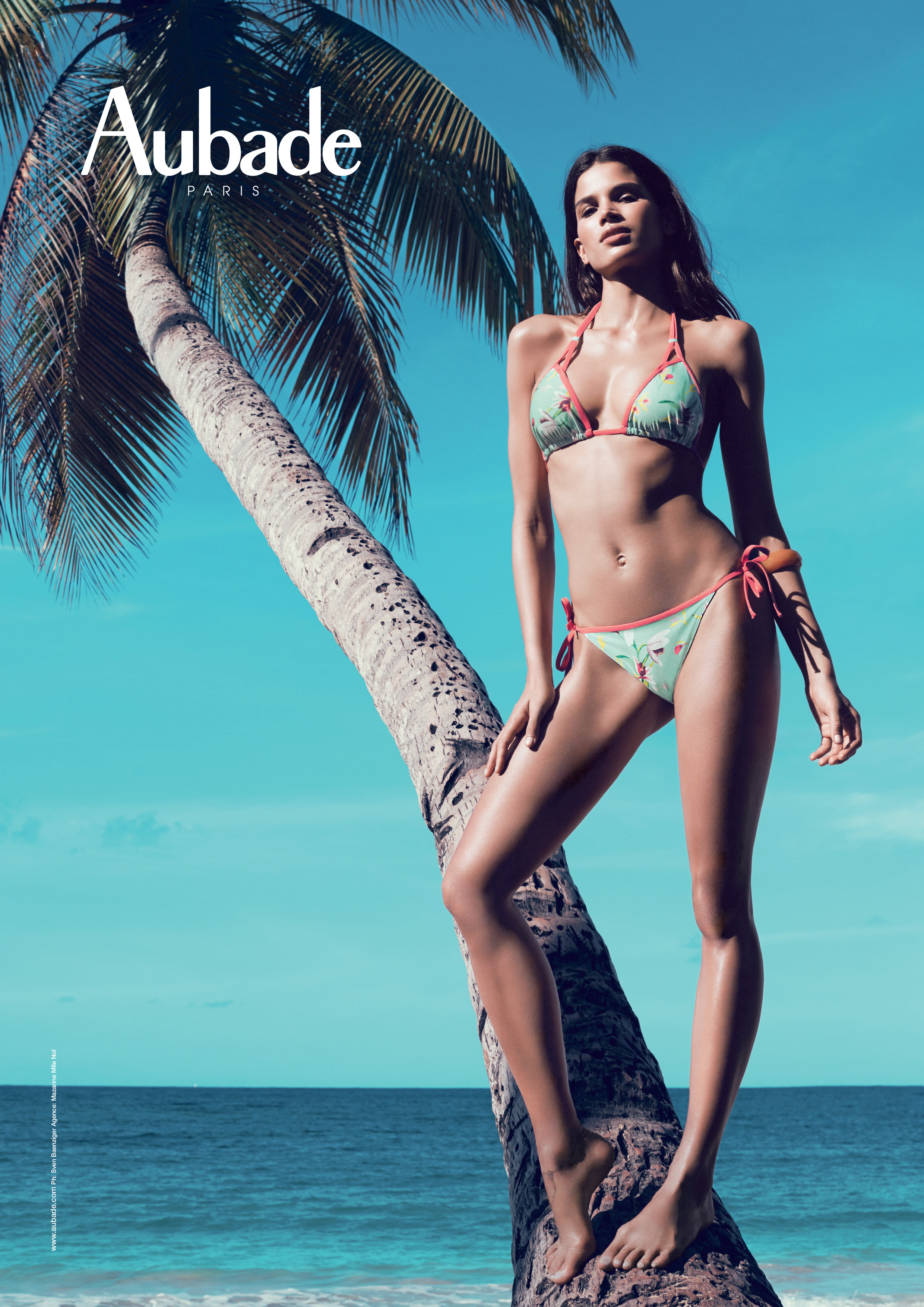 Happy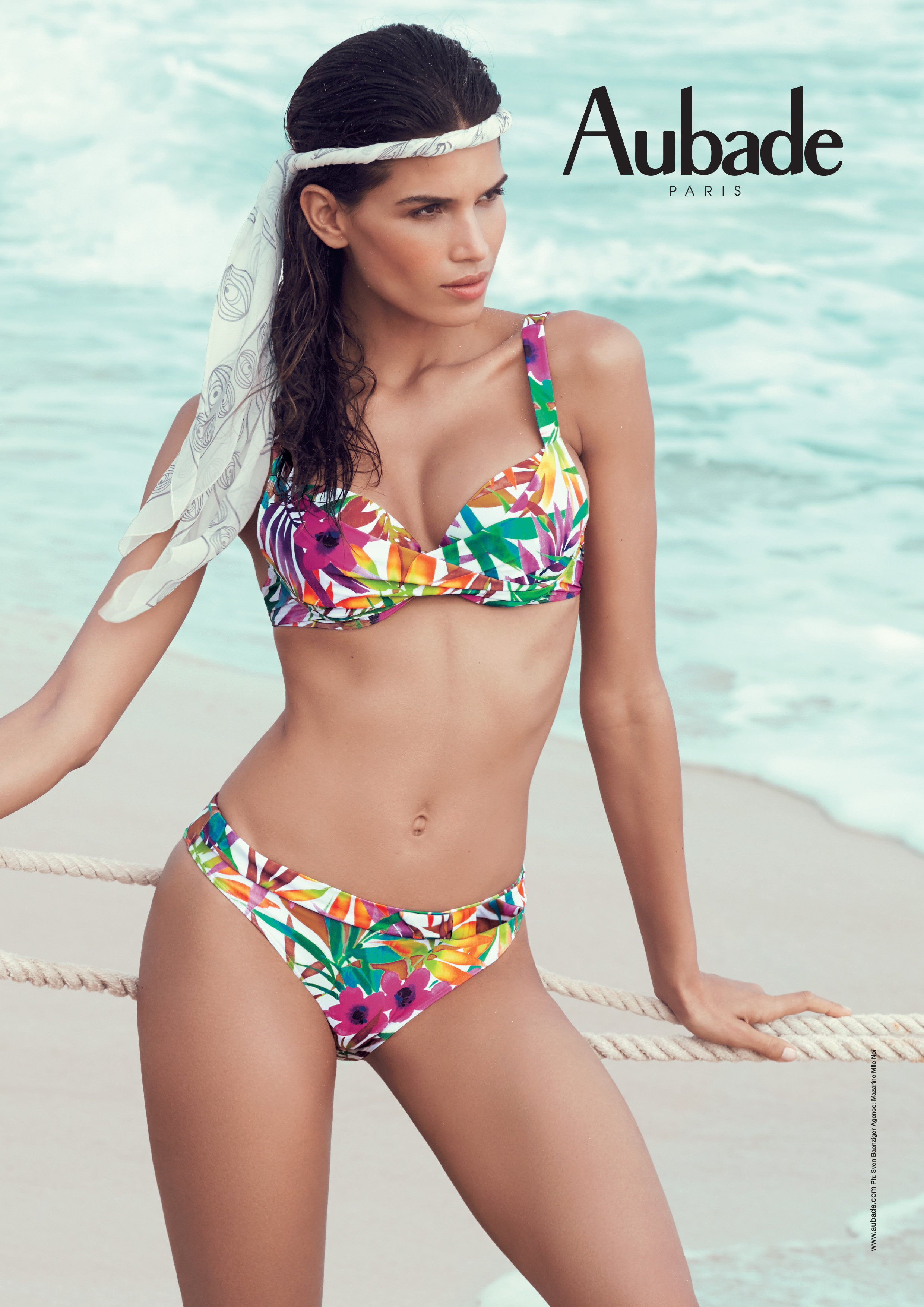 Jungle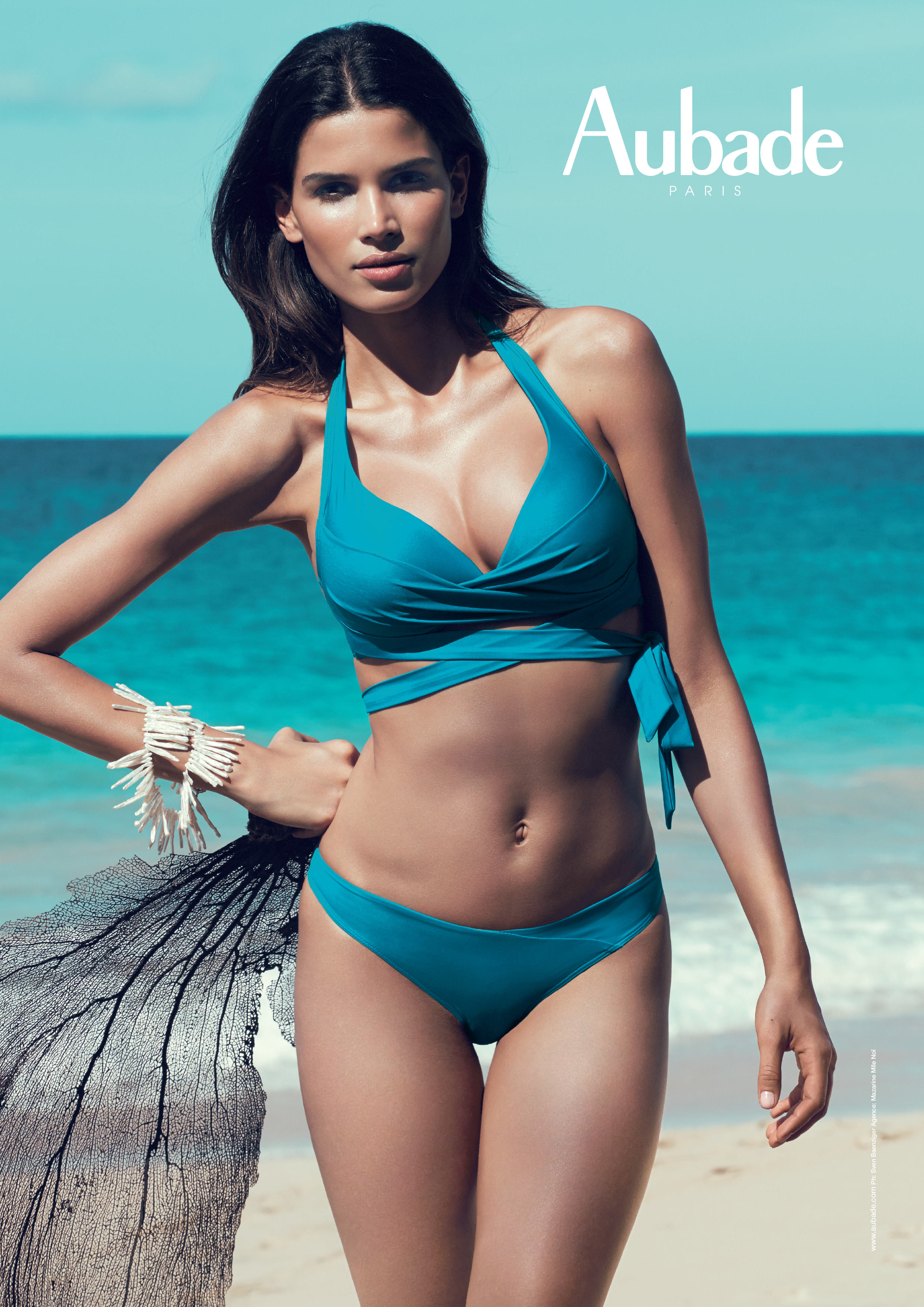 Mer du sud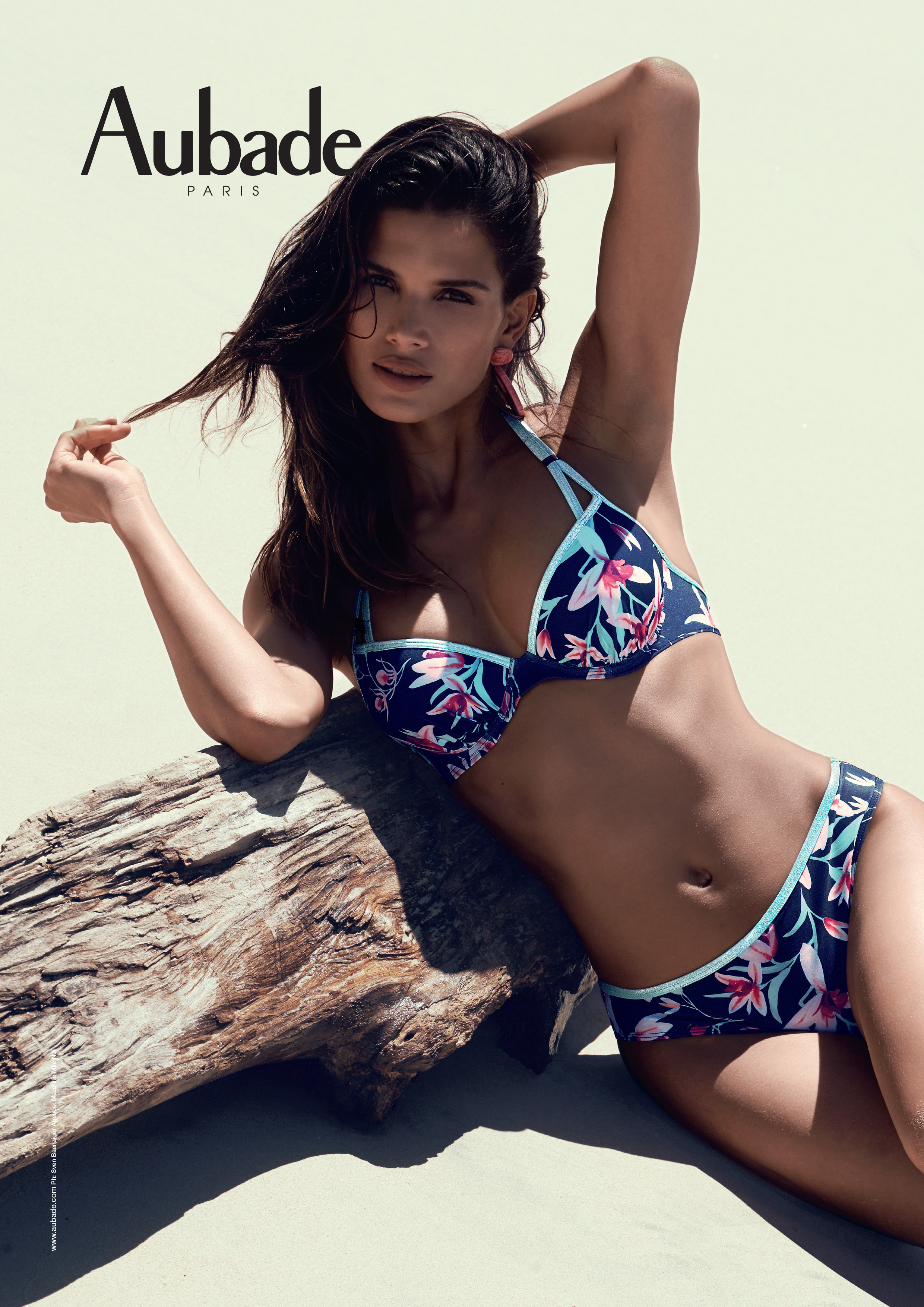 Guapa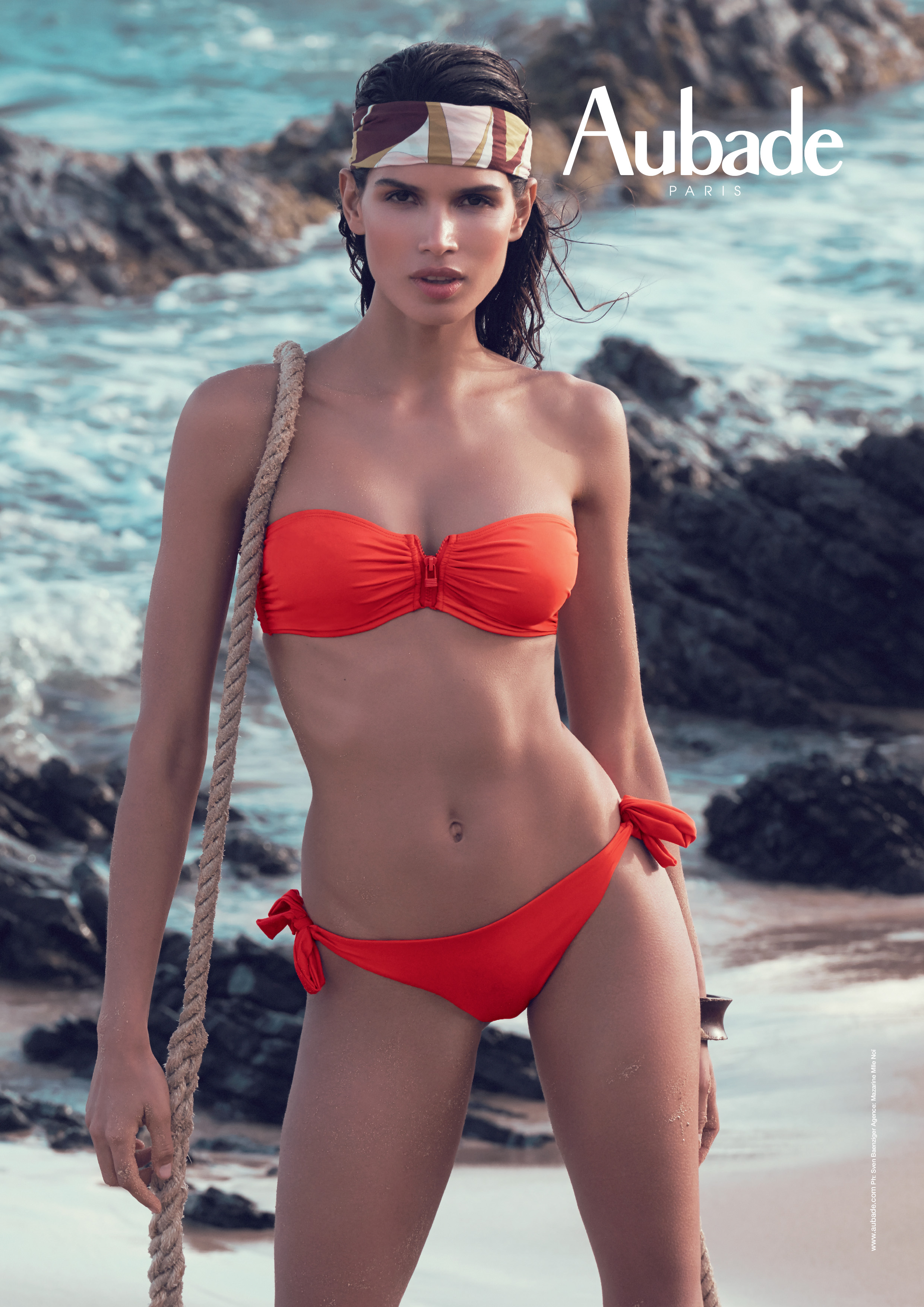 Sunset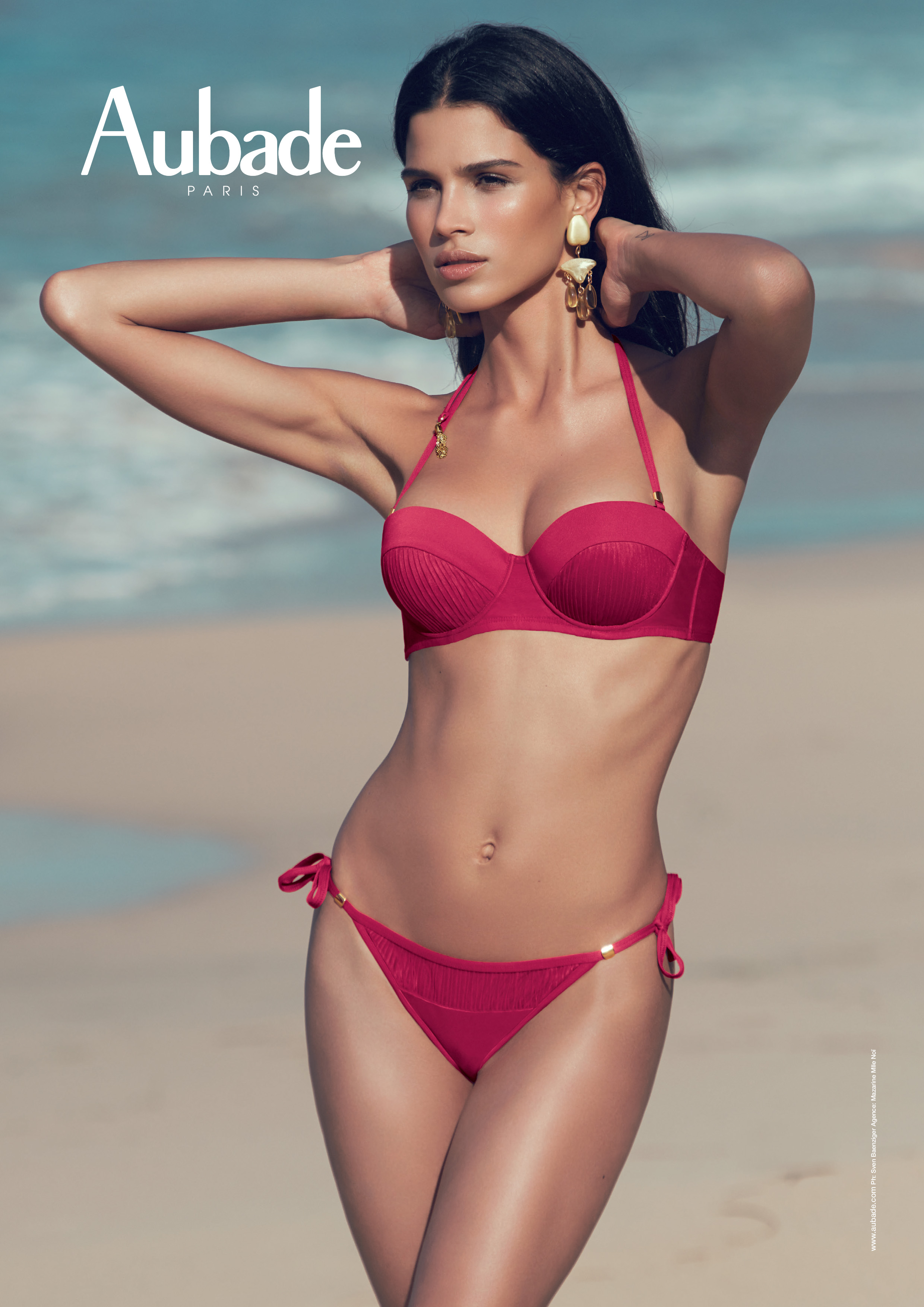 Chili pepper