Fall Forward
Exciting new Collections take cues from the world at large
Featured above: Maison Lejaby's Victoria Rock
"Fashion is not something that exists in dresses only," Coco Chanel once said. "Fashion is in the sky, in the street; fashion has to do with ideas, the way we live, what is happening." In other words, fashion is about culture and the way we live every day.
And so it's no surprise that this Fall, collections reflect everything from gender ambiguity and hippie/bobo chic inspired by Coachella Valley, to the return of 80's glam and lots of flourishes in between: Think Swarovkski crystal finishings, intricate embroidery inspired by nature, nuanced ornamental designs, new second-skin microfibers, and complex colors that take nude to new heights. (Say 
au revoir
 to beige and 
bonjour
 to opaque pinks, smoky pastel greys, silver-hued metallics and a variety of color contracts: plums and blacks, sapphire blues and opium.)
Meanwhile, certain prevailing trends stay on the map: Innerwear as outerwear is on the radar more than ever along with yoga-chic sportswear/lounge attire sophisticated enough to be worn in a workout studio or a boardroom. And, needless to say, the centuries-old art of French lacemaking and Swiss embroidery are forever regaling us with lush, intricate new designs.
Stay tuned for spotlights on all of these trends and their connection to our brands' collections. In the meantime, here's a sneak peak at just a few superb Fall picks to kick off the season.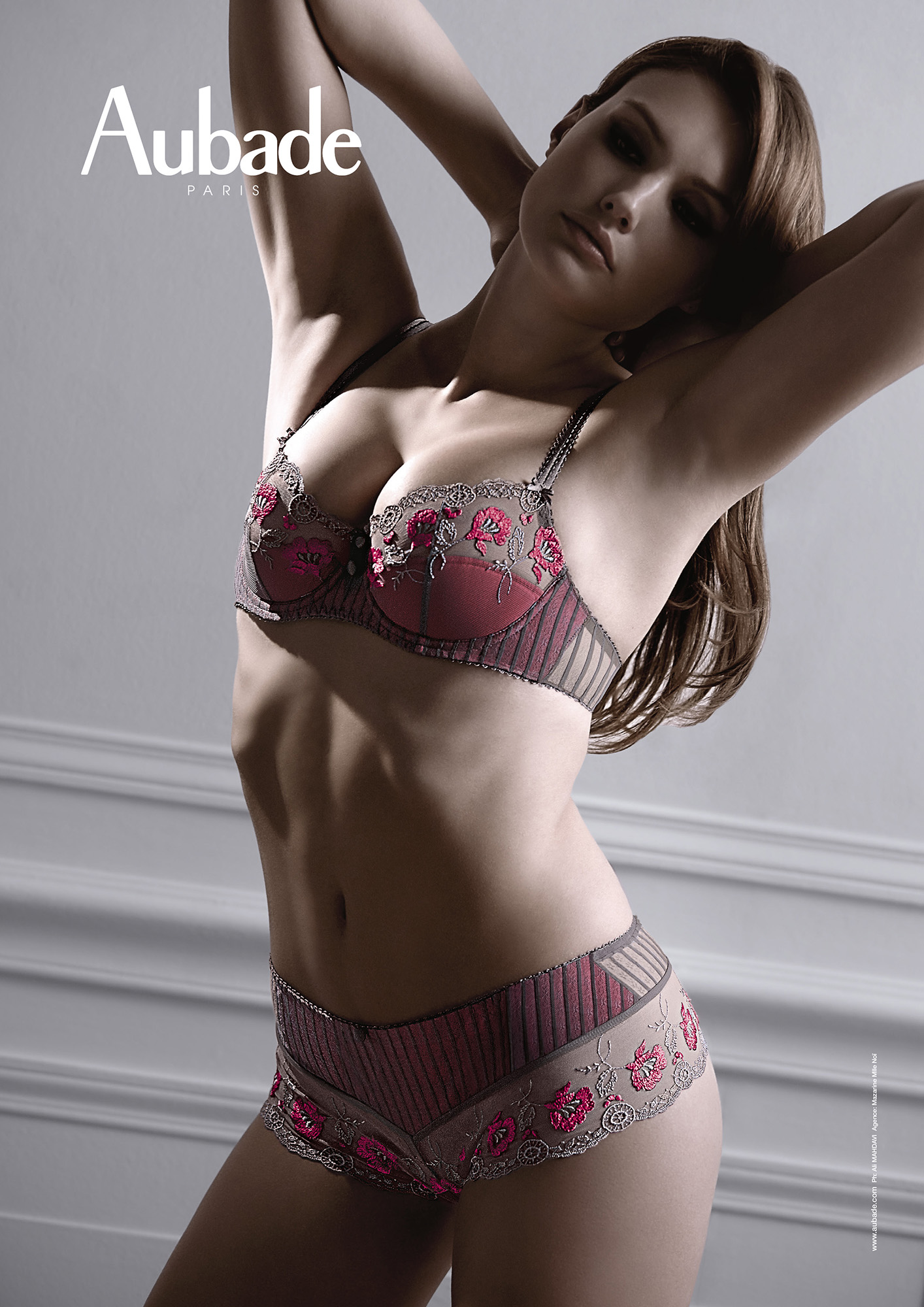 Aubade Folie Frivoles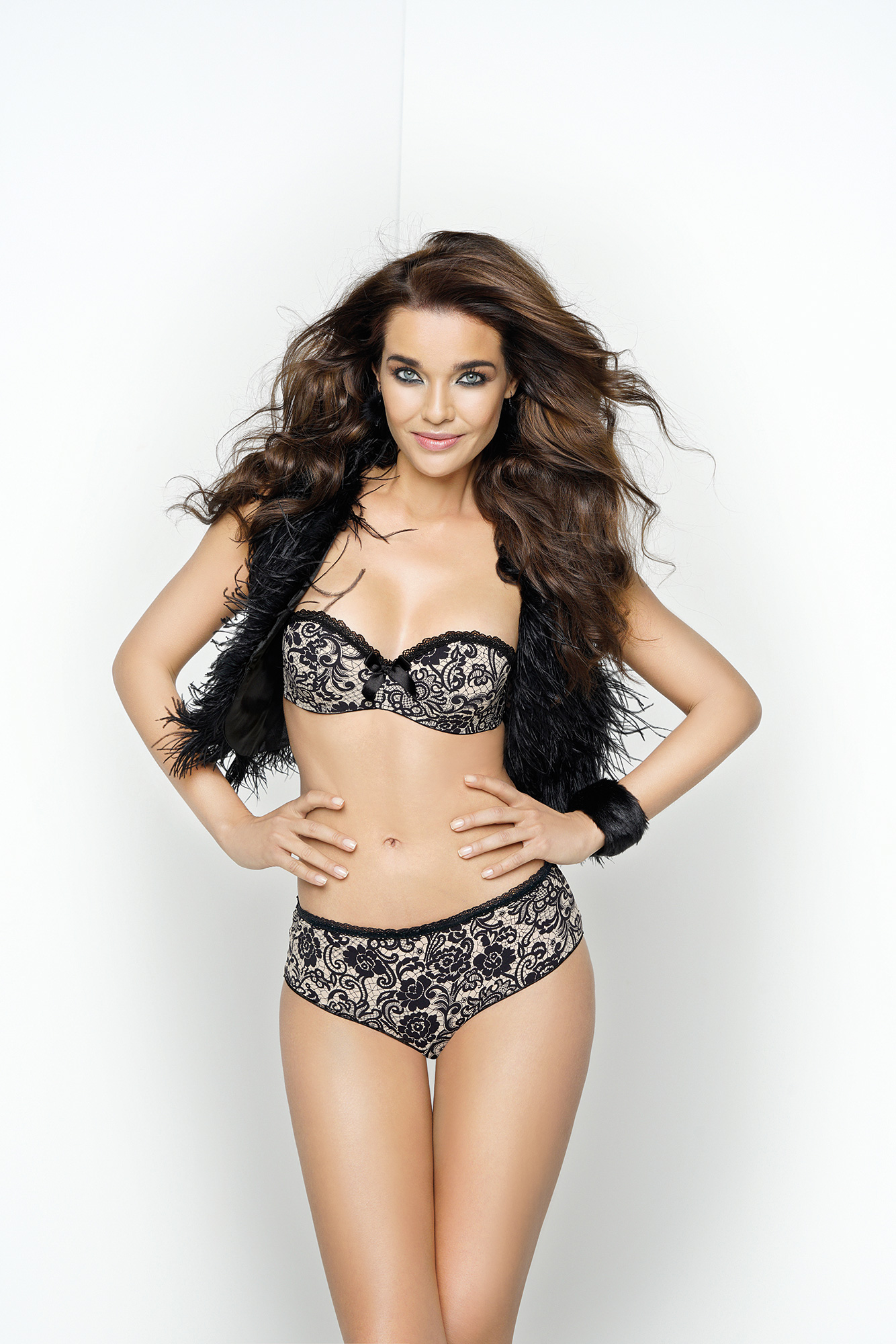 Antigel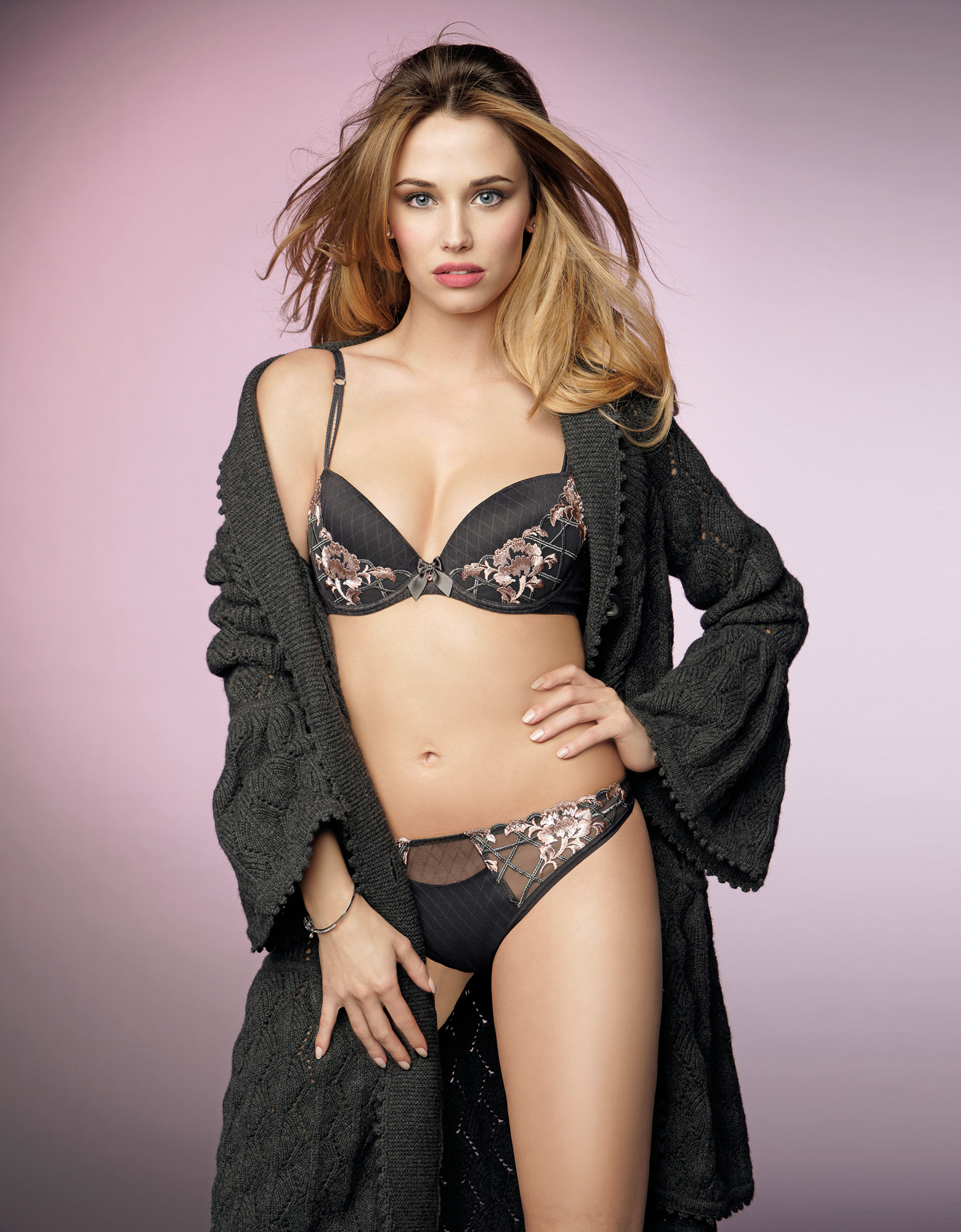 Antinea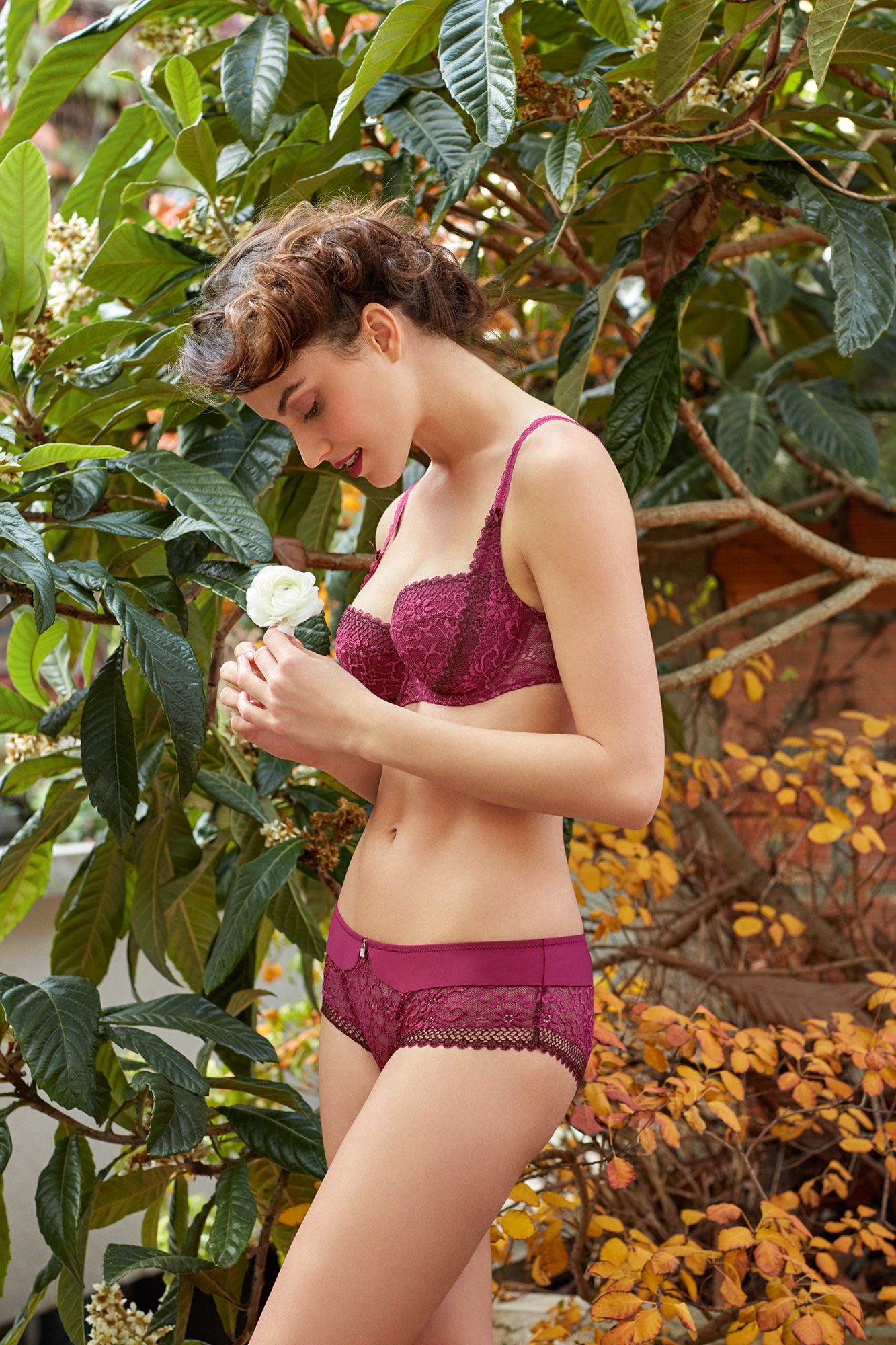 Barbara Lingerie's Acacia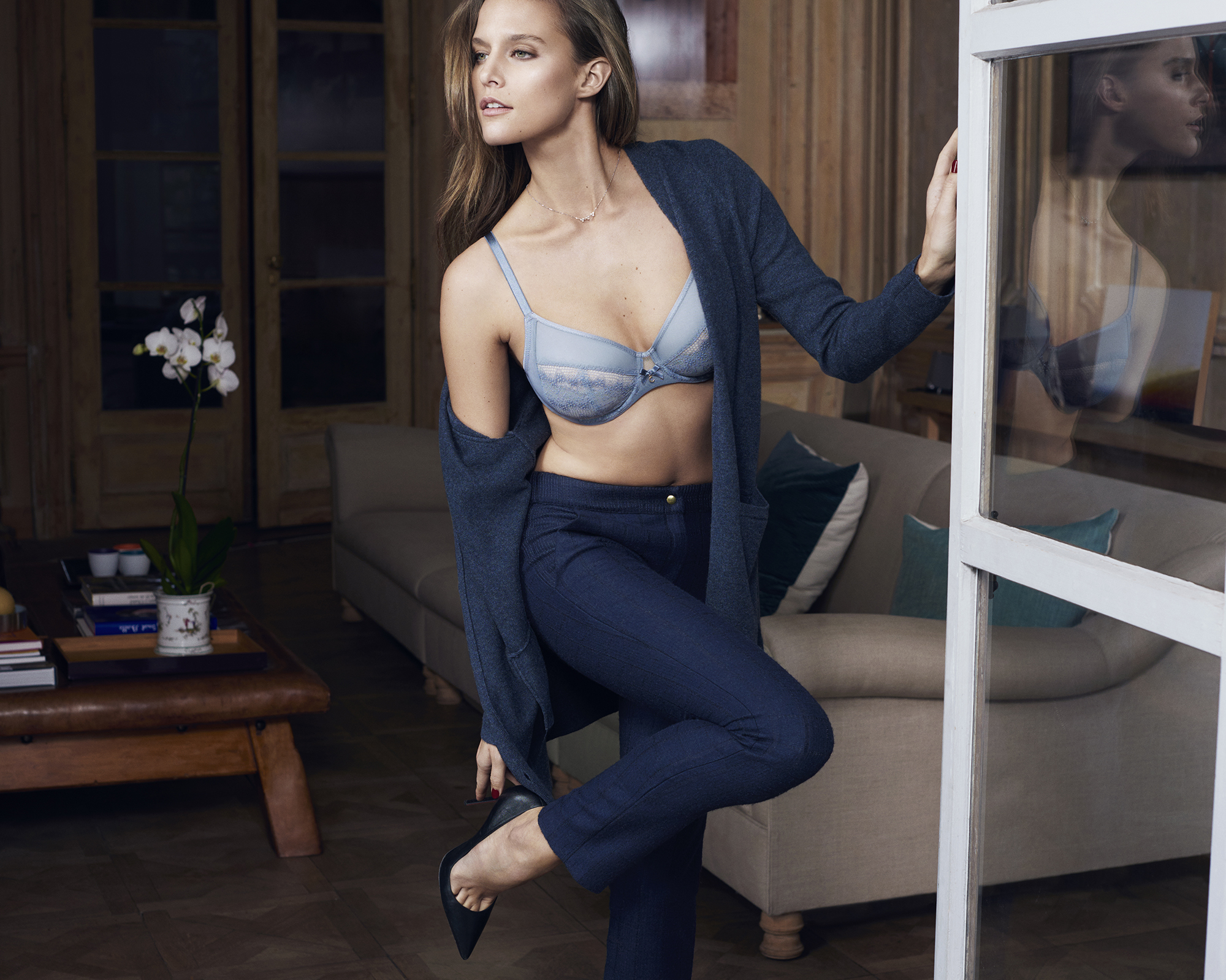 Chantelle's Revele-moi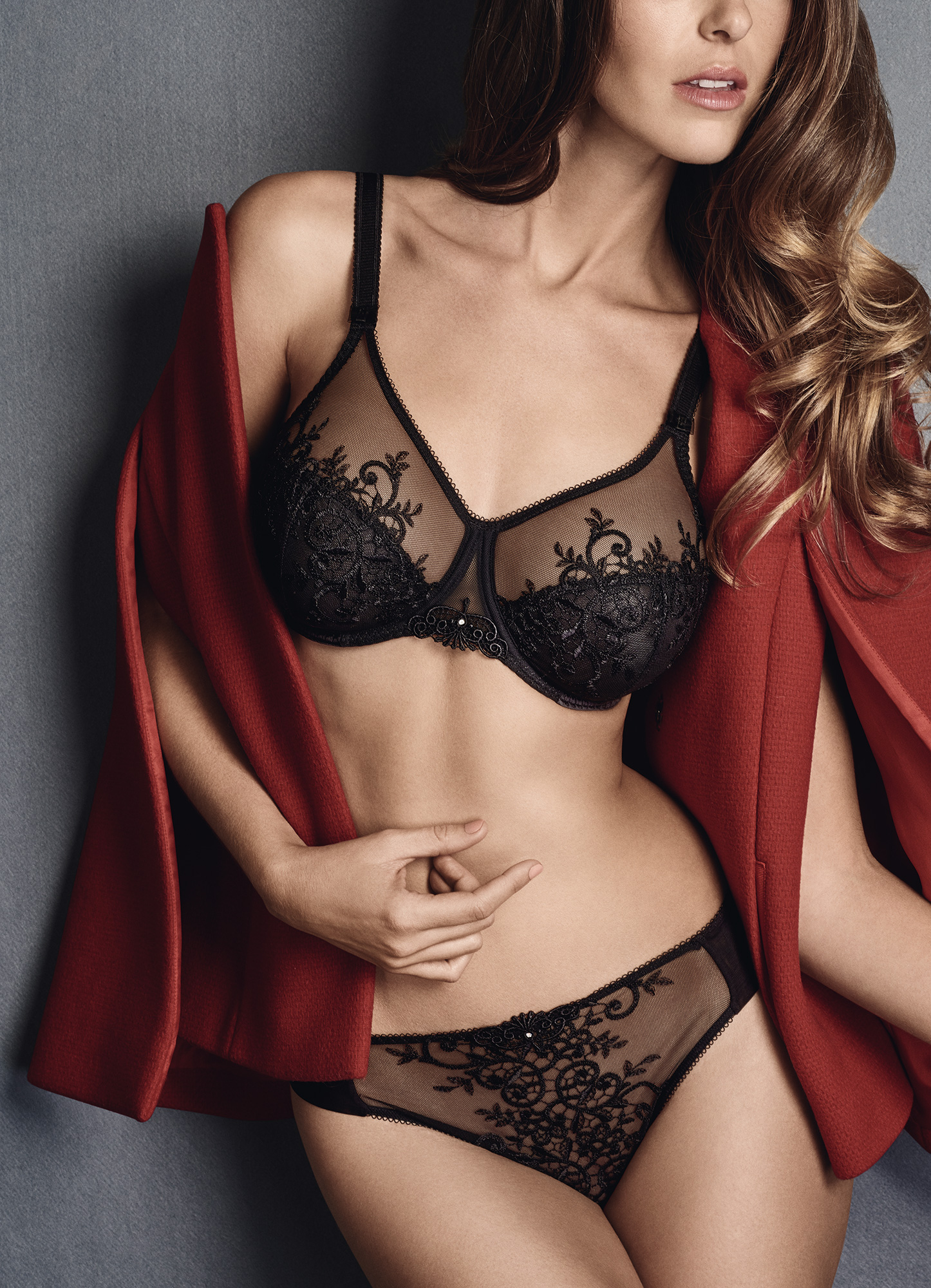 Empreinte's Apolline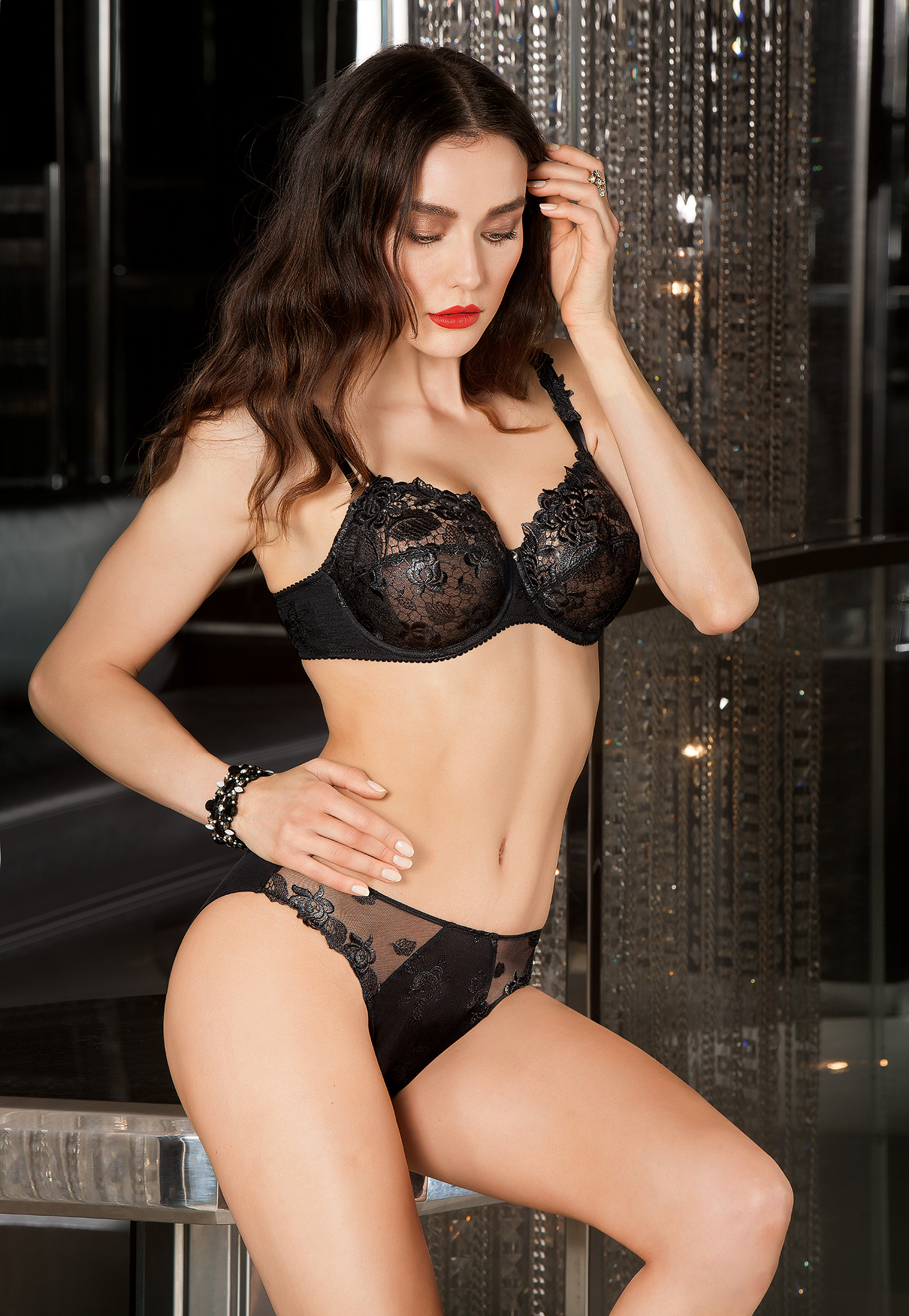 Eprise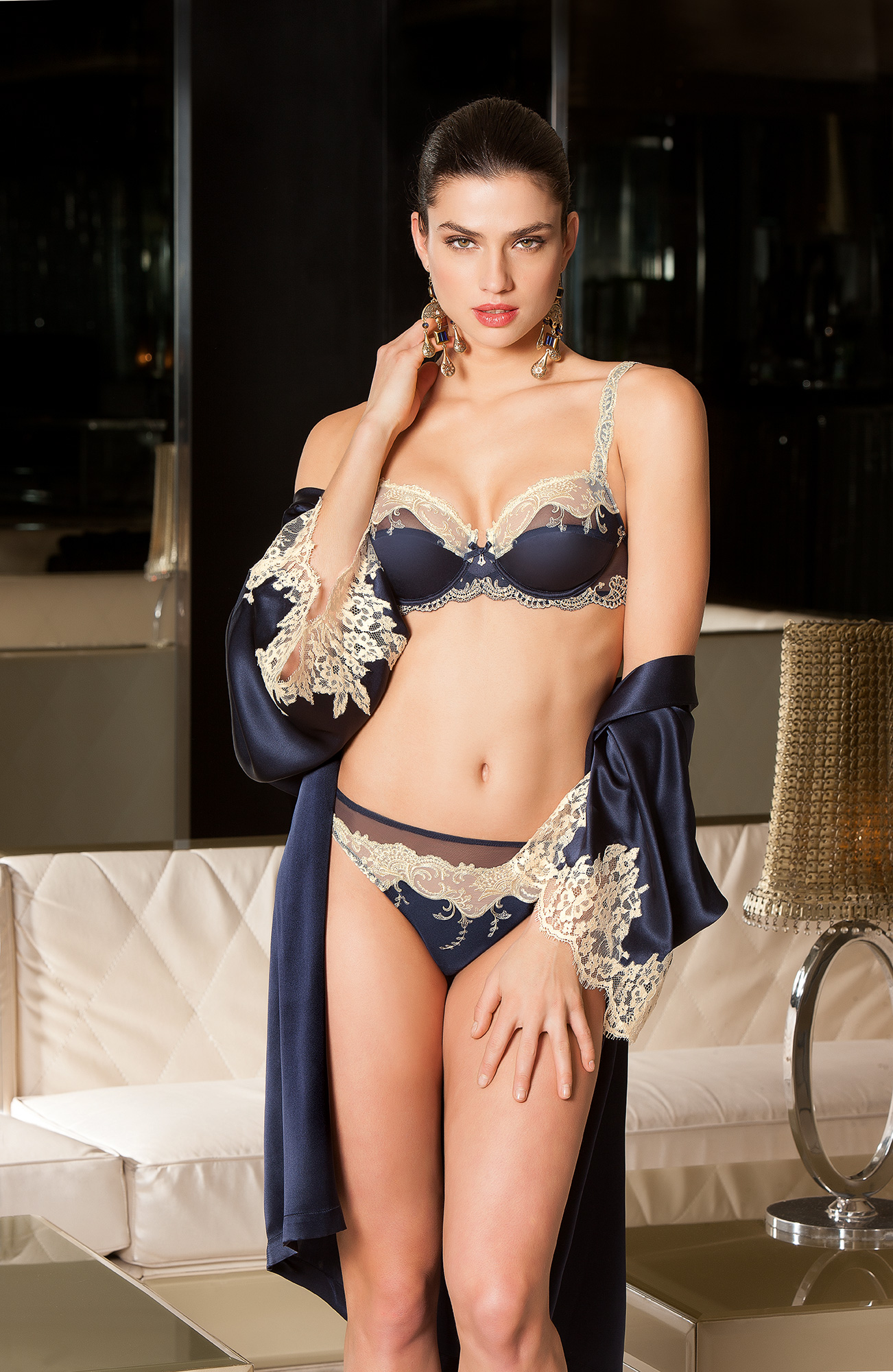 Lise Charmel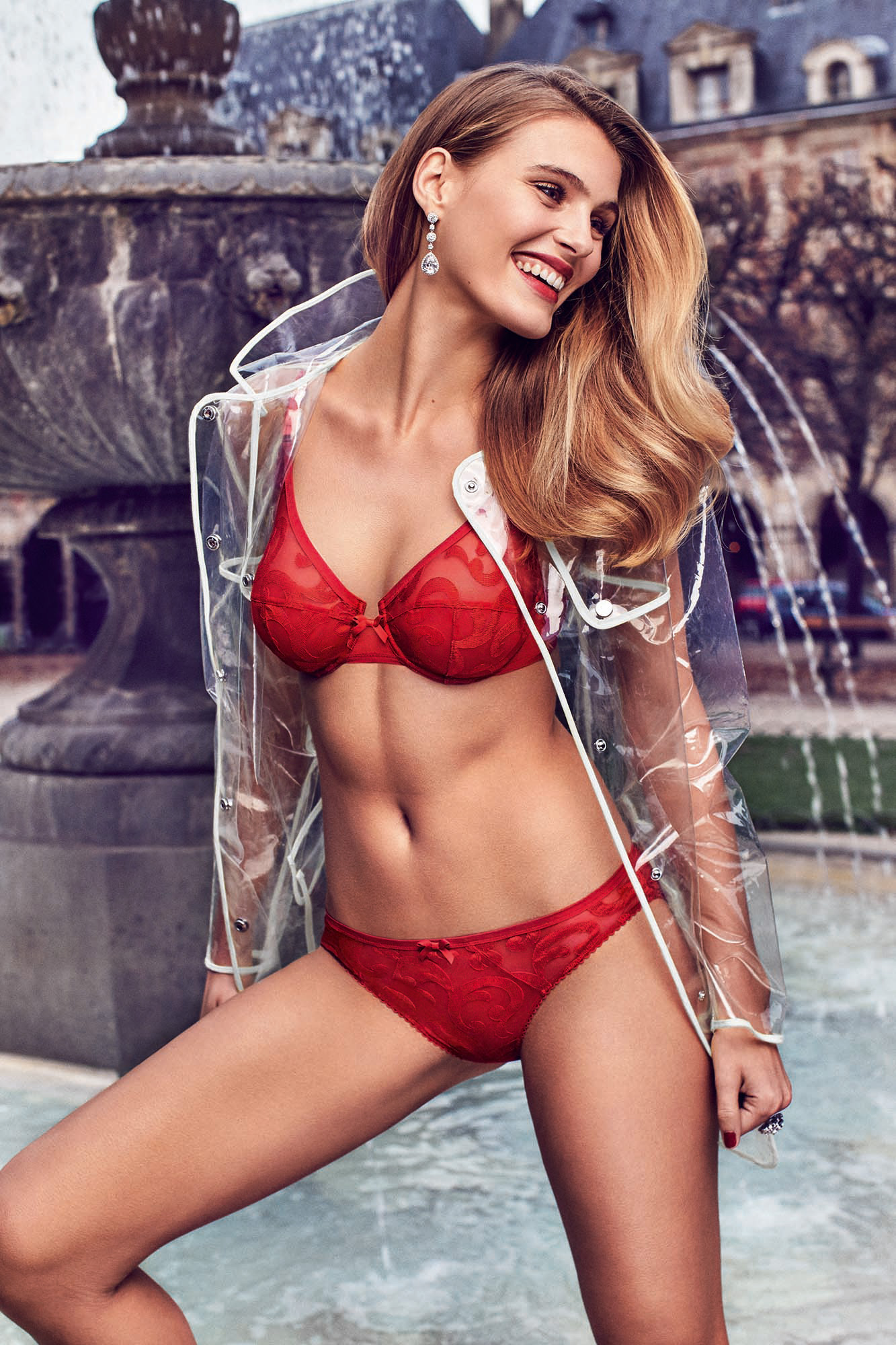 Lou's Arabesque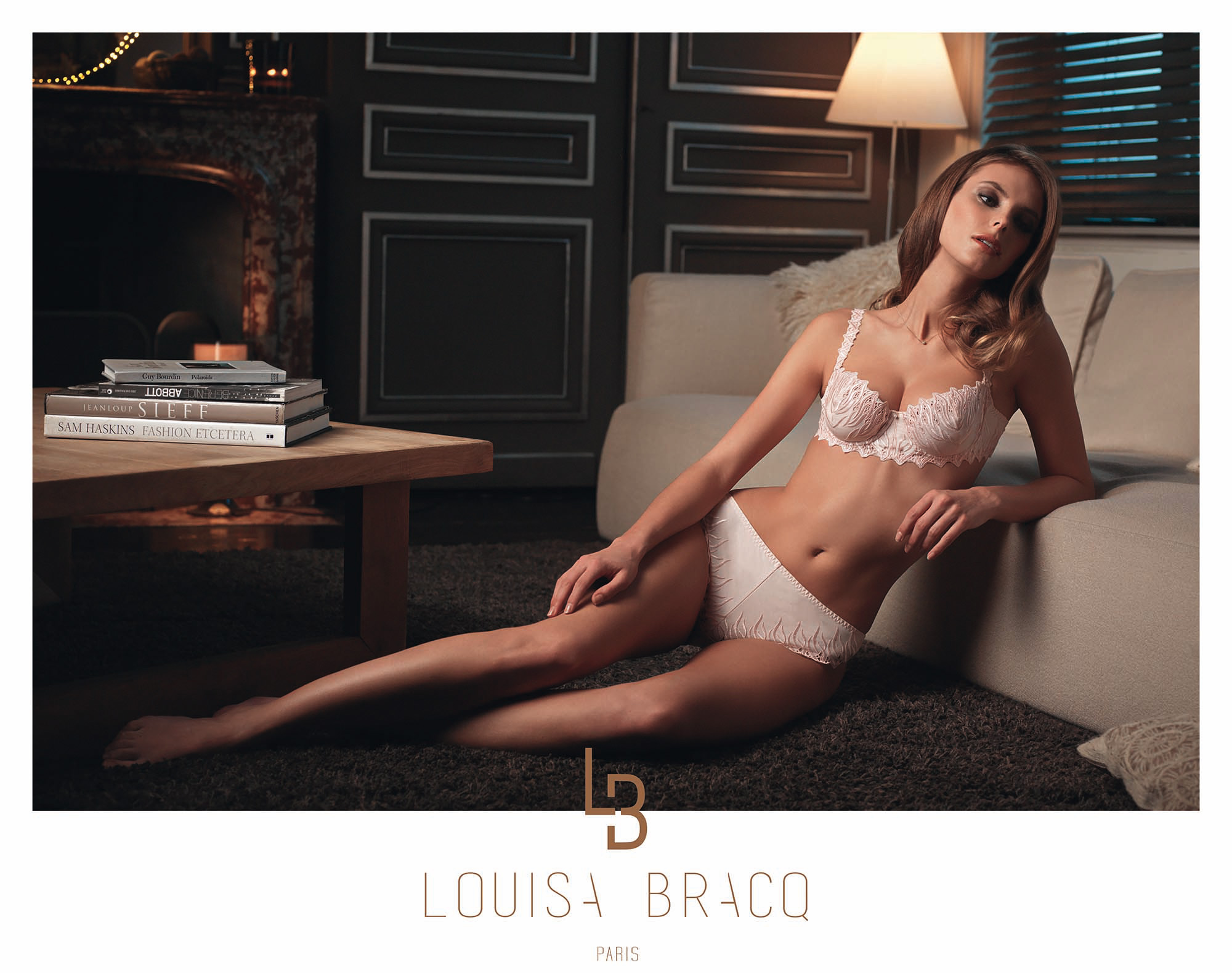 Louisa Bracq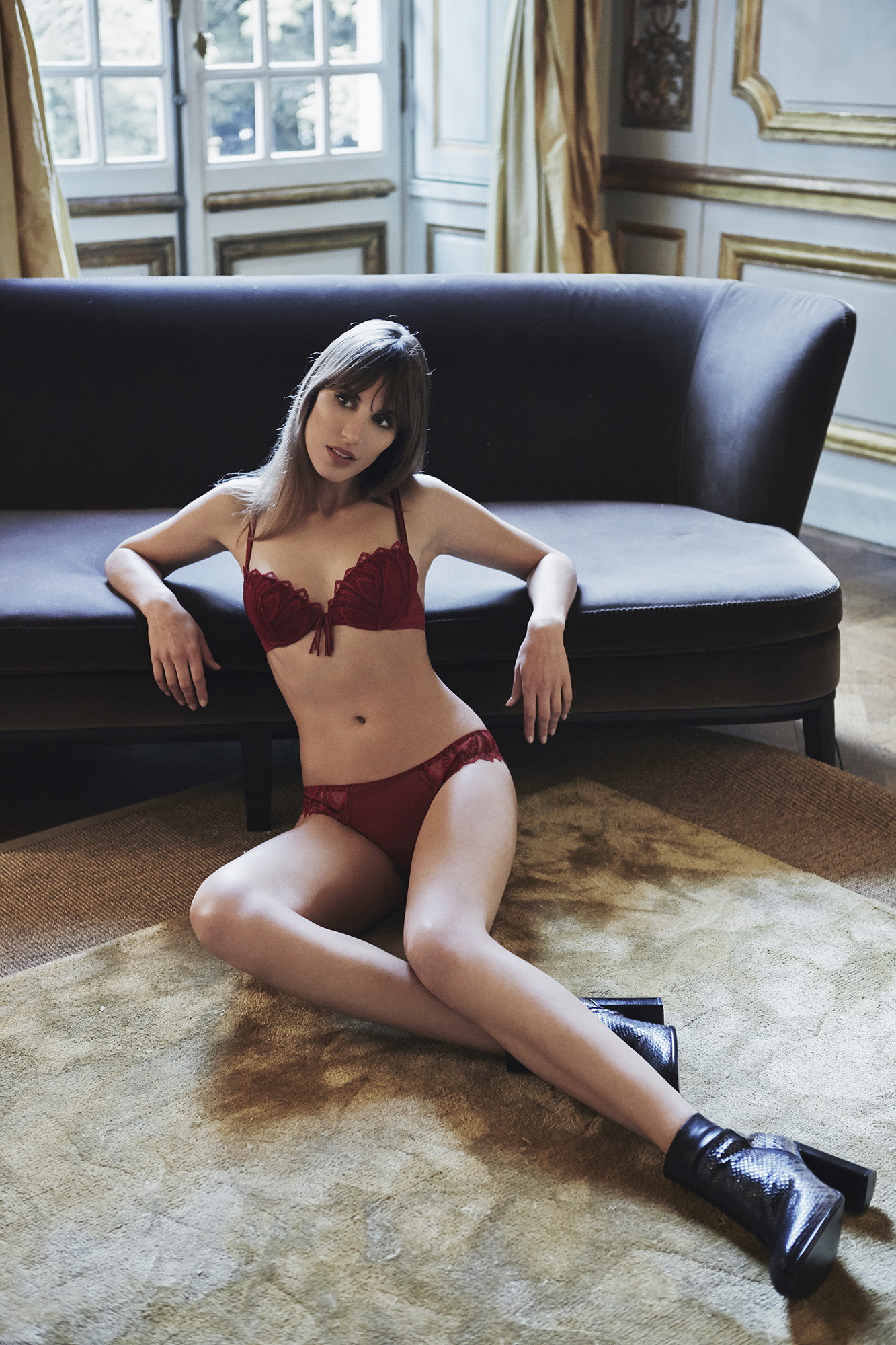 Maison Lejaby's Corolle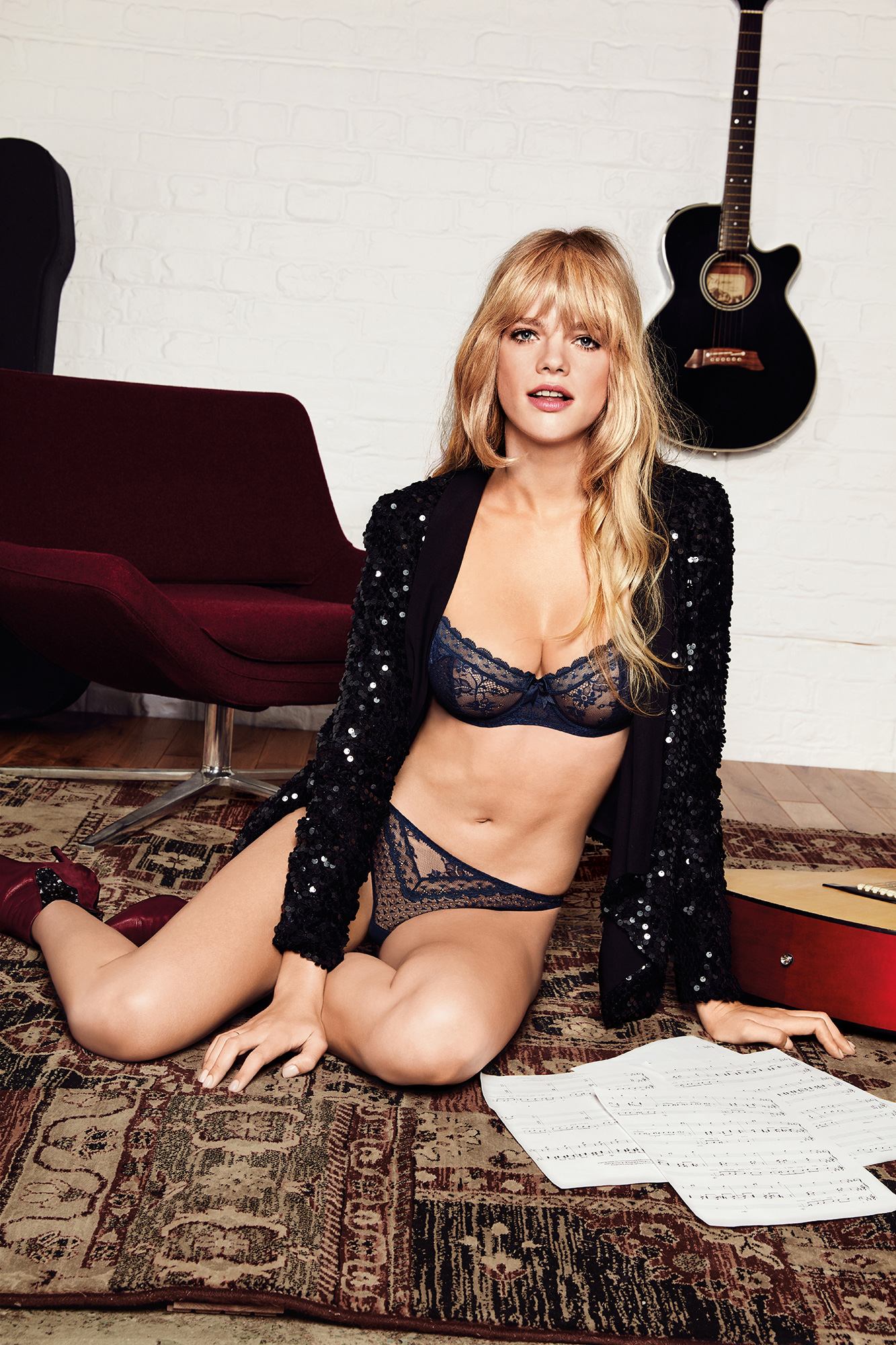 Passionata's Adorable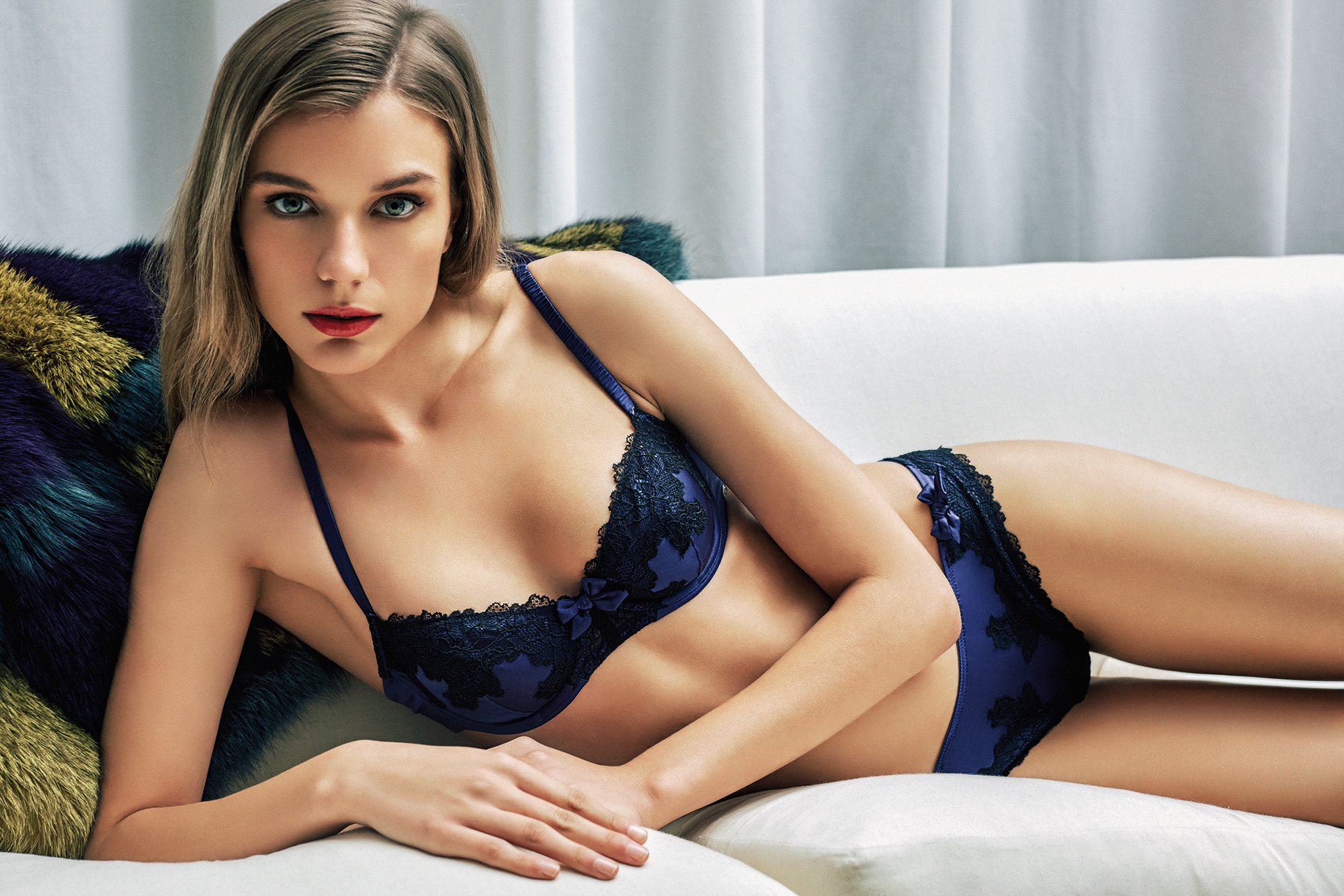 Rosy's Sublime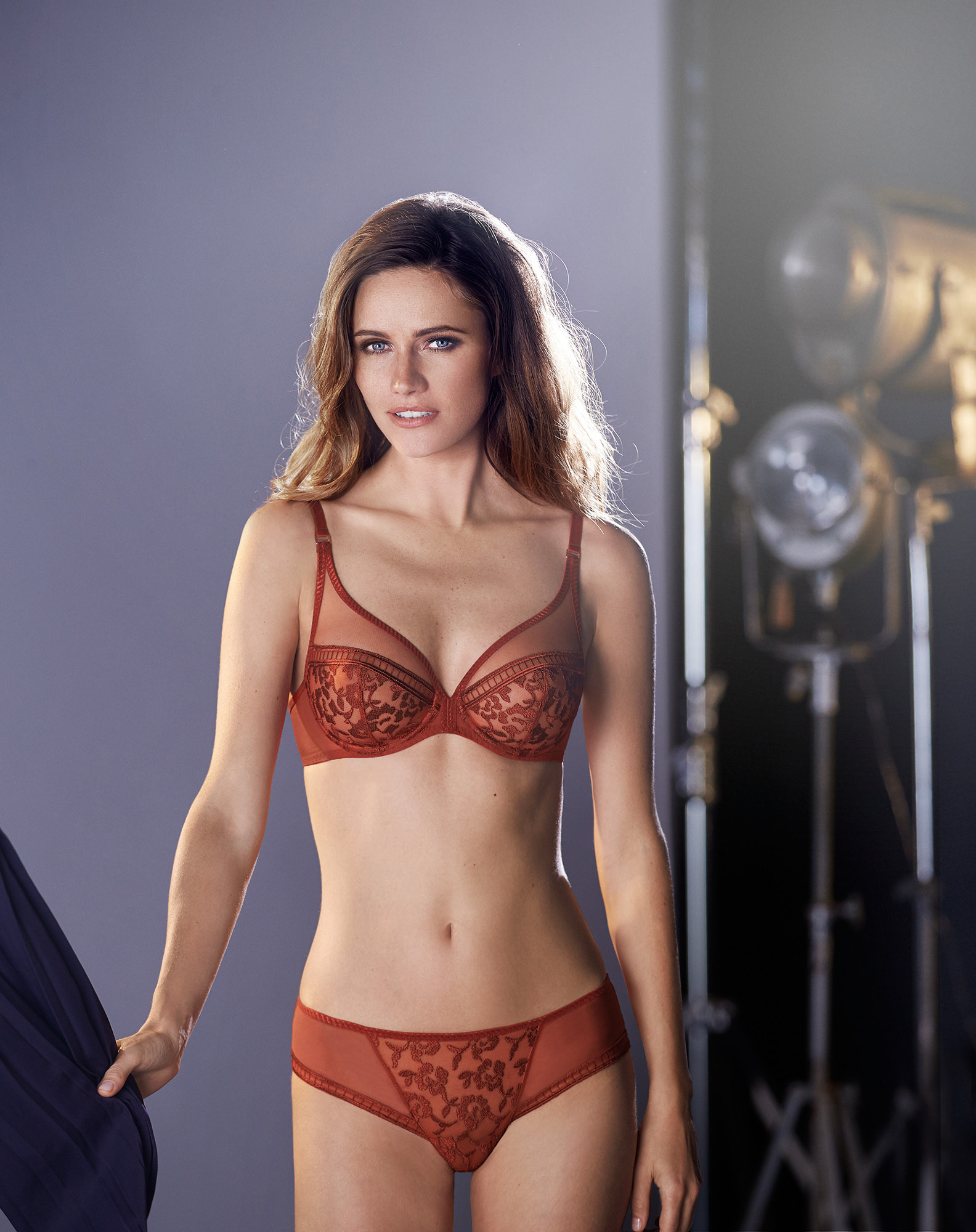 Simone Pérèle's Byzance