Breaking the Rules
Maison Lejaby's Stunning and Eclectic Fall/Winter collection
Pictured above: Body Corolle
Few brands are as iconic and legendary as
Maison Lejaby
. It's been setting trends and breaking ground in the lingerie world since 1884 – and continues to do so with this season's lush and eclectic new collection brought to us by Pascale Renaux. Pascale is Maison Lejaby's extraordinary new Creative Director, and her interest in marrying form, fashion, and function are all on display in this ultra-modern collection. "I've always been interested in the human body and how the culture of the body has changed over time," she said in a
recent interview
. "Lingerie is the final frontier of intimacy in this regard. It literally touches our body in the most intimate way and is as close to nudity as we get. Take off your lingerie and you're naked."
This season's new collection will inspire you to take off everything
but
your lingerie. Four lines are the ultimate embodiment of modern femininity: Attrape Coeur, Corolle, Demoiselle, Enlace-Moi, Fleur de Dentelle, Gaby, Miss Lejaby, Officier, Rosae, Soie-Belle and Victoria Rock. A mix of haute couture craftsmanship using the finest lace, satin and microfiber, rich colors (think sapphire blue, plum, smoky black), and impeccable support are woven into every single intimate. The result is a collection that offers unparalleled freedom, natural elegance, and unconventional chic.
This natural, sexy-casual aesthetic was captured in a series of lush black-and-white portraits of women by photographer Matthew Brookes: Three women embody emotion, natural seduction, timeless stolen moments, and the allure and spirit that are the hallmark of this season's collection. Watch their New Look video by Leo Haddad, then take a peek at just a few of the gems from Maison Lejaby's Fall/Winter collection.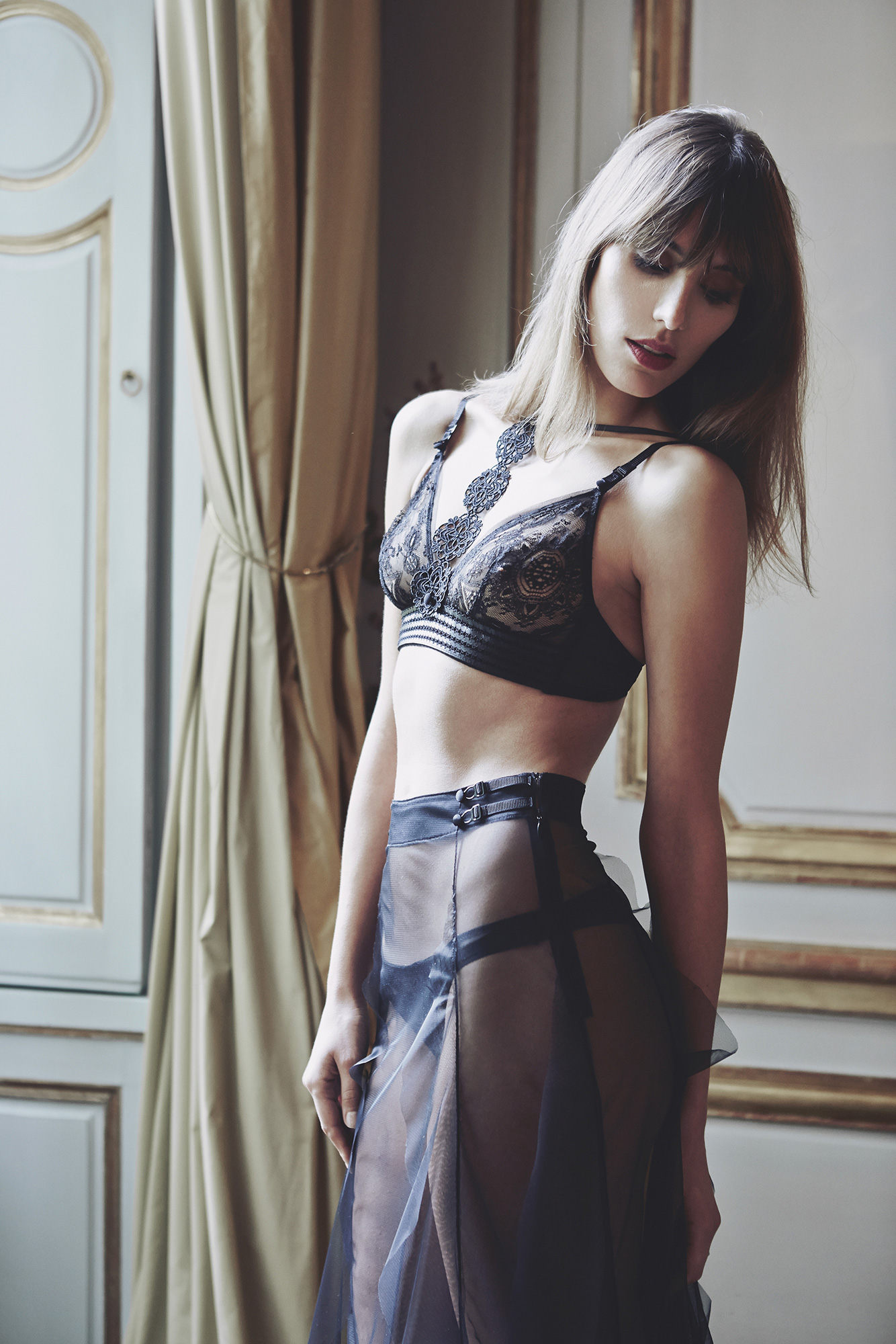 Victoria Rock
Enlace-moi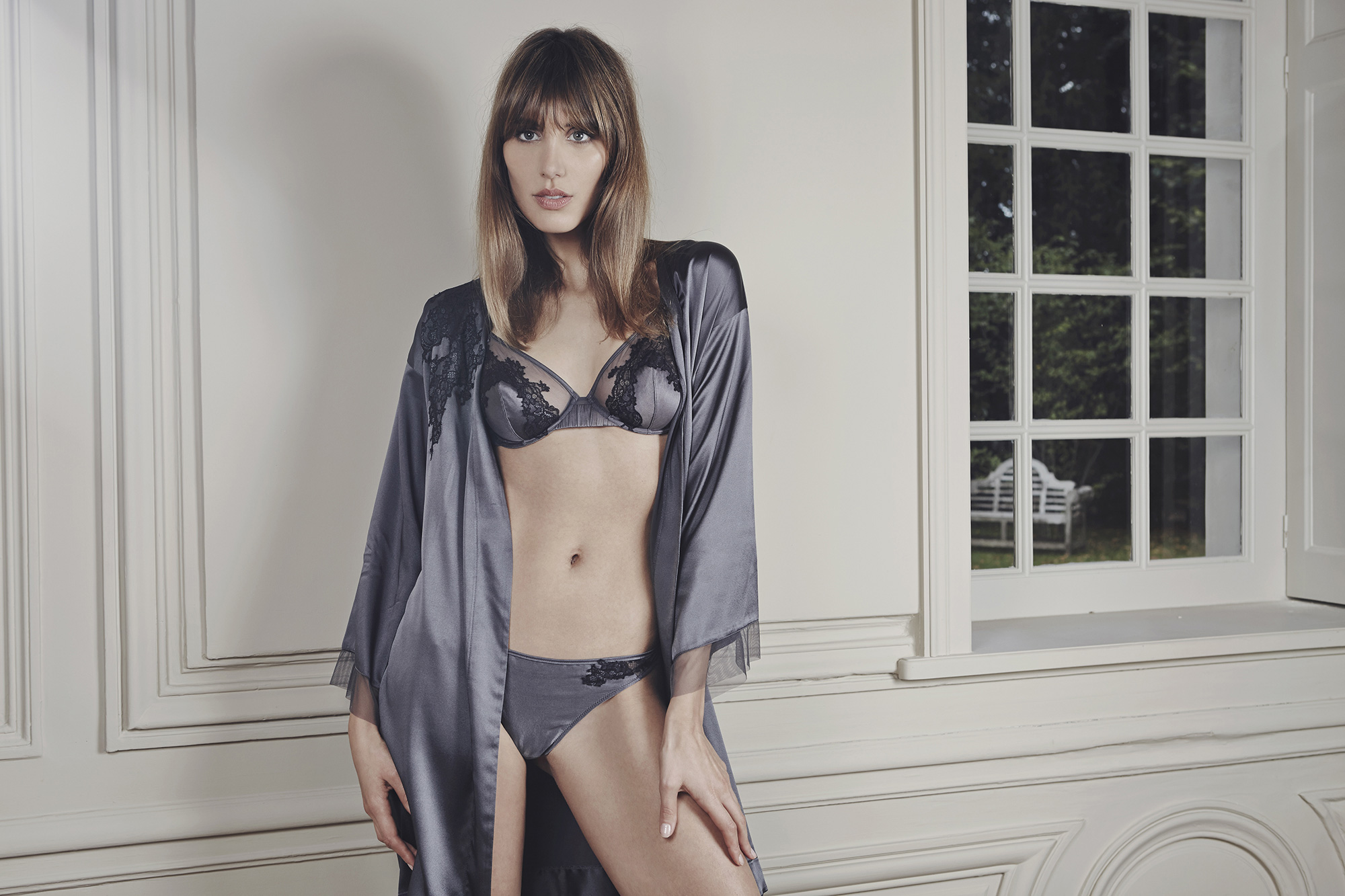 Soie Belle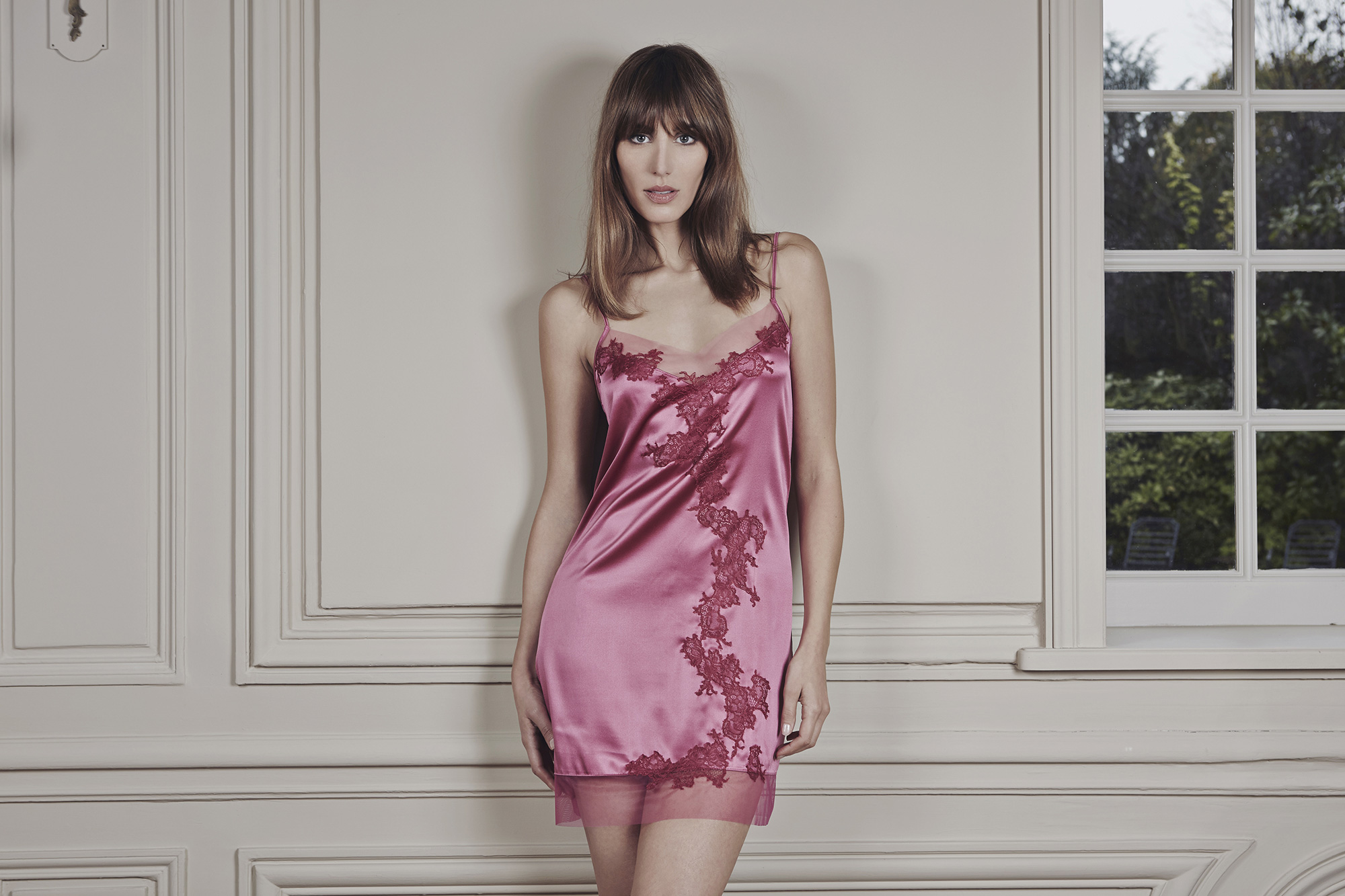 Soie Belle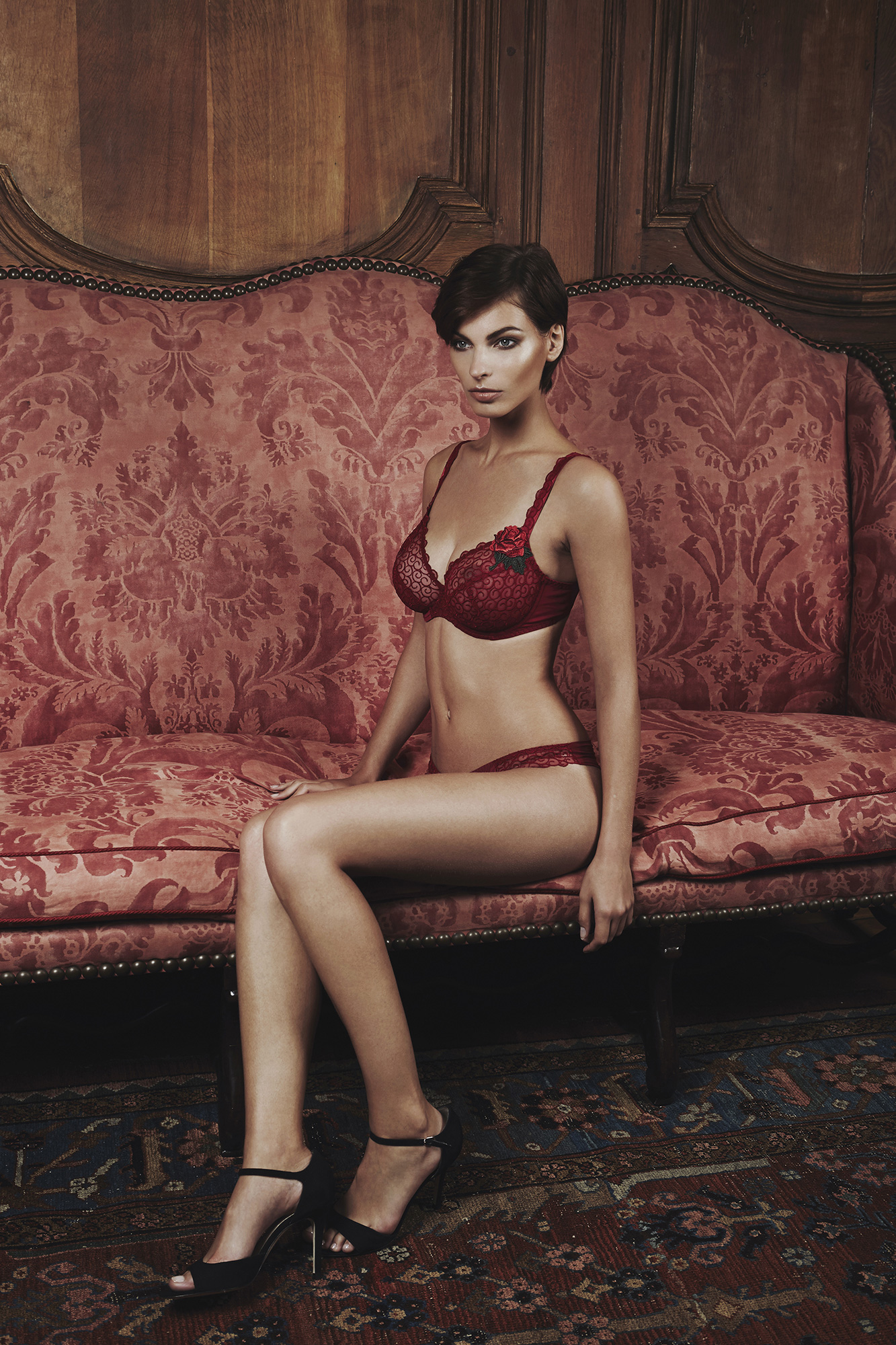 Rosae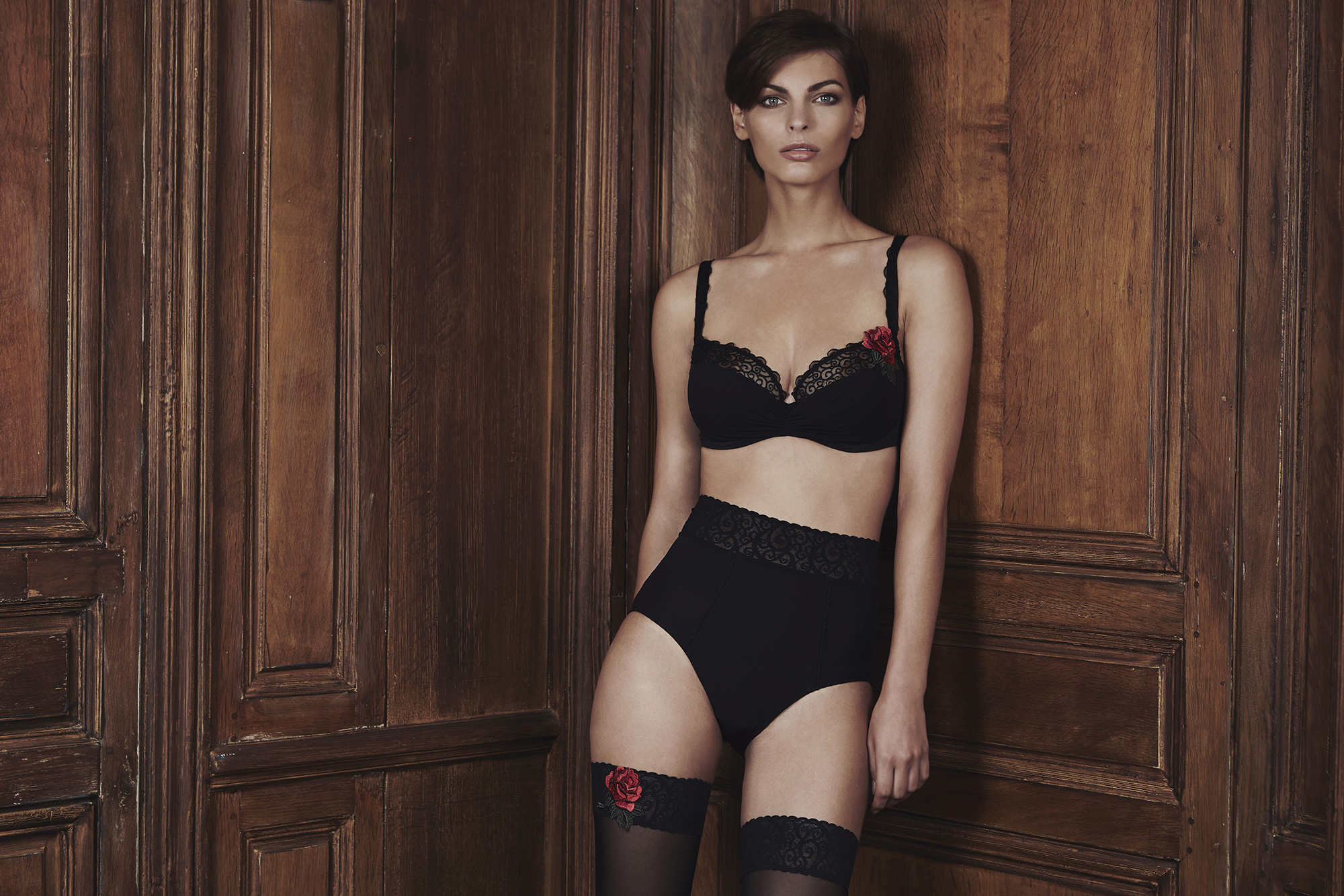 Rosae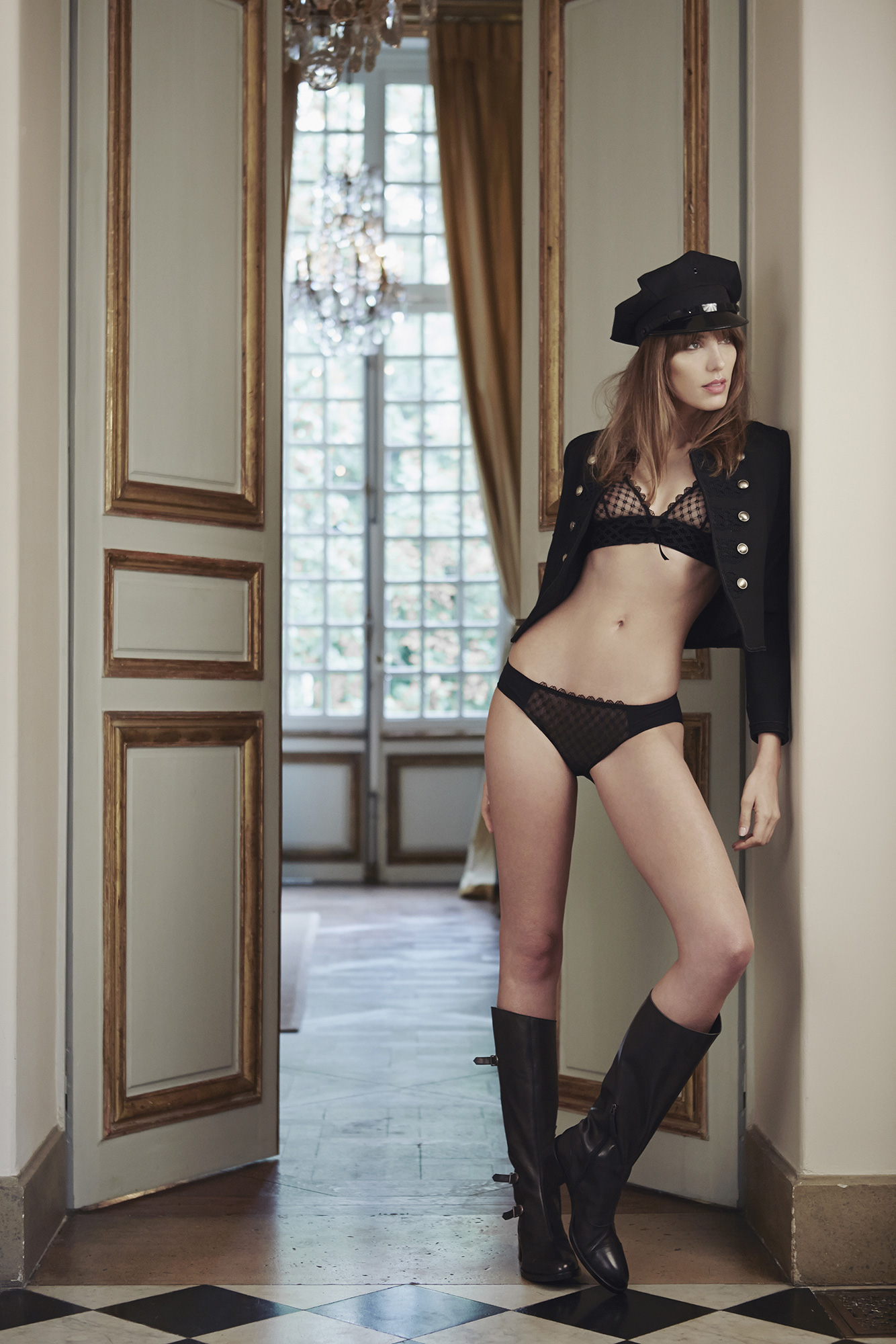 Officier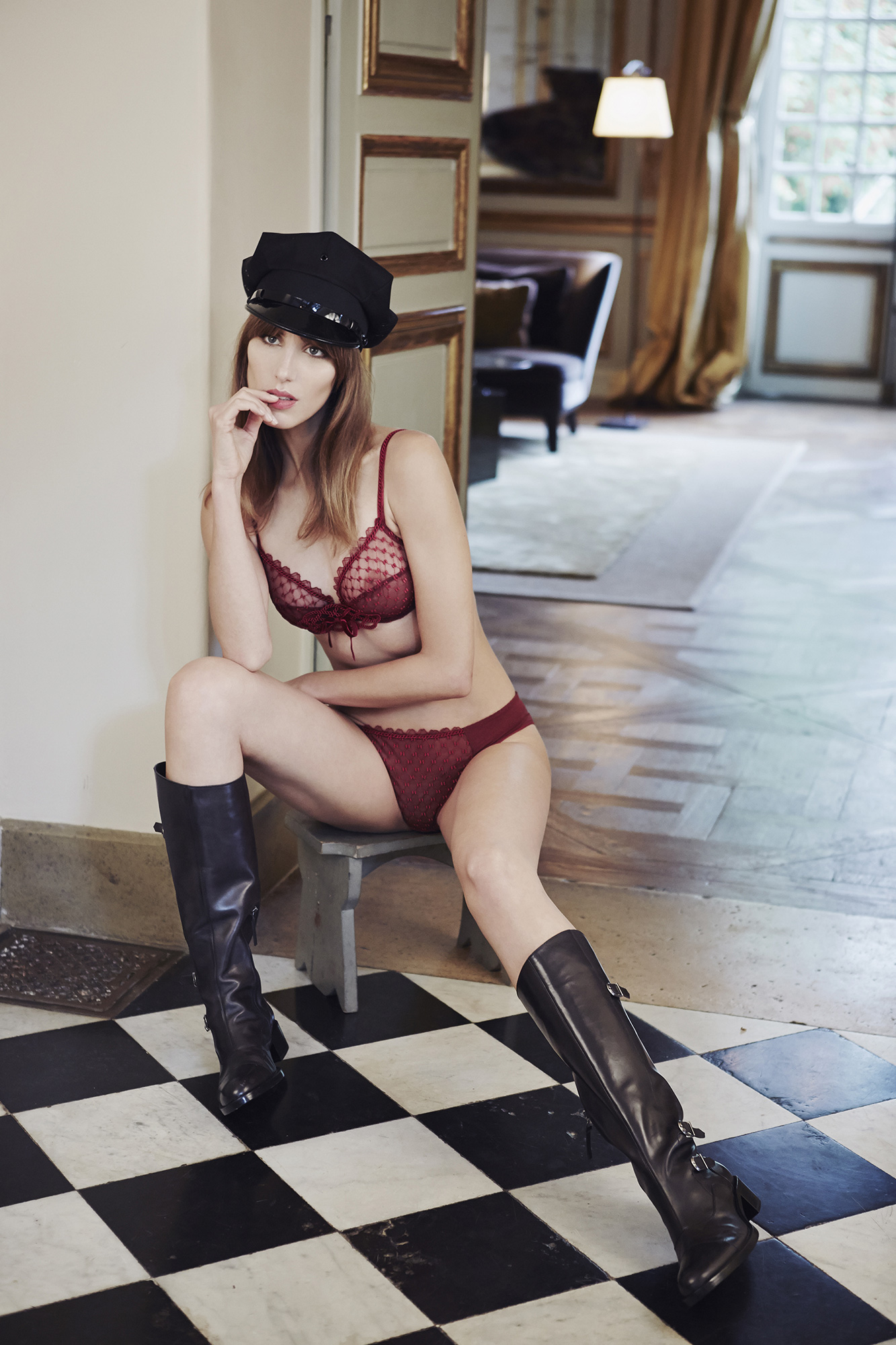 Officier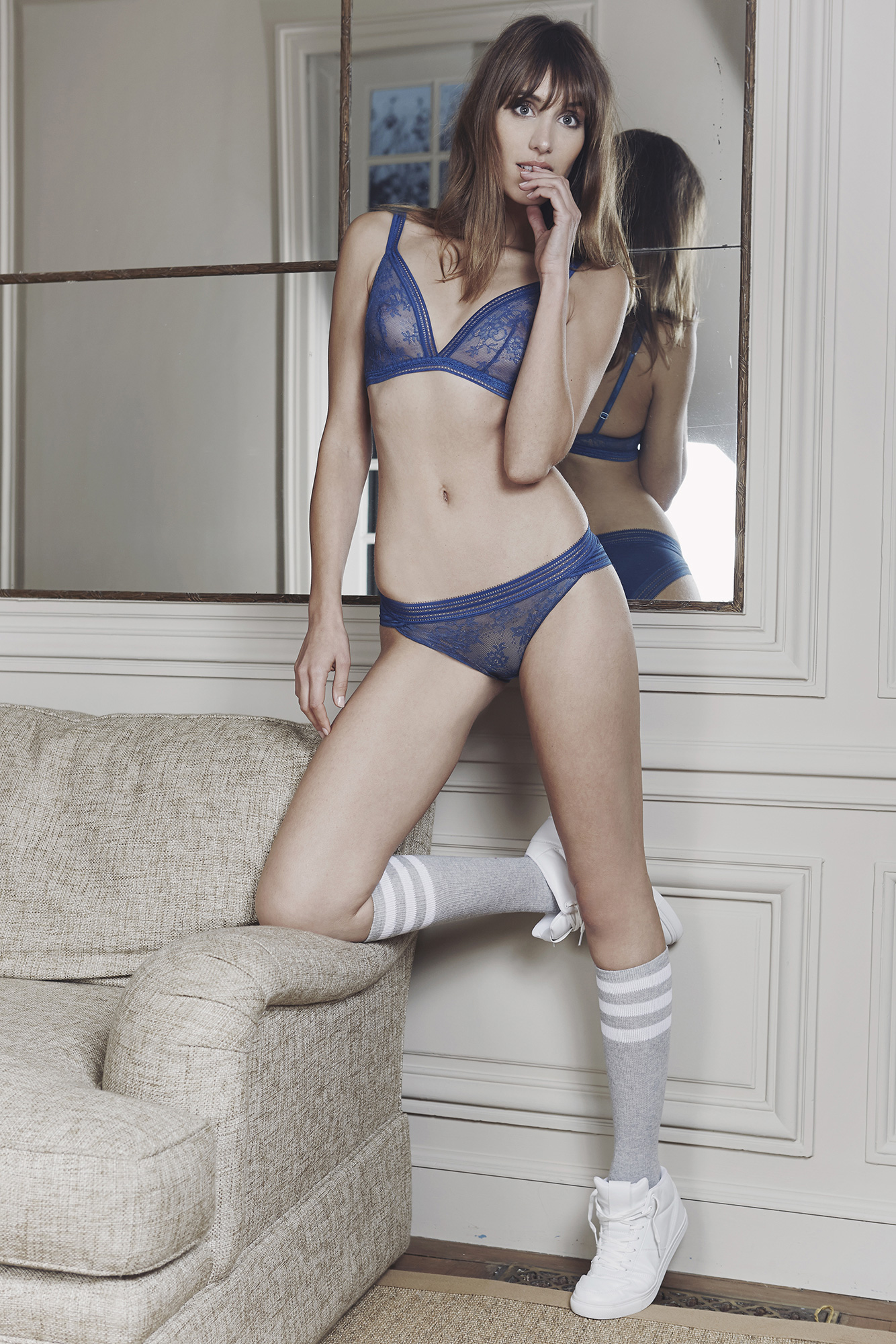 Miss Lejaby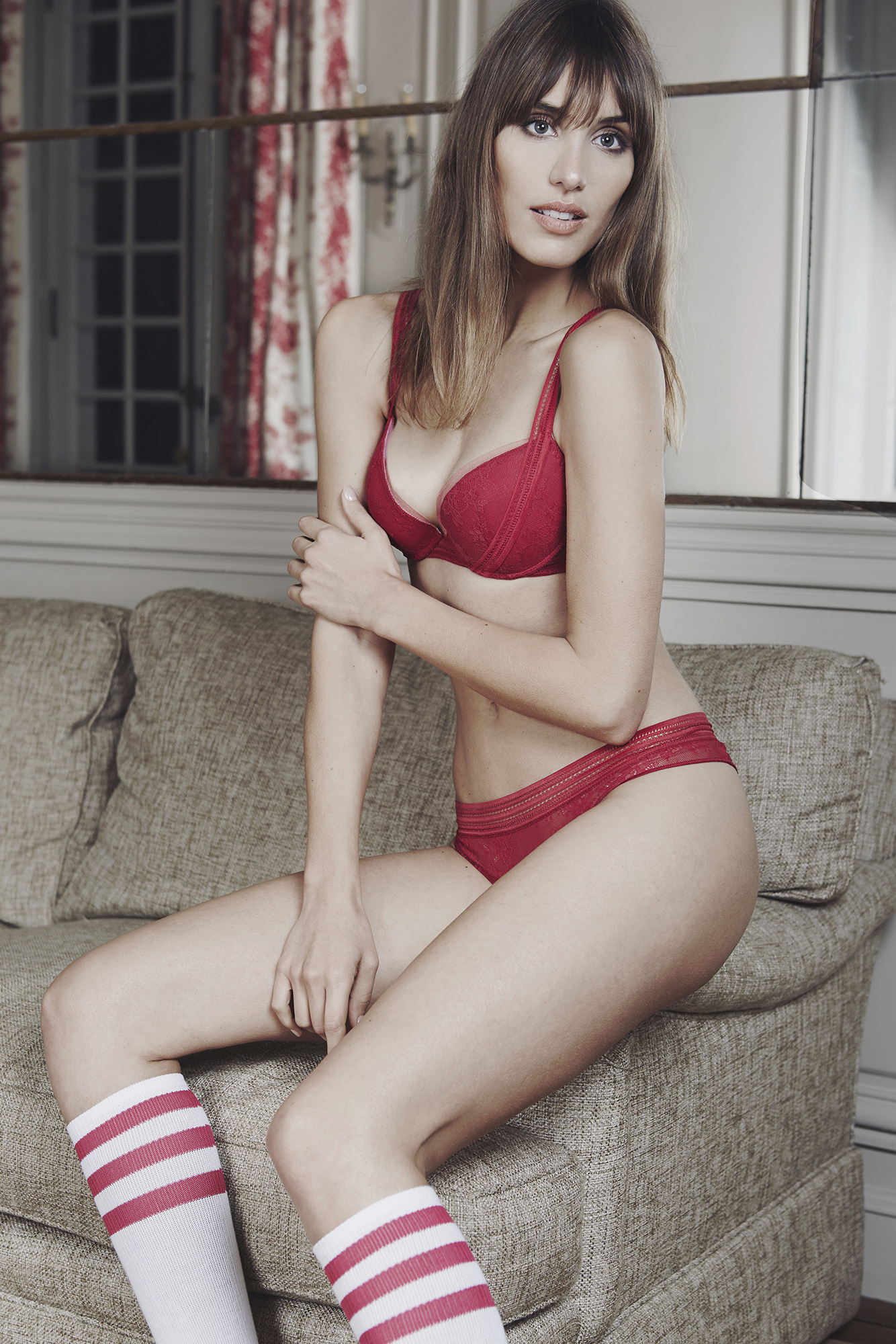 Miss Lejaby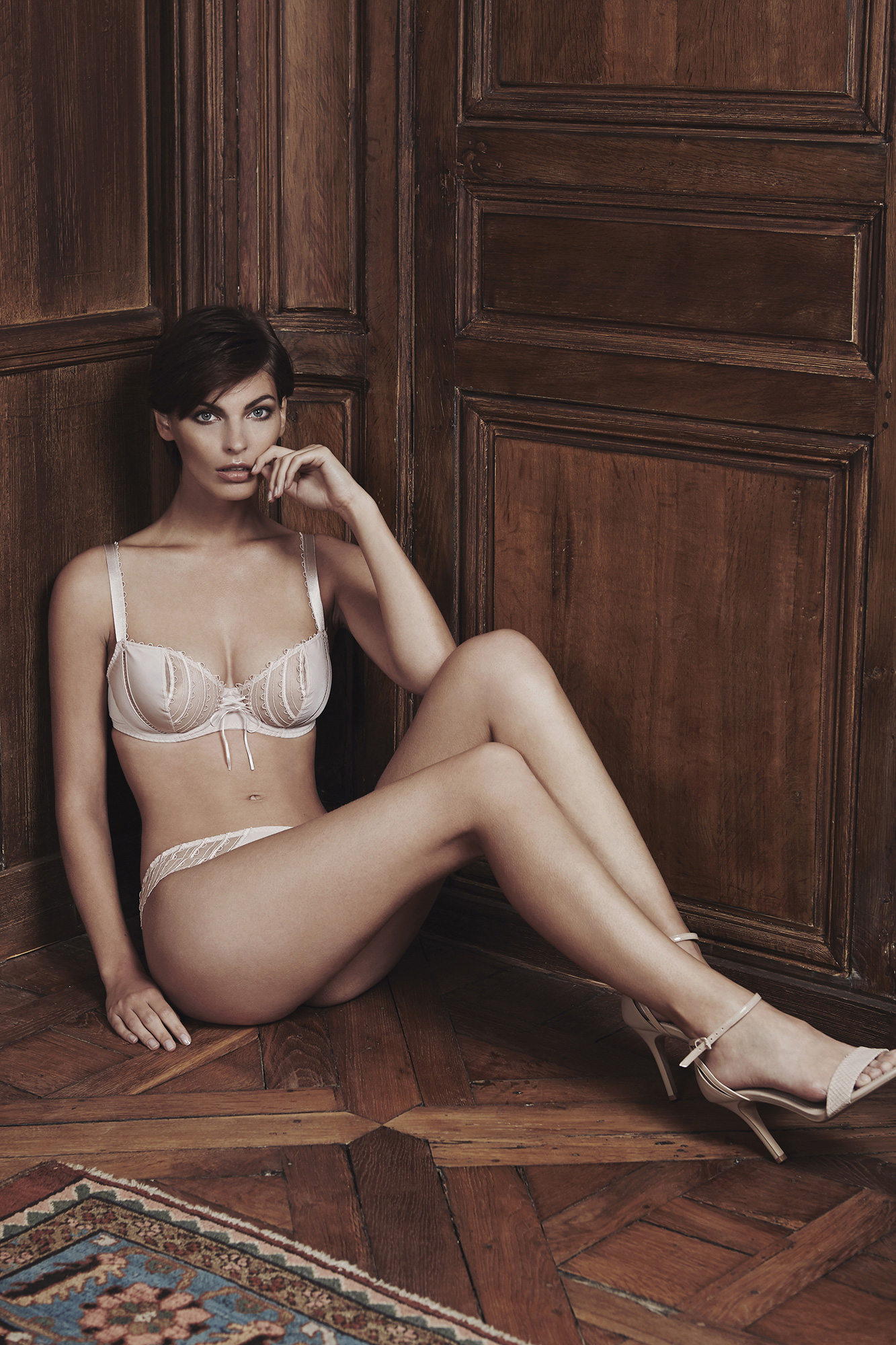 Lejaby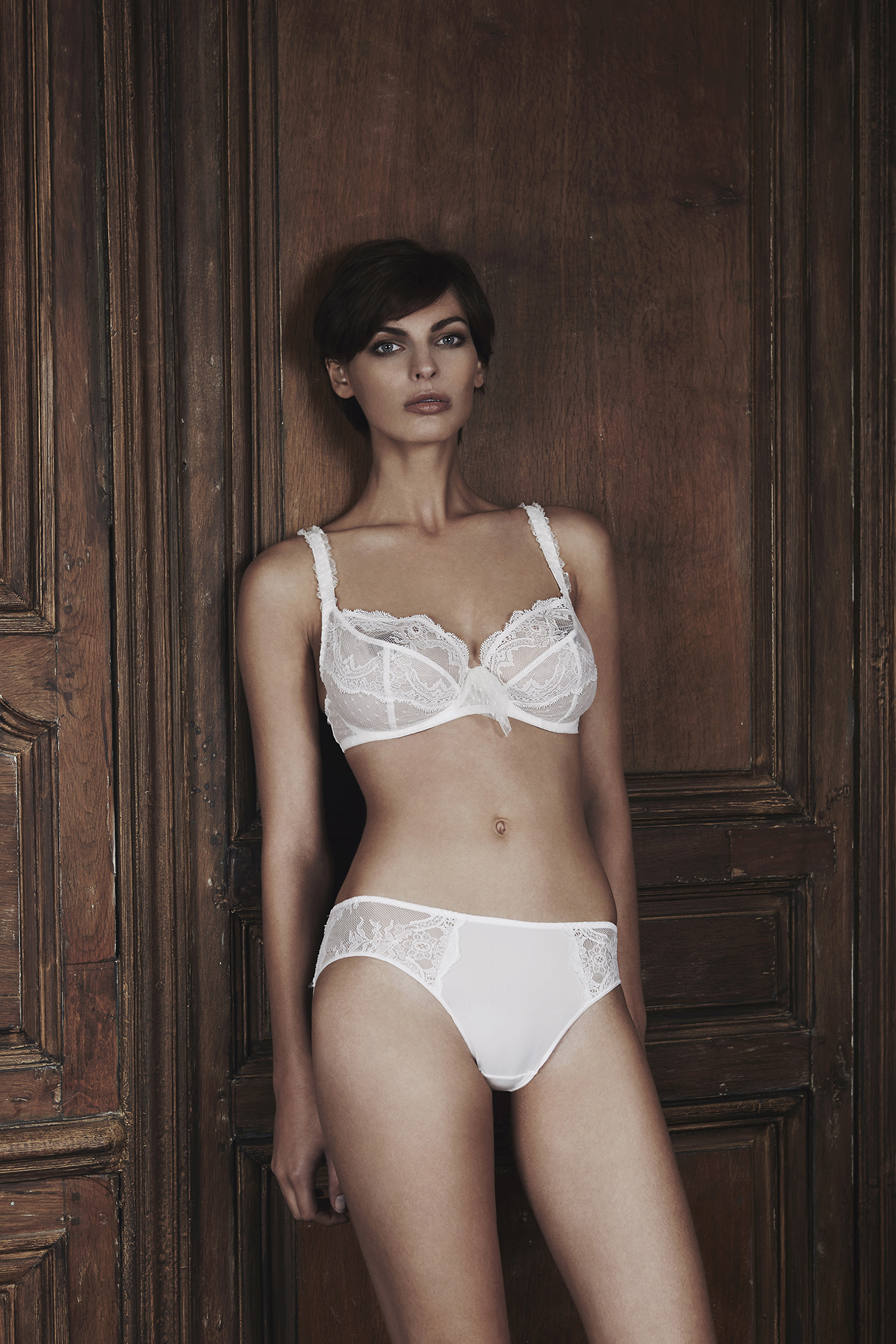 Desmoiselle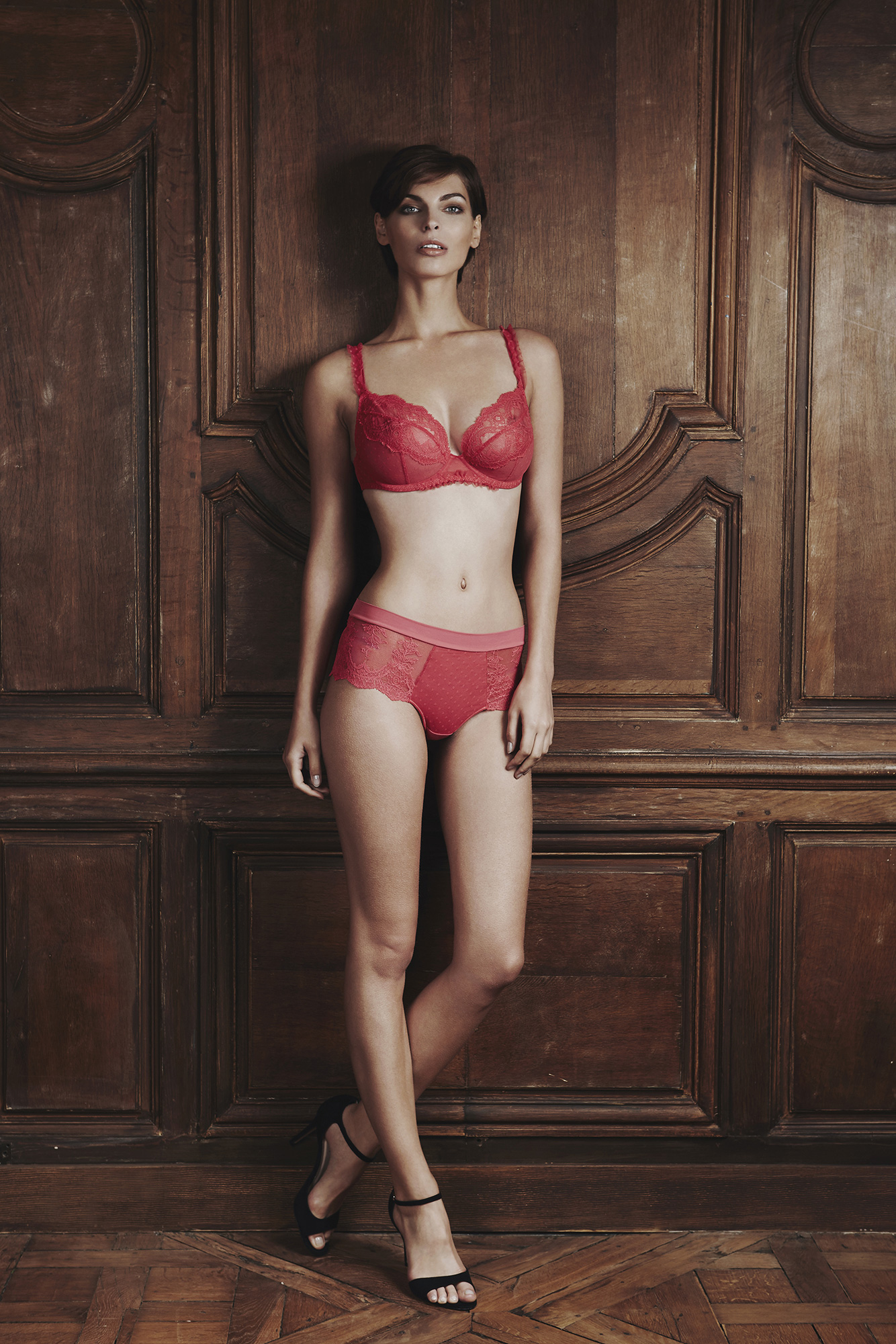 Desmoiselle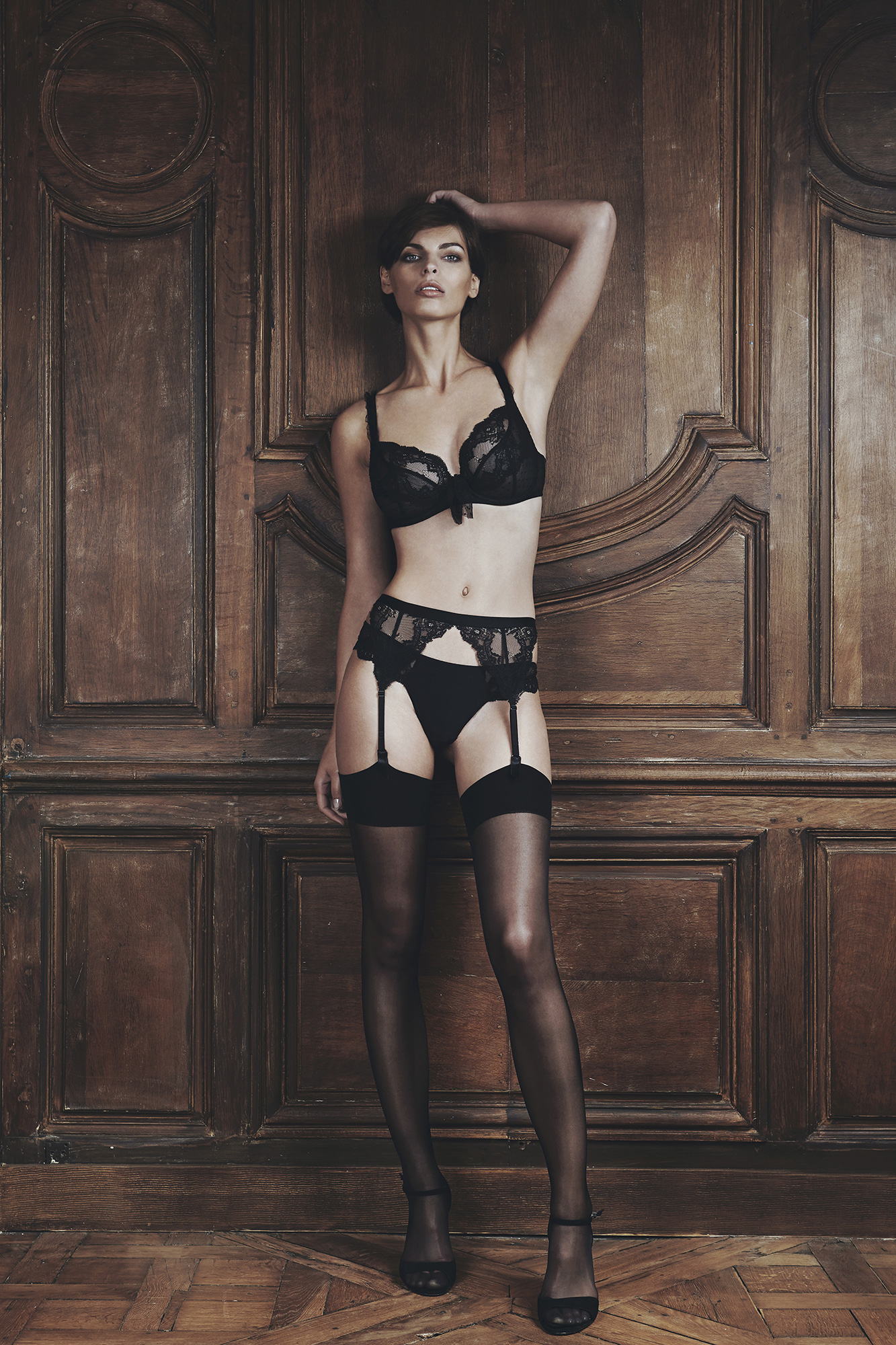 Desmoiselle