Live and Love Intensely
Simone Pérèle's Wickedly Wonderful Fall Collection
Pictured above: Andora
This Fall the iconic
Simone Pérèle
heralds in a new season with a lush and spicy collection of intimates. Wickedly seductive yet eminently practical, the new line includes a host of innovative design flourishes, from the graphic lace and guipure motif of Muse and the ornate lace and fishnet-inspired motif of Ceylan, to the sensual rock-and-roll embroidery and open ladderwork of Byzance and the incredible finesse of the Jaipur, with embroidery that appears hand-drawn on skin-colored tulle. It's all here in yet another striking collection, along with trusted bestsellers like the Andora, which celebrates its 10th year of fabulousness.
Simone Pérèle's Words to Live By
Be yourself. Love beautiful things. Be feminine. Have a taste for fine details. Feel appealing. Keep your mystery alive. Be inspired. Play with your image. Reinvent your classics. Create a difference. Cultivate the art of seduction. Have fun. Be bold. Challenge yourself. Create your own luck.
Try the impossible. Mock conventions. Astonish. Decide. Explore the unknown.
Live intensely. Liberate your body. Free your mind. Be a modern-day woman.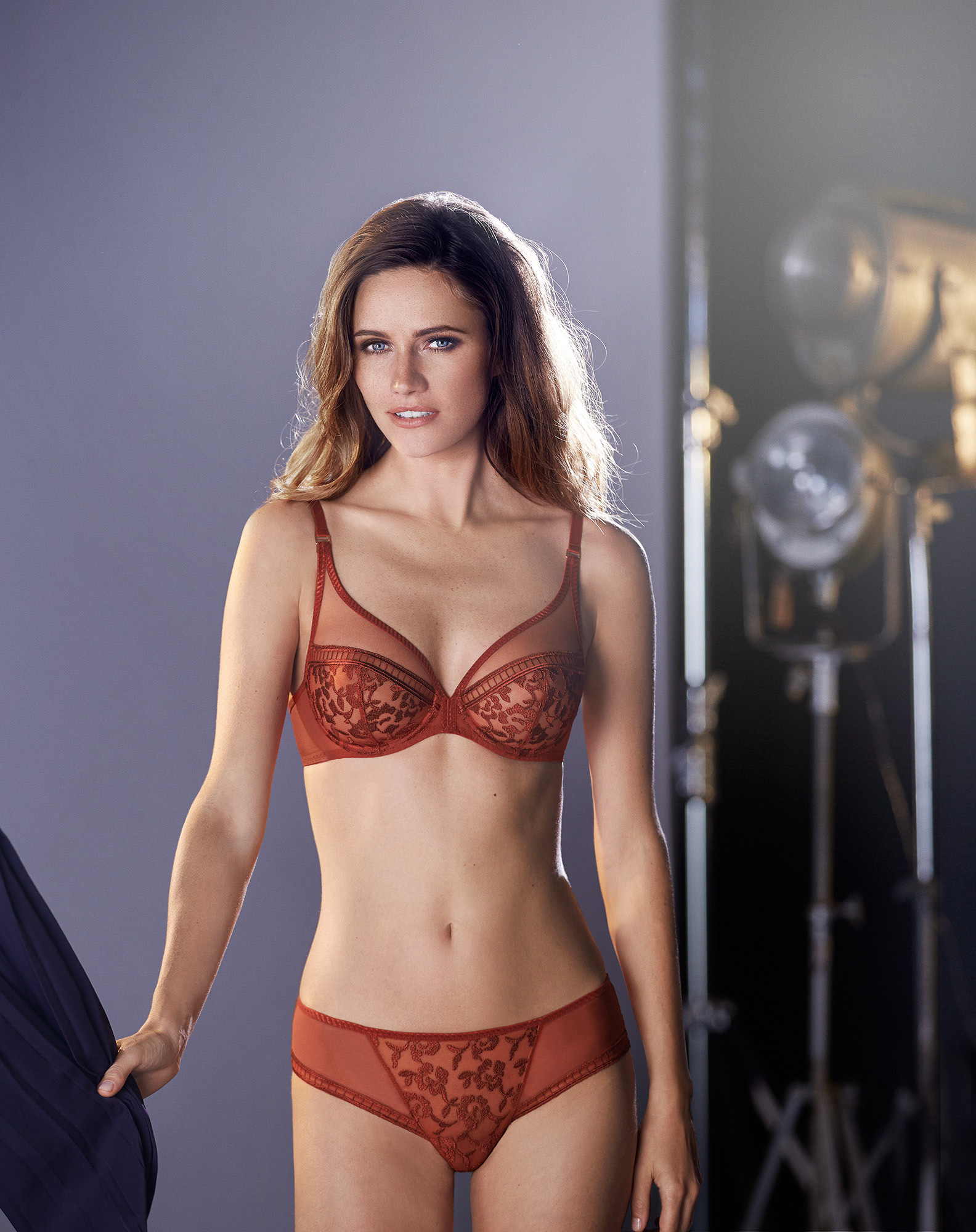 Byzance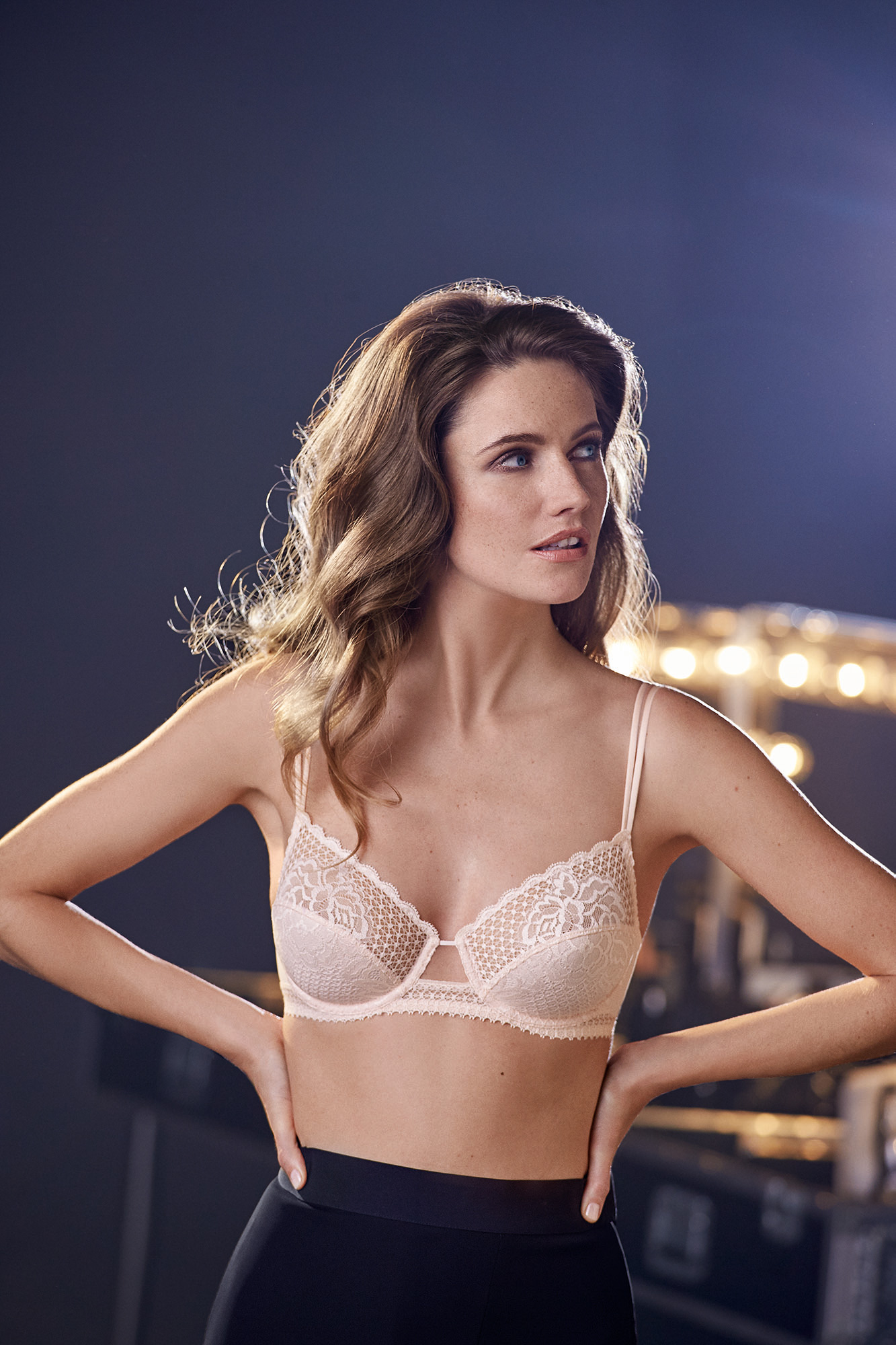 Ceylan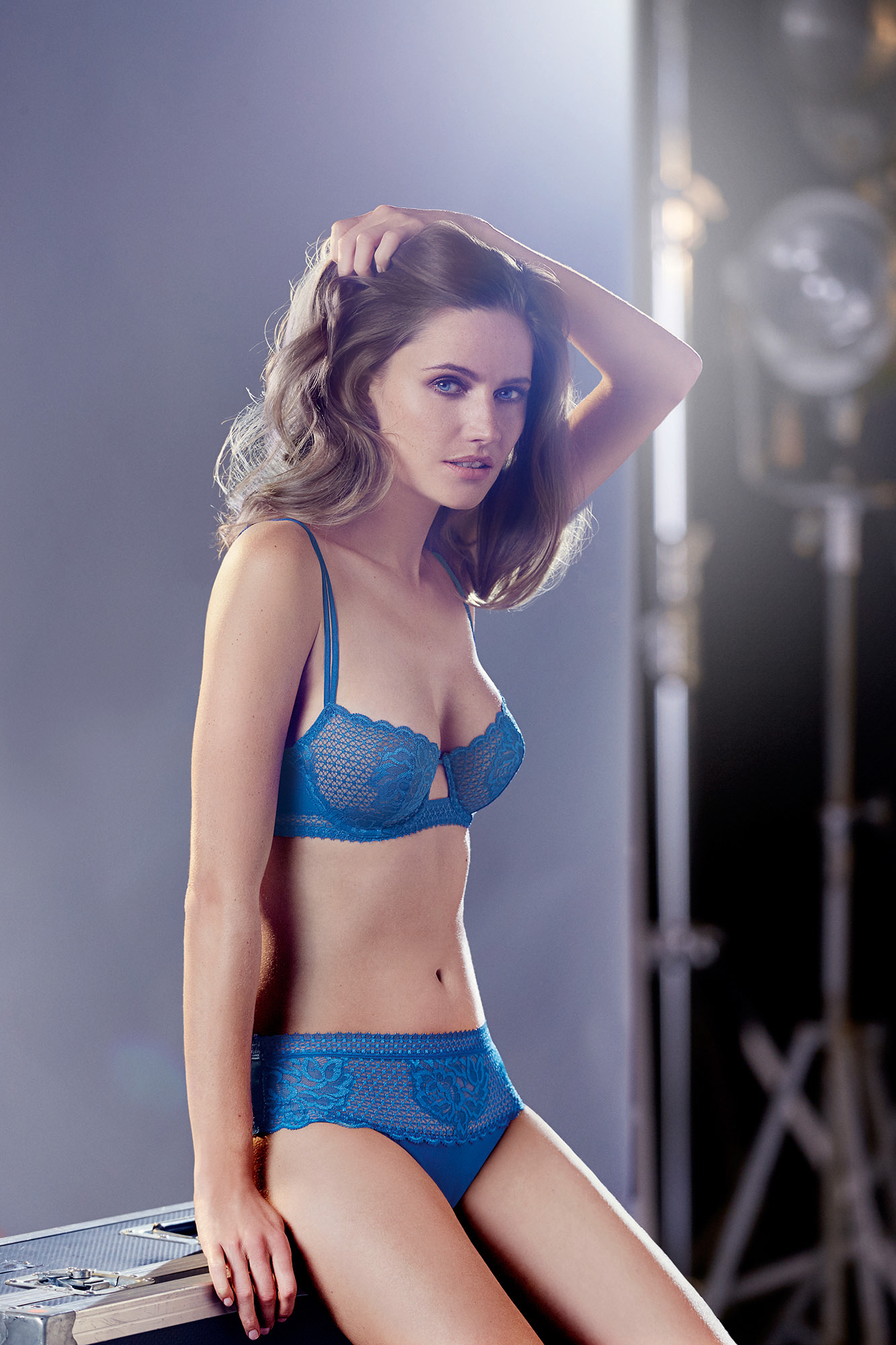 Ceylan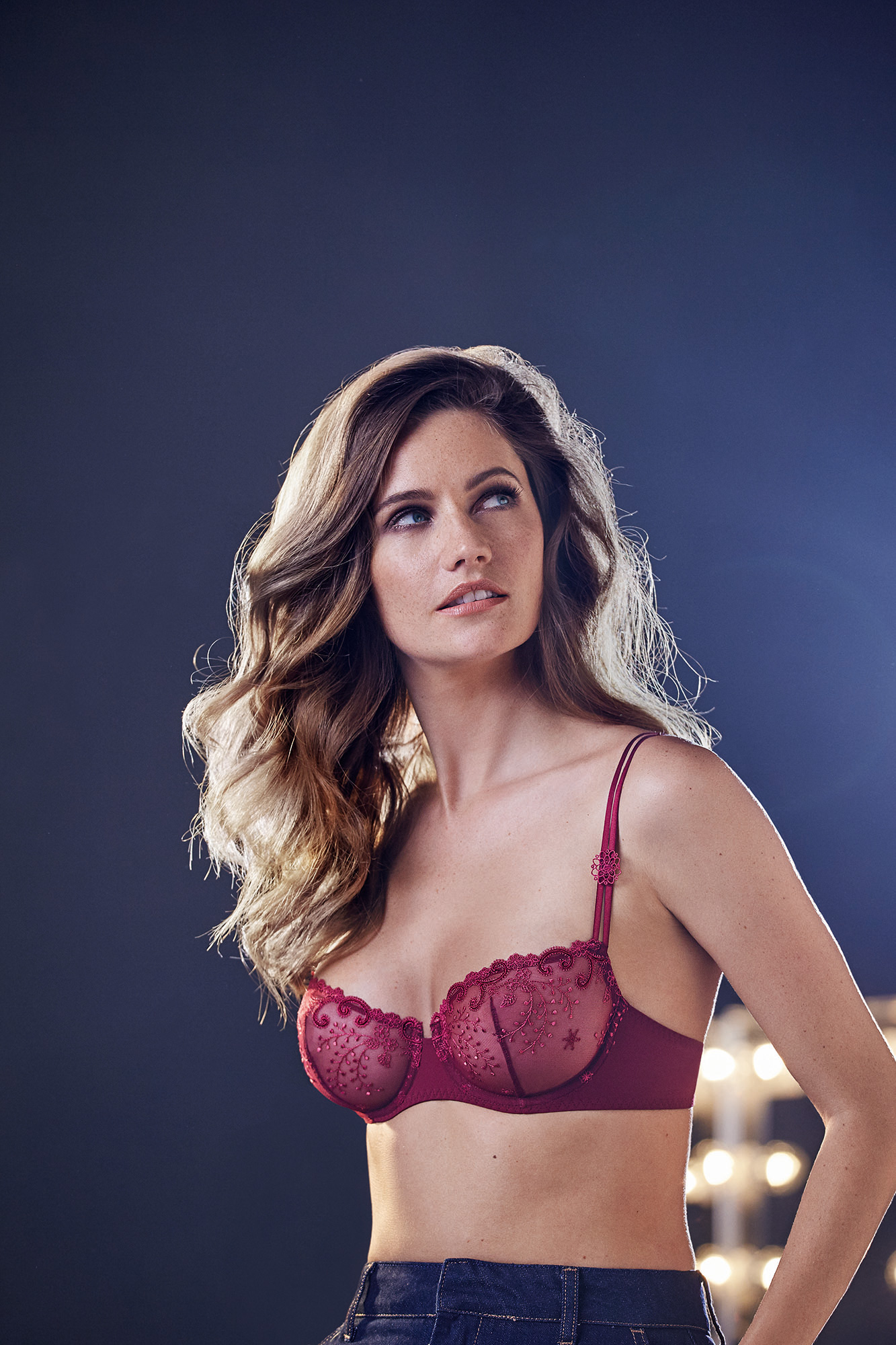 Delice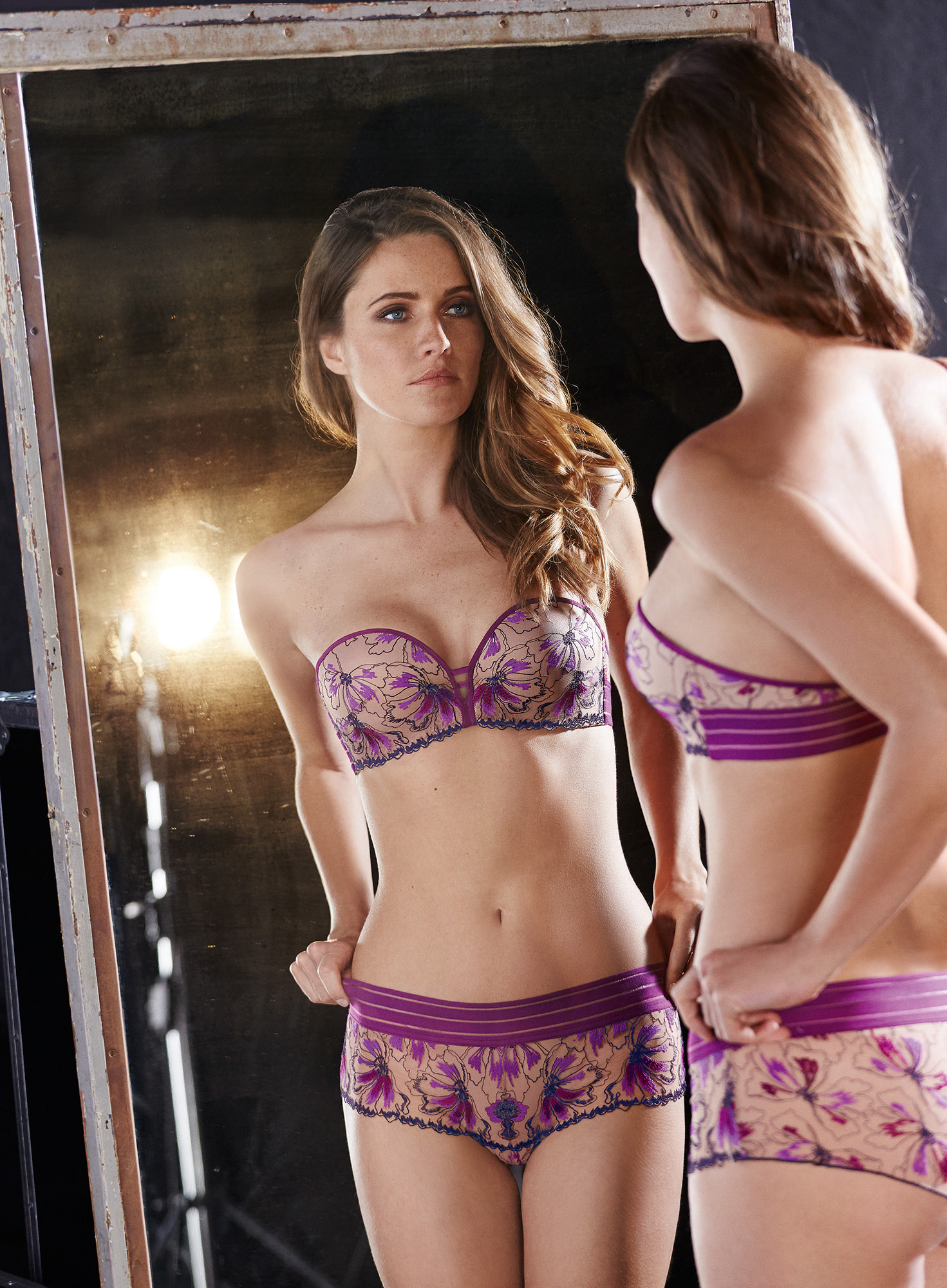 Jaipur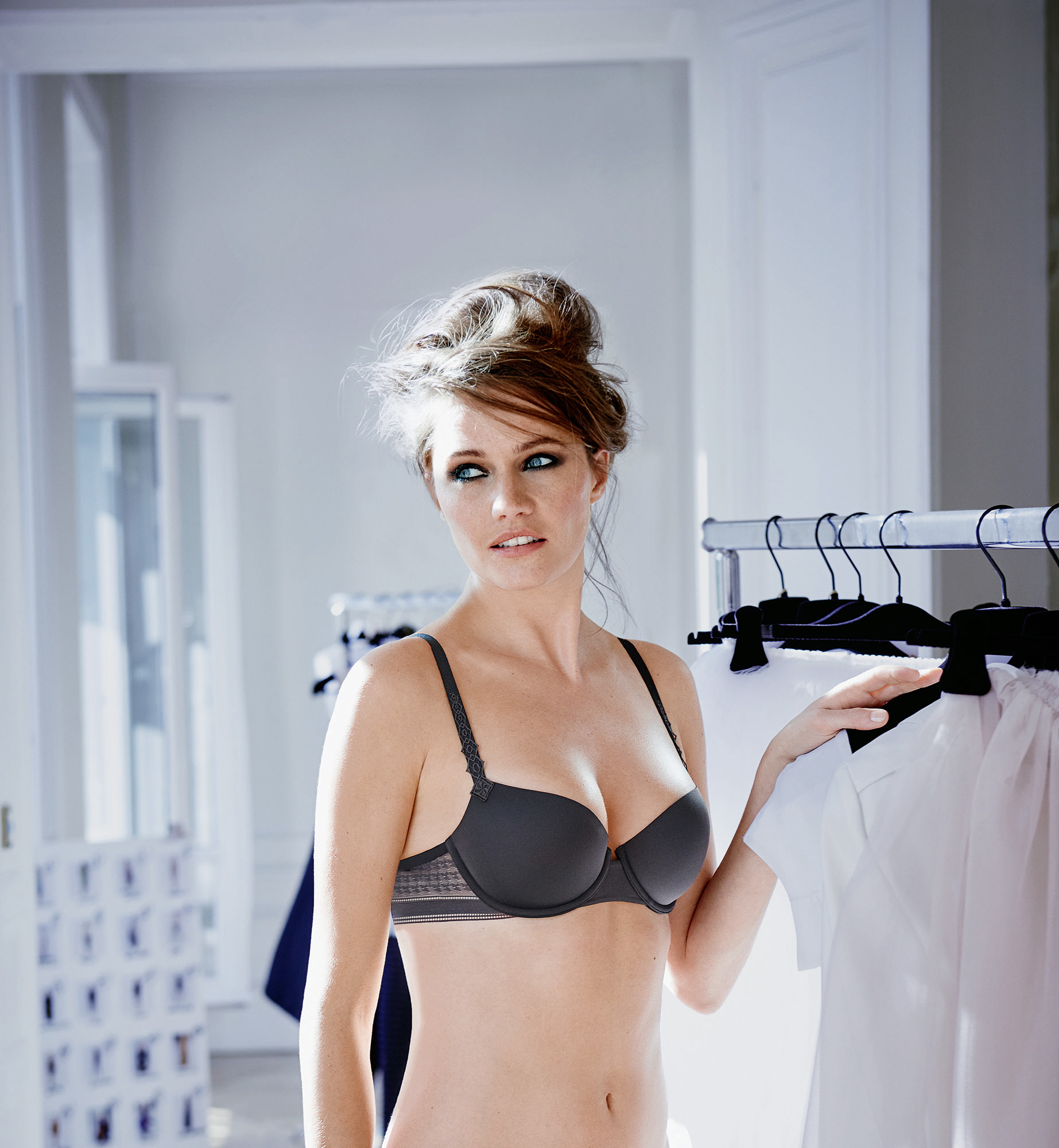 Muse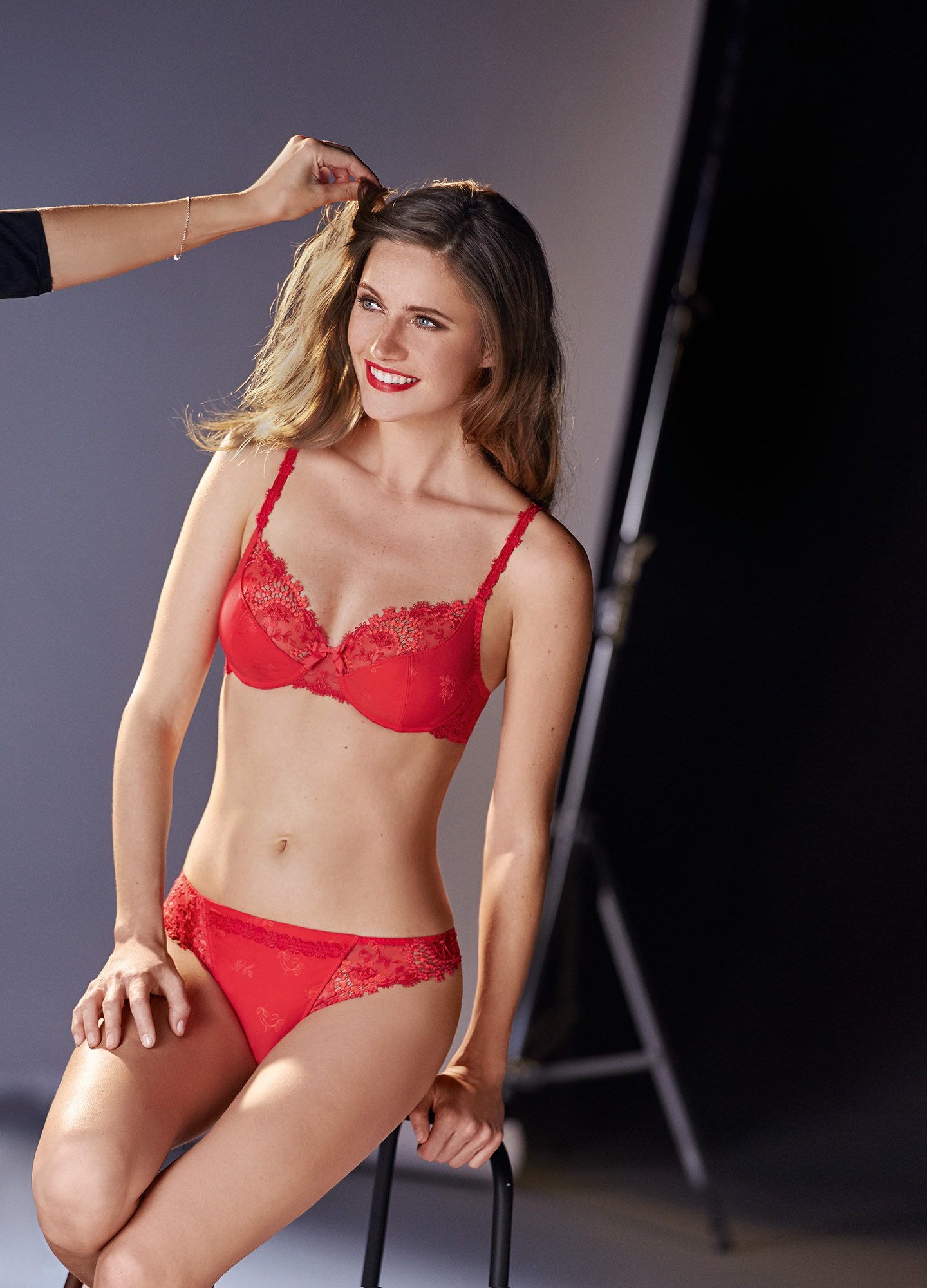 Wish