Wild, Flirty and Free
Passionata's Ode to Love and Lingerie
Featured above: All U Need
Here's a little secret for you: French women truly
do
grow up looking at love differently from us: Where we Americans grow up picking flower petals and pondering love with "He loves me, he loves me not," French girls cast a wider net: Instead of the absolutes of black and white, they grow up picking flower petals with "He loves me a little, a lot, madly, passionately, not at all."
How refreshing! Instead of looking at love through a two-sided prism (total love or utter rejection), French girls grow up looking at love as a range of nuanced possibilities, which gives them more freedom to experience passion when they become those "je ne sais quoi" French women. And who better personifies this than, of course,
Passionata
?
This season Passionata brings us a flirty, mischievous, smart, and playful collection of everyday essentials. Think fancy flowers, snappy stripes, and gorgeous trimmings that always have a little special twist. Click
here
for a behind-the-scenes look at the design diva behind Passionata's happy French sexiness, then check out their collection below. Petal picking, anyone?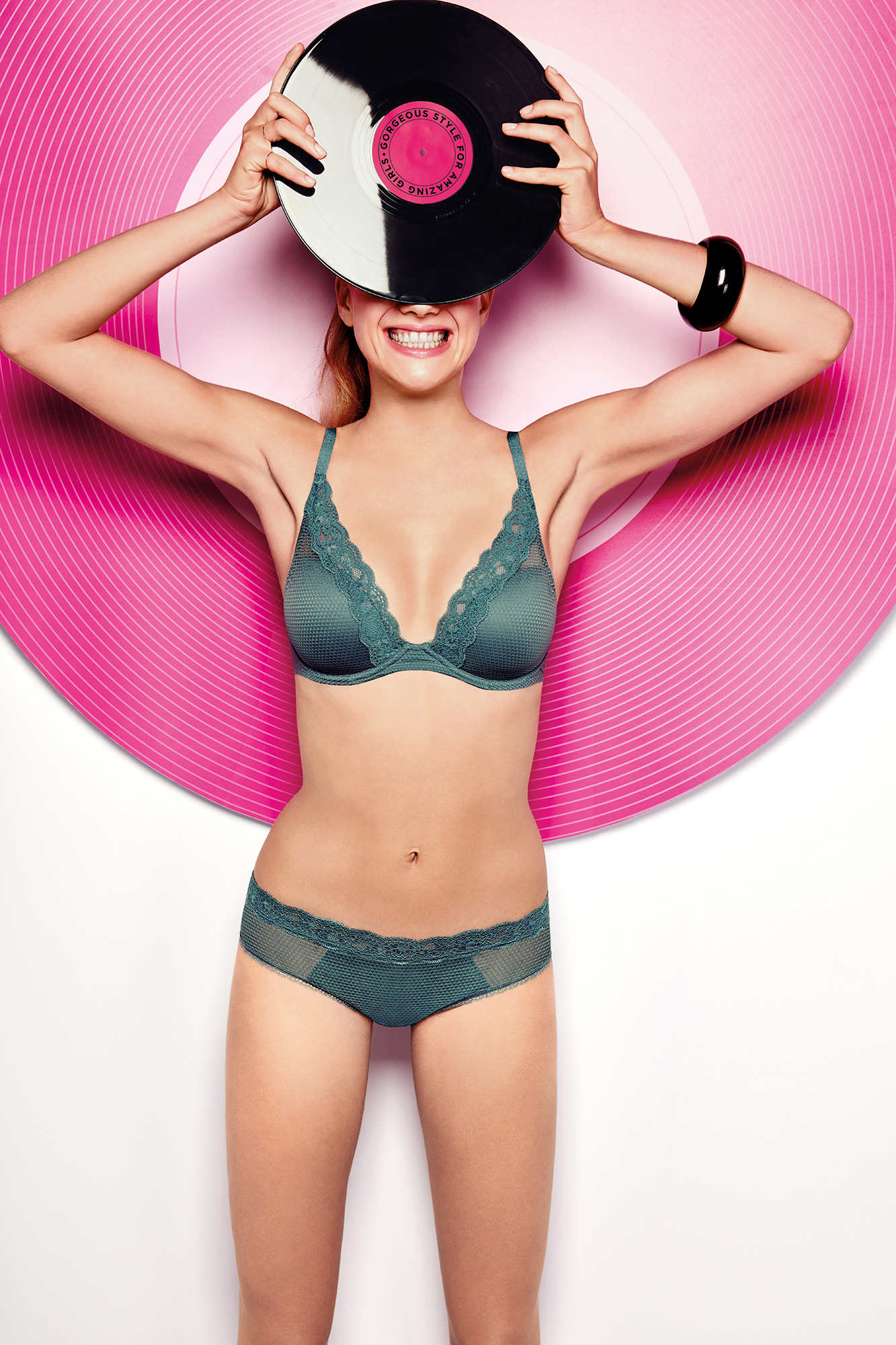 Brooklyn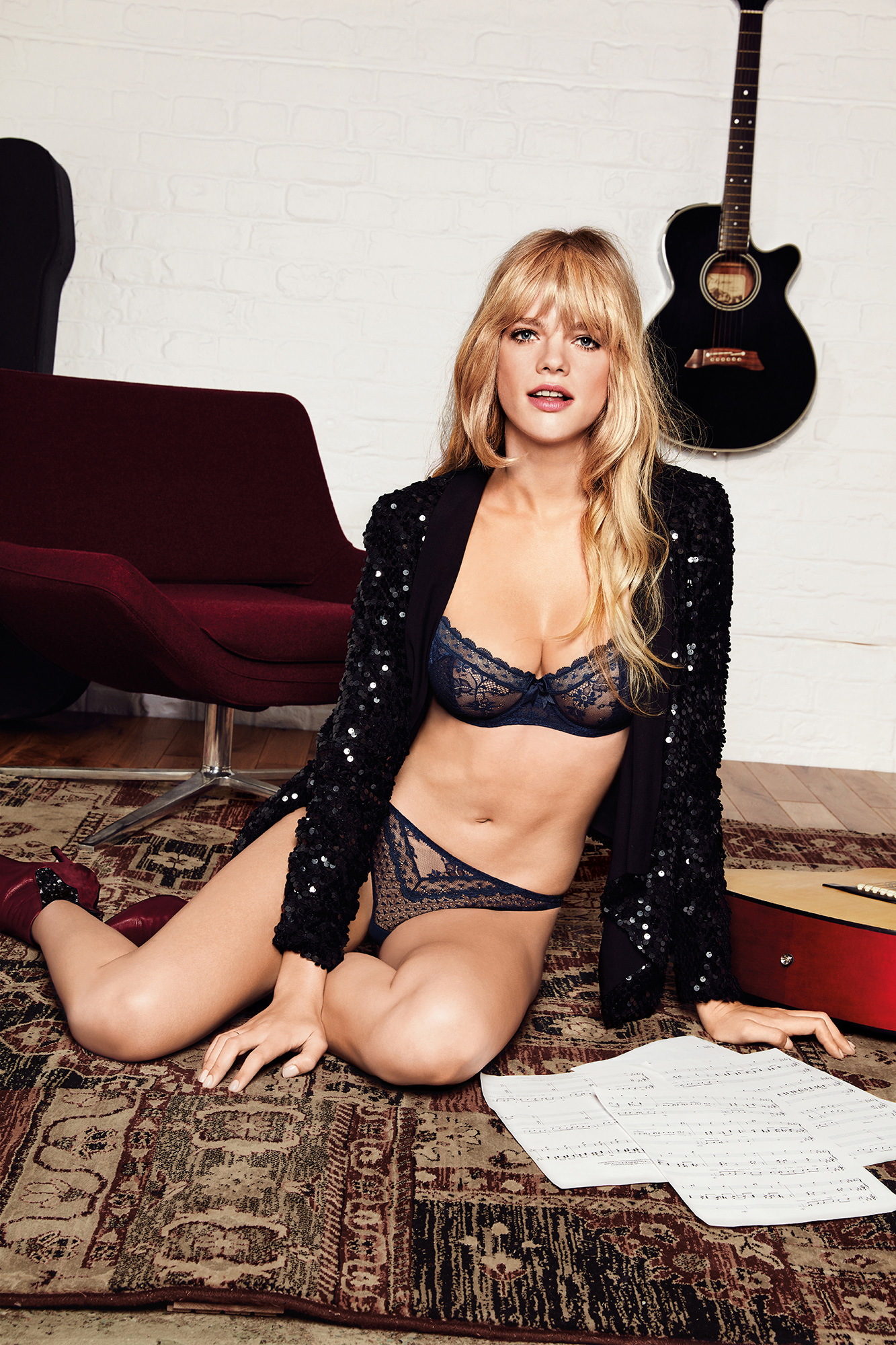 Adorable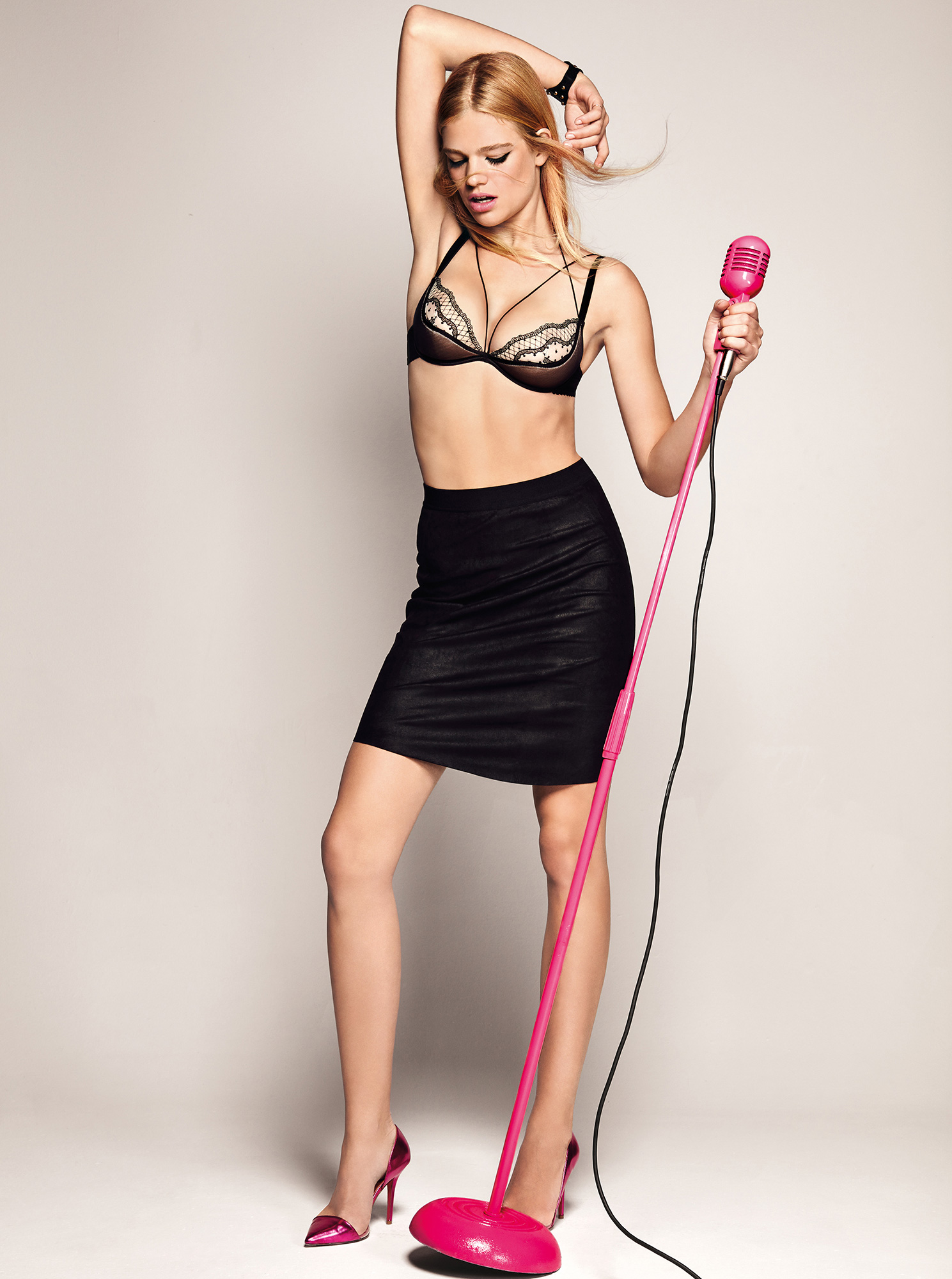 Cancan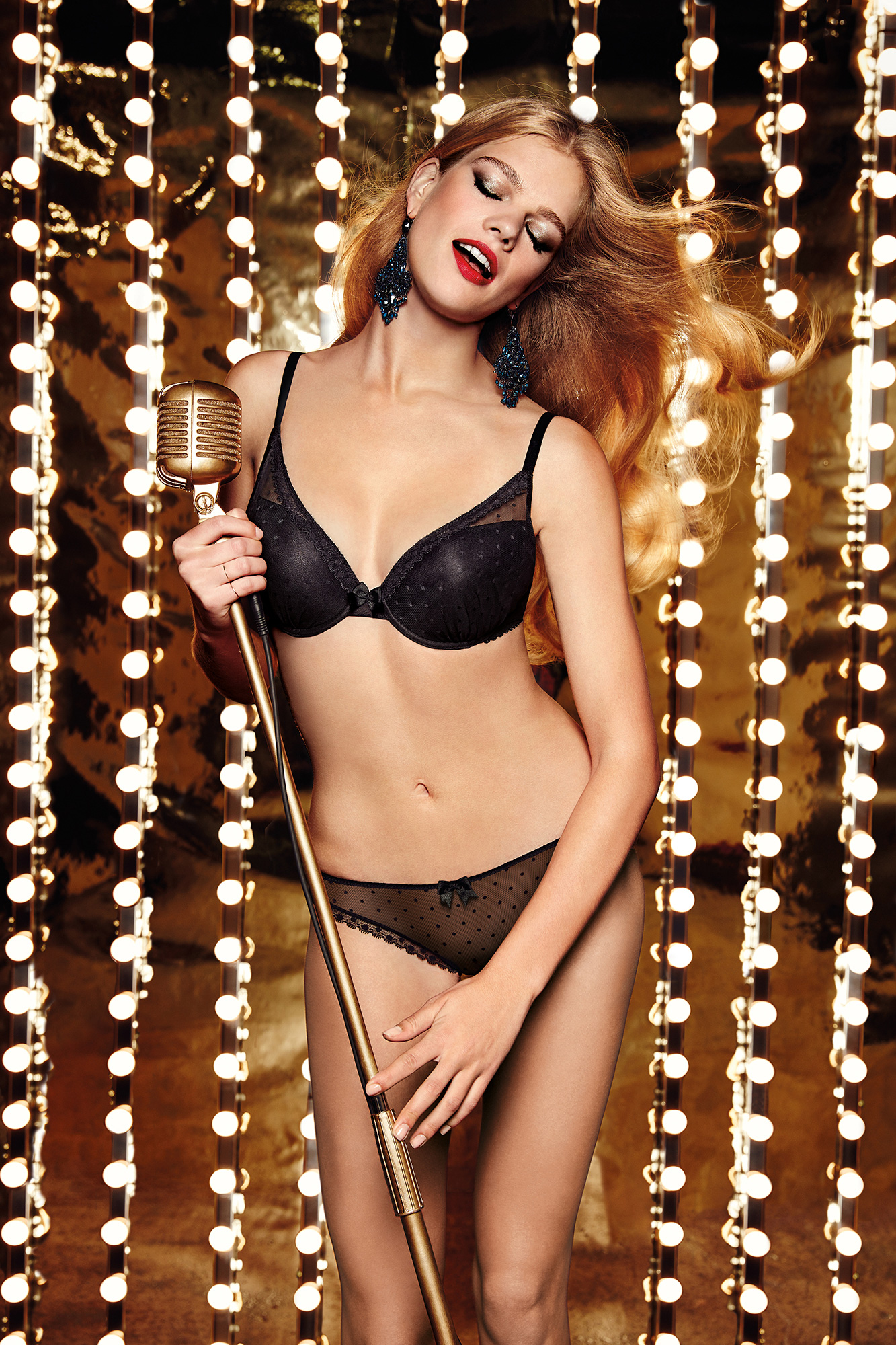 Cocotte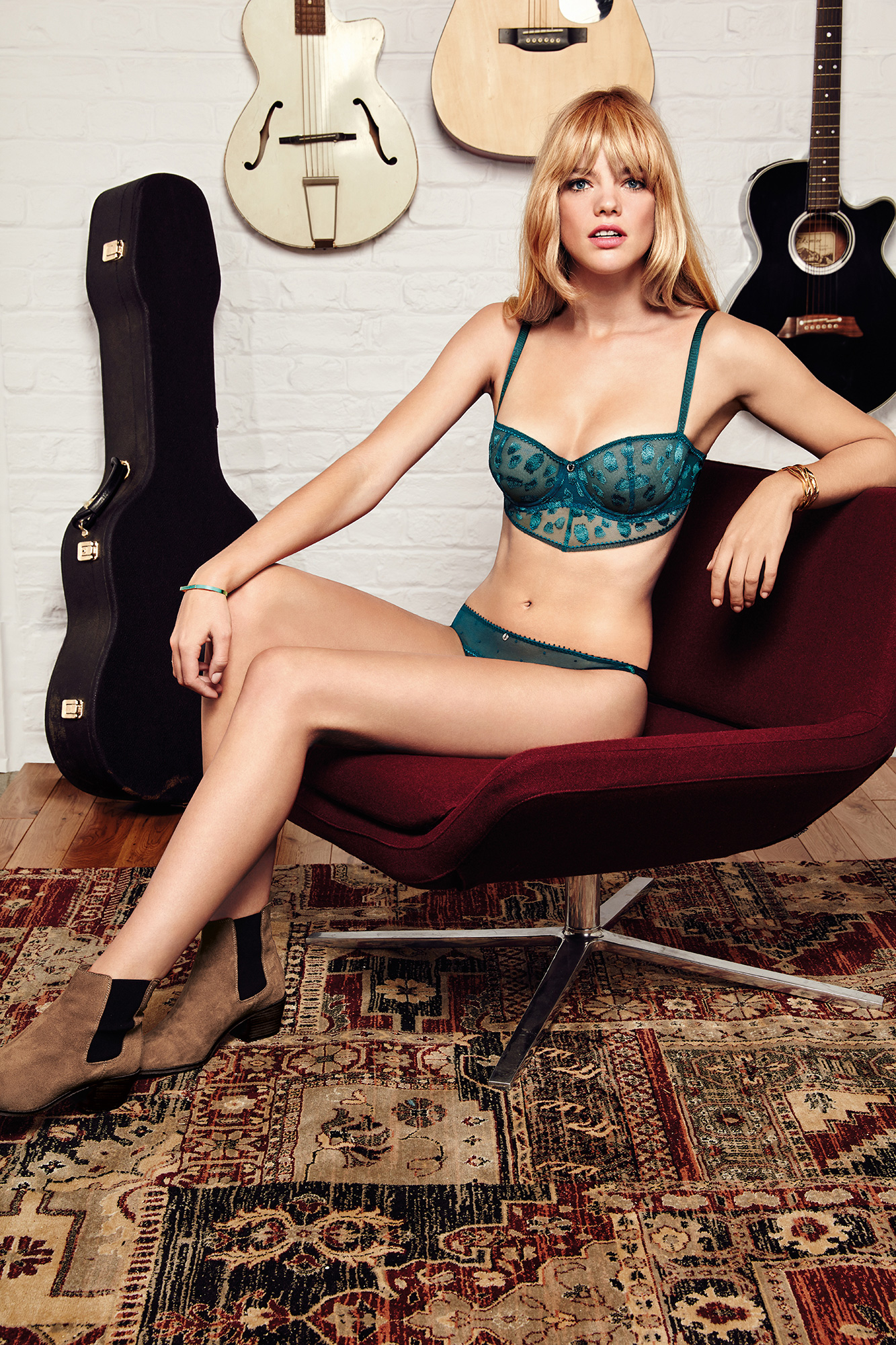 Crazy night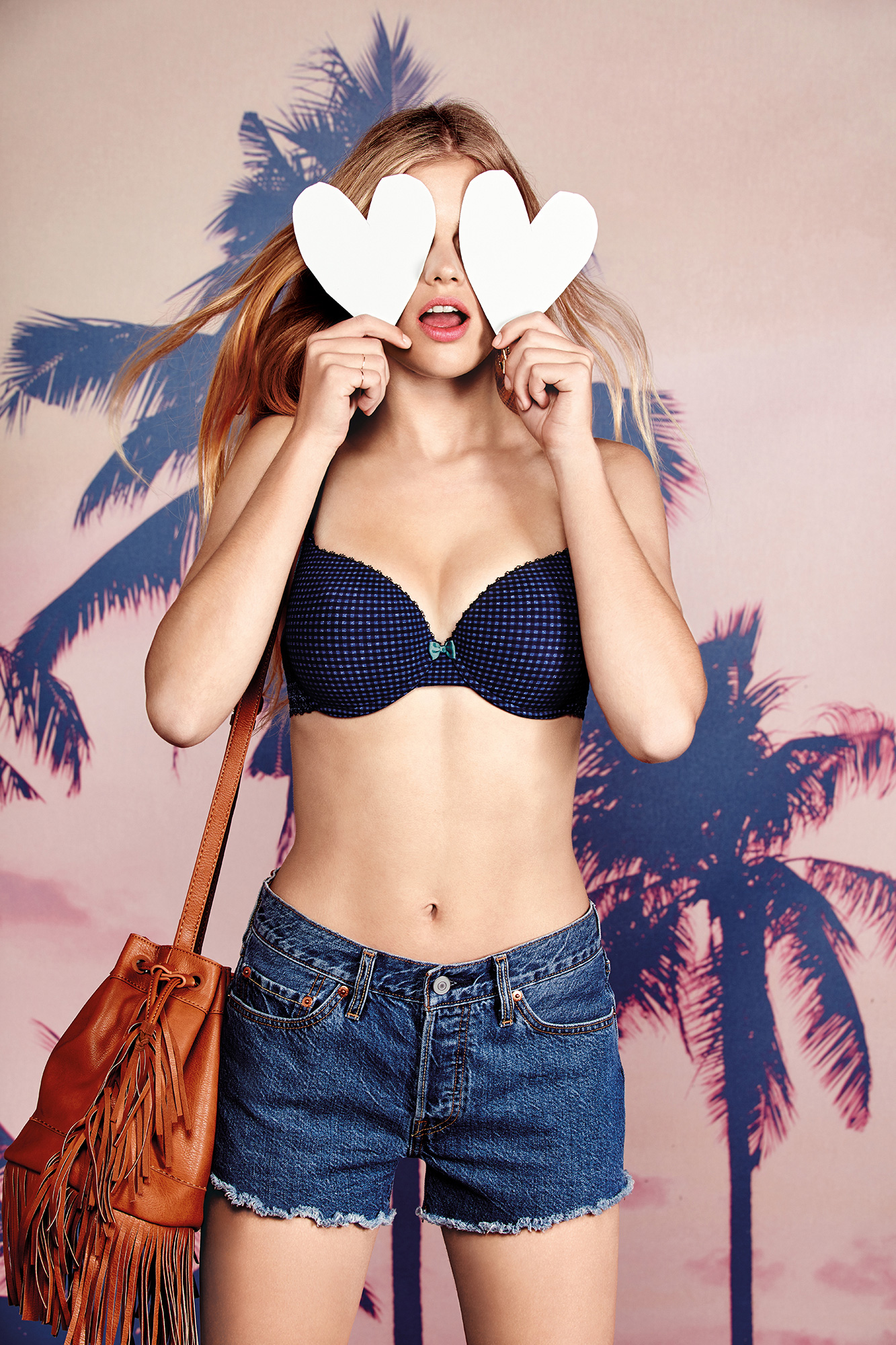 Passio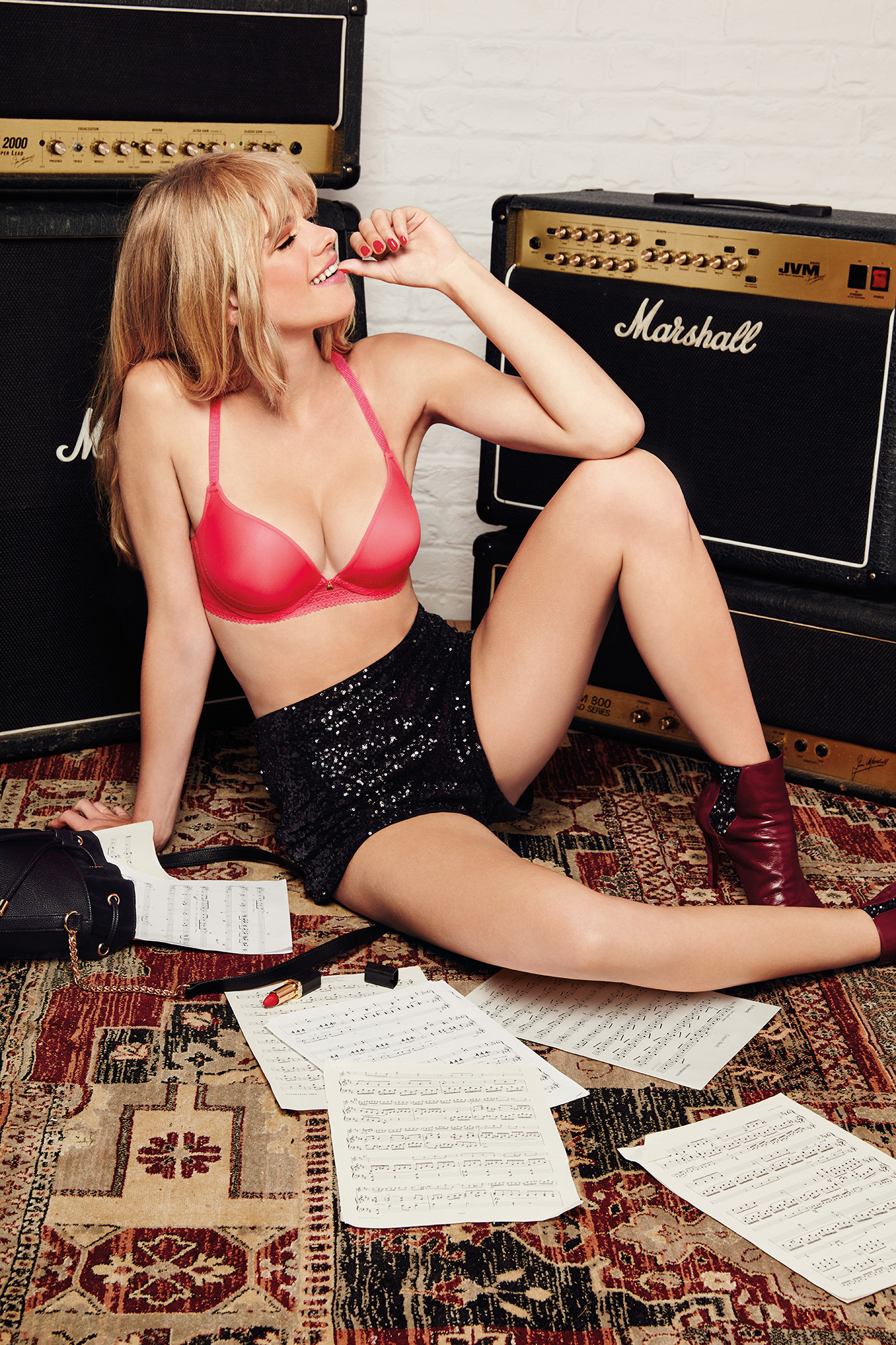 Cheeky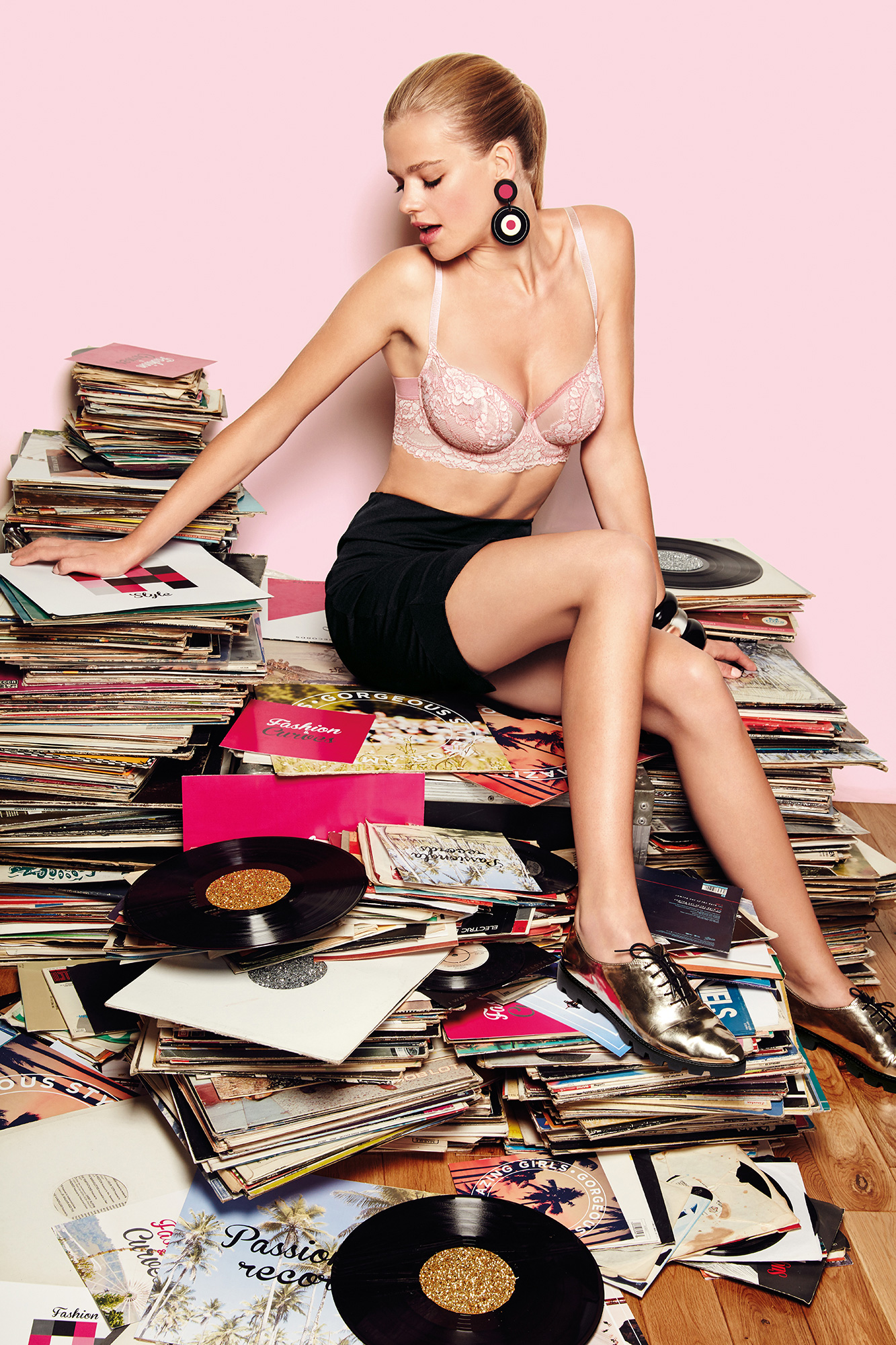 Bloom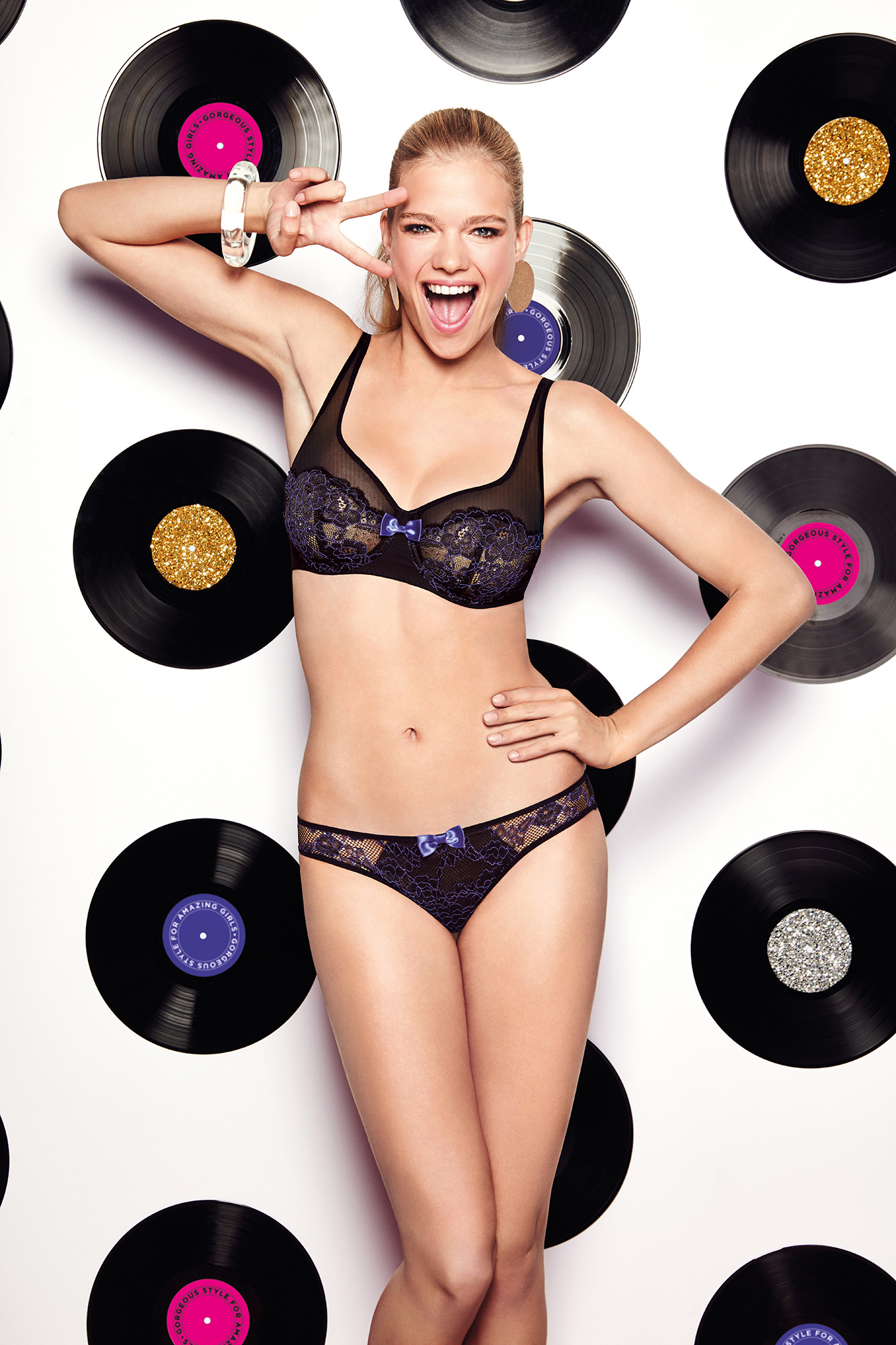 Amoureuse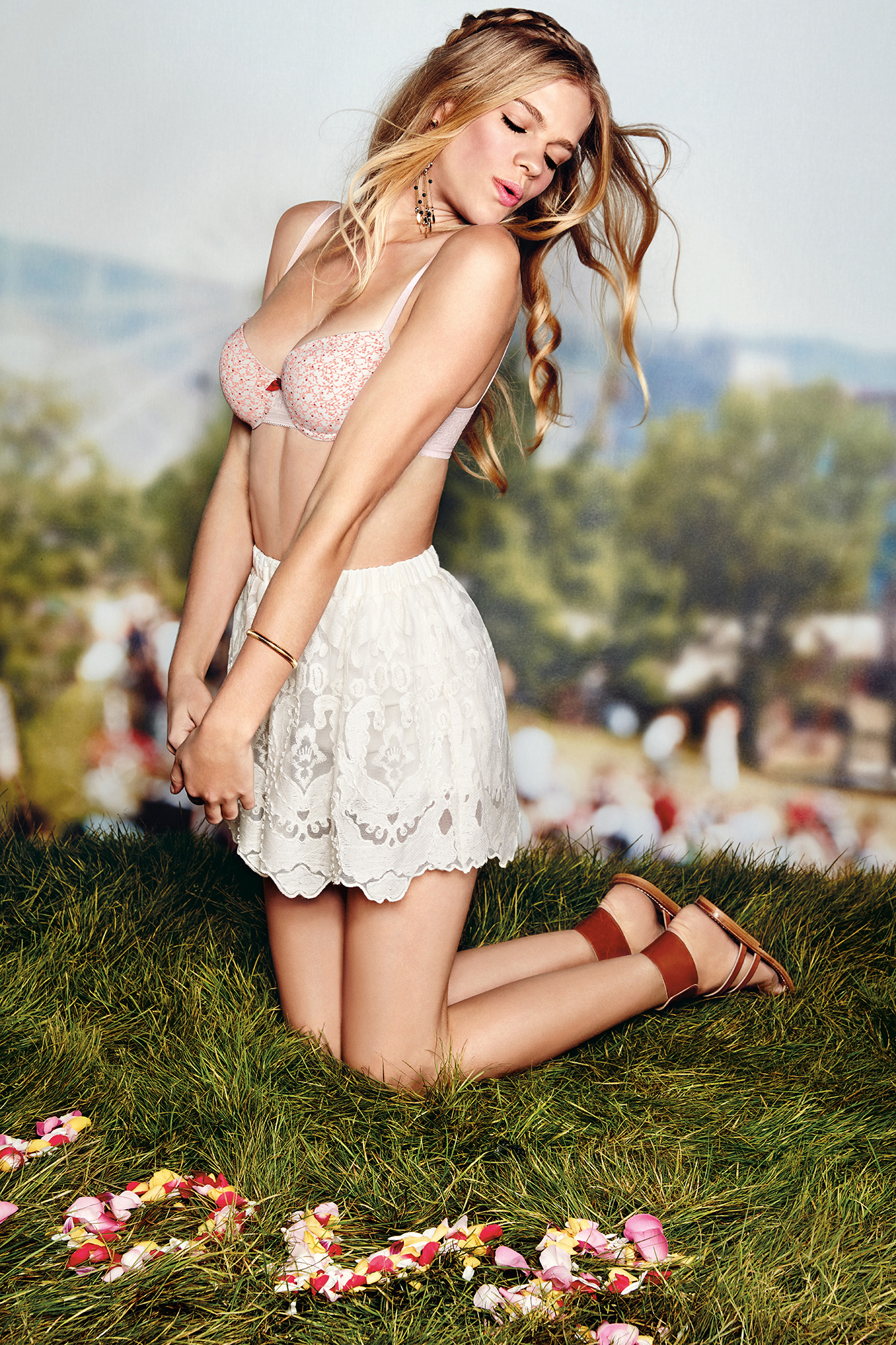 All U Need