French or Faux?
Why so many "French" Brands aren't really French
A few months ago, Trend Style reposted an OpEd written by Dhani Mau of Fashionista titled "Why Are There So Many Fake French Brands in Fashion?" "If you were to study a list of established fashion brands and retailers," Mau wrote, "you'd see a lot of French names. Which is by no means surprising — until you learn that many of them aren't in fact French."
Mau went on to recite a partial (yes, only partial) list of some of those names: "Etre Cécile, Agent Provocateur, La Garçonne, Joie, Glossier, Pour la Victoire, Les Copains, A Détacher, Cushnie et Ochs, Journelle, Vensette, Atelier Delphine, Loup, Pas de Calais, Marais USA, L'Agence, Comme des Garçons, Net-a-Porter… not one of those brands is headquartered in France, and yet each of their names is either French or derived from French."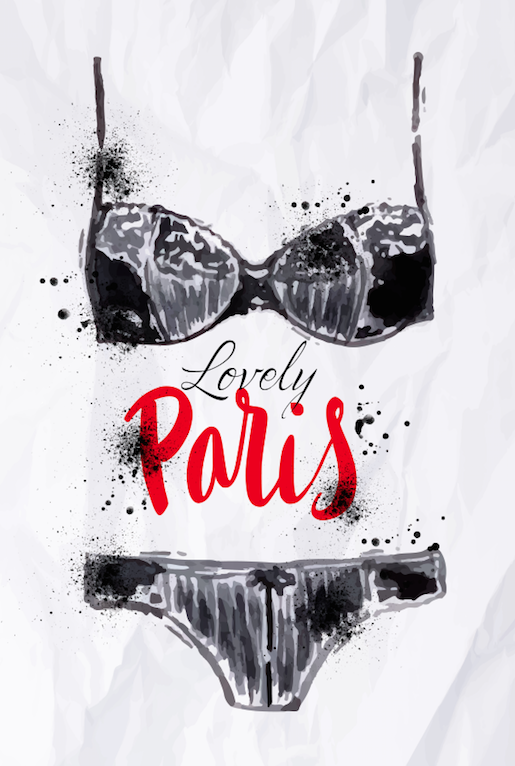 Hmmm, where do we start? What Mau found out on her quest for answers has been on our radar for
très longtemps
. Ever since America was in bobby socks in the 1950's - in fact, even as far back as the 1800s, when American women sailed across the Atlantic just to buy French corsets – the cachet of anything designed or made in France has been off the charts. From Louis Vuitton, Hermès and Lanvin in the 1800's to Chanel, Dior, Rochas, Givenchy – the list of superbly-crafted French fare goes on and on. (And let's not forget where haute couture was invented in the first place.) To say that France is synonymous with high quality, classic chic, intelligent design, and sophisticated artistry is almost an understatement.
So is it a surprise that in today's cookie-cutter, mass-produced culture, the artisanal savoir-faire of high quality French design is more coveted than ever before? Or that as the world has gotten swept up in fast-paced, digital times, the laissez-faire sensuality and savoir-vivre of the French has become a veritable industry outside of France? In the last few years alone an entire industry of books about French women has emerged: Literally hundreds have been published about how to eat, dress, look, cook, shop, sleep, parent your kids, and set up house like a French woman. (This trend that exalts French women as icons of perfection inspired a backlash among, of all things, French women themselves. Witness the book written by Anne-Sophie Girard and Marie-Aldine Girard titled "La Femme Parfaite est Une Conasse." Get out your French/English dictionary, friends.)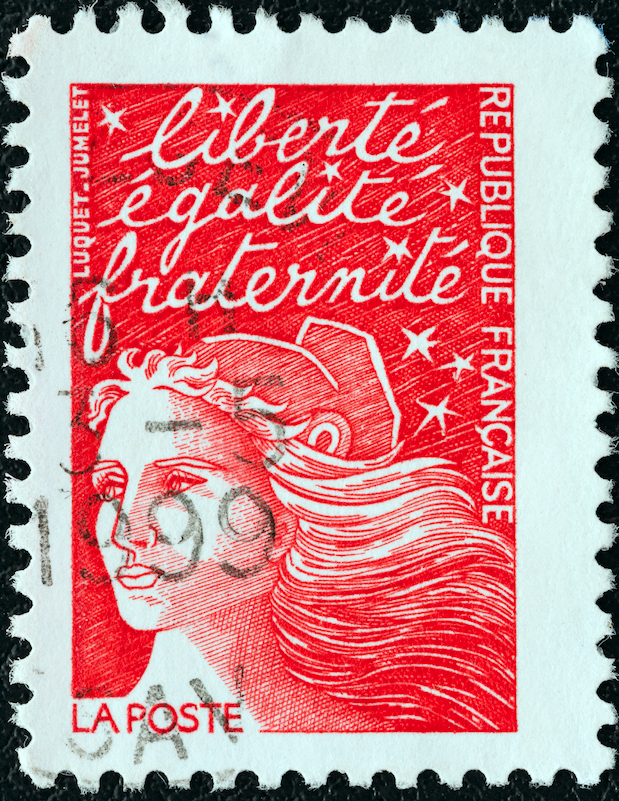 It's almost as if the cachet of all things French is now a beacon of everything we yearn for: Authenticity, a slower and more organic sense of time, and the simple sensual pleasures of being a bon vivant.
But back to French brands – and lingerie, in particular: Chances are high that the brands you think are French are, in fact, faux French. (A little Google search is all it takes to get the facts.) And that's because an easy way to evoke the chic aesthetic of the Parisian and the sophistication of French heritage is to give your brand a French-sounding name. Not that we're knocking these brands; some of them are tongue-in-cheek about not really being French (Etre Cécile's tagline is "presque parisienne," which means "almost Parisian.") Imitation, as they say, is the sincerest form of flattery.
Everyone in the business knows that the highest quality lingerie has always been made in France – but don't just take our word for it. Claire Chambers is the founder of the very fabulous online luxury lingerie site
Journelle
. She named the company after the French word "journellement," which means daily. Chambers told Mau that French lingerie is both "classic and beautiful," adding: "They have a long history of making the most exquisite lingerie in the world. I do think there's an associating with French lingerie being the best, and certainly many of the brands we carry are French..."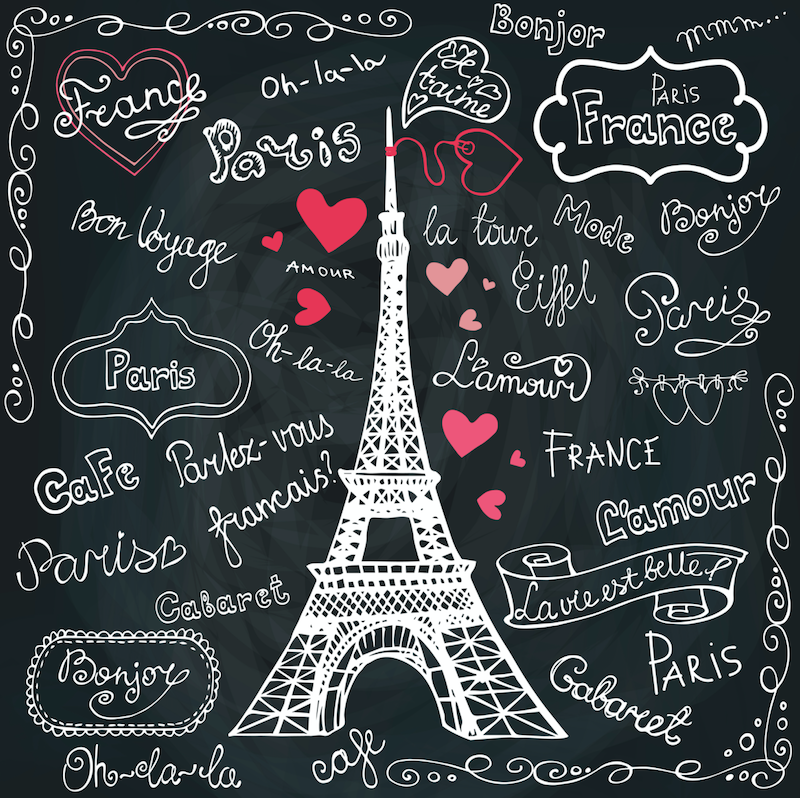 So the moral of the story is that it's not the real thing unless it's truly French - and yes, that's why we call our blog Truly French. Of course, there's no stopping brands from taking on French-sounding names because it will always make them sound sexy, alluring and/or chic. As Mau concluded in her article: "…most labels choose Gallic-sounding names for the caché they're thought to lend to the brand. After all,
Flying Roof
might sound like a kind of kooky name for your fashion line, but
Toit Volant
? Now we're talking."
Stay tuned for more about the real thing, including info on the Lingerie Française Exhibition, a 100-year retrospective of French lingerie this December at
Art Basel
in Miami.