Lingerie Mon Amour on the Catwalk!
French Fashionistas, Movers & Shakers Unite for a Uniquely Parisian Fashion Show
A riveting pageant of the finest French lingerie came to life at the uniquely Parisian "Lingerie, Mon Amour," an extraordinary fashion show that featured nineteen of the most prestigious French lingerie brands united for the first under one roof at the magnificent Pavilion Cambon in Paris. (Click
here
to see the entire show.) This gorgeously orchestrated and choreographed performance featured eclectic live music, sumptuous set design, and presented the glory of French lingerie in the context of the following four iconic Parisian portraits: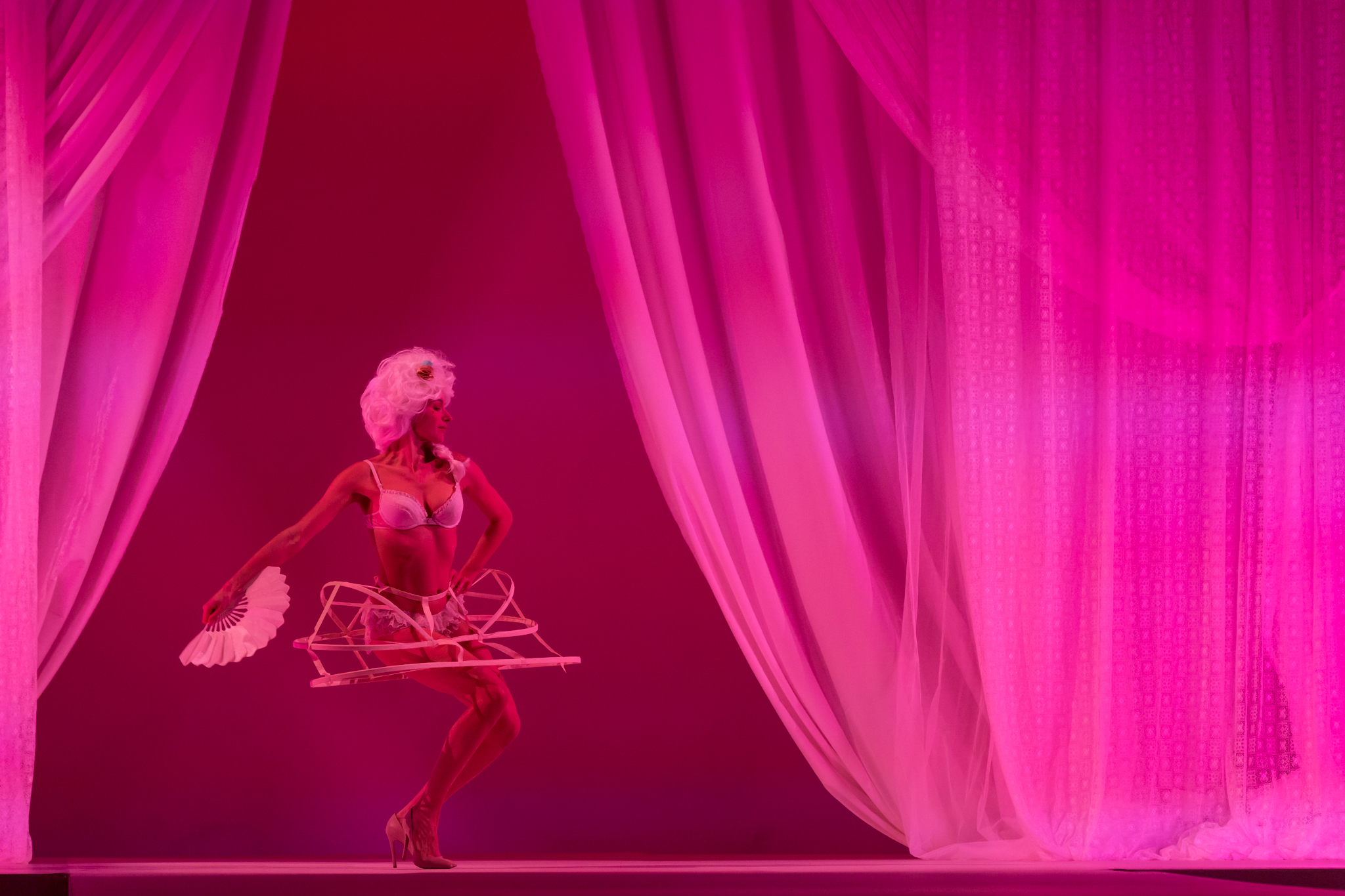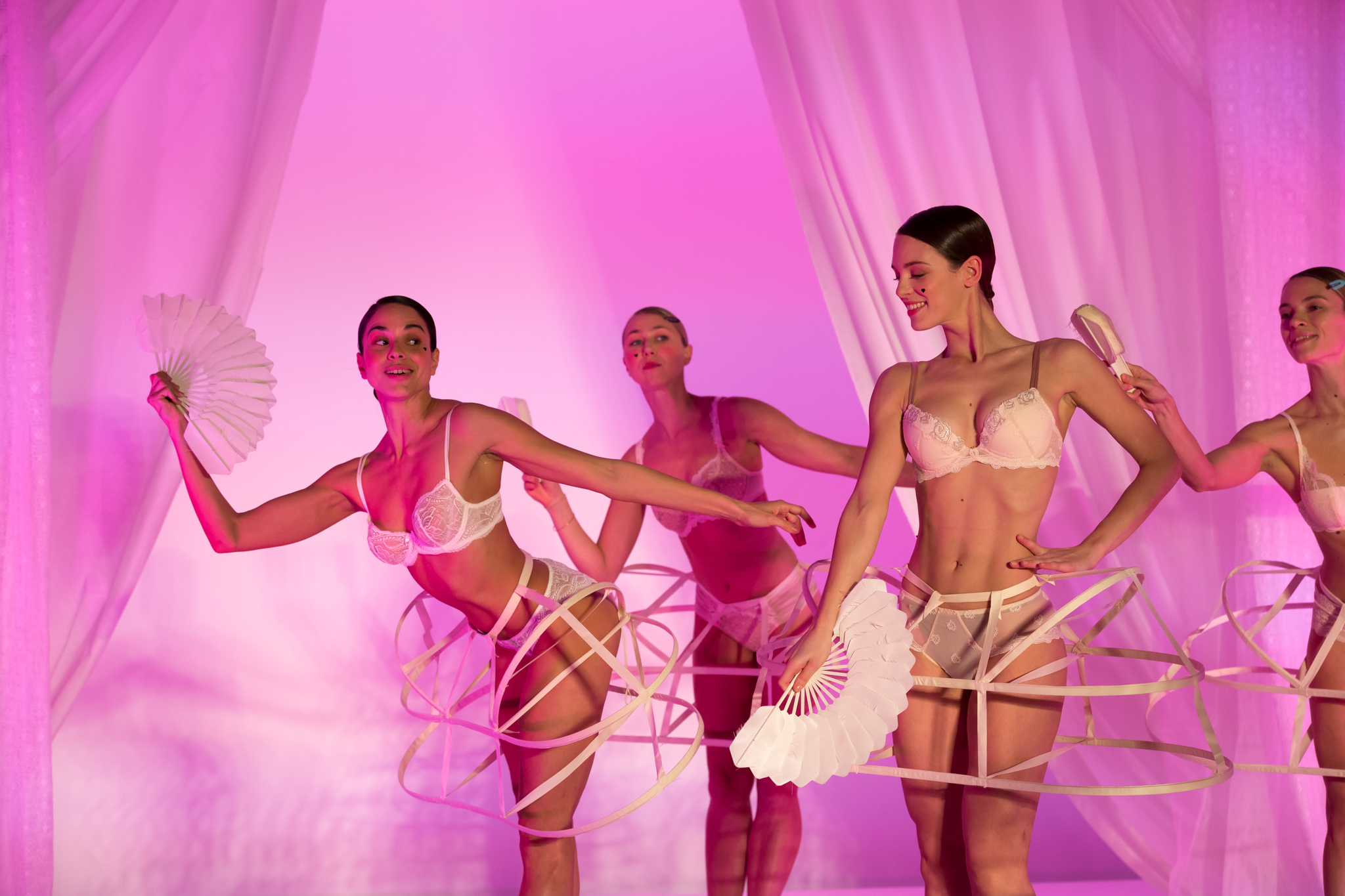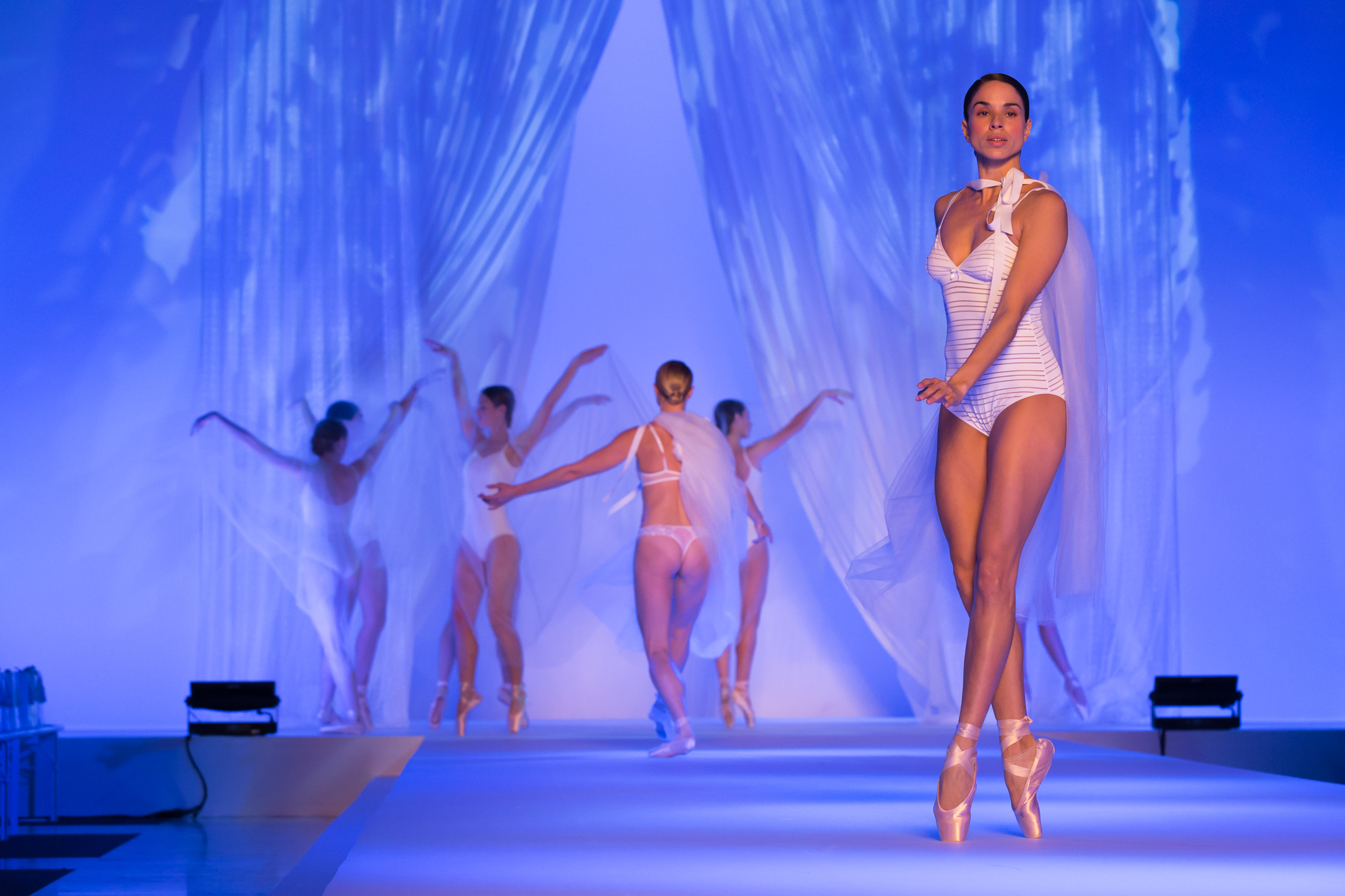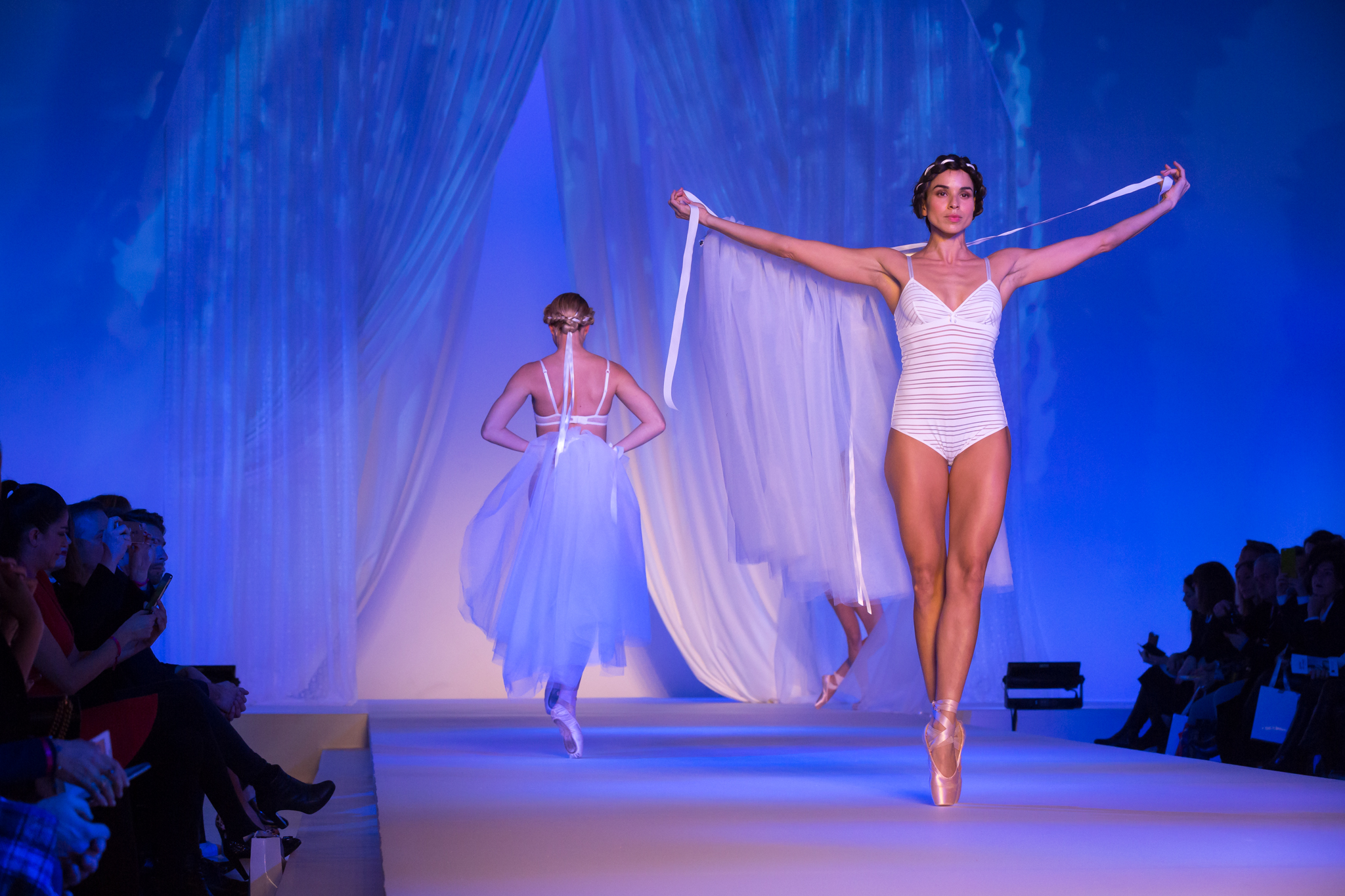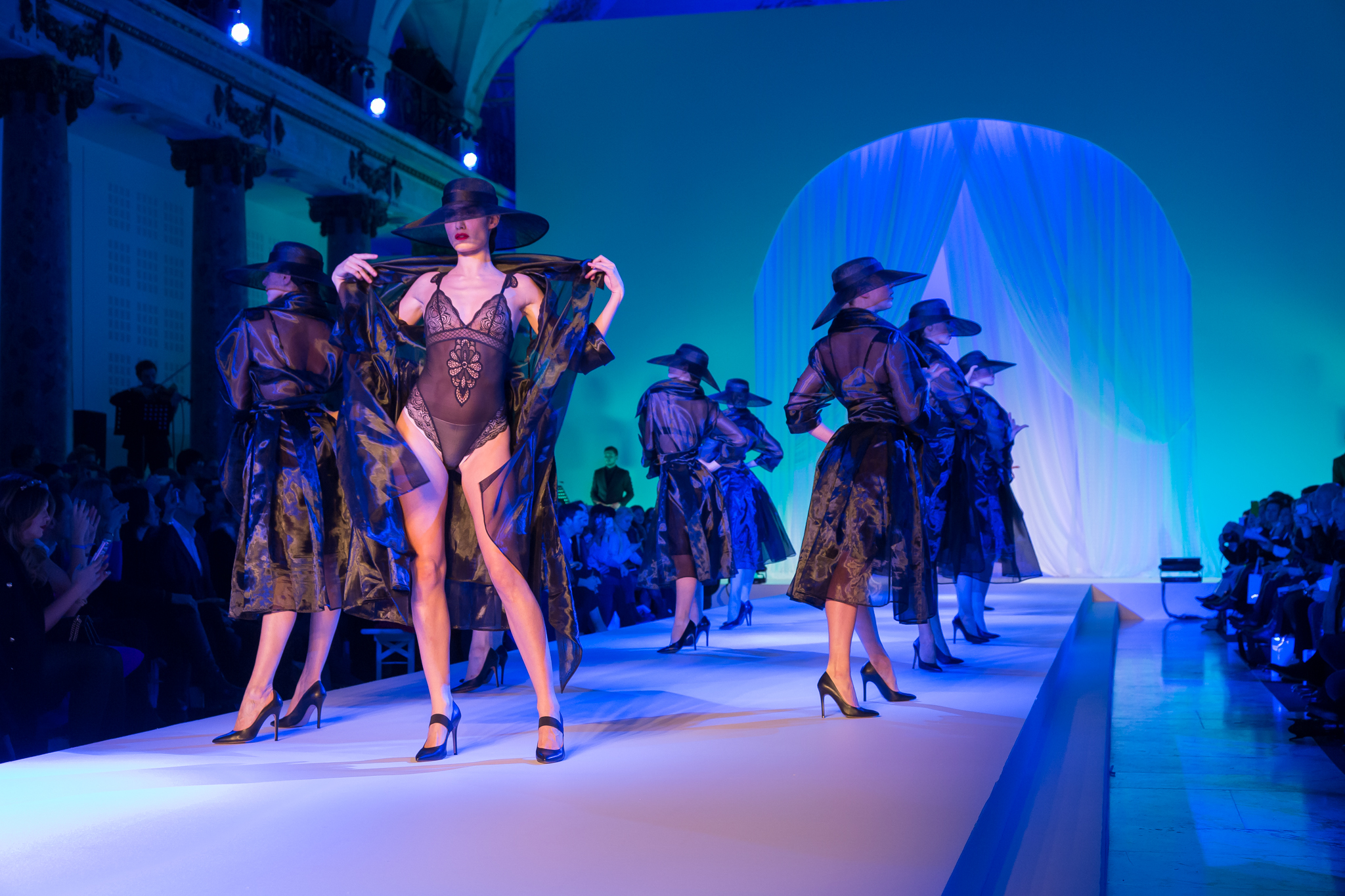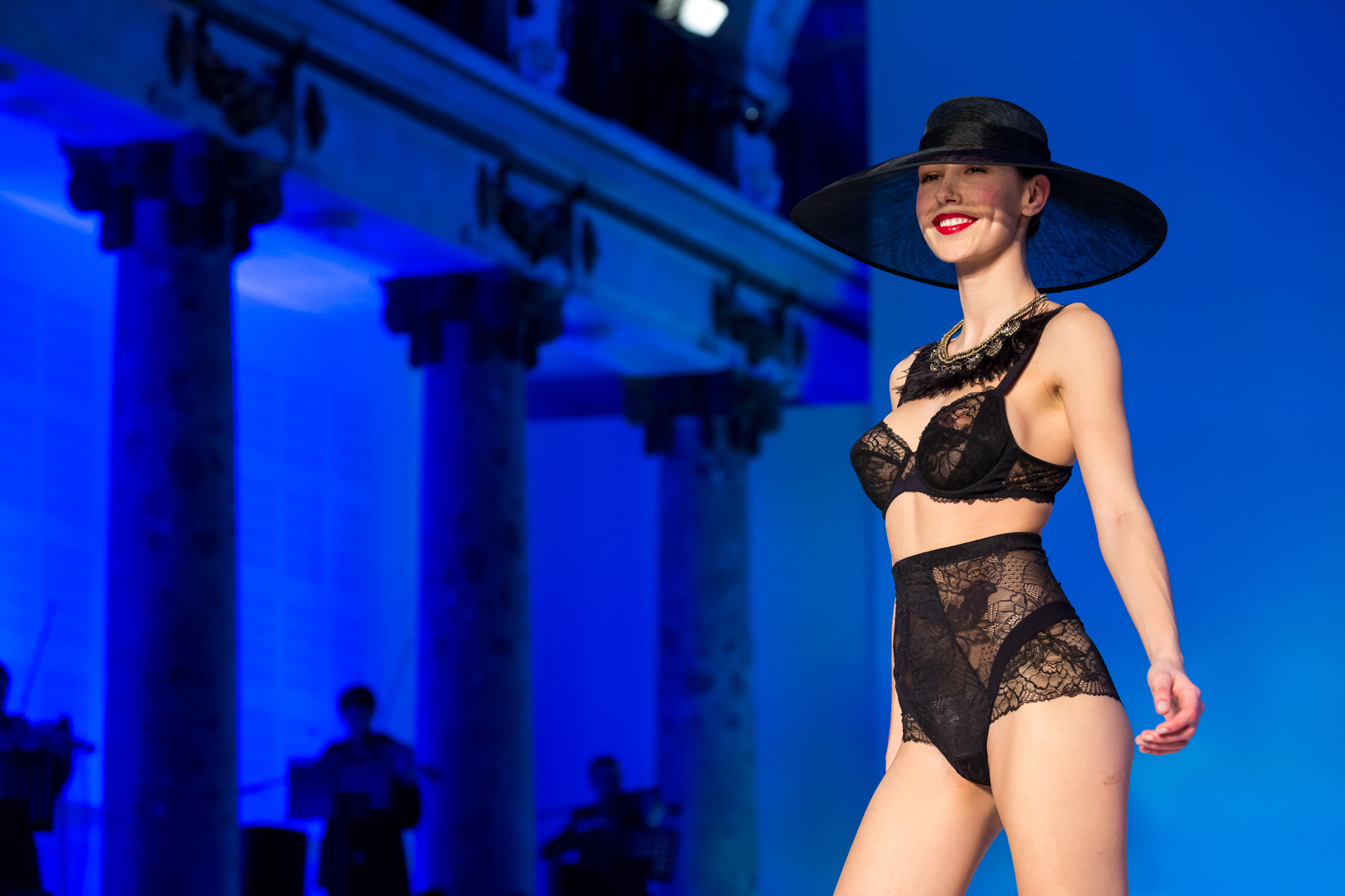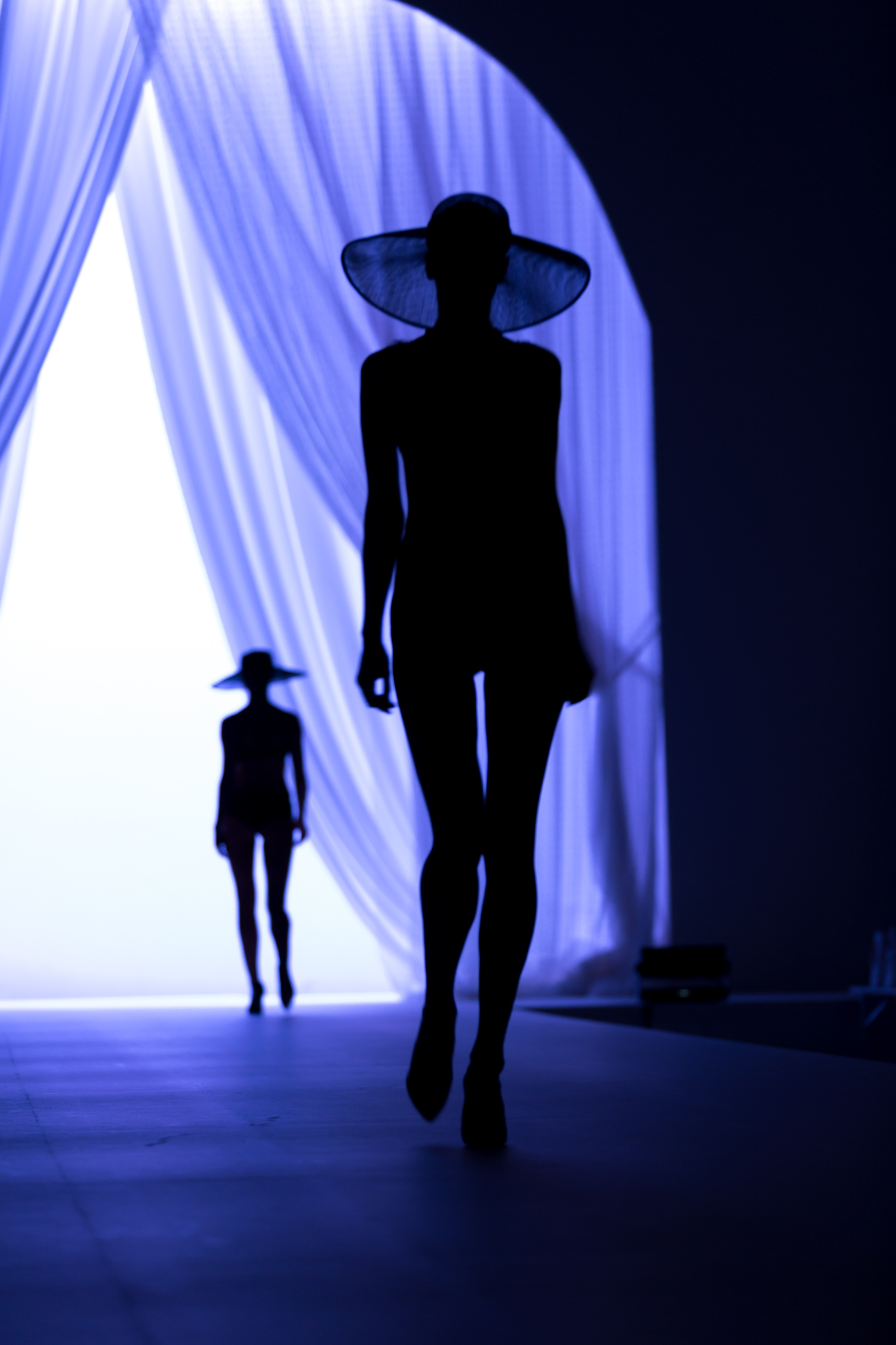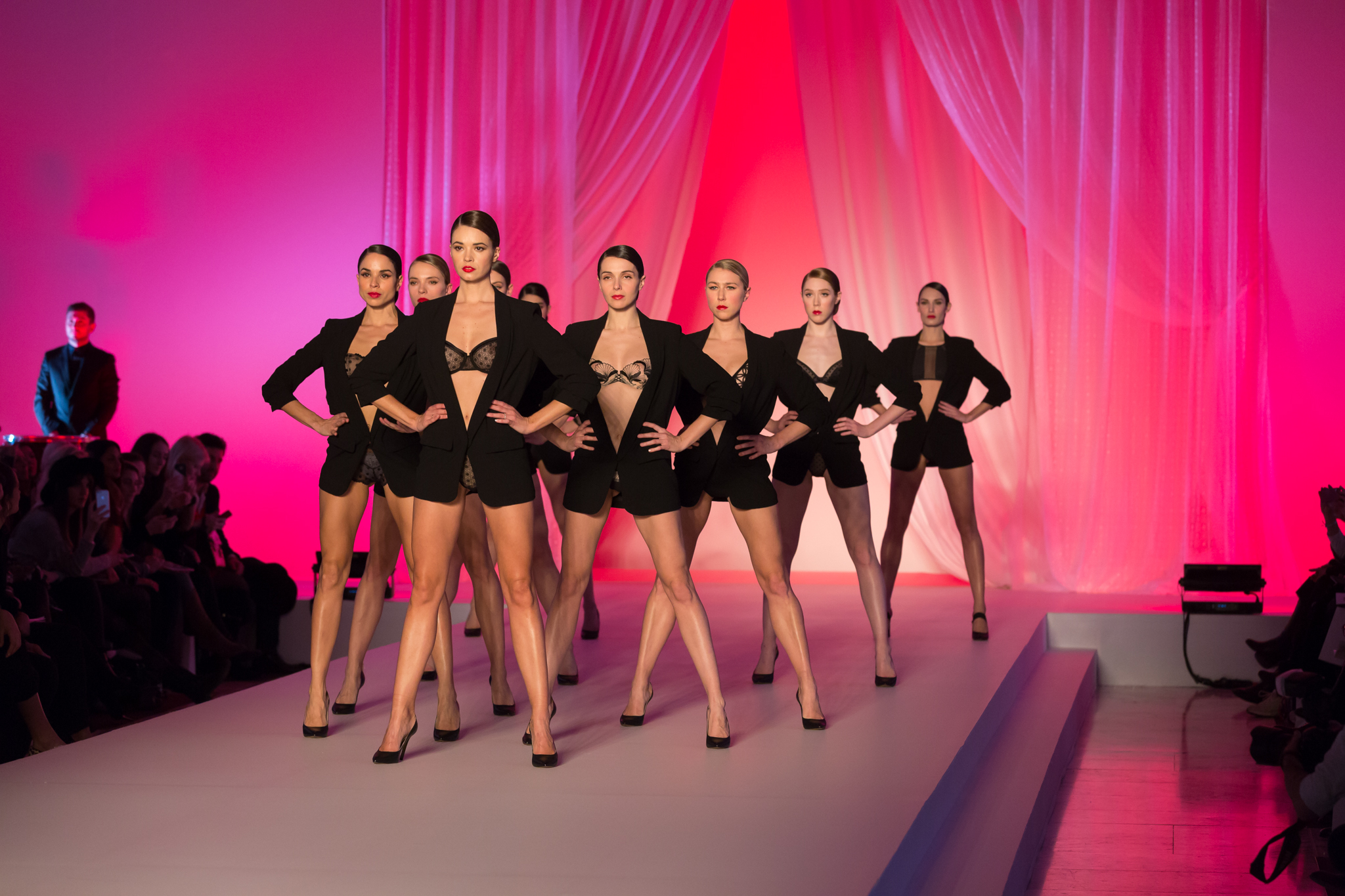 Below: Incredible live music brings "Lingerie, Mon Amour" to life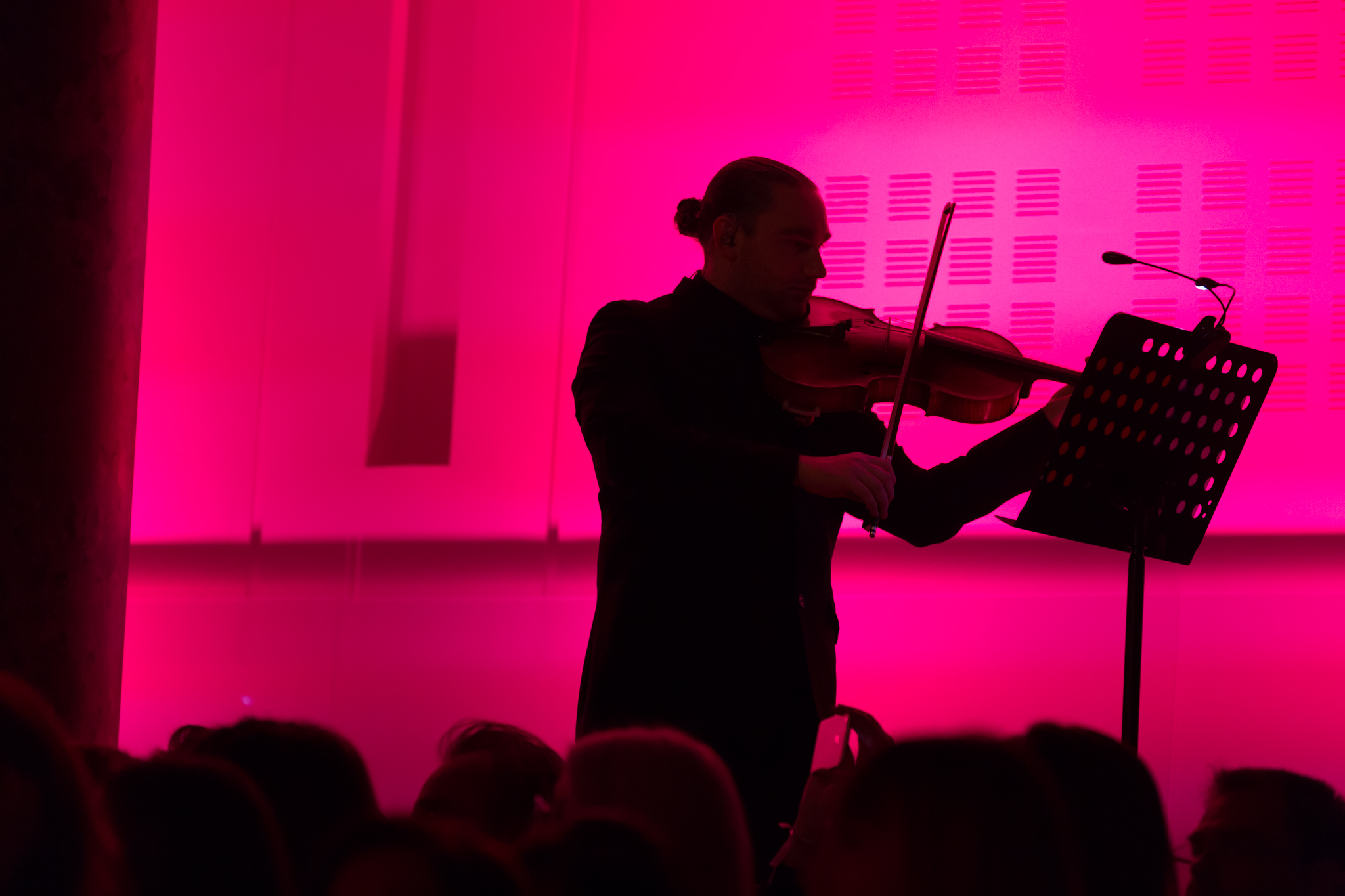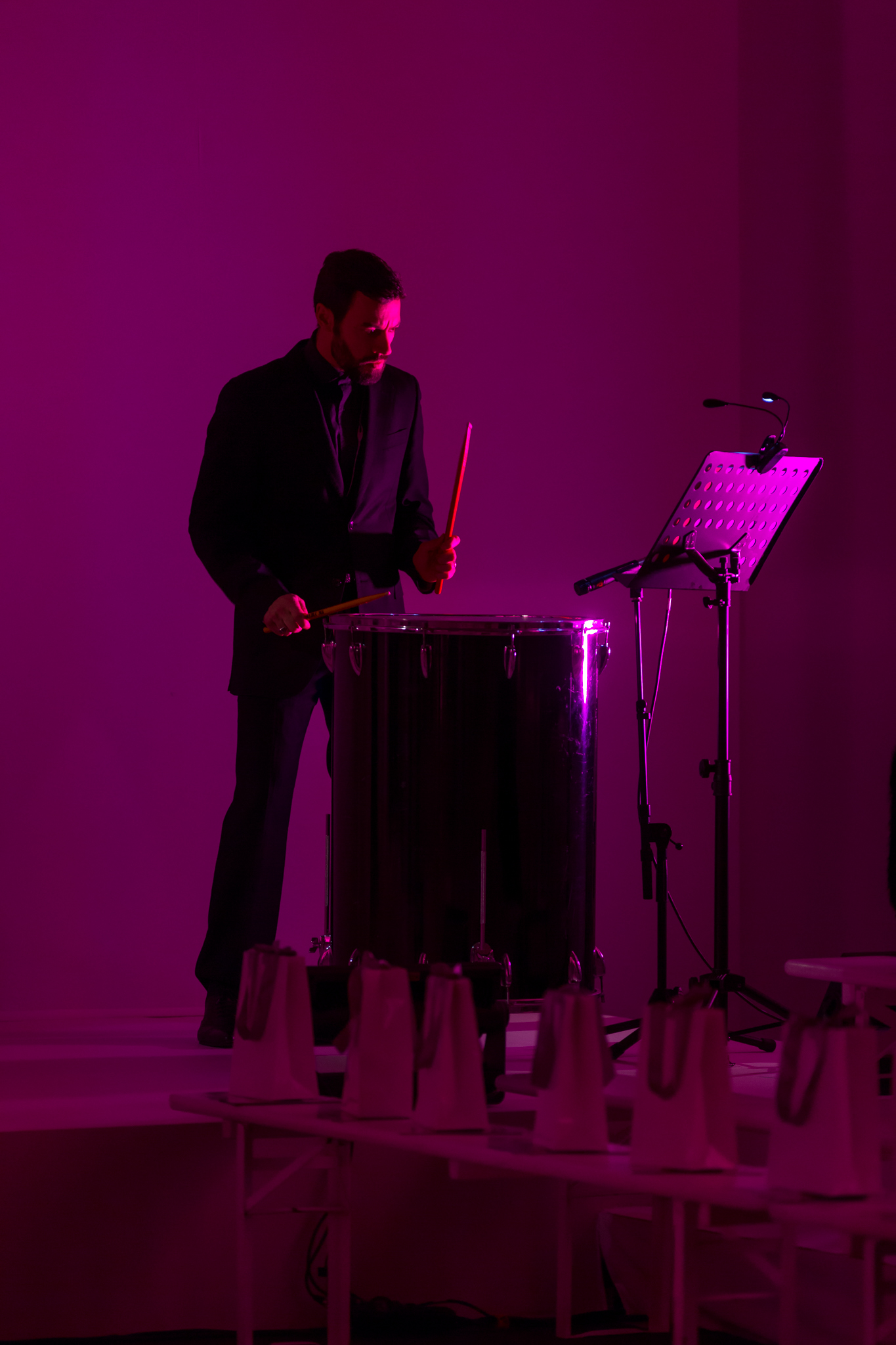 Like all world class events, this incredible fashion show was the result of a dynamic team of industrious and creative artists who brought every element to life: Music, choreography, set design, hair and make-up, and countless operational details behind the scenes. Key team members include the following four individuals:
Thomas Roussel: Musical Director, founder of Prequell
Composer, violinist and conductor, Thomas Roussel's career covers film soundtracks (Amour sur Place ou à Emporter, The Cure) advertising (L'Oréal, Issey Miyake), fashion shows (Kenzo, Dior, Akris) as well as a variety of artistic projects. He was one of the founders of the SomethingALaMode formation, which was hugely successful, in particular because of its collaboration with Karl Lagerfeld. Arranger and joint composer, he works with other artists such as Jeff Miles and Loris Gréaud. In 2015, his new project Prequell, which marries classical and electronic music, took him to numerous events and stages worldwide.
A big thank you to all/ Un grand merci à tout le monde!
Check out the entire Lingerie Mon Amour live show here:
https://www.youtube.com/watch?v=T7YZAzO48ZU&t=932s