Say "I do" in French
The Most Beautiful French Bridal Lingerie - Ever
Featured above: Maison Lejaby
Unless you're nominated for an Oscar, the only time you might
truly
obsess about your dress will be on your wedding day. Of course, as far as we're concerned French bridal lingerie is so gorgeous you might as well ditch the dress and only wear the lingerie (but that might not go over well with your future in-laws).
We put lavish attention on our wedding dresses, so why on earth wouldn't we do the same with our bridal lingerie? Let's not forget that the garter – and, more specifically, the
removal
of the garter by the groom – is a ritual that goes all the way back to the Middle Ages. In fact, many of our bridal rituals go back to those strange dark days before modern pluming, cell phones, and the Internet. In the interest of knowing why we do what we do, consider this brief wedding primer:
WHAT'S WITH THE GARTER?
Here's a little piece of lingerie lore: Back in the day it was believed that owning a piece of a bride's wedding attire would bring good luck, so people would practically ravage the bride for anything they could get their hands on. (This was back when wedding guests followed the bride and groom to their newlywed bed hoping to get a peek at post-nuptial action.) Some believe that the garter was a symbol of the couple consummating their marriage; others believe that it was specifically worn to give out to guests Either way, it's now a well-loved ritual: The broom removes his wife's garter (often surrounded by hooting guests) and tosses it into the crowd like the bouquet. Speaking of which…
BRIDAL BOUQUETS
Much like the garter, the wedding bouquet is a symbol of great luck: Whoever catches the bouquet might very well be the next person to get married (presumably to the one who catches the garter). If only life were that simple!
WHY WHITE?
For a long time red, not white, was the color of choice for wedding dresses. Queen Victoria is credited opting for white instead of red in the 1800's and kicking off a trend that endures today. It wasn't until the 1920's, however, that white was associated with purity and virginity – two qualities that have remain somewhat dubious (mea culpa) in modern times. Still, we love white. Is there any other color more timeless and classic besides black?
With all these rituals in mind - and bearing in mind that soon enough that wedding dress will indeed come off - how could you
not
consider the ultimate beauty and symbolism of your lingerie? Take a look at just a few of these stunners from this season's collection of unrivaled French bridal lingerie: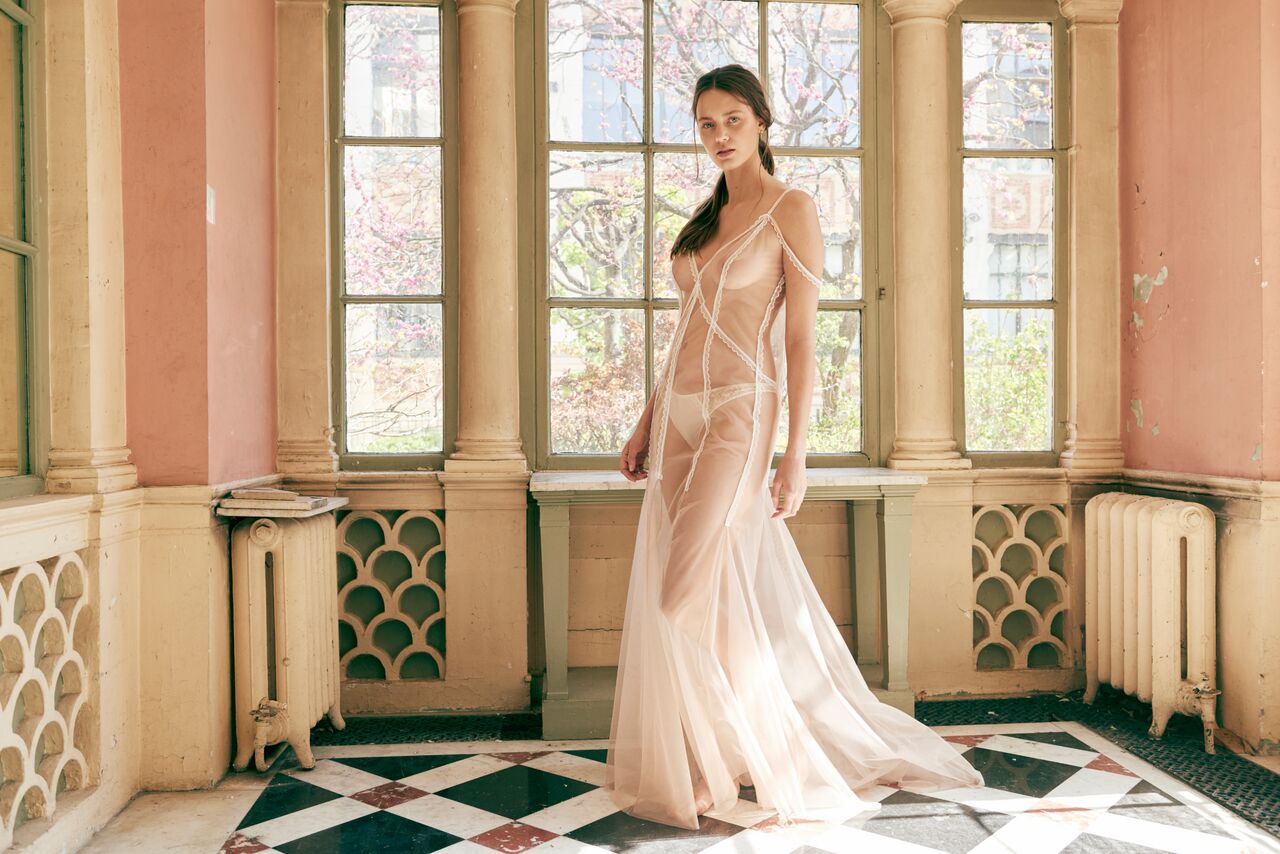 Maison Lejaby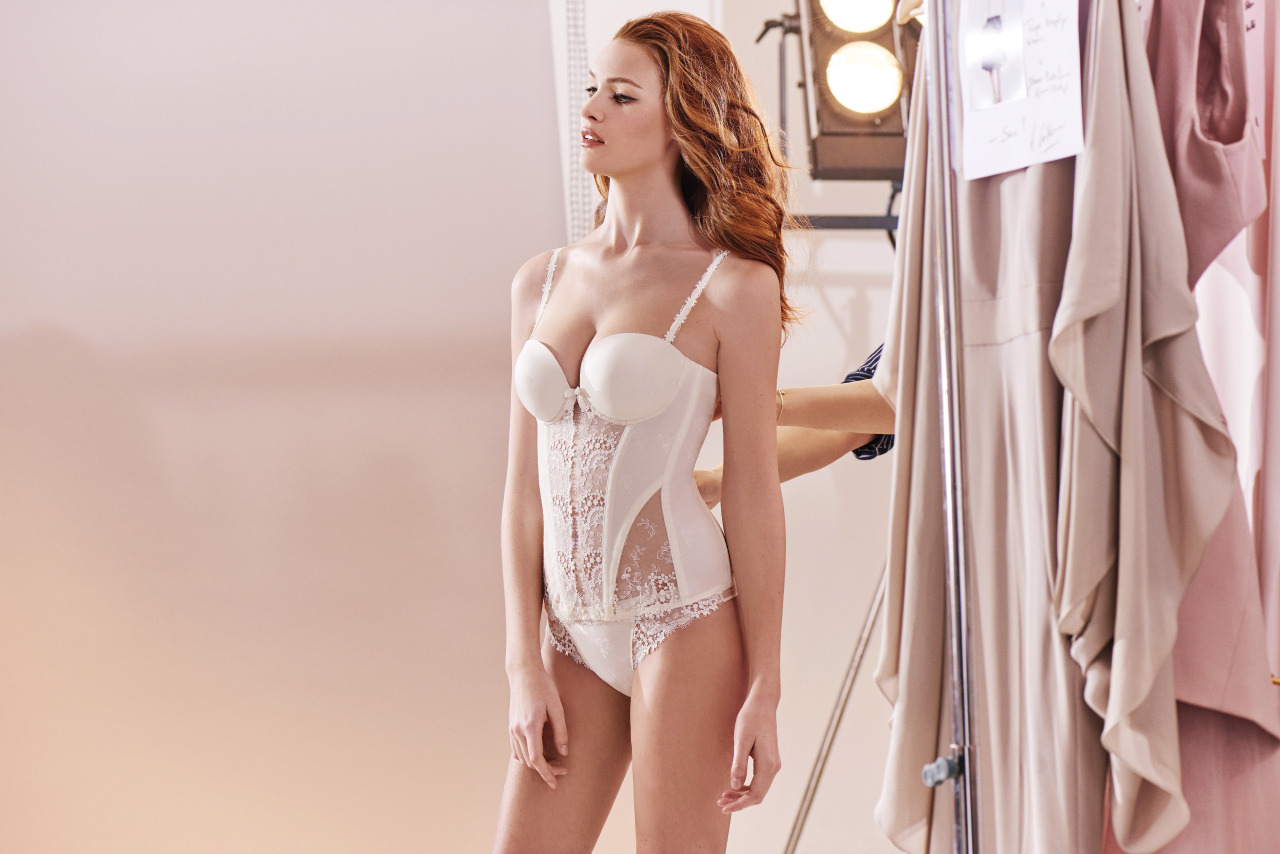 Simone Pérèle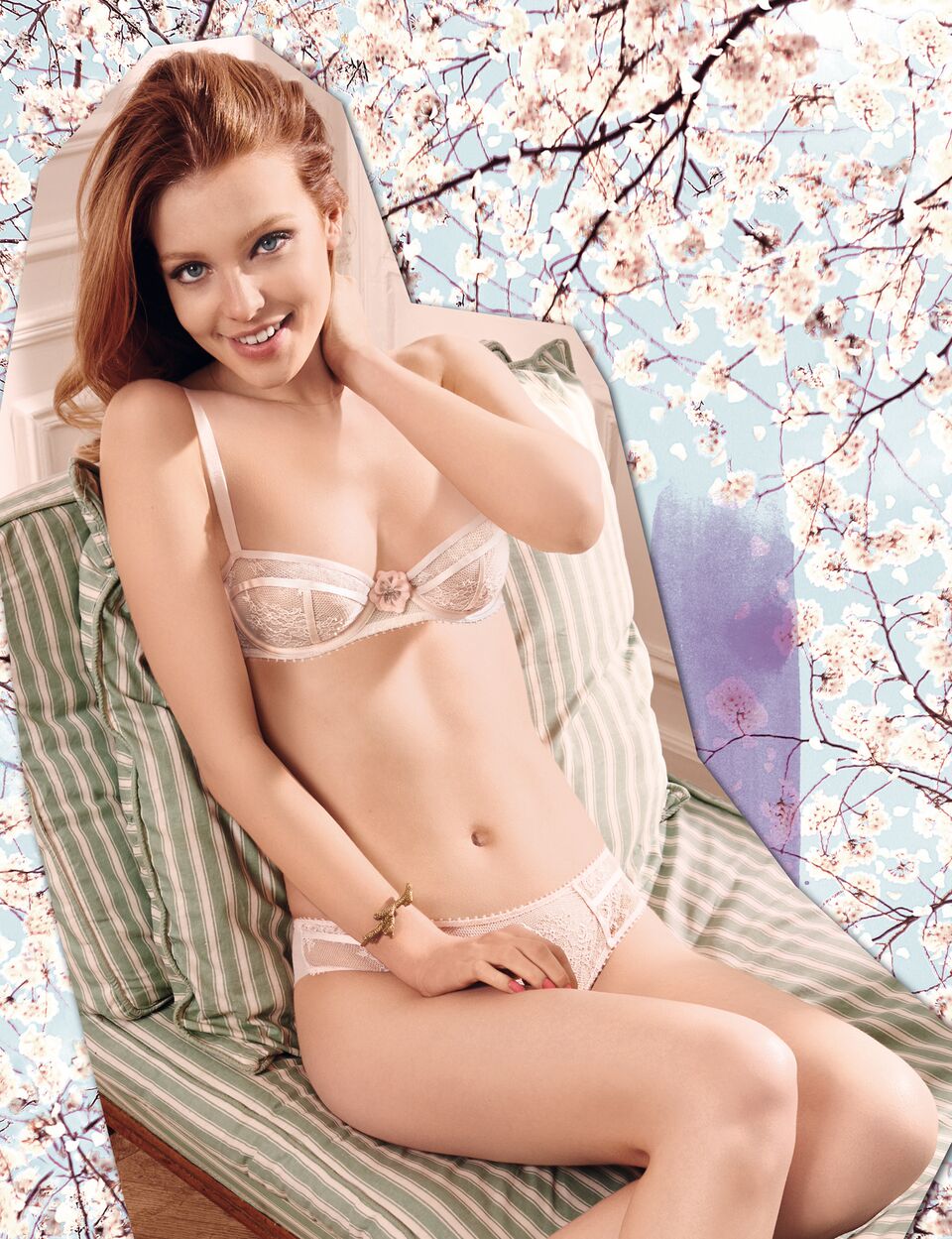 Passionata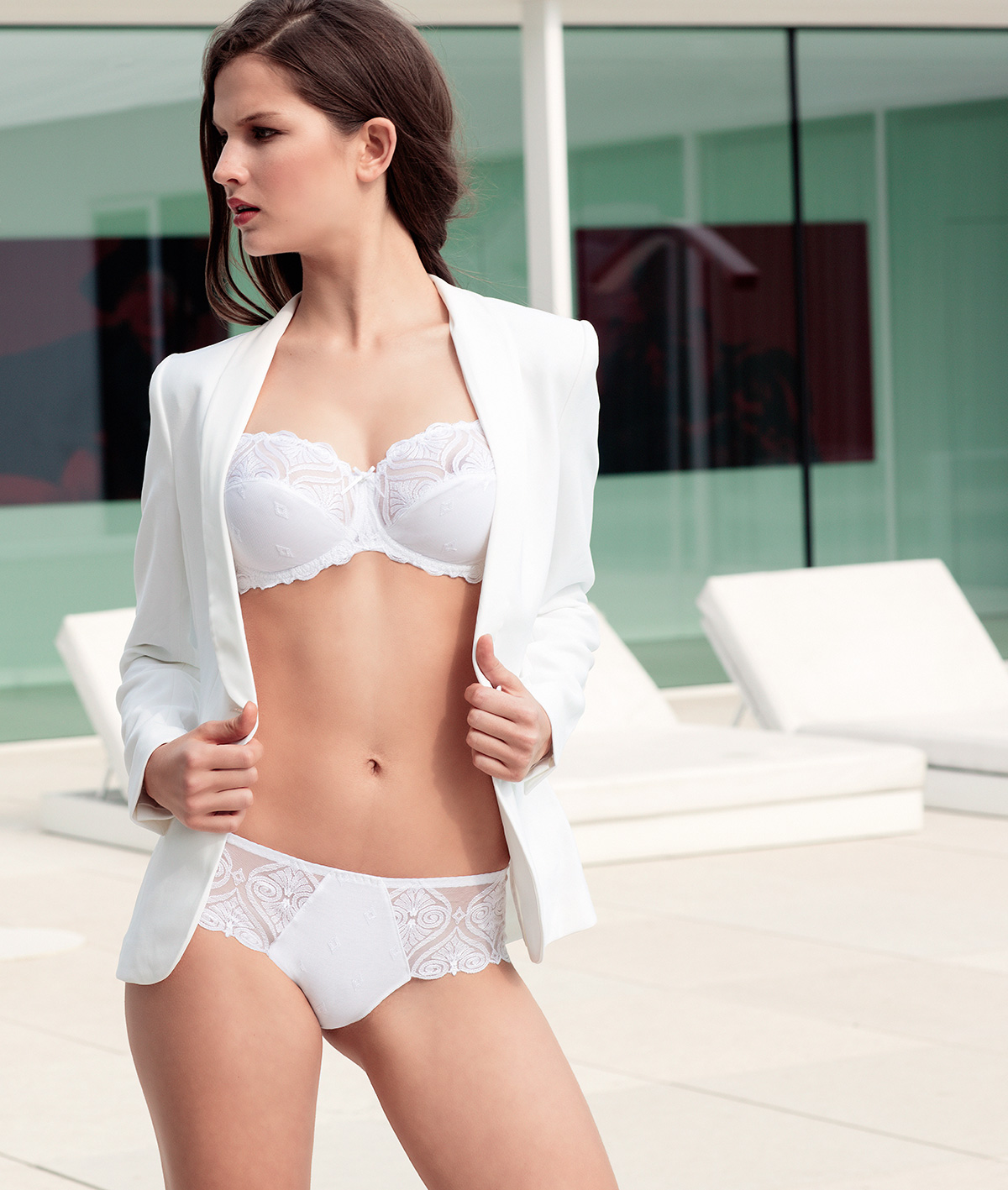 Louisa Bracq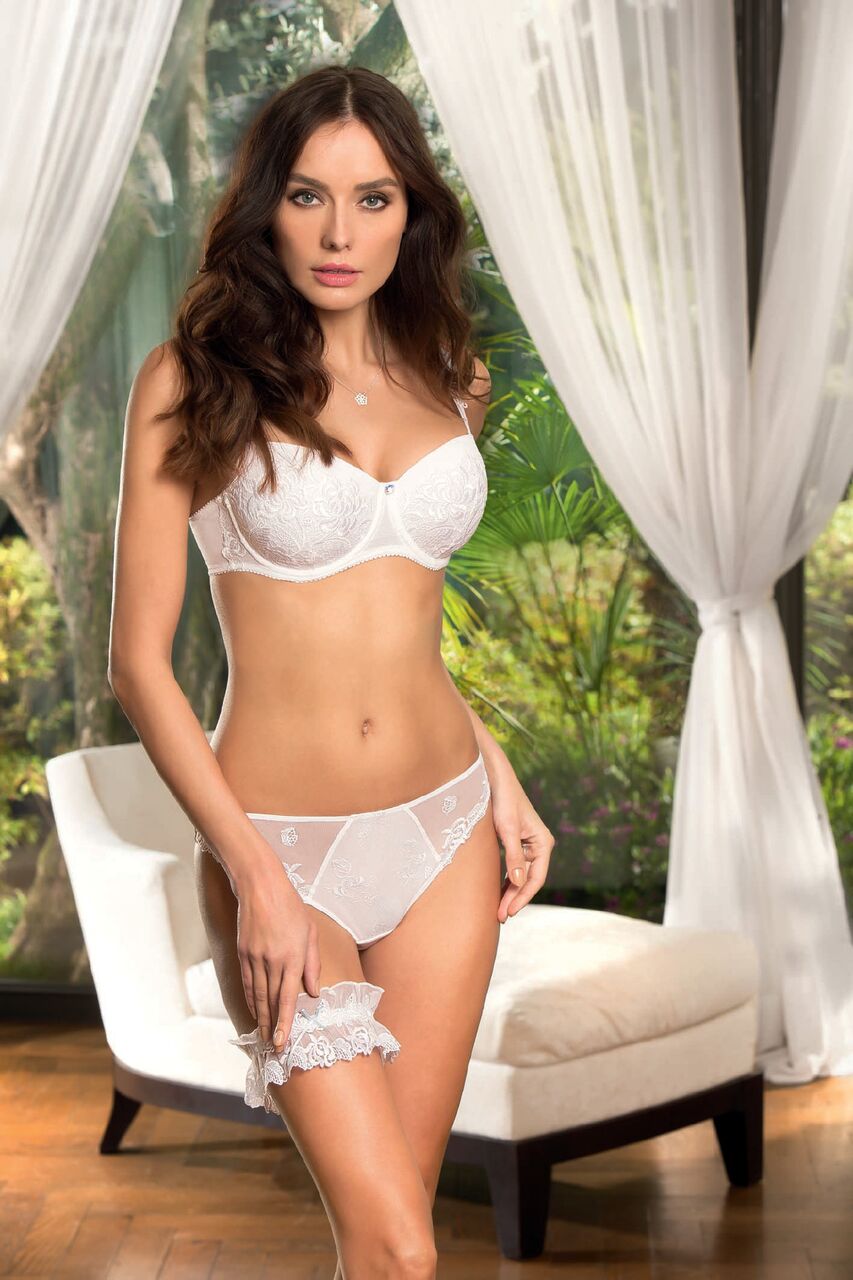 Lise Charmel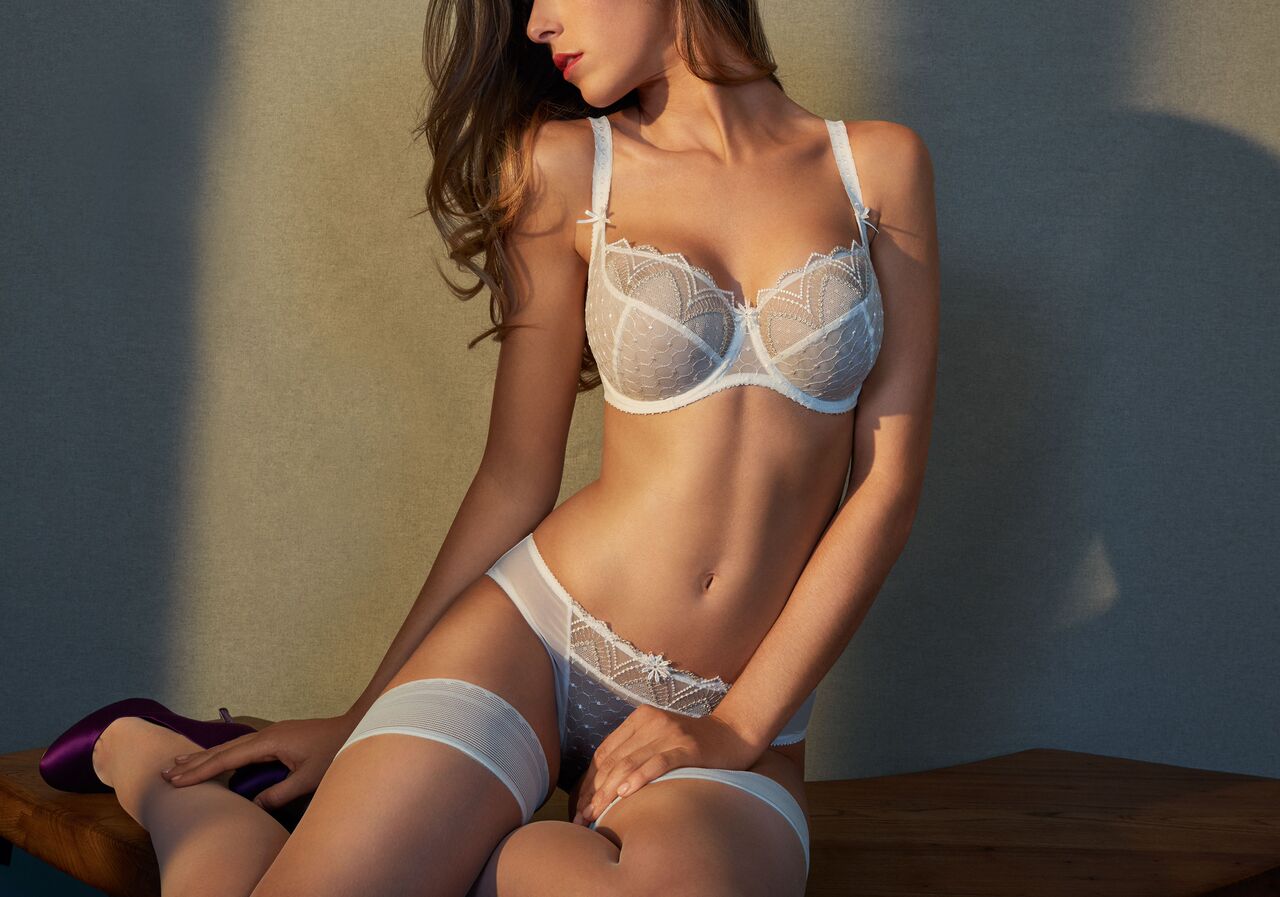 Empreinte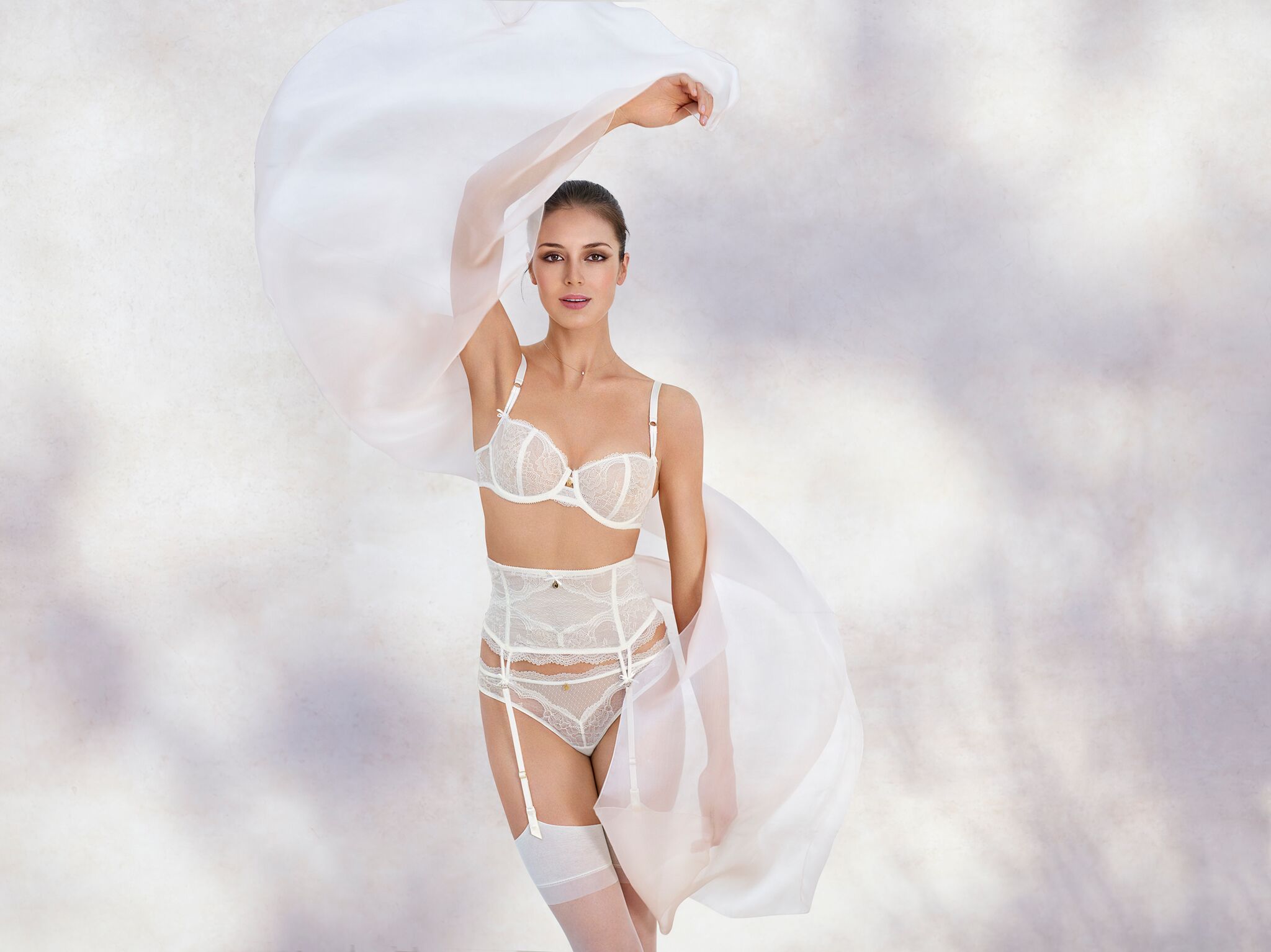 Chantelle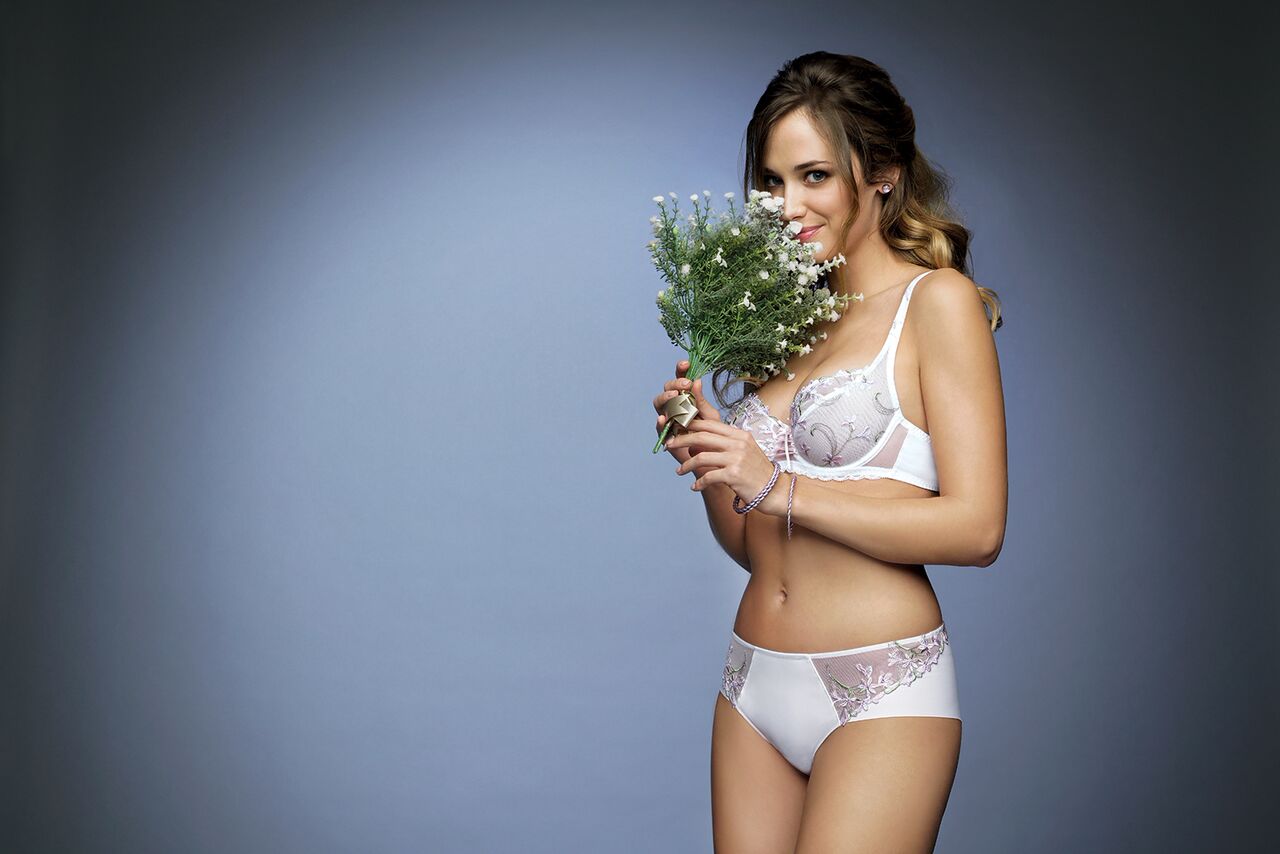 Antinea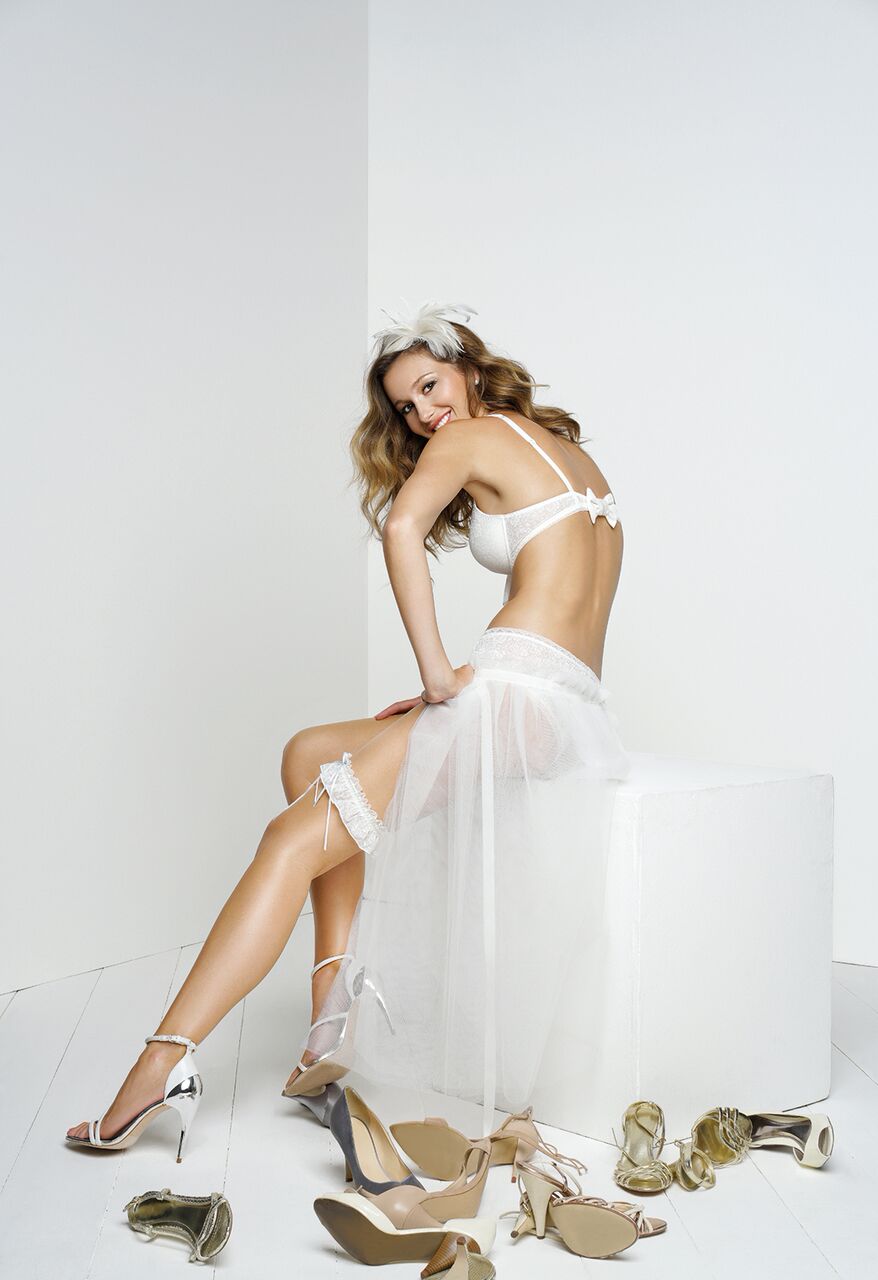 Antigel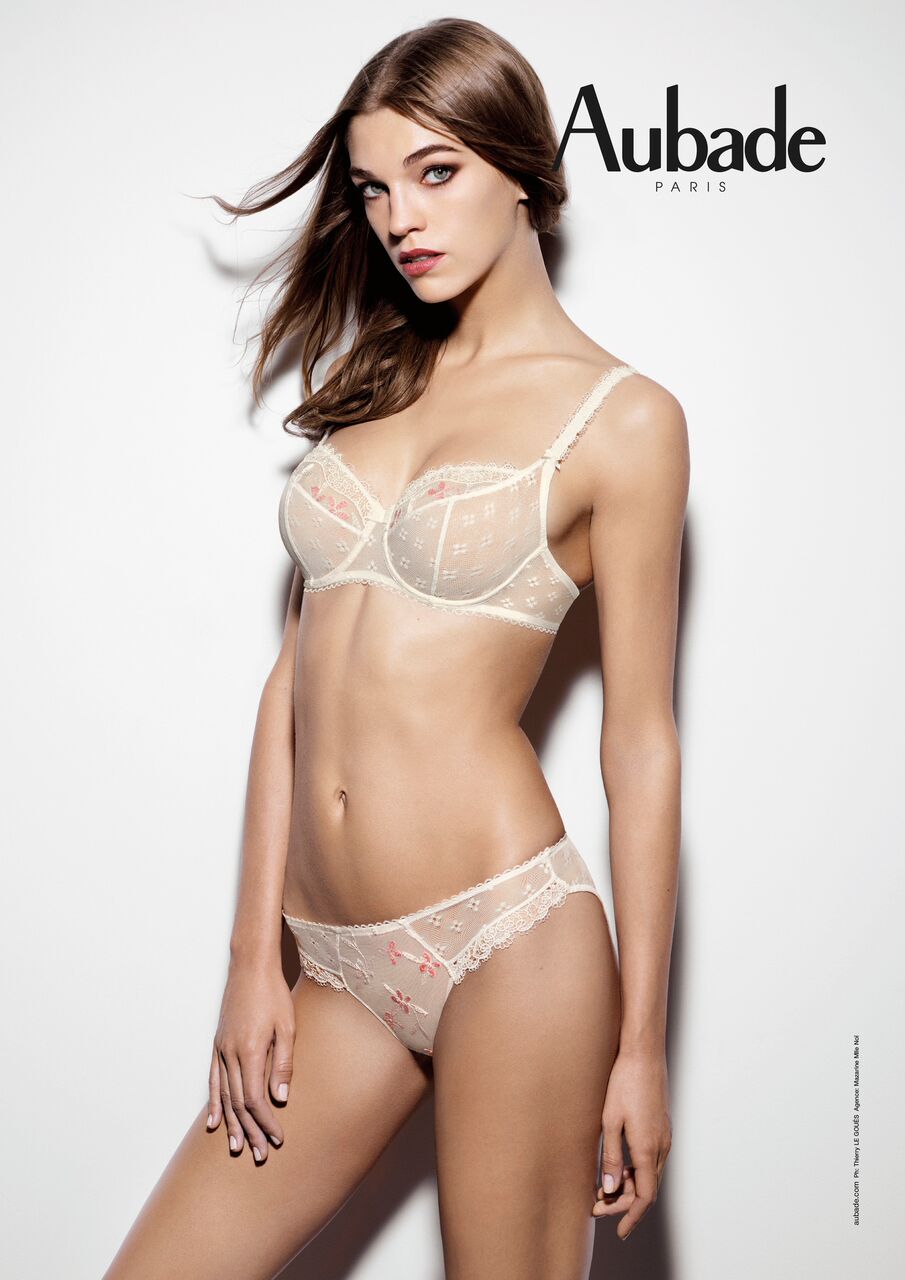 Aubade