In Praise of the Eternal One-Piece
Featured above: Simone Pérèle

Summer is finally upon us (
hello sun!
) and this season's collection of French swimwear couldn't be more spectacular: A veritable ode to joie de vivre and lightness of being, with the classic one-piece swimsuit taking center stage. Collections are imbued with a radiant joy and vintage vibe that's both feminine and playful. French brands are shaping, lacing, and exalting new forms that enhance the body so well we'd love to simply
live
in a one-piece.
The cherry on the cake is a spectacular range of colors and patterns: citrus shades like lemon grass, passion fruit and mandarin; cool refreshing accents like menthol, violet and cornflower, misty colors that evoke sea foam and, of course, classic black. Ebullient prints are also prevalent this season: stripes, dots, geometric patterns, abstract summer florals and even illustrations are a keynote this year, along with a timeless vintage pin-up look.
When it comes to fabrics, this season's one-piece swimsuits top the charts in sophistication: Incredibly soft but supportive microfibers (think
comfortable
slimming tummy-control fabrics), airy cotton veils for pareos and kaftans provide an easy to wear cover-up after a swim.
Swimwear has a sexy, spicy history, and the venerable one-piece swimsuit has always been a big part of it. Its classic, timeless form is continuously exalted in everything from TV (think Baywatch) to Instagram celebs and supermodels like Emily Ratajkowski, Kendall Jenner, and Gigi Hadid. When it comes to the freedom to frolic, the one-piece is priceless
and
timeless.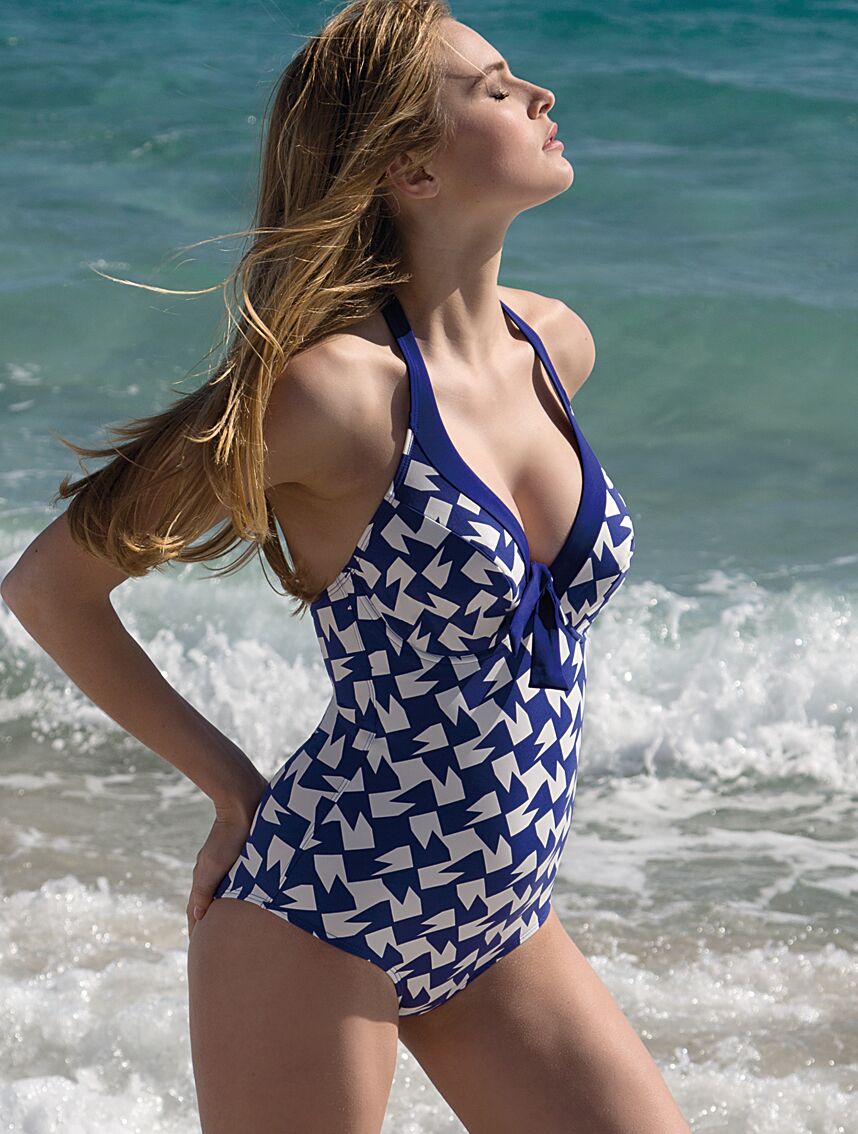 Empreinte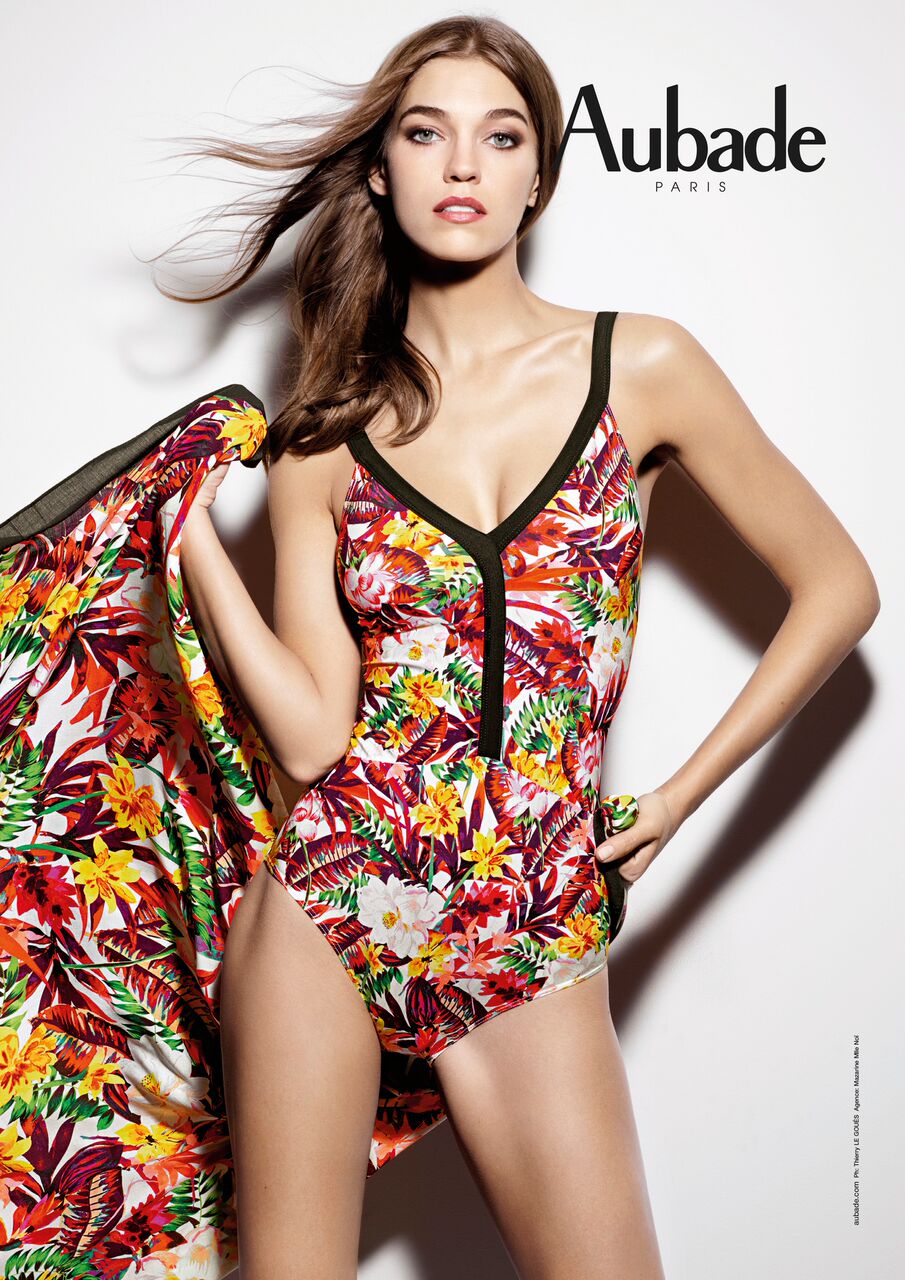 Aubade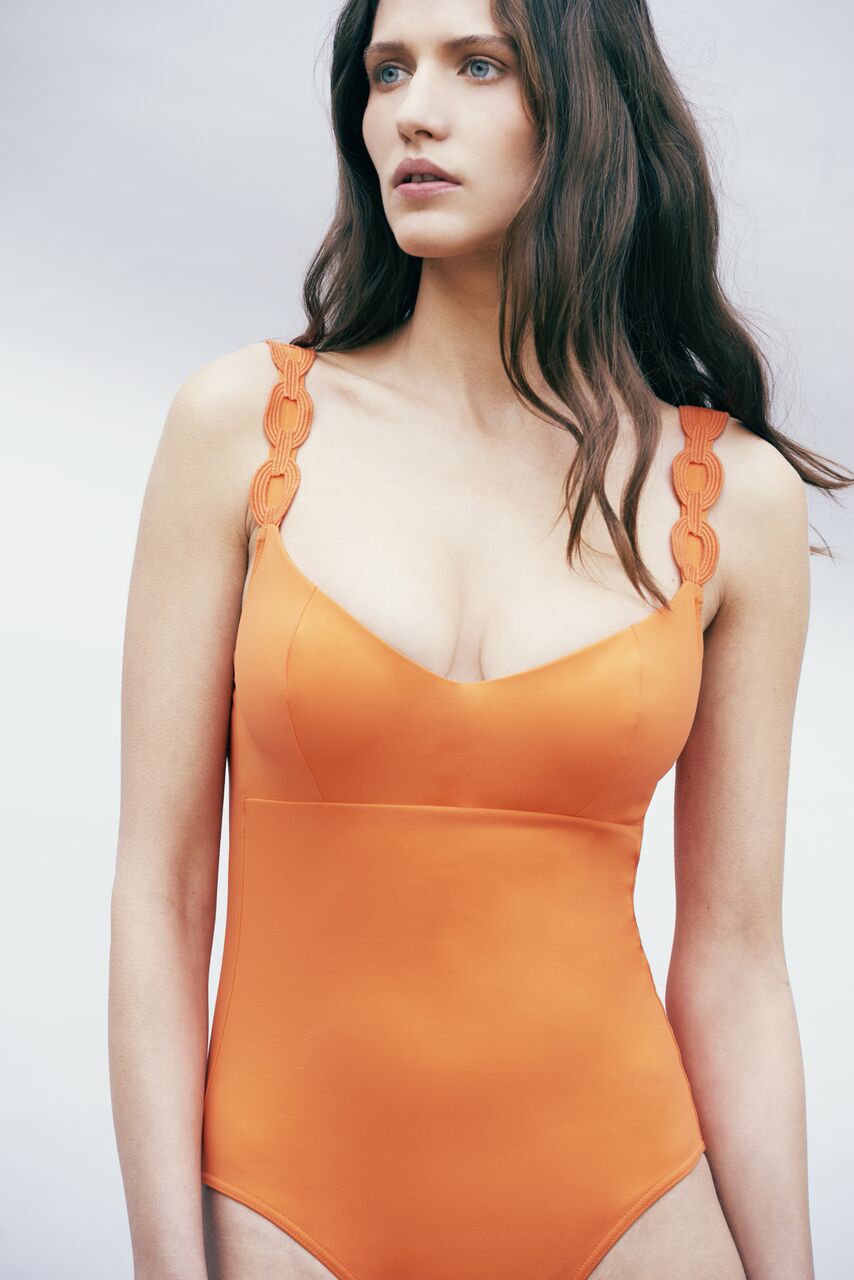 Maison Lejaby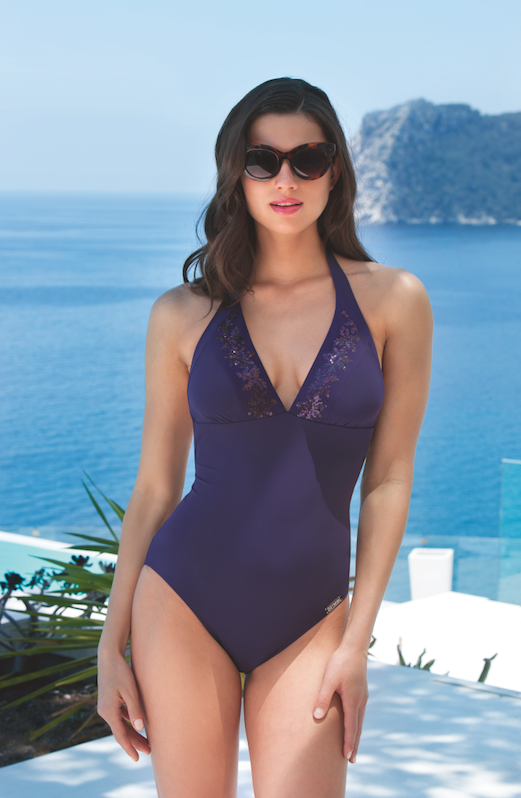 Lise Charmel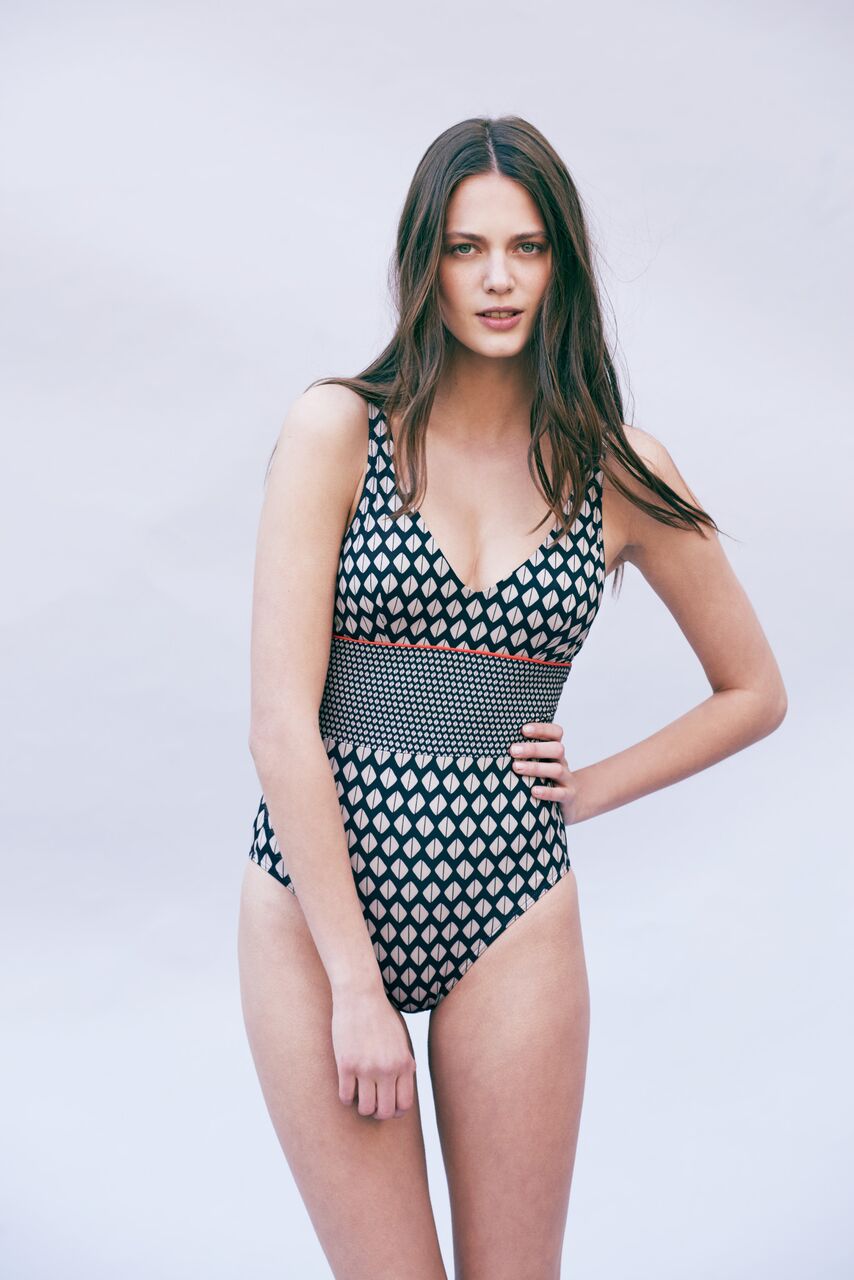 Maison Lejaby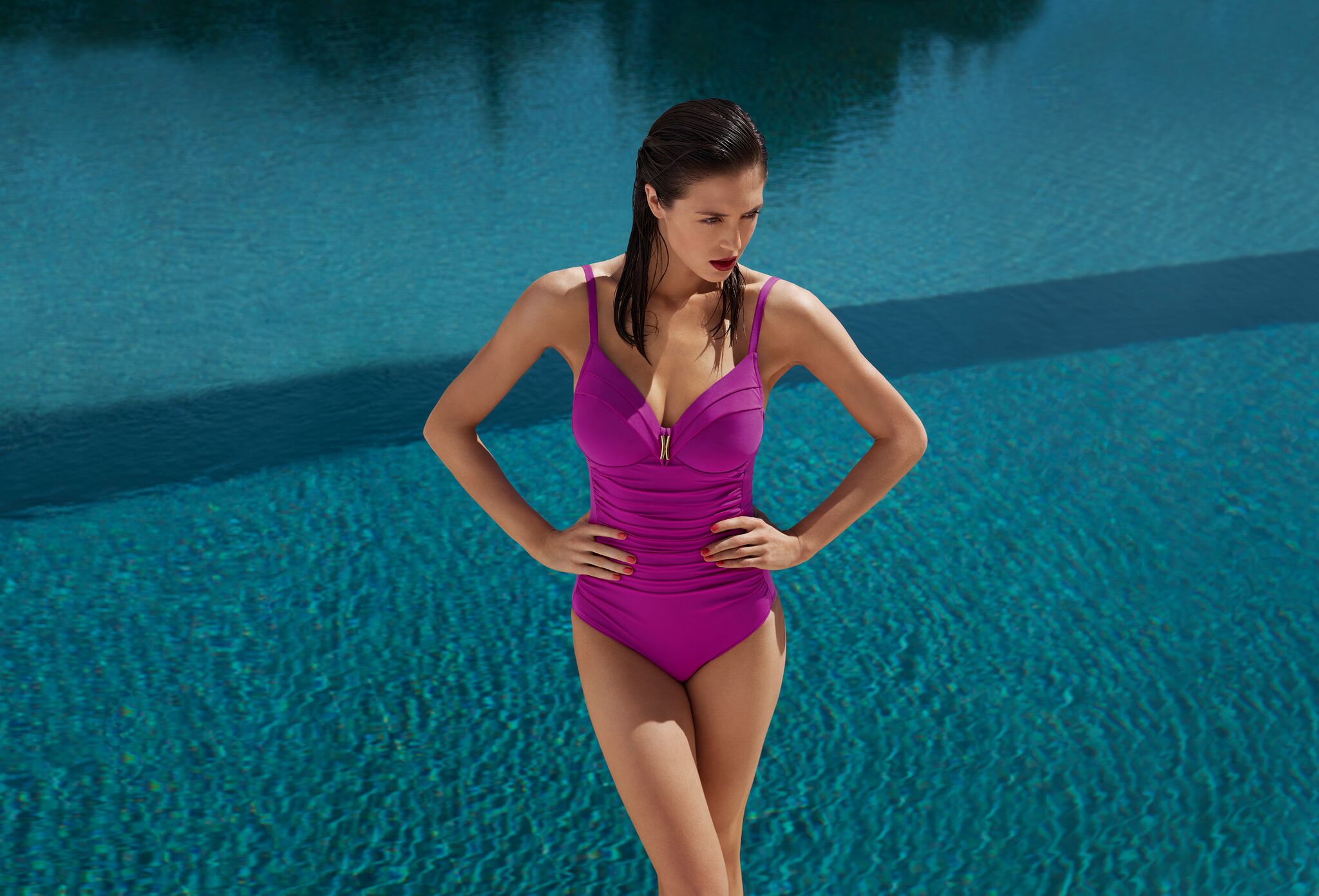 Chantelle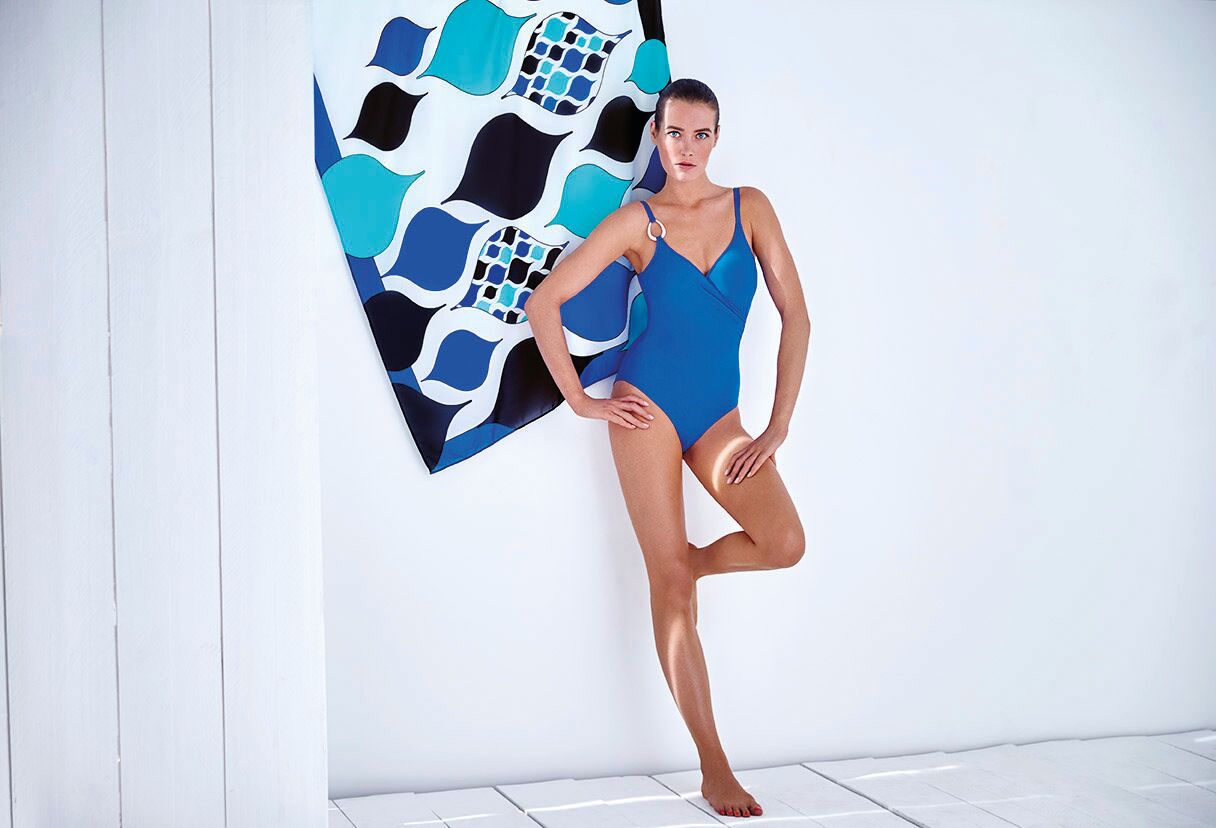 Simone Pérèle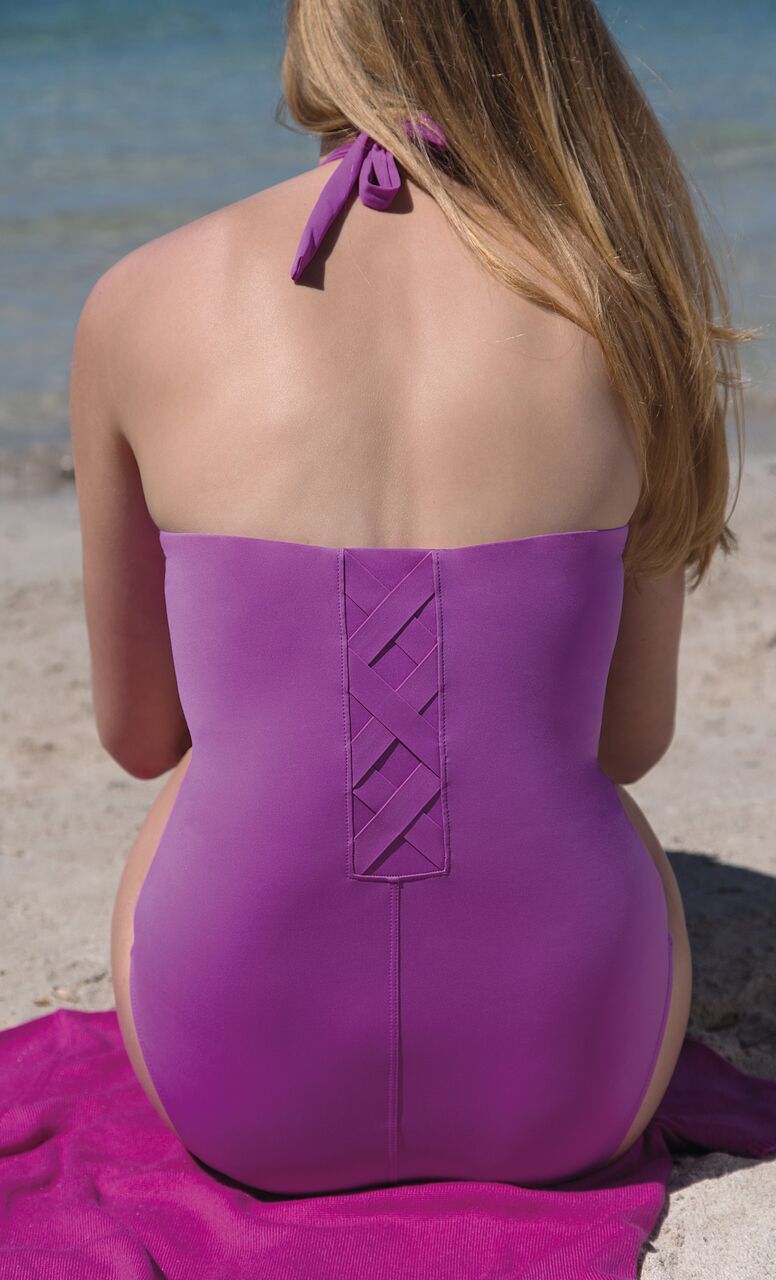 Empreinte