The Pleasures of Athleisure
From Locker Room to Boardroom
Featured above: Antigel

Chantelle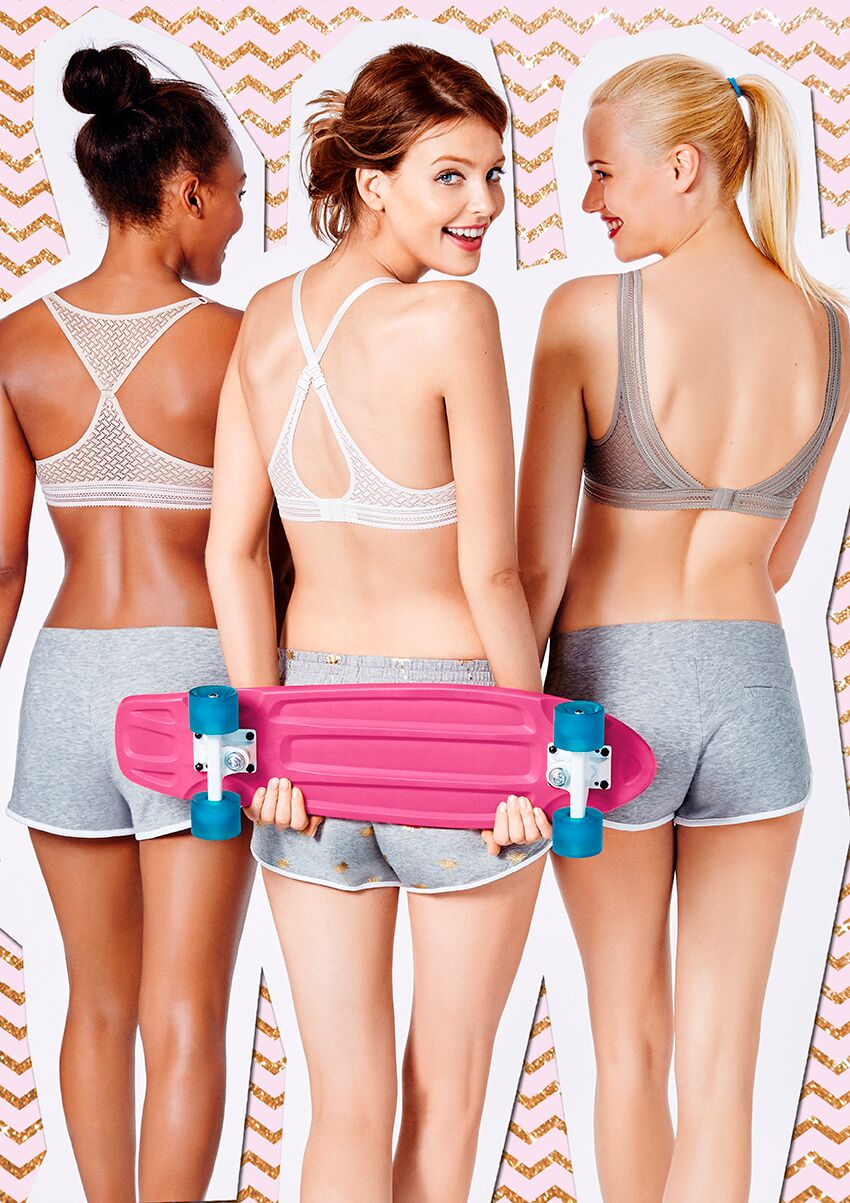 The American obsession with sports, plus a more flexible fashion protocol than most other countries, has power-boosted this trend: It's common to see women wearing leggings or workout wear all day long in the States, or going from locker room to boardroom with only minor changes in attire. In France, however, this is not the case. French women are far less likely to walk around in sportswear, never mind sweatpants. (Big faux pas!)  There's definitely a middle ground to tread here.
Athleisure is also a synonym for casual wear that's as appropriate for beach or boardroom. Whichever way you slice this cake, it always comes out sweet.
A few tips on how to get the most out of Athleisure?
1.  Buy basic pieces that you can mix and match
2.  Accessorize when you're out of the studio to dress up your look
3.  Invest in the best (Quality over quantity - always)