Parlez-Vous Francais in Full Color?
Fall Trends are So Cool They're Hot
Featured above: Empreinte's Anna in Bois de Rose
Ladies, where do we start? This Fall/Winter lingerie has topped the charts with incredibly cool artistry expressed on so many levels. For starters, this season is a veritable ode to graphic embroidery: Think arabesques interlaced with foliage that create decorative monochromatic effects, floral and animal prints, sexy dots, scallops, jacquard, and every variety of abstract pattern. This ultra-sophisticated embroidery is featured on various contrasting fabrics, from tulle, dual-fabric satin lace and satin mesh to precious silks and microfibers.
When it comes to color, our French brands are speaking a new language that runs the gamut from subtle to bold. Forget prisma-colors and instead imagine caviar greys, cypress blues, rose-golds, lush purples, cherrys, ballerina pinks, emerald greens and hues that take their cues from nature, like rose wood and dawn. Equally in the spotlight are body suits and bustiers so striking you'll never want to wear anything over them. Innerwear as outerwear has never been so seductive yet so versatile.
As summer cedes to Fall, here's a sneak peak at some of our favorite Fall/Winter French lingerie picks from the creative ateliers of our brands: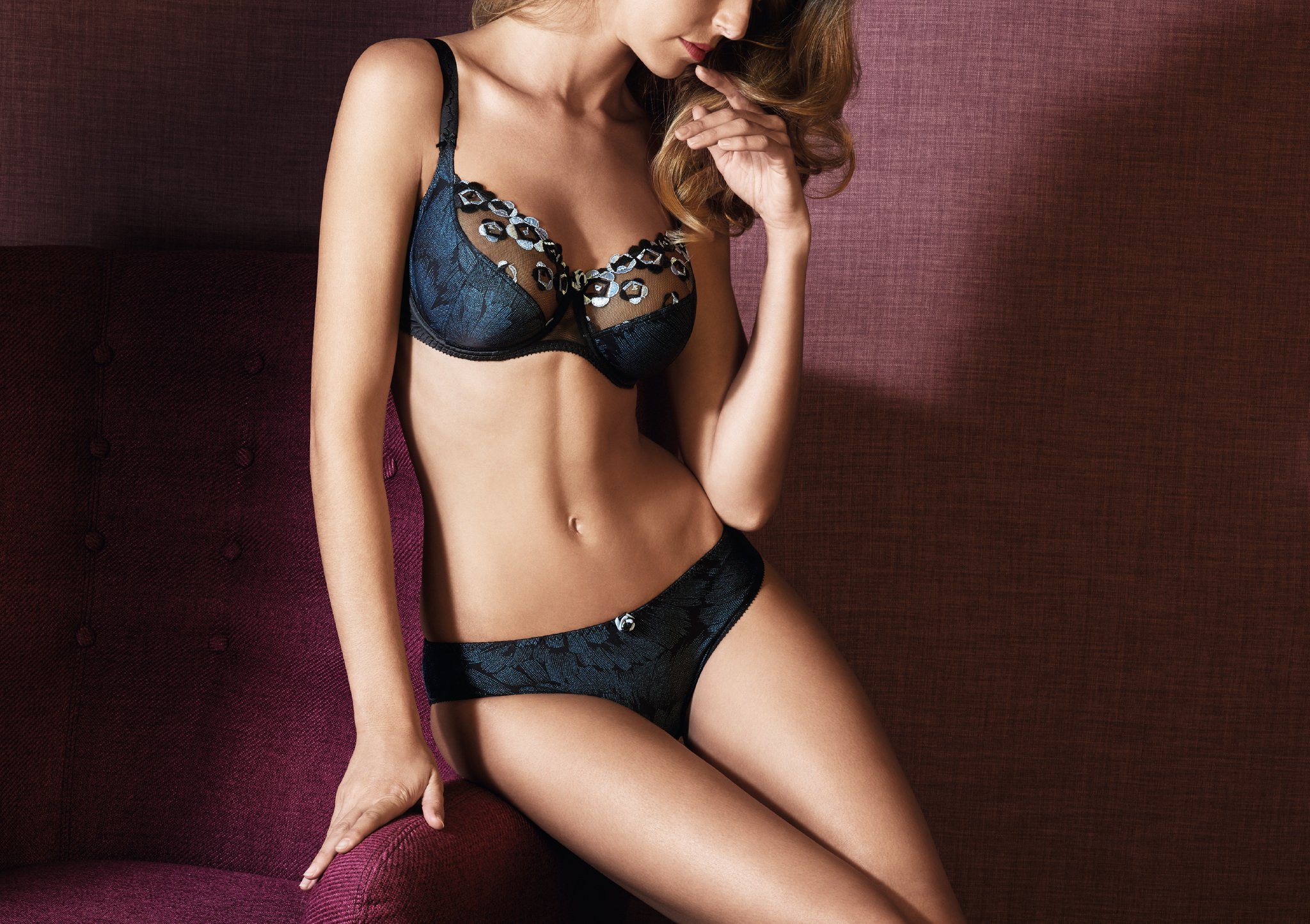 Empreinte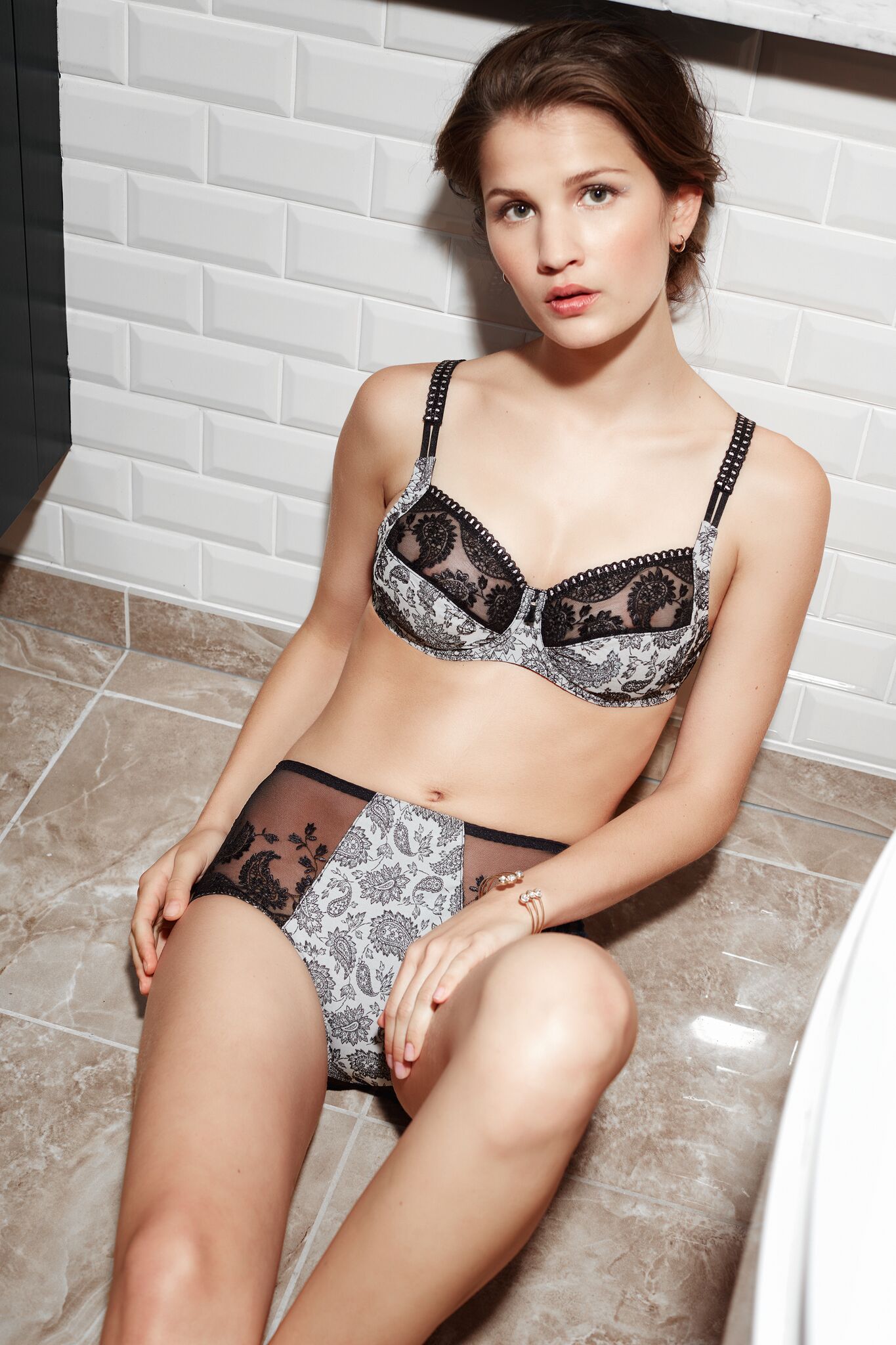 Louisa Bracq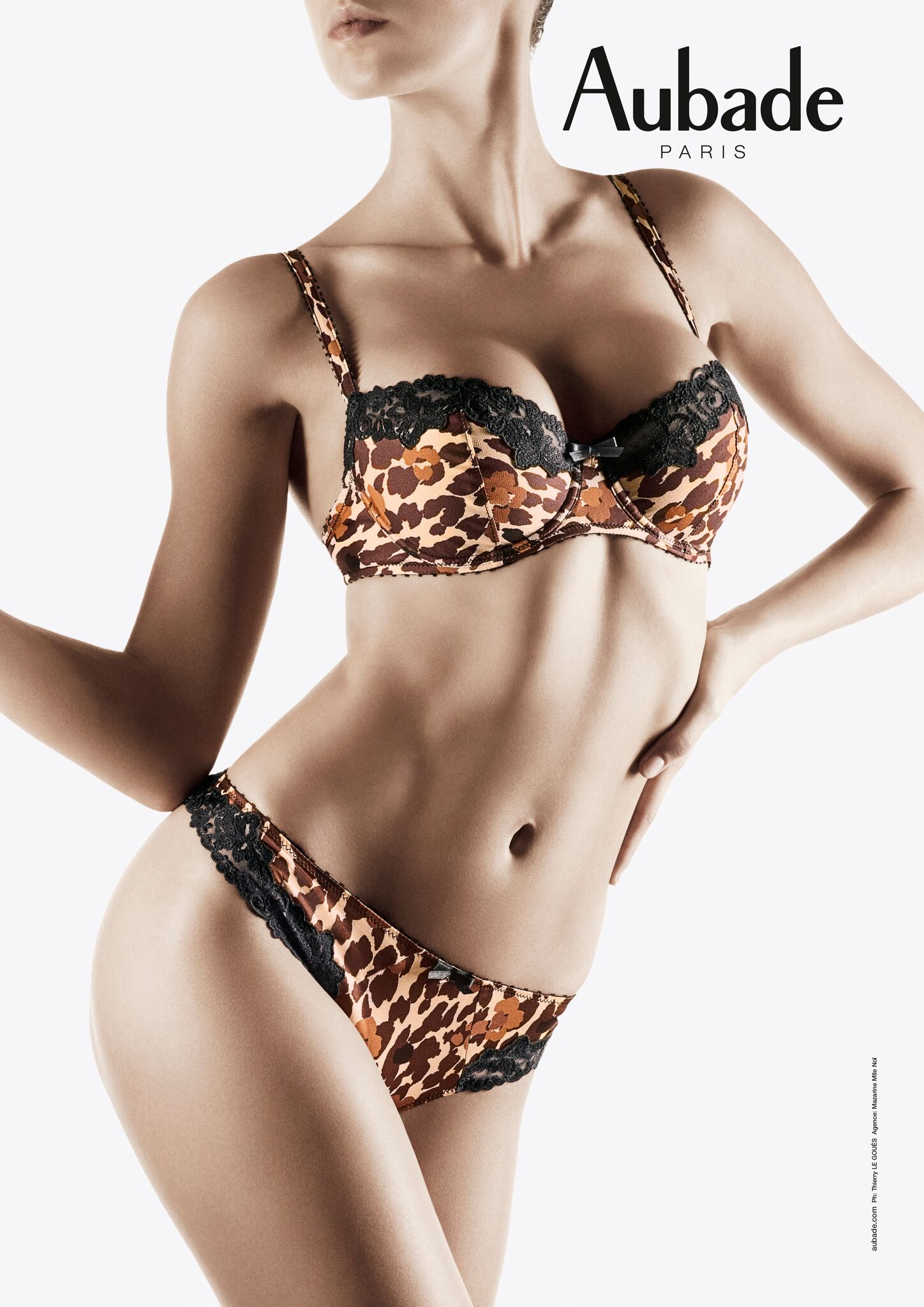 Aubade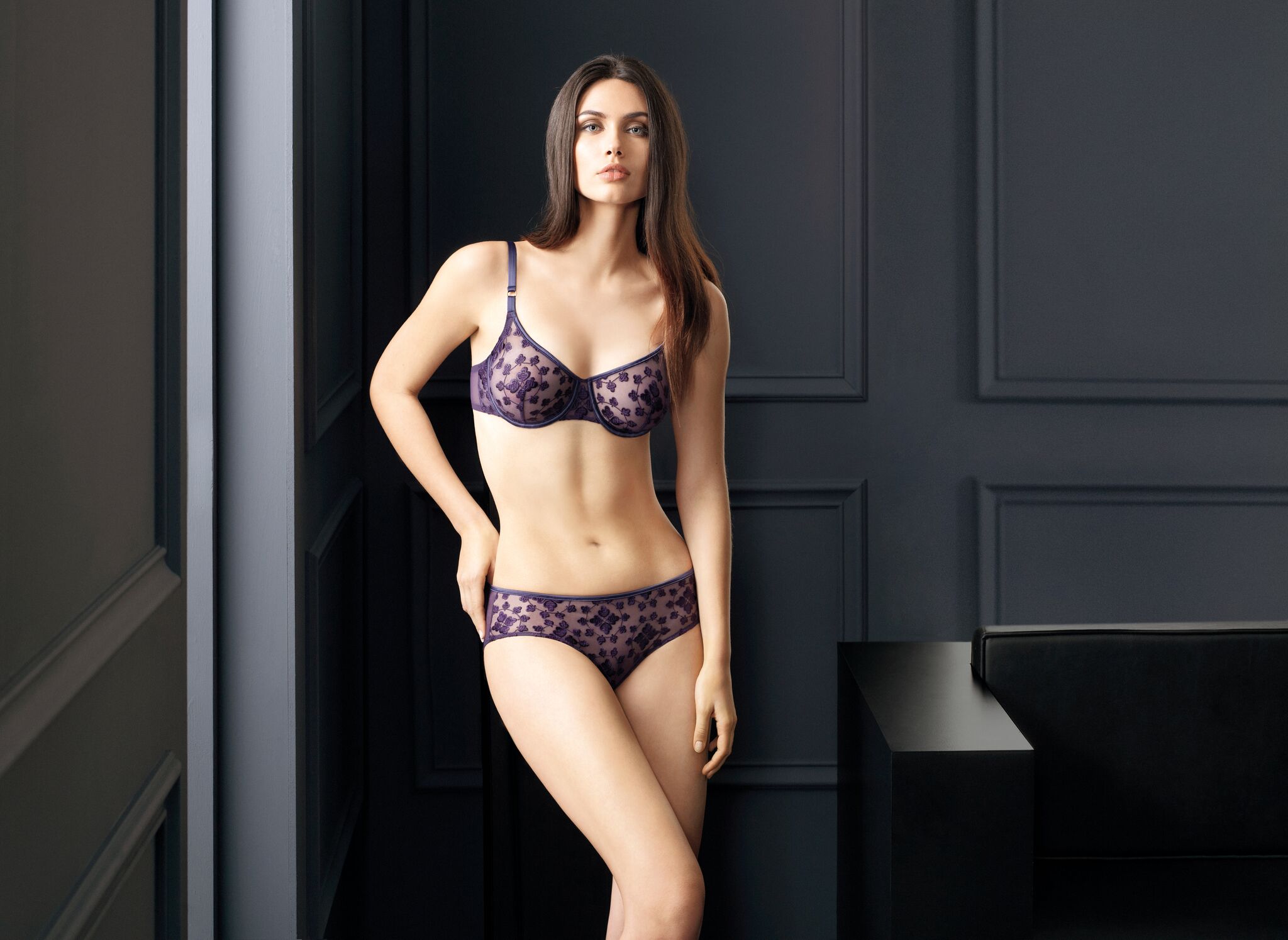 Lou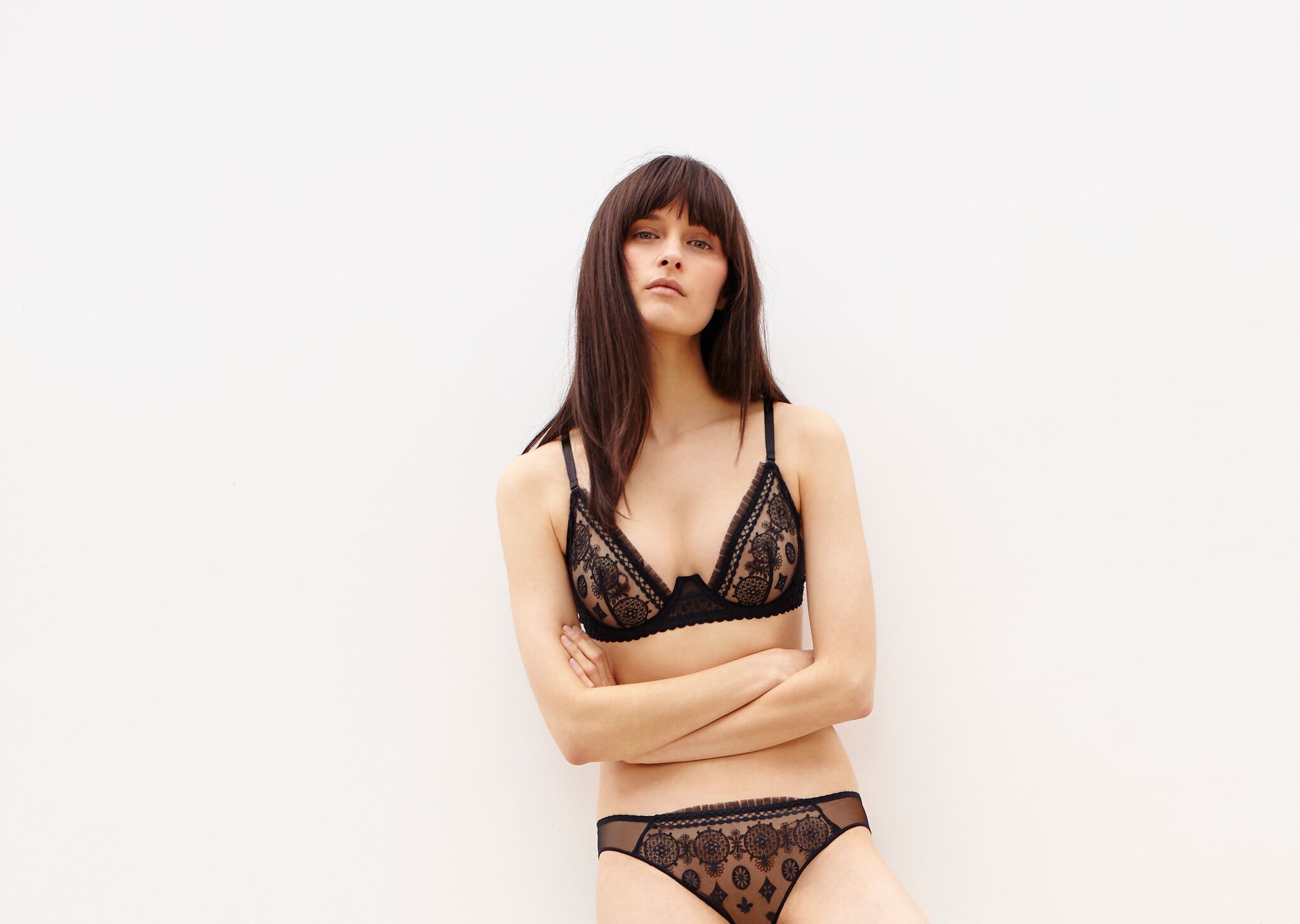 Maison Lejaby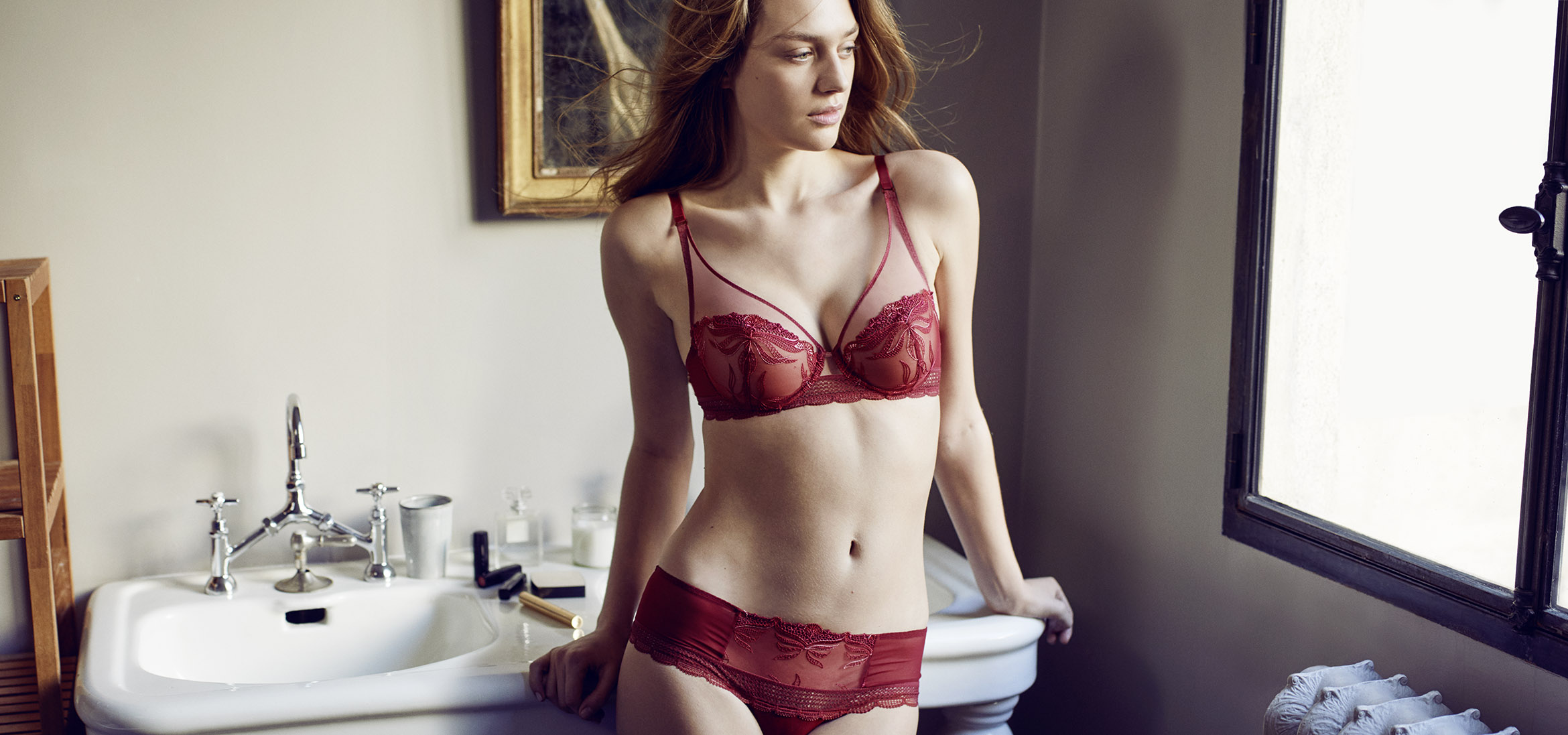 Simone Pérèle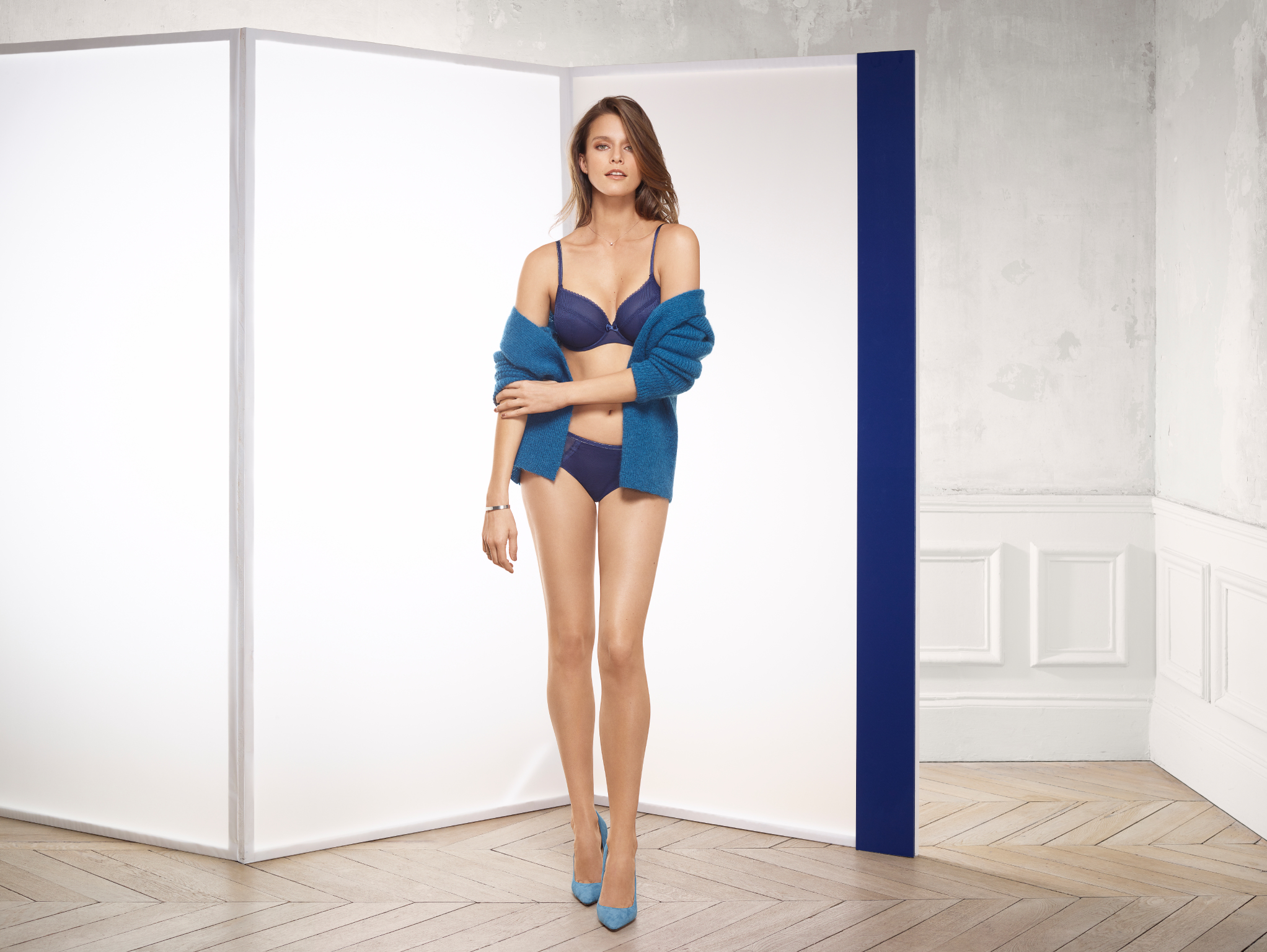 Chantelle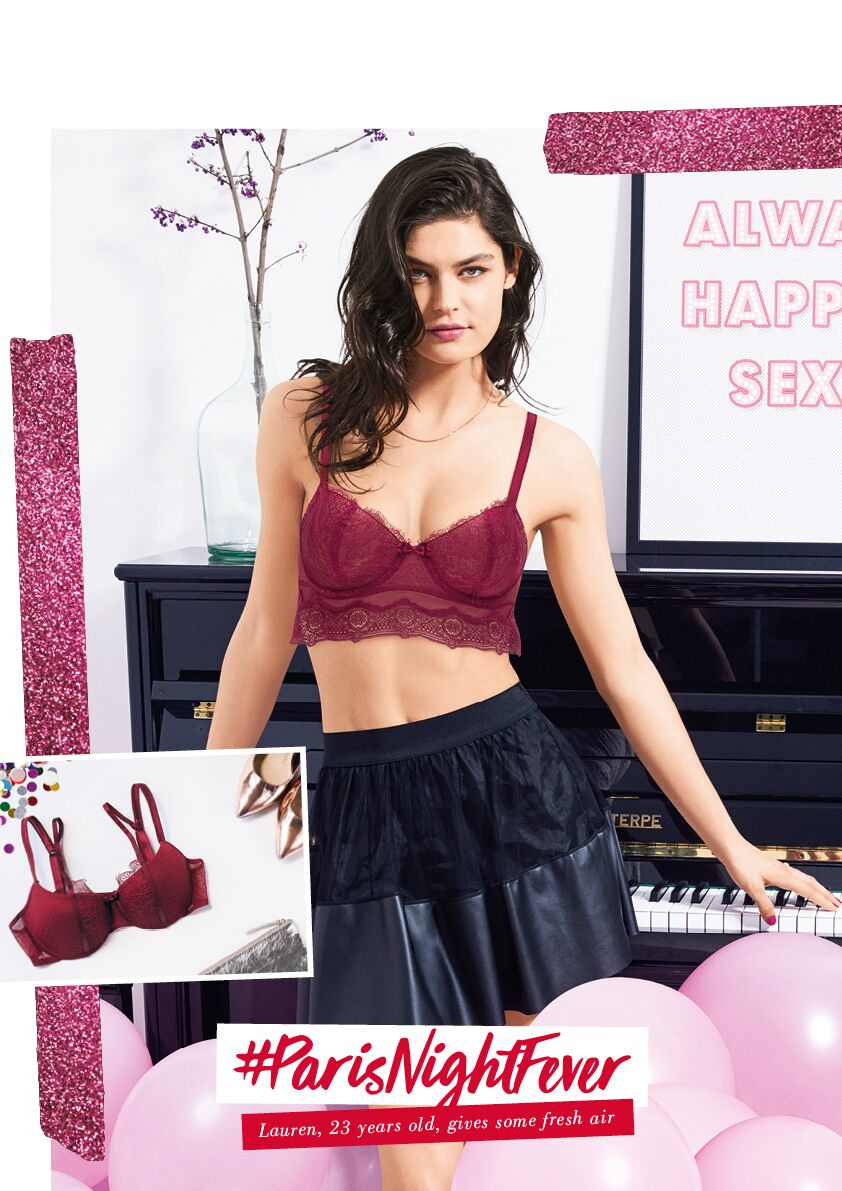 Passionata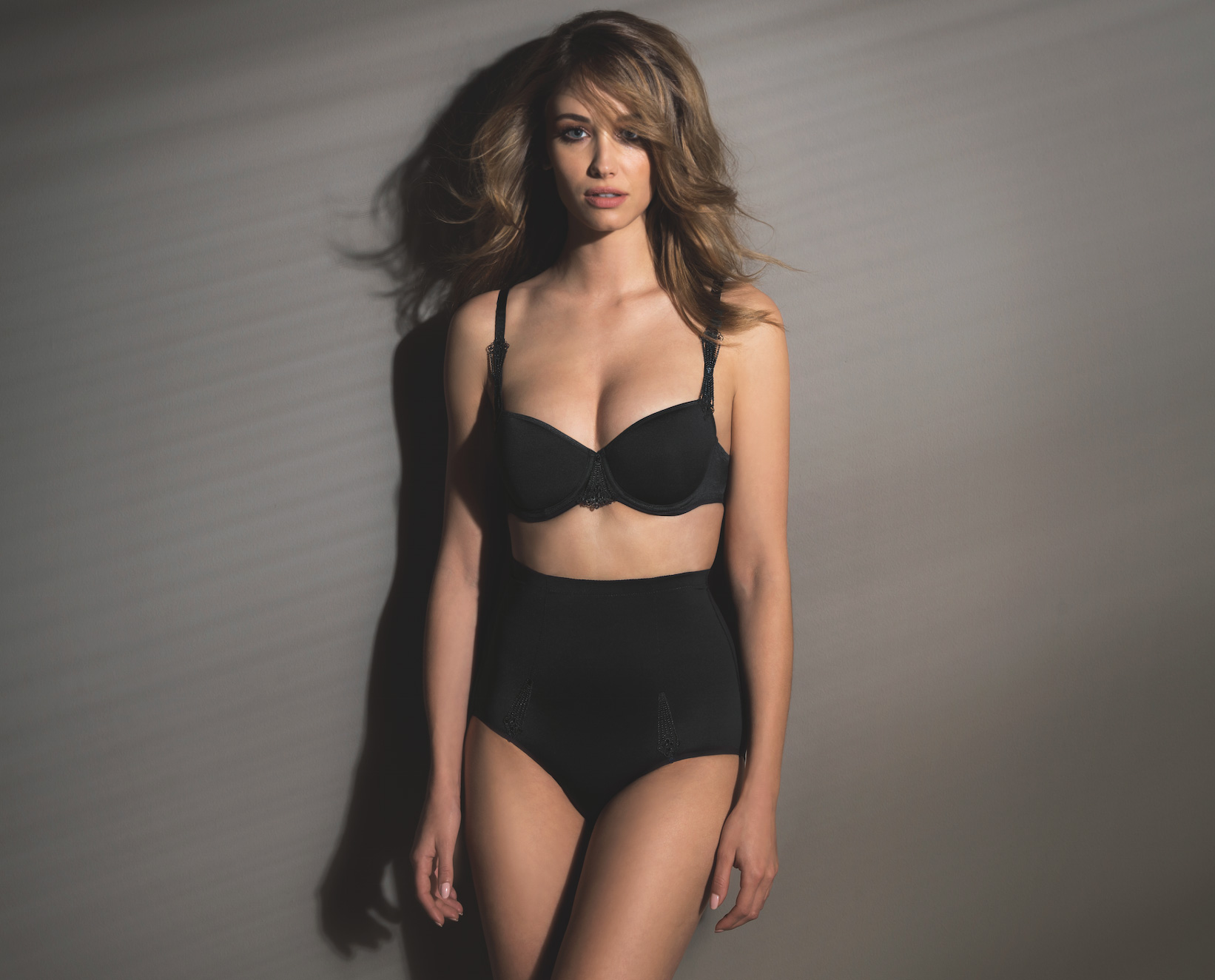 Antinea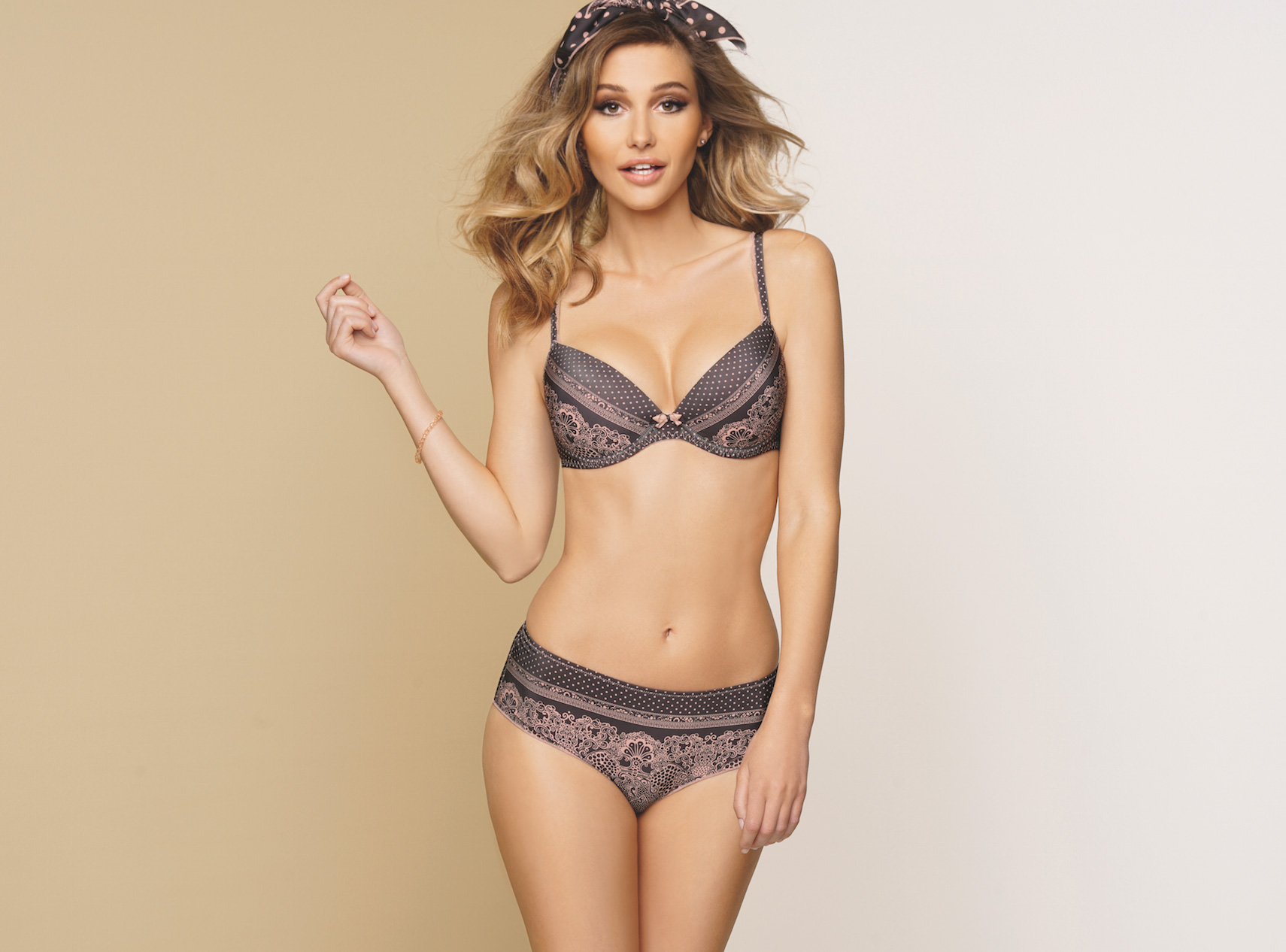 Antigel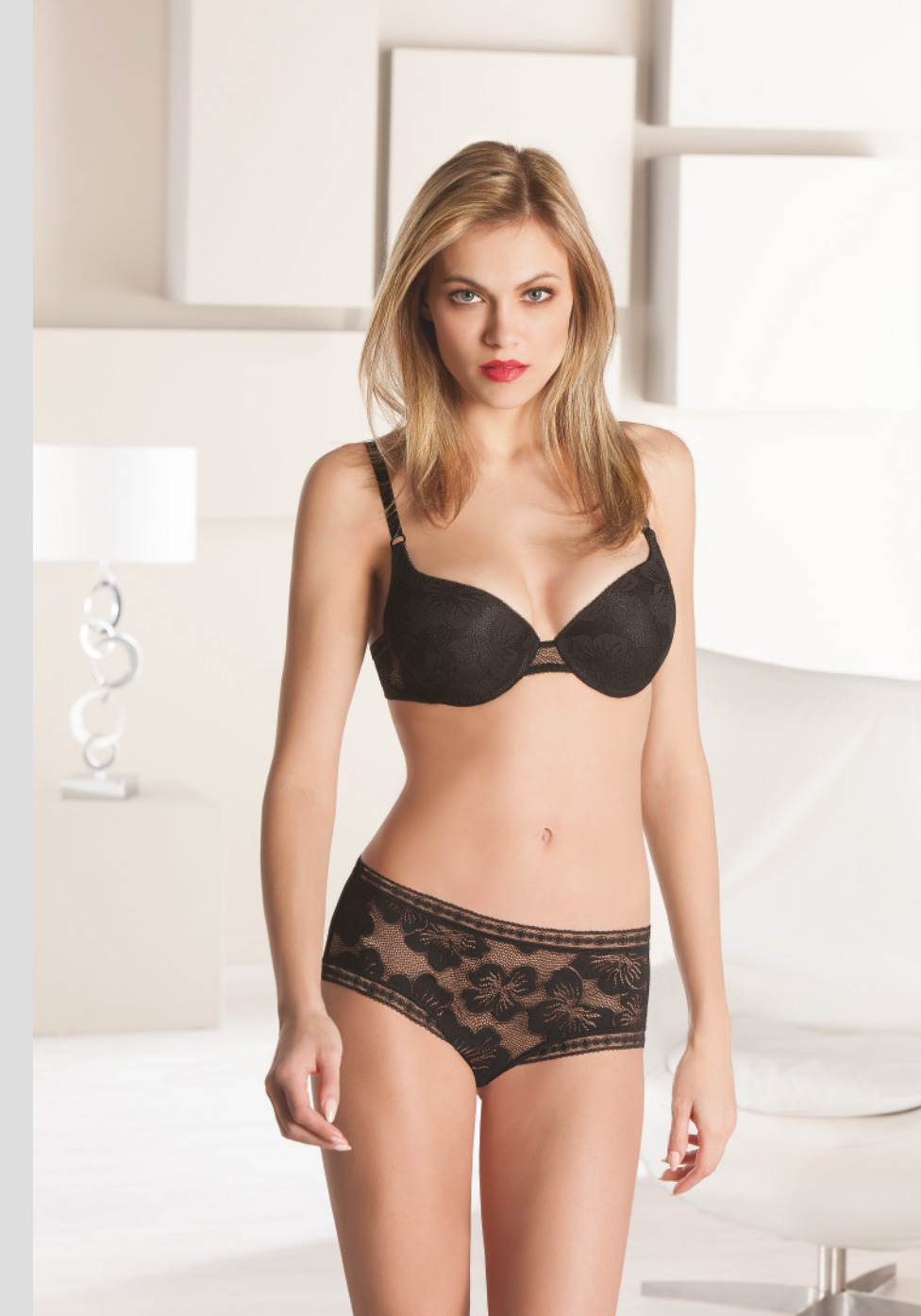 Epure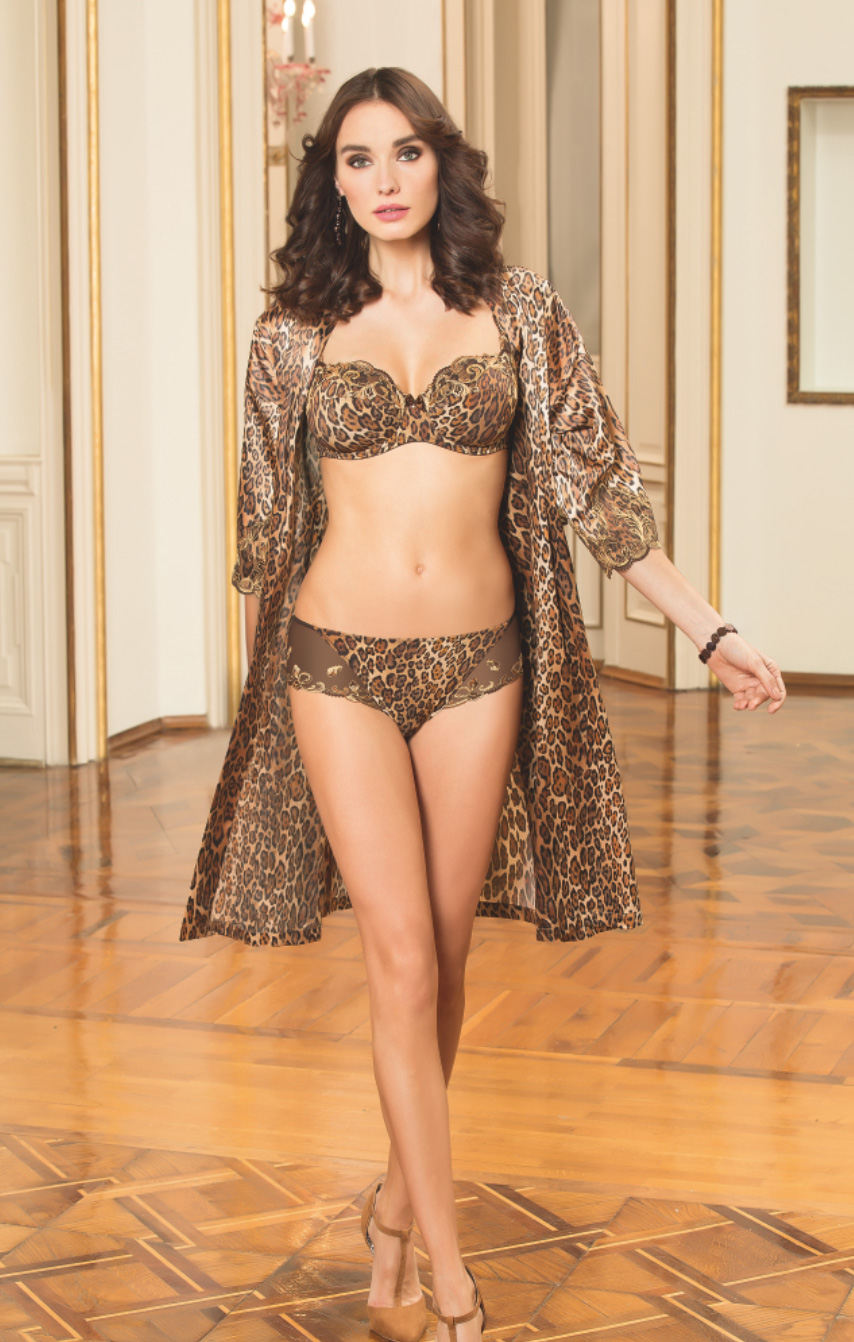 Lise Charmel