Spooky Beautiful
Lingerie Tricks and Treats
One of our favorite party holidays is just around the corner: We can thank the Celts for coming up with Halloween nearly 2,000 years ago. According to ancient lore, the barrier between our world and the spirit world got very thin around this time of year. People believed that they could prevent spirits and ghosts from messing with their lives by dressing up as ghouls and offering them treats.
Fast-forward a few millennia and now Halloween is the only time of year you can wear a costume or dress in drag and literally bang on someone's door for candy. But what if we grown-ups put the emphasis on "treat" instead of "trick" and did our Halloween partying in nothing but French lingerie?
Talk about enjoying eye-candy instead of real candy!
We'd like to suggest getting truly wicked this year: Forget the fairy wings or witches hat and consider stripping down to one of the spooky beautiful lingerie ensembles below. We're pretty sure that you'll knock the socks off every witch and warlock around (and possibly knock their knickers off as well).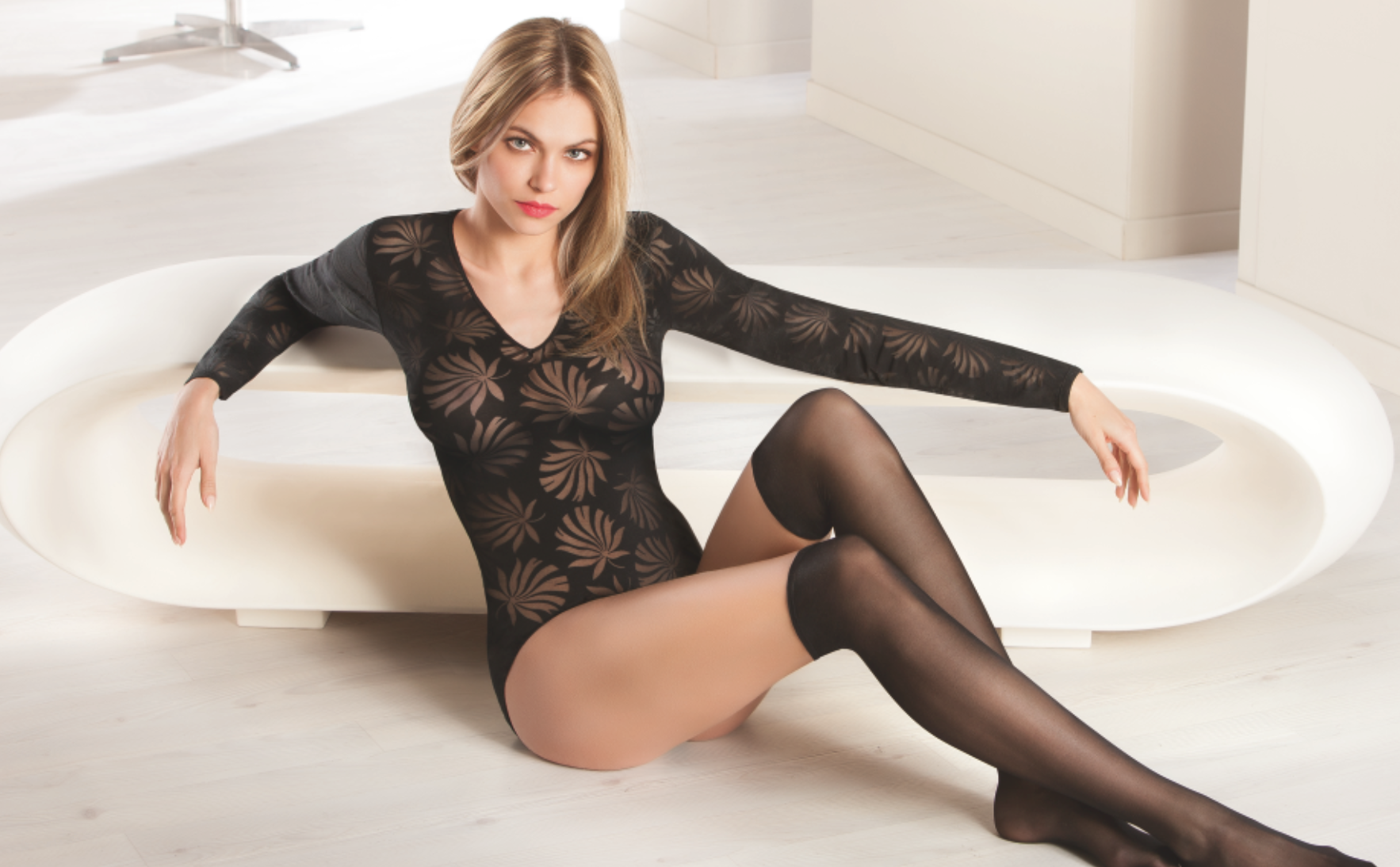 Epure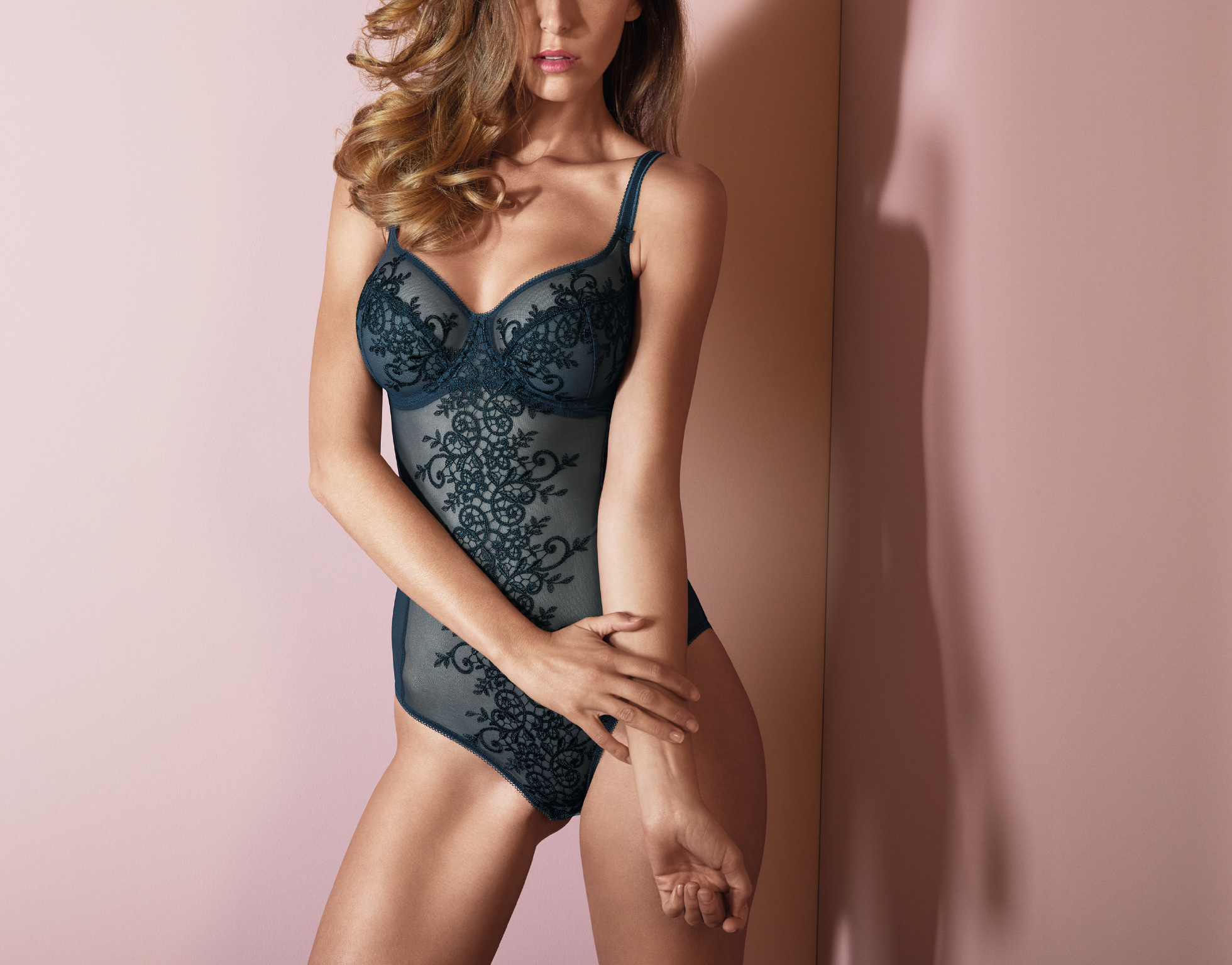 Empreinte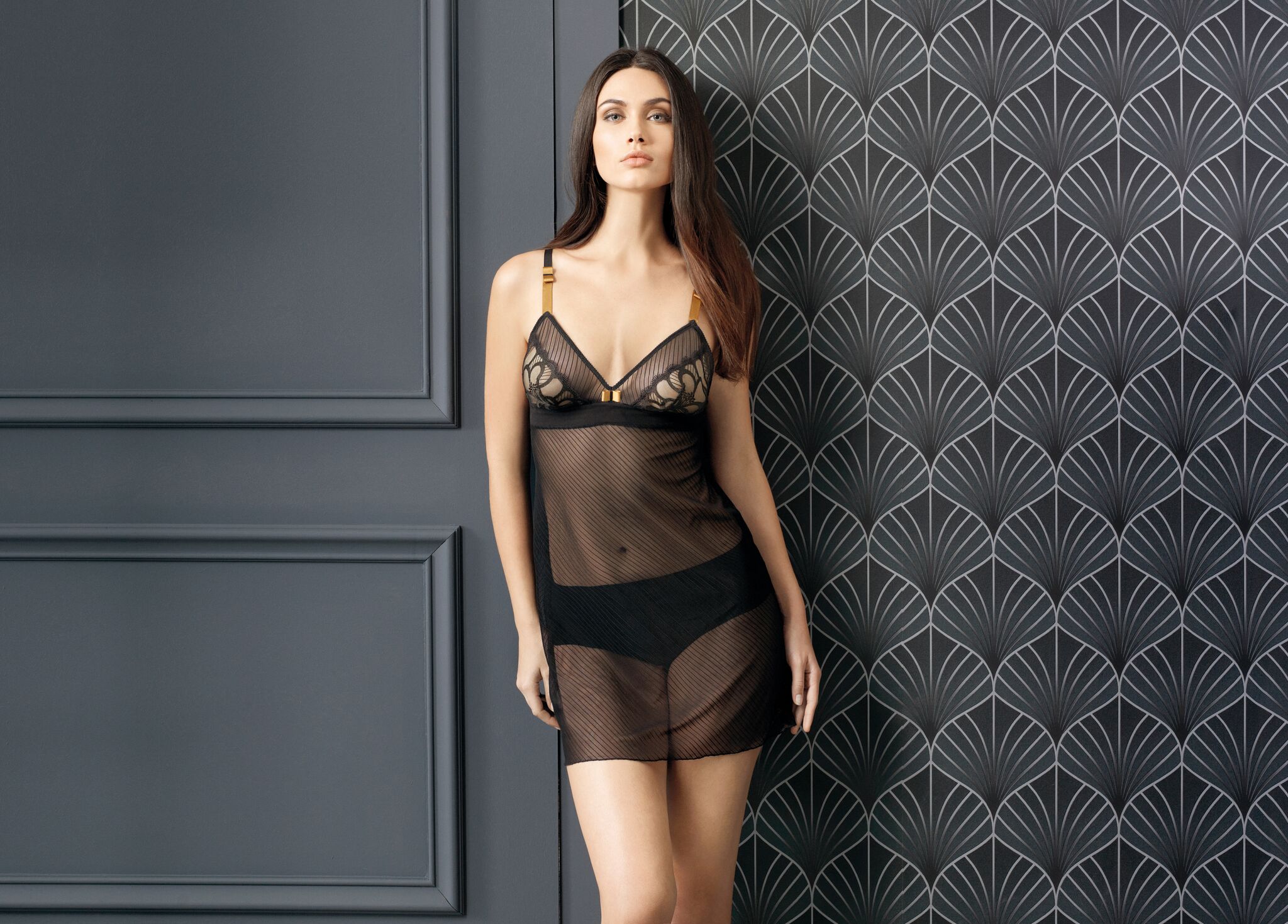 Lou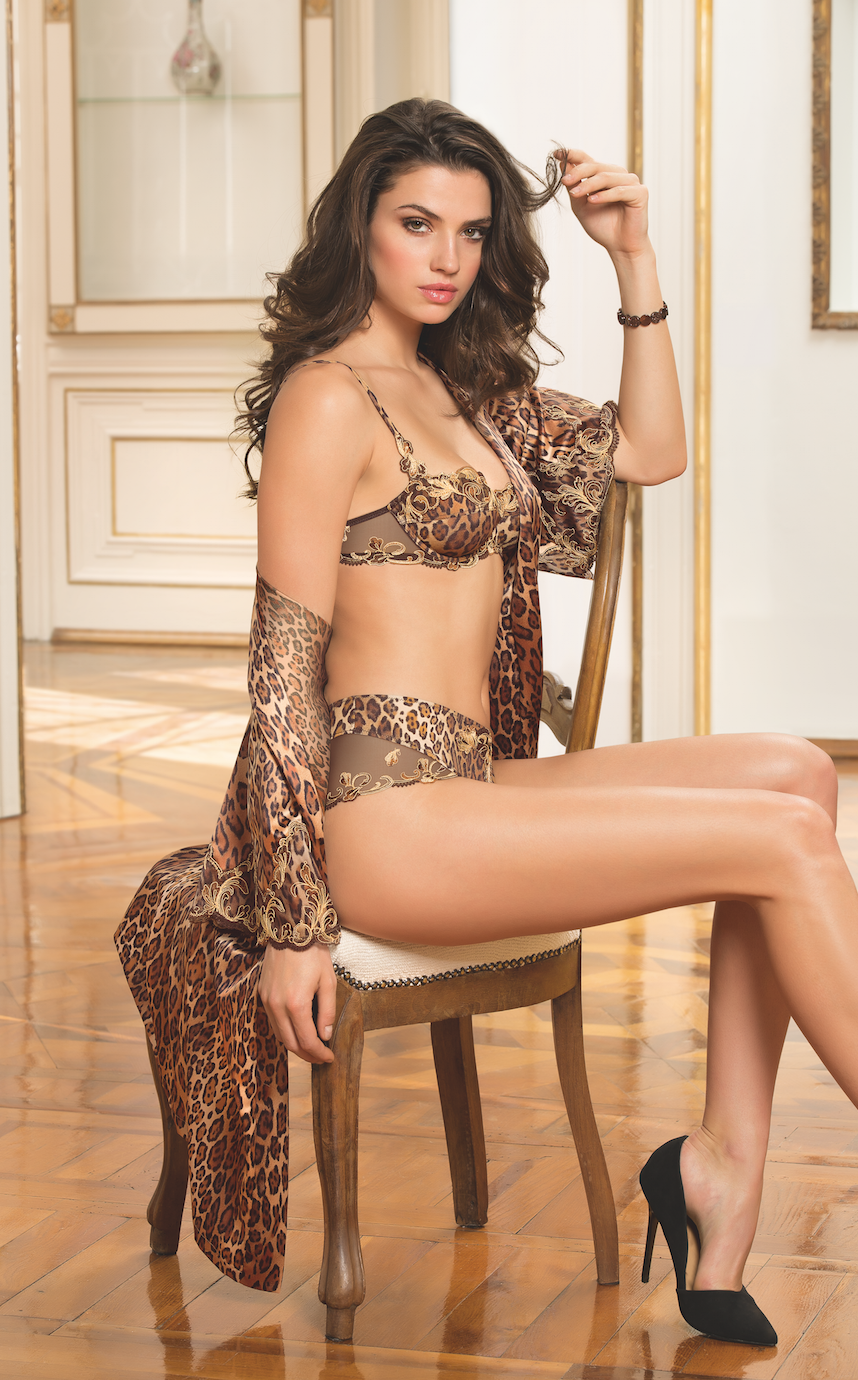 Lise Charmel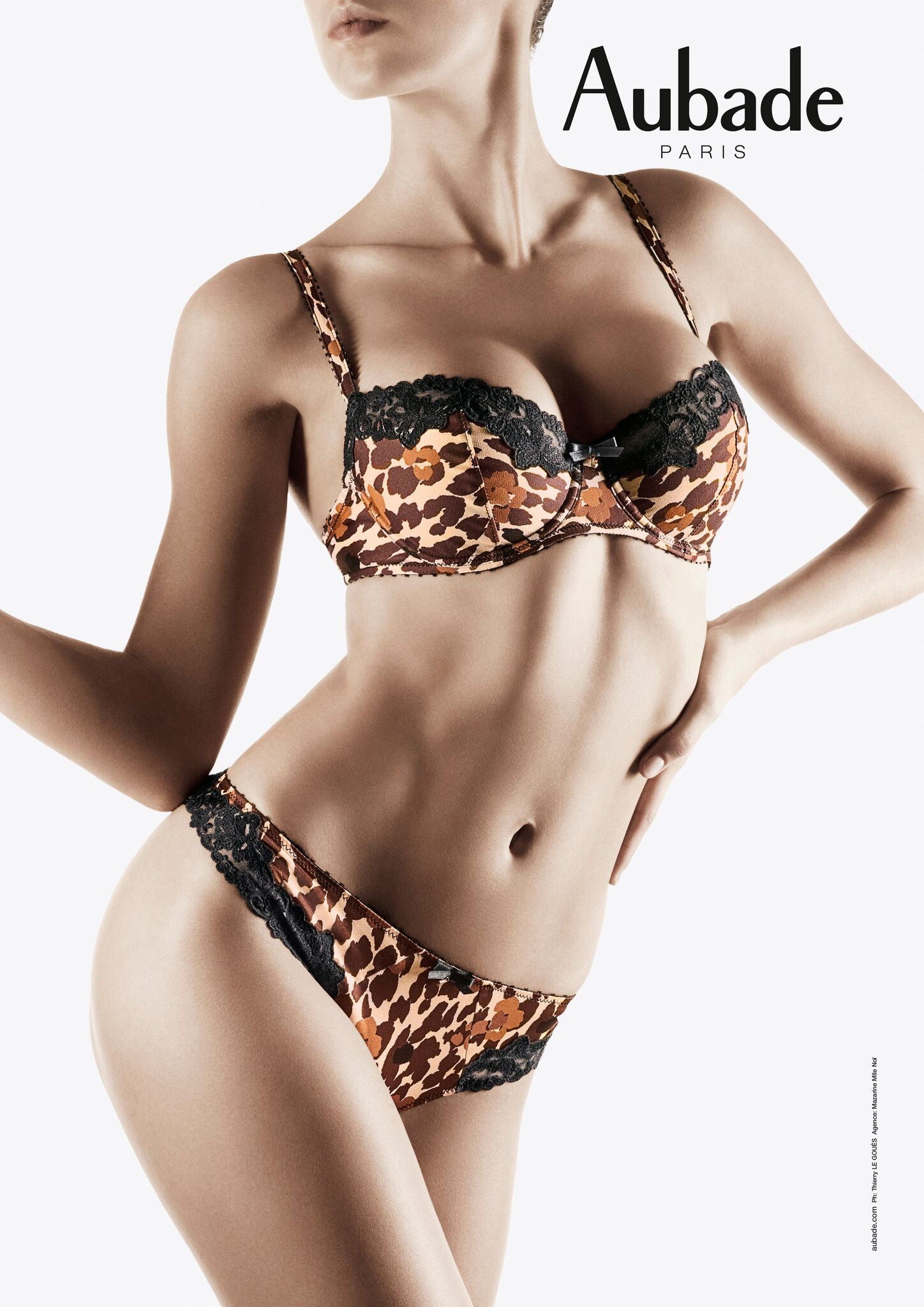 Aubade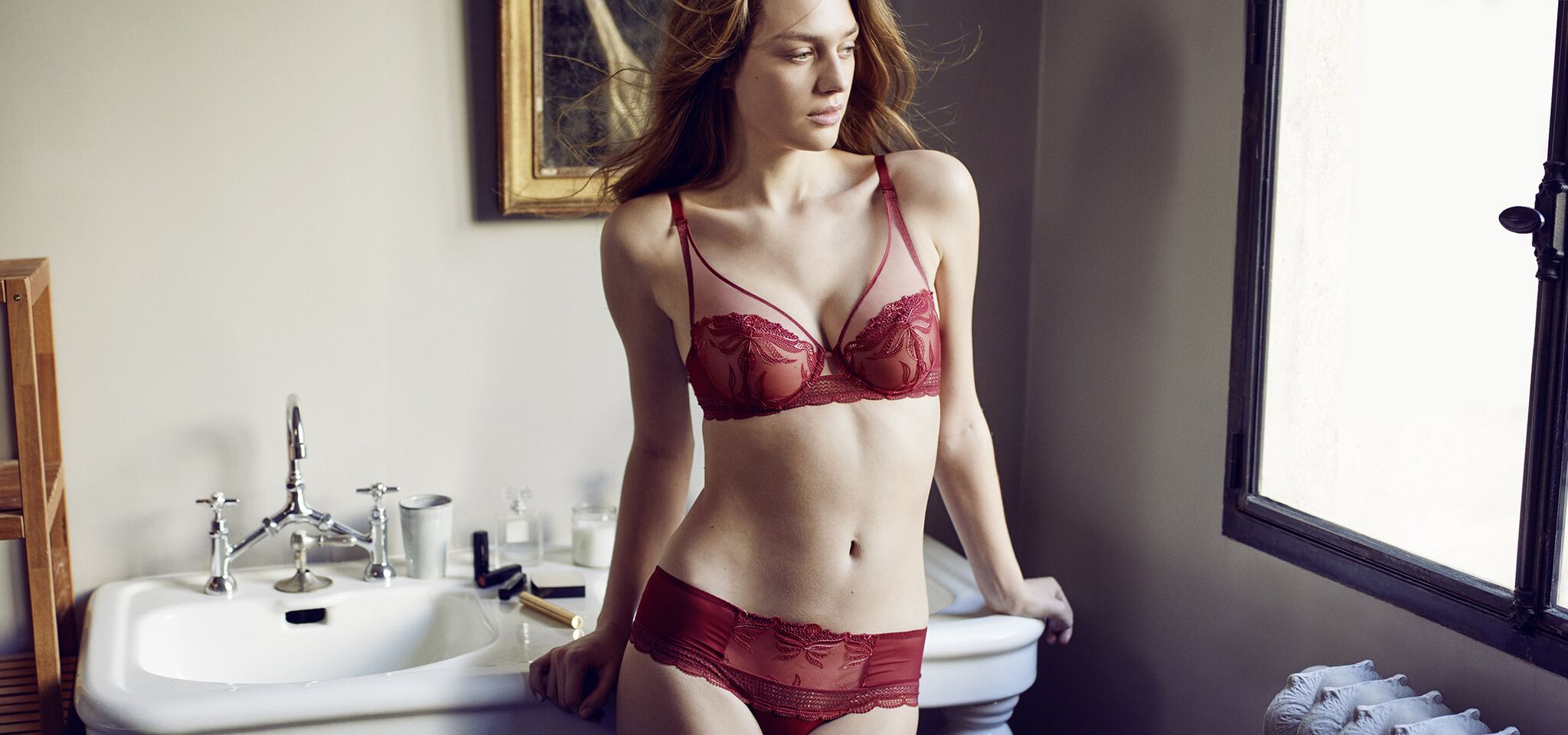 Simone Pérèle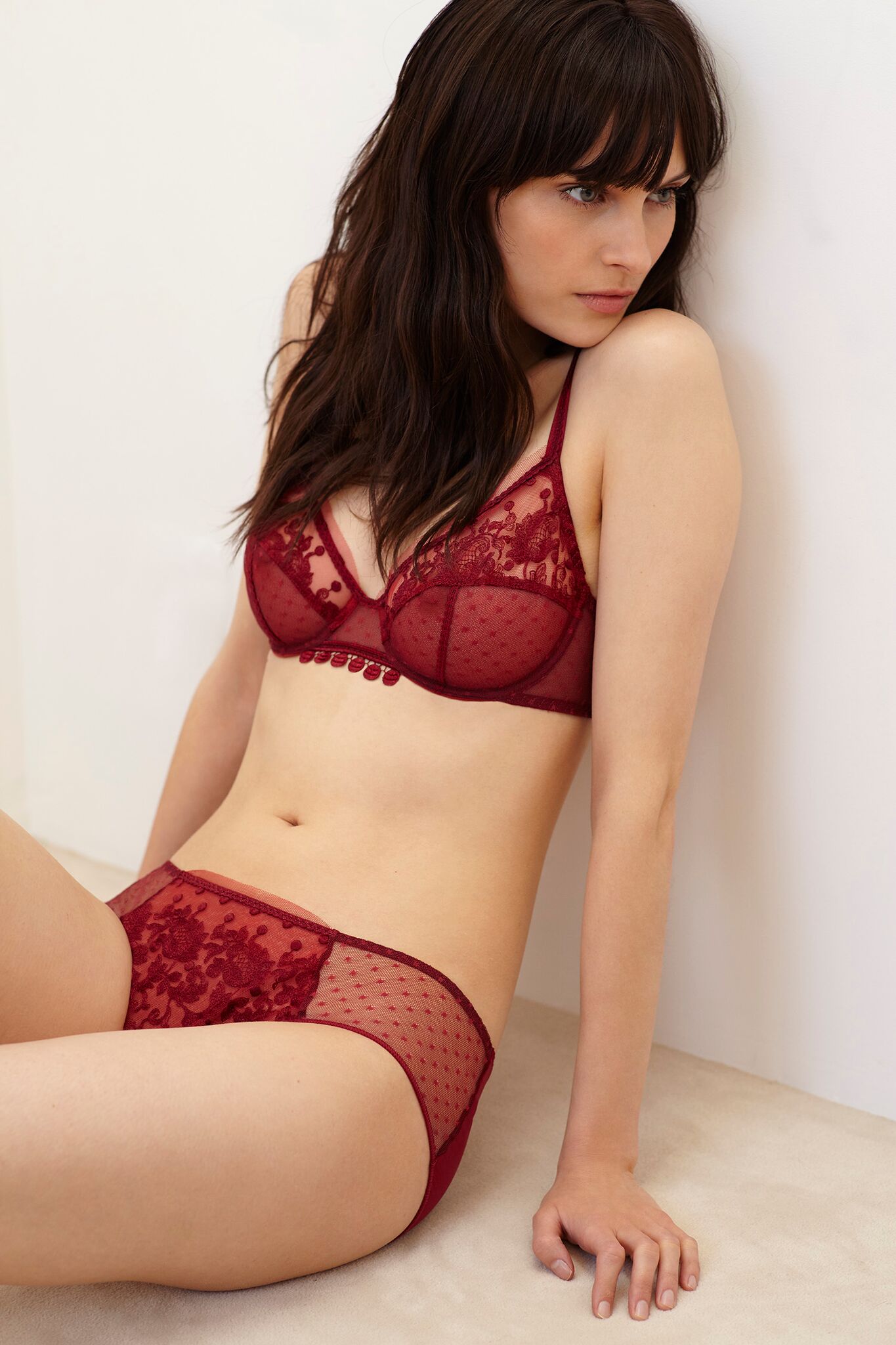 Maison Lejaby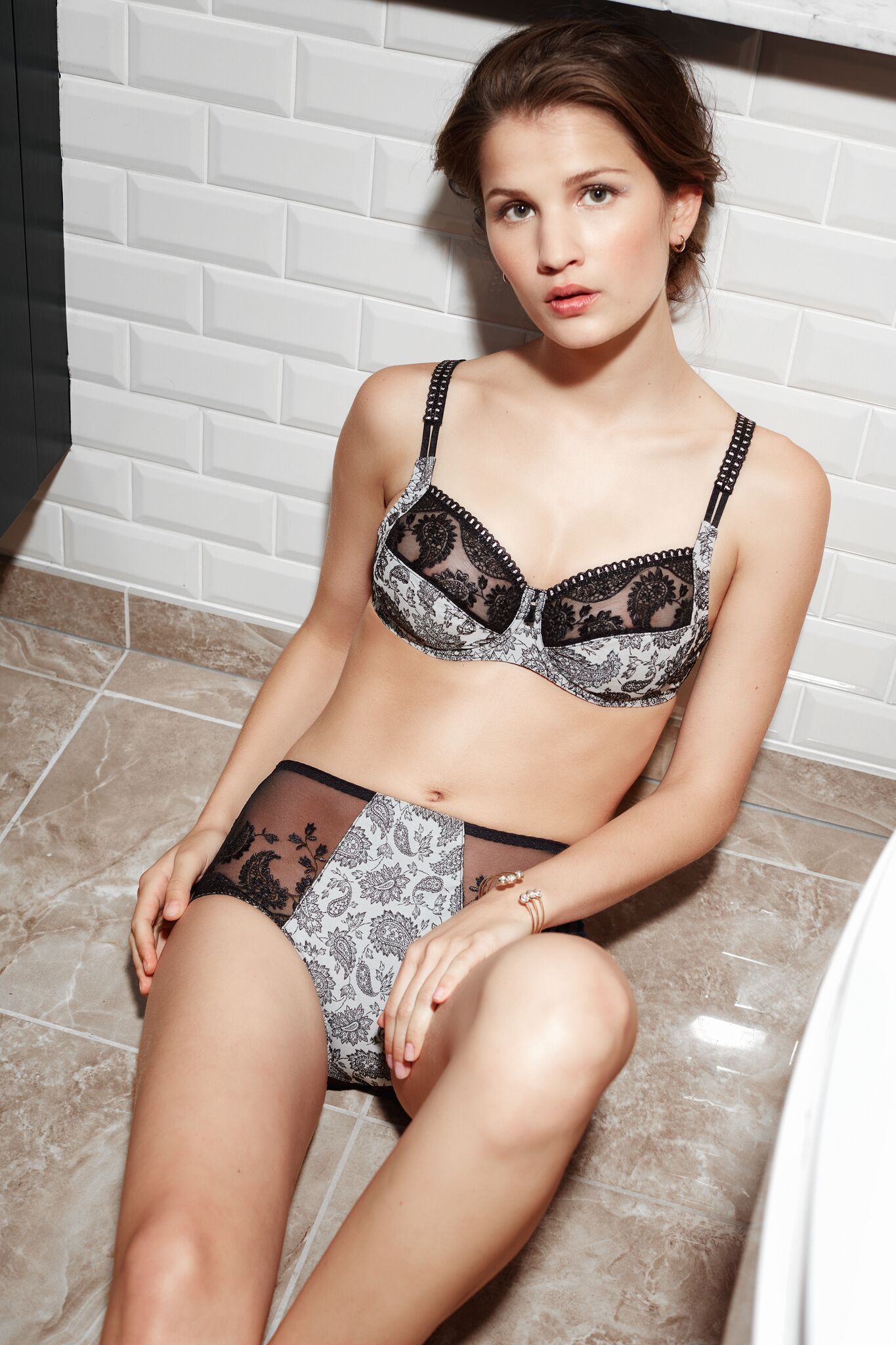 Louisa Bracq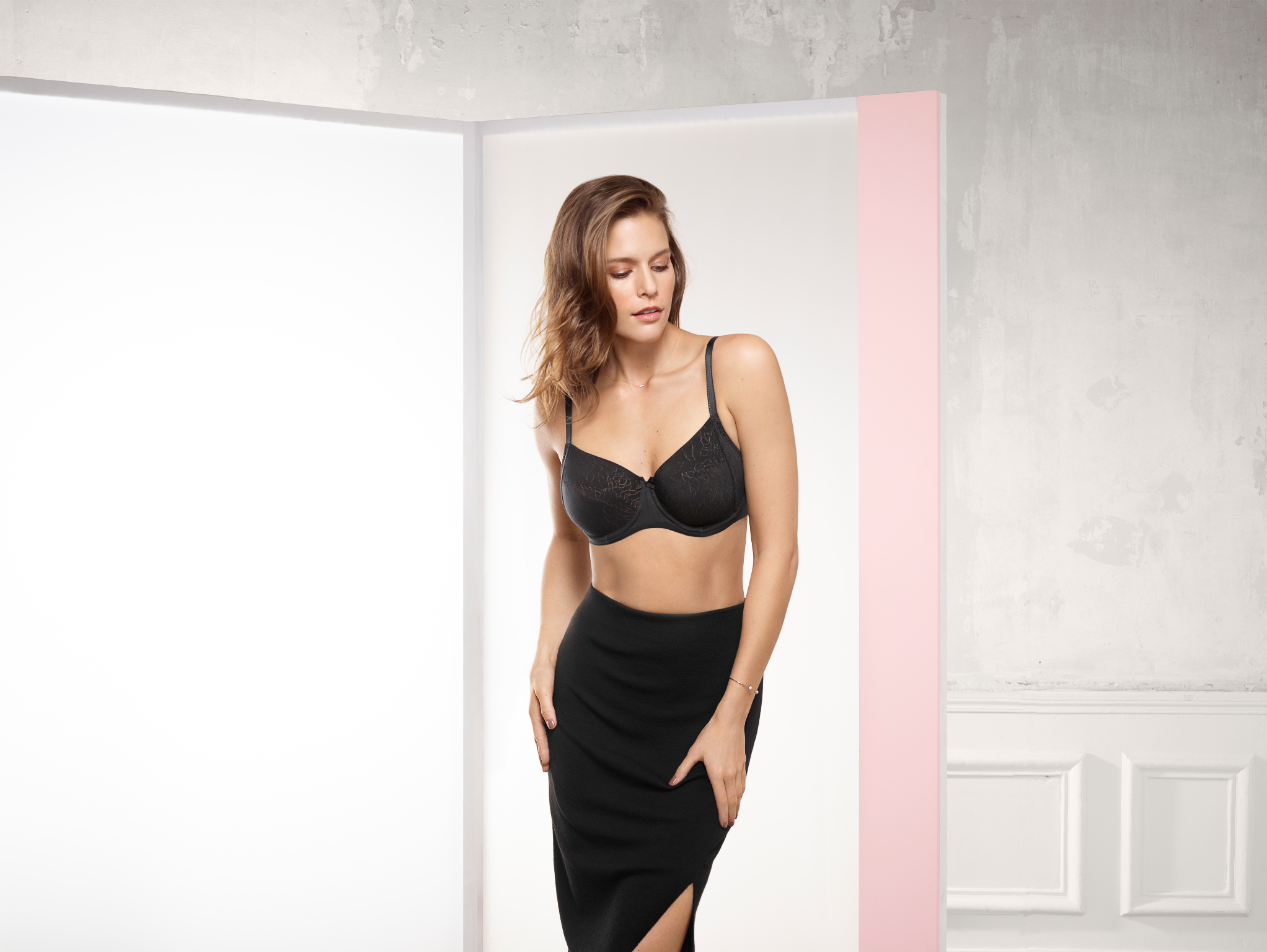 Chantelle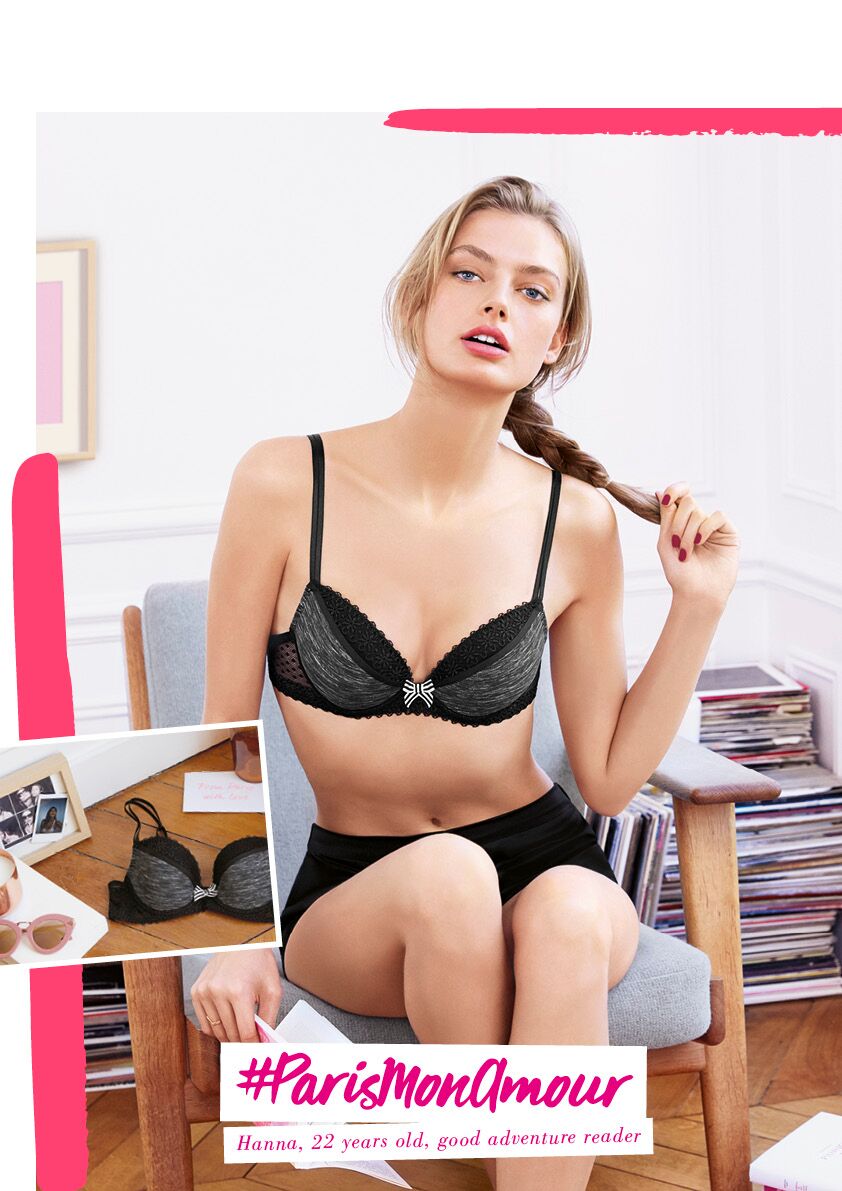 Passionata