The Luminous Life of Lingerie
Gilles Berquet and the Extraordinary Art of Intimates
Featured above: Gilles Berquet for Lingerie Française Exhibition

It's one thing to say that lingerie is art, and quite another thing to actually
make 
art out of lingerie – such is the magic of 
Gilles Berquet
, a renown French photographer whose work has brought our brands artistry to life like no other artist.
Graduated from the Beaux-Arts in 1981, Gilles Berquet trained as a painter but quickly turned to photography with the desire "to produce images of the mind and not reproductions of reality." He went one to establish a powerful body of work, much of it centered around theatrical and often erotically-charged interpretations of the female body. Each Berquet portrait is a dreamy and often cryptic narrative that borders on performance art in its most provocative form.
Berquet was commissioned to photograph two series of work for the 
Lingerie Francaise Exposition
, a retrospective covering more than 100 years celebrating the design, innovation and savoir-faire of French lingerie. Using a lightbox and a remarkable eye for detail, Berquet transformed lingerie into luminous art that infuses the intimate essence of each piece with transcendent life. His astounding series of photographs, highlighting the evocative beauty of intimates, have regaled people around the world.
Samples from Berquet's first series, featured below, exalt the form and design of lingerie.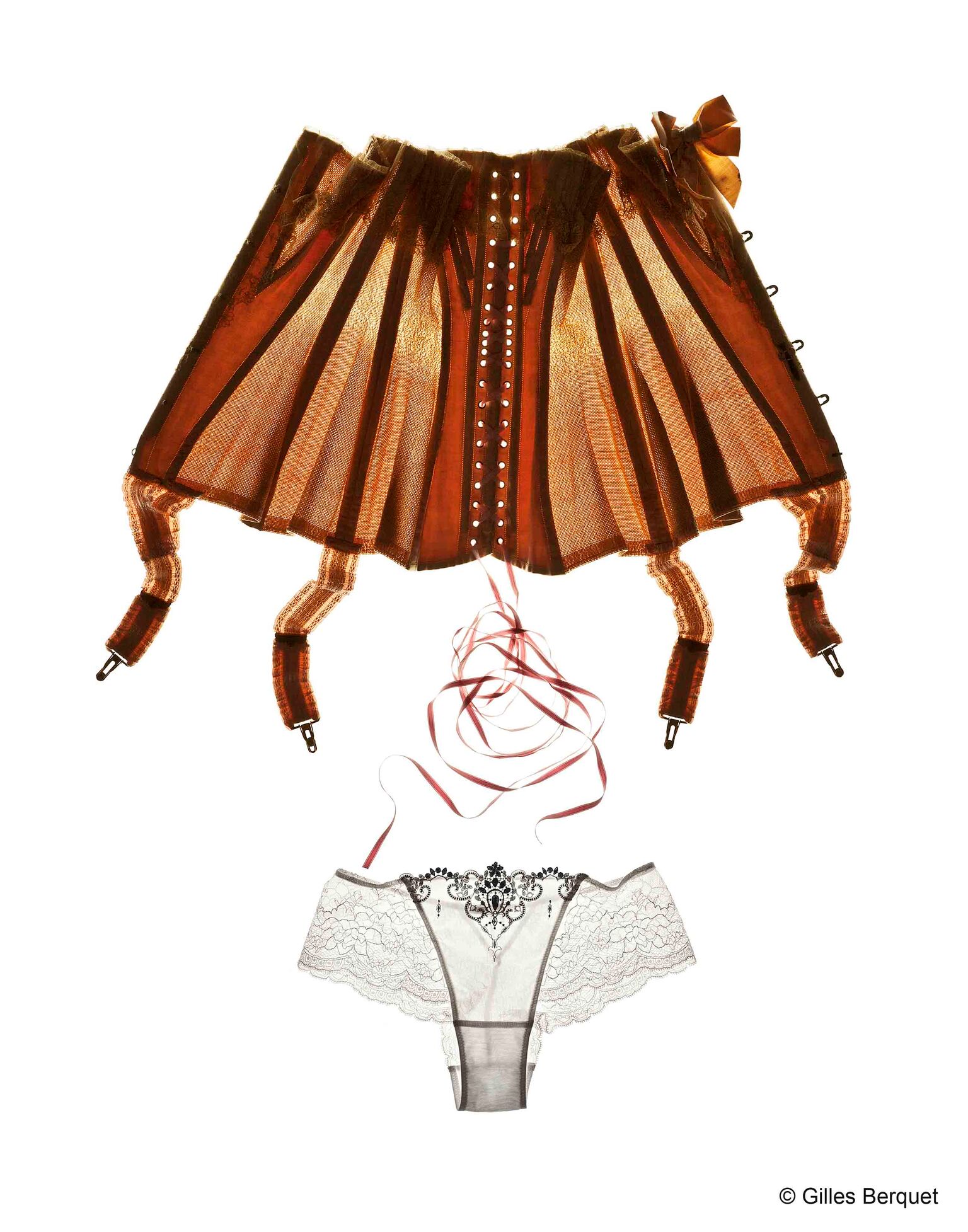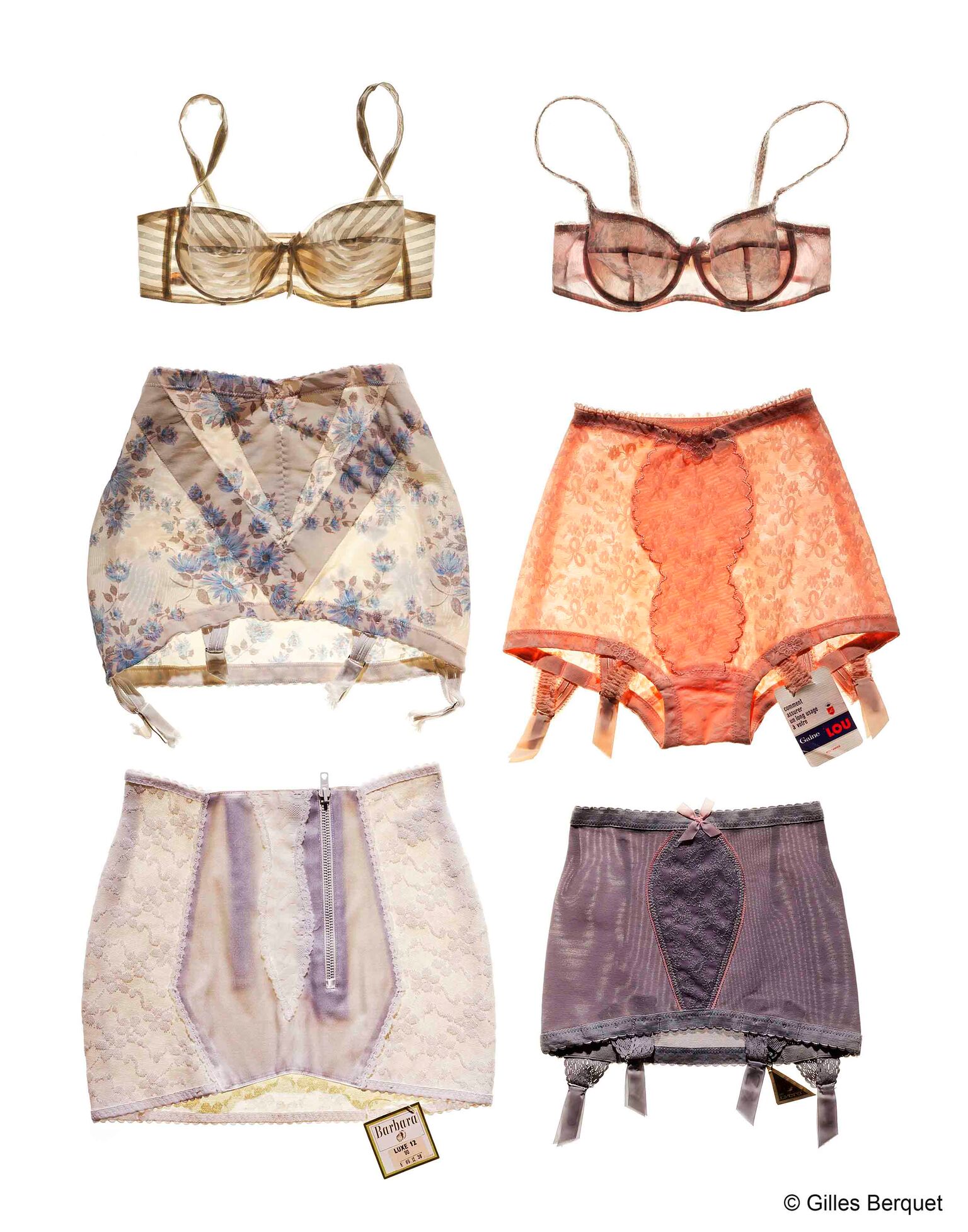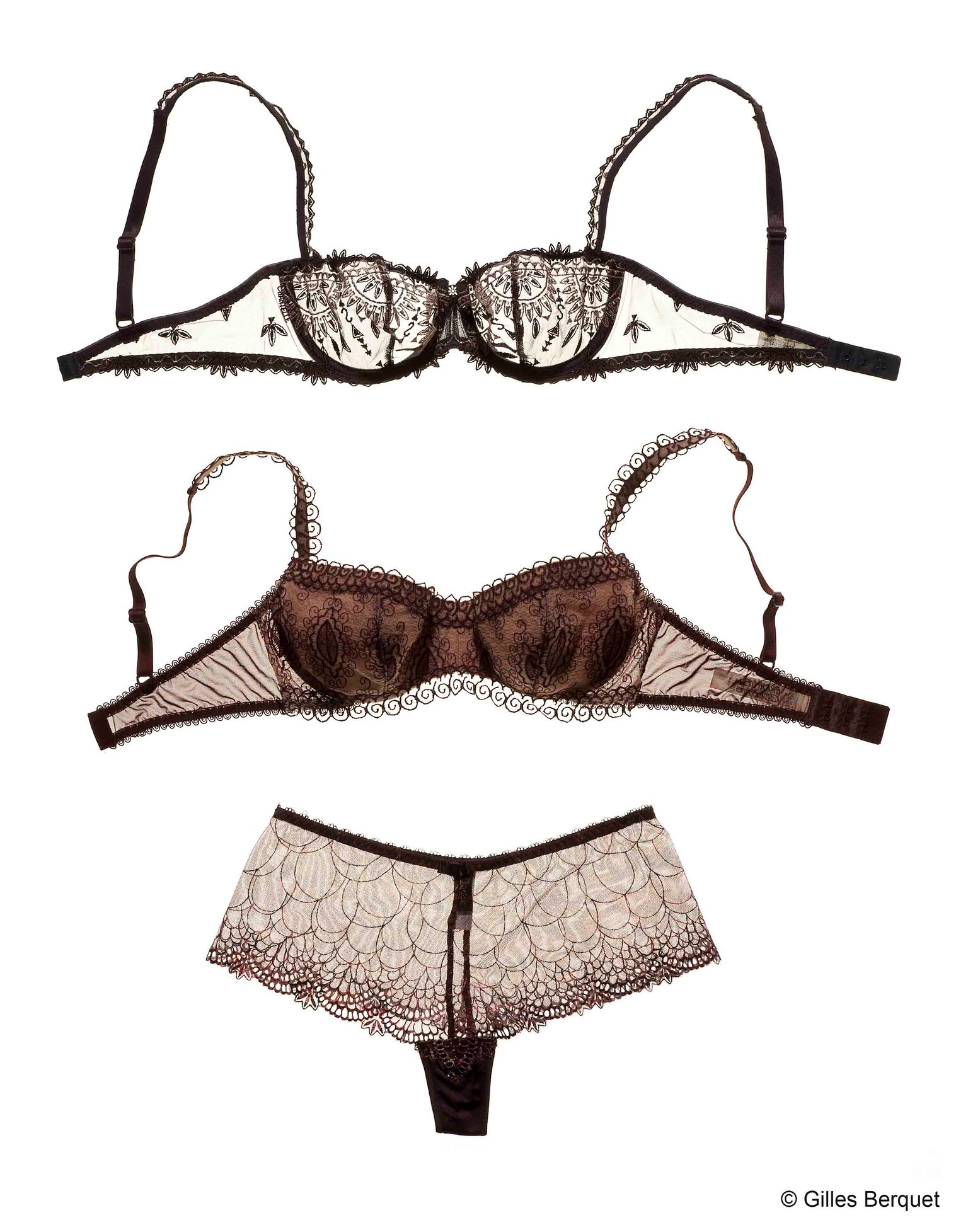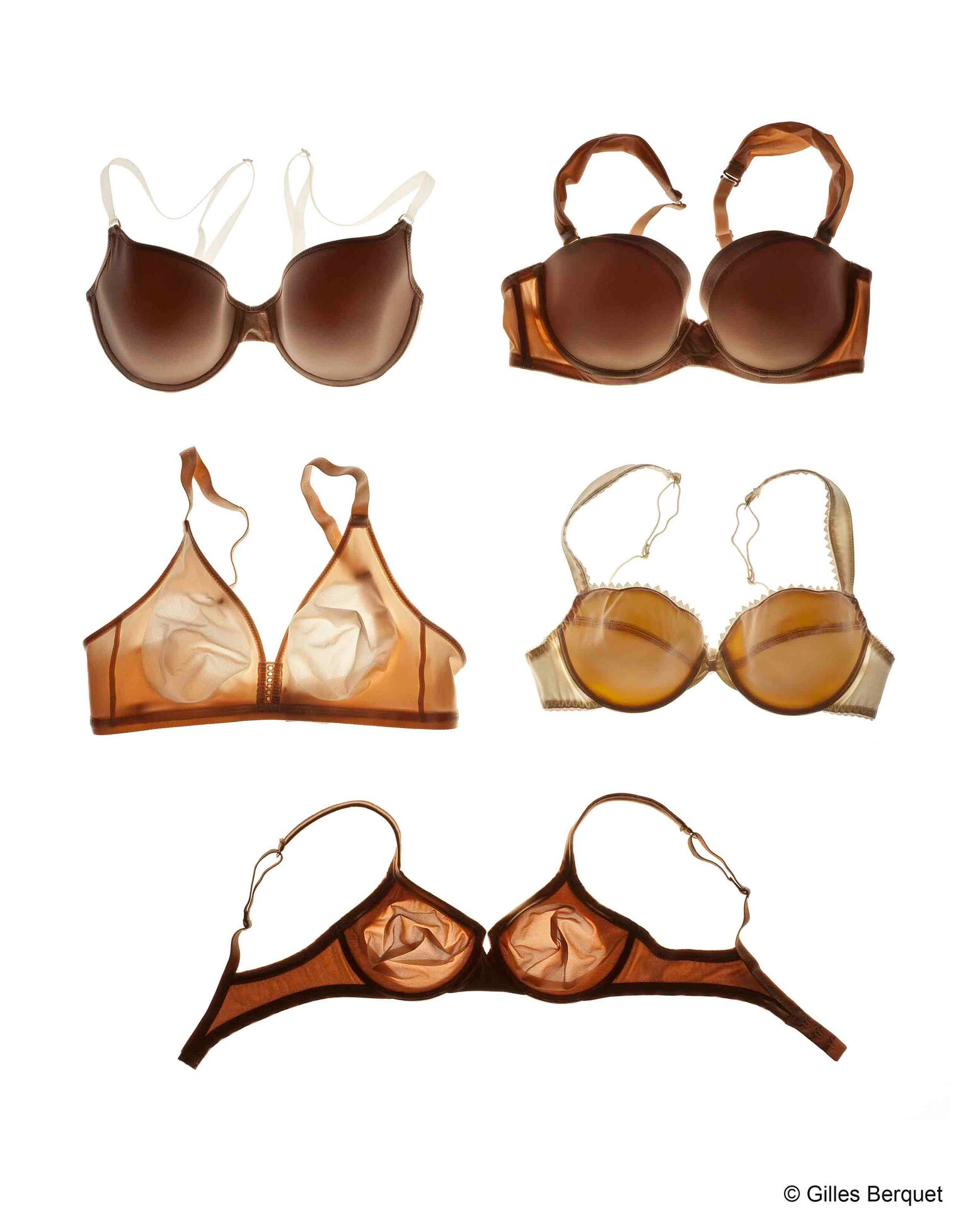 Berquet's second series, captured in the following photographs, catapults lingerie into an imaginary realm of anthropomorphic forms that evoke wildlife and sea creatures.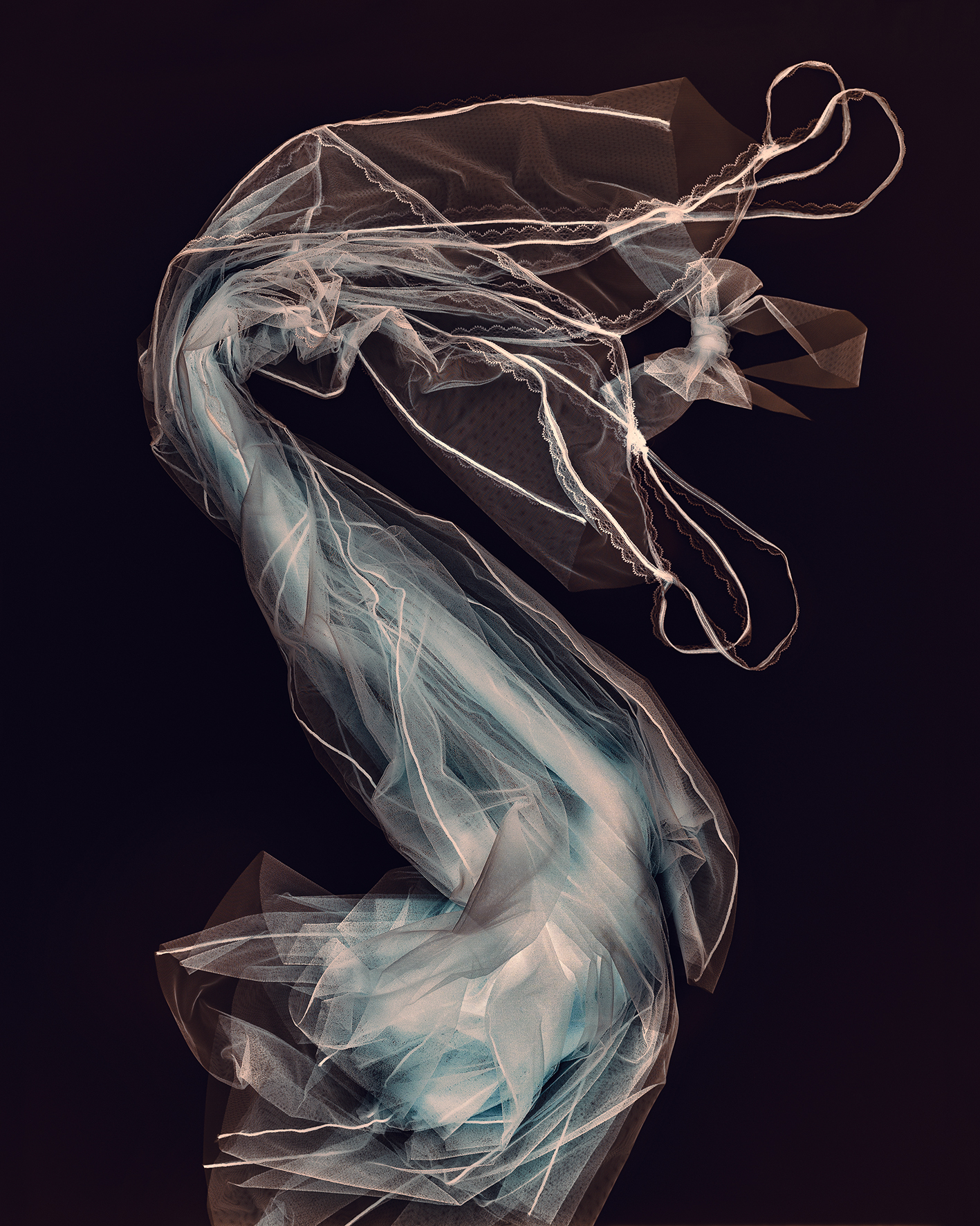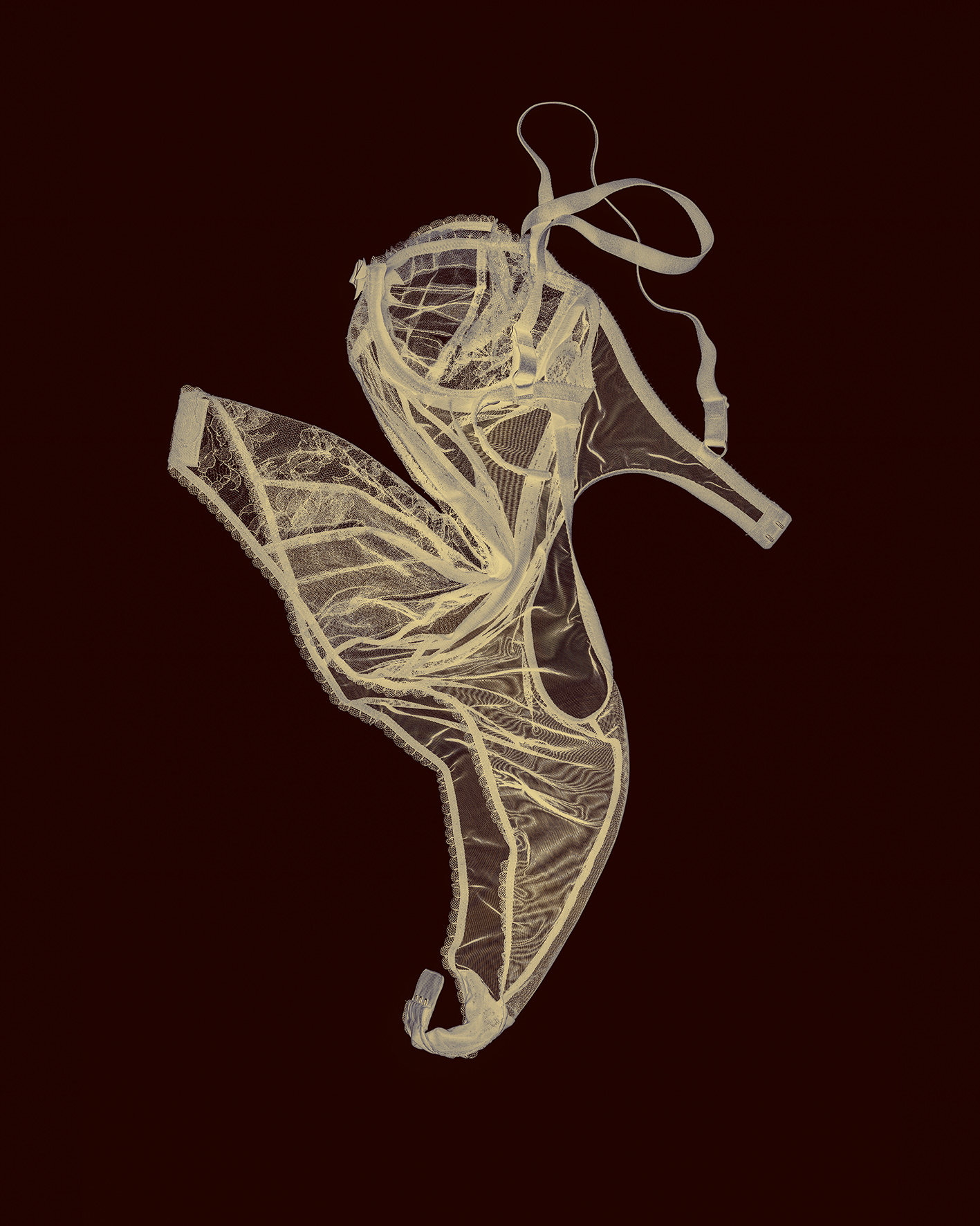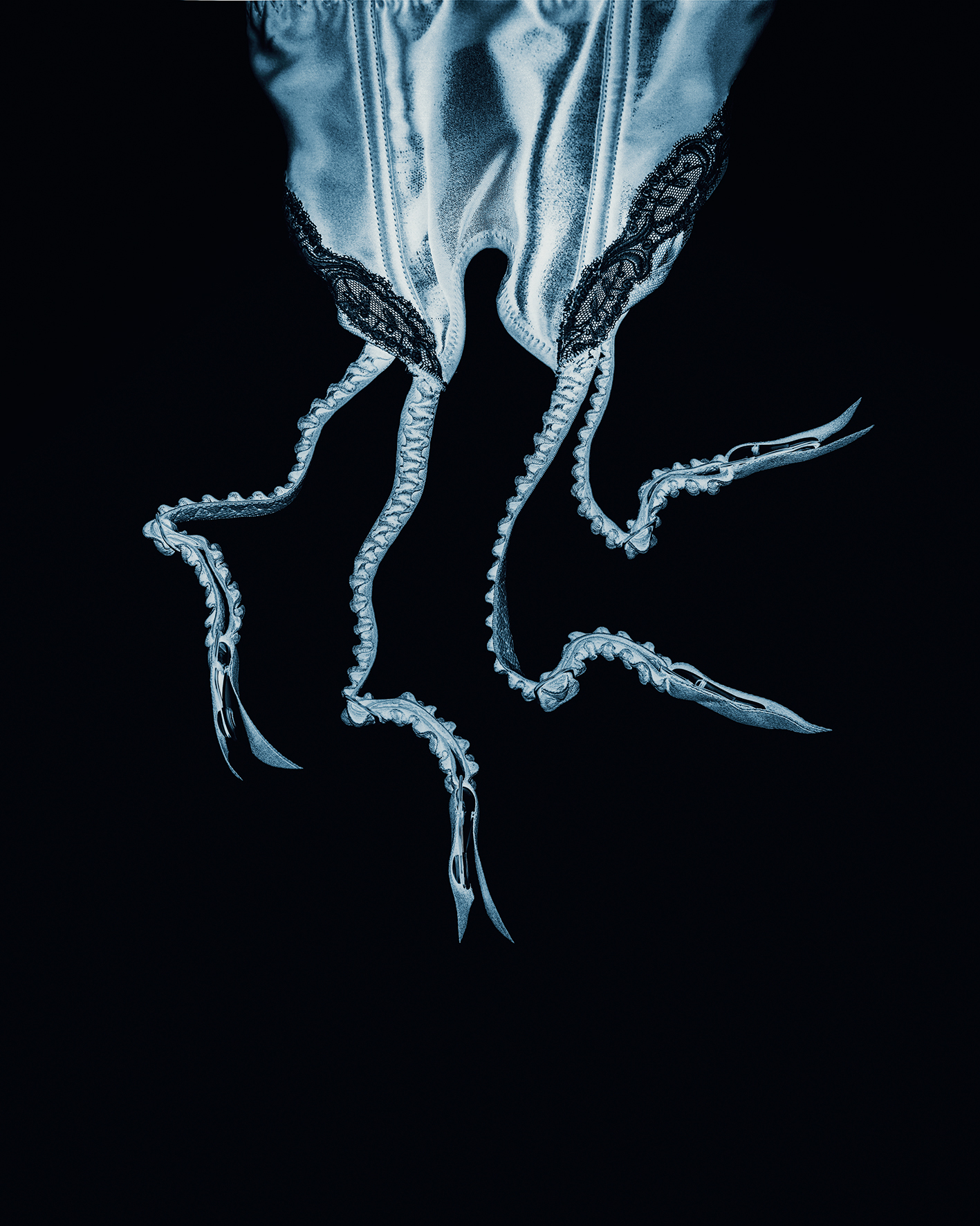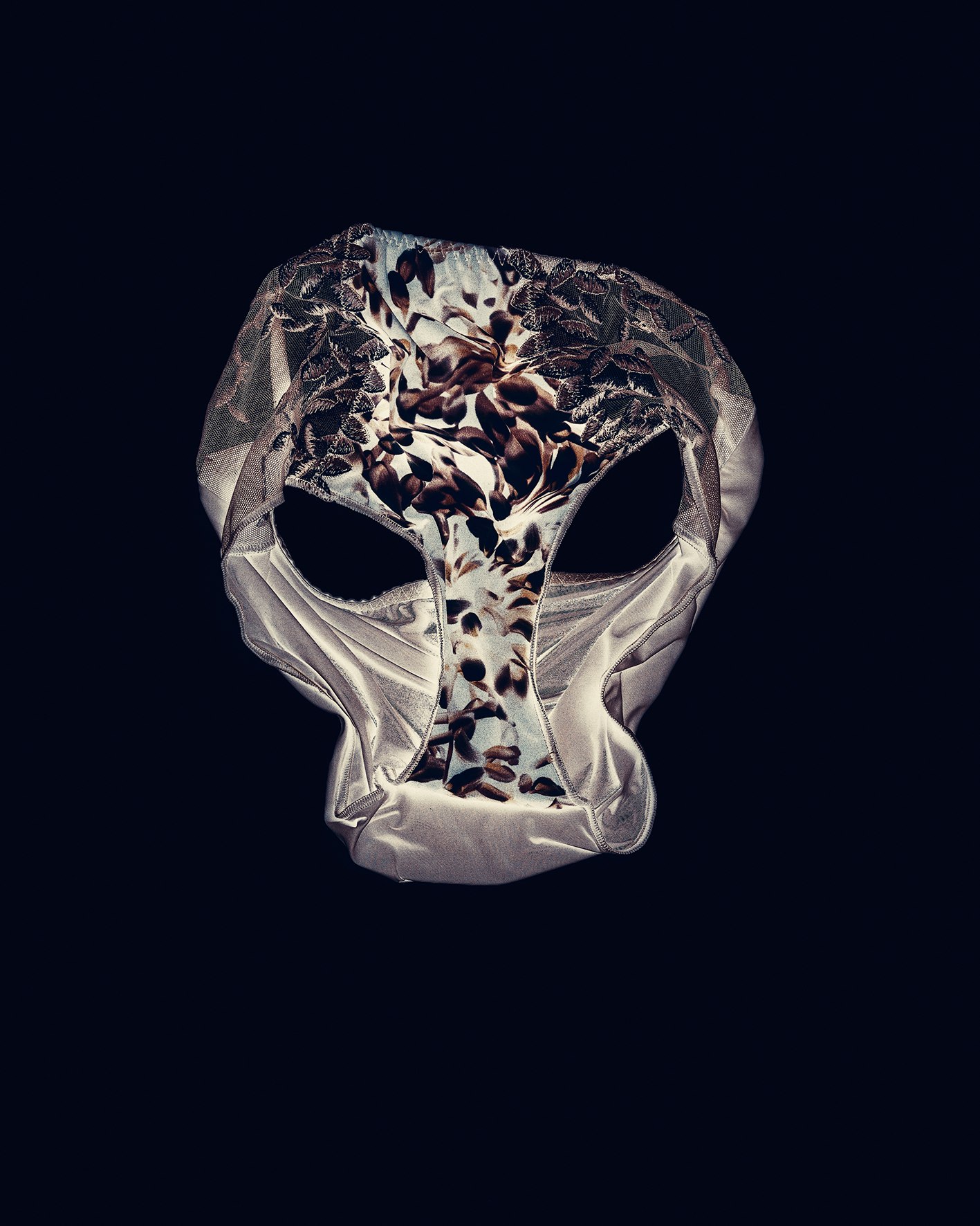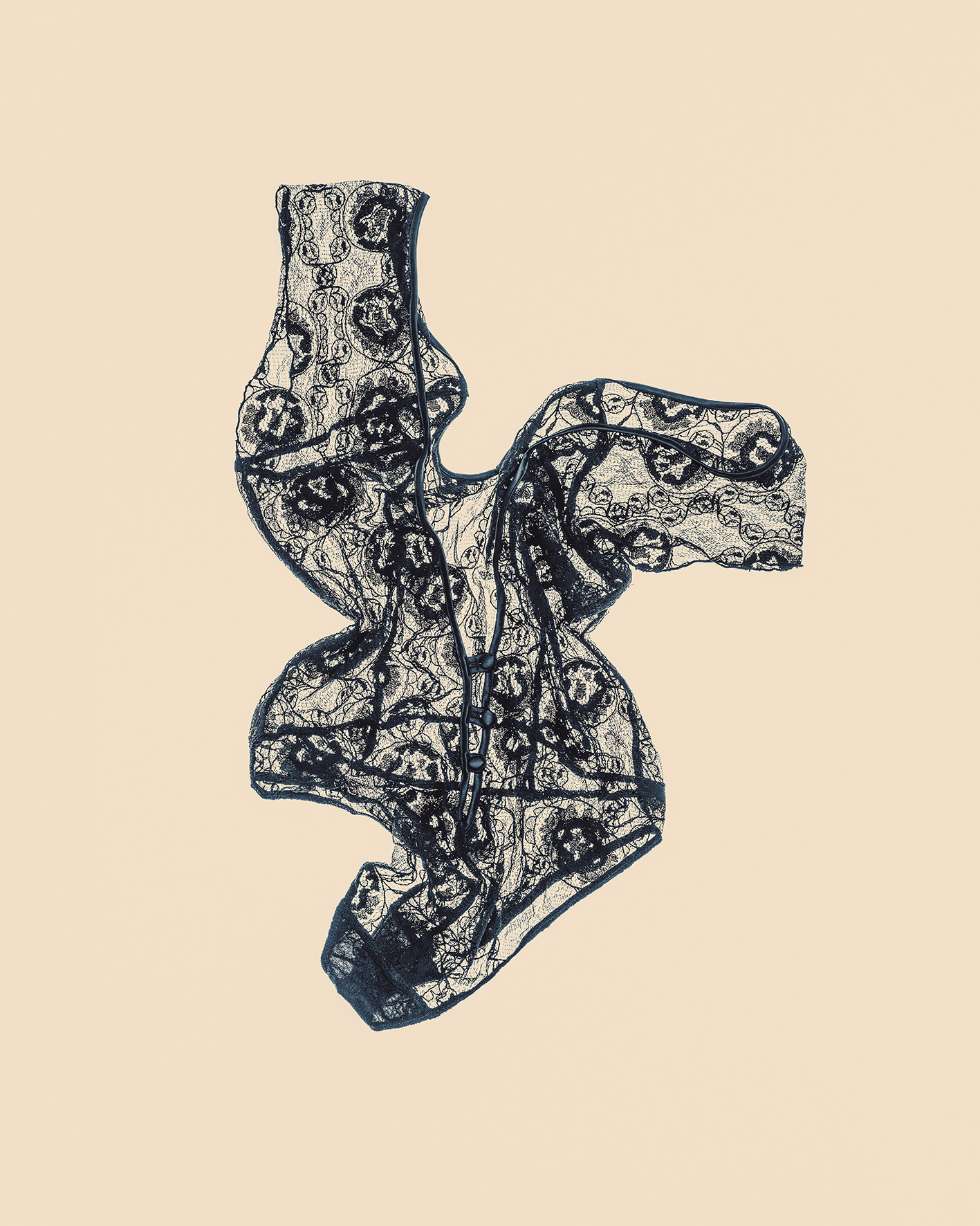 Berquet first series was showcased when the Lingerie Française Exposition began its world tour in 2012: New York, Toronto London, Shanghai, Dubai, Berlin, Moscow, Tokyo, Barcelona, and Milan. This work is published in the acclaimed book by
fashion historian Catherine Ormen
, chronicling the history of lingerie as it's represented in the exhibition.  A graduate of the Ecole du Louvre and the Ecole du Patrimoine and former student of Studio Berçot (fashion design), Catherine Ormen is an acclaimed heritage conservator, author/teacher, fashion expert and curator of our Lingerie Française Exhibition. 
Berquet's second series was showcased at the Lingerie Française Exhibition in Miami. 
The final show
 will take place from December 12 to the 21st, 2017, at the The National Museum of Denmark in Copenhagen. This is the first time that the National Museum of Denmark museum will host an external exhibition.