Vive la France!
3 Hard-won, enduring things we love about France
Many of the things we love about France came to fruition through blood, sweat and tears – literally. Over two centuries ago (July 14, 1789, to be precise), the people of Paris stormed the Bastille, a fortress-prison that held anyone who questioned the oppressive royal monarchy of the time. The people were hell-bent on taking down the status-quo and did just that: Their storming of the Bastille marked the end of the
ancien regime
and the beginning of France as we know it today
.
Bastille Day has been celebrated every year on July 14th for over 200 years with the same historical gravitas as our July 4th Independence Day. (In fact, our Declaration of Independence was inspired by the French Revolution and our forefathers - notably Thomas Jefferson and Benjamin Franklin – worked closely with political movers-and-shakers in France.) This week let's revisit the top three hard-own and enduring things we love about France:
1/ The French prefer to have a life, not just make a living
The French have always know how to maintain a delicious work/life balance. This, of course, did not come about until after the French revolution. Now thanks to their generous infrastructure of social benefits the French enjoy 4 – 6 weeks of paid vacation, free education, and the best healthcare system in the world (also relatively free). They're also lovers of leisure and who know how enjoy the simple pleasures of life – aka
savoir-vivre
.  Speaking of which…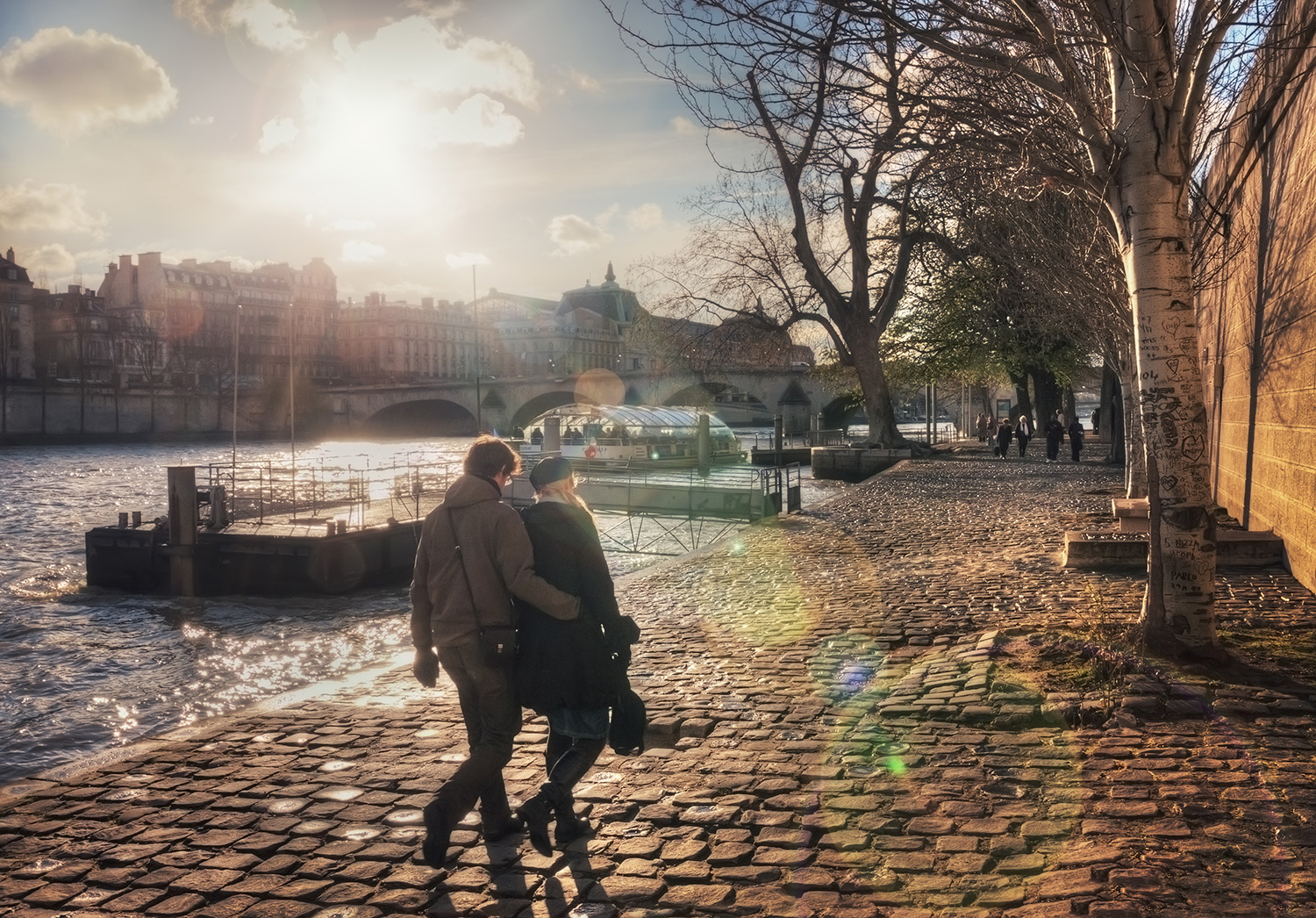 2/ The simple pleasures of life triumph
How can you not love a country that produces over 350 varieties of cheese? Or hundreds of varieties of wine? Never mind bread and chocolate? You get where we're going with this: For centuries the French have enjoyed the finer but simple pleasures in life. This is so engrained in French culture that even simply daily pleasures prevail, like the "heure de goûter"  -  a sweet late afternoon snack. We'll always love the French for their ability to exalt pleasure.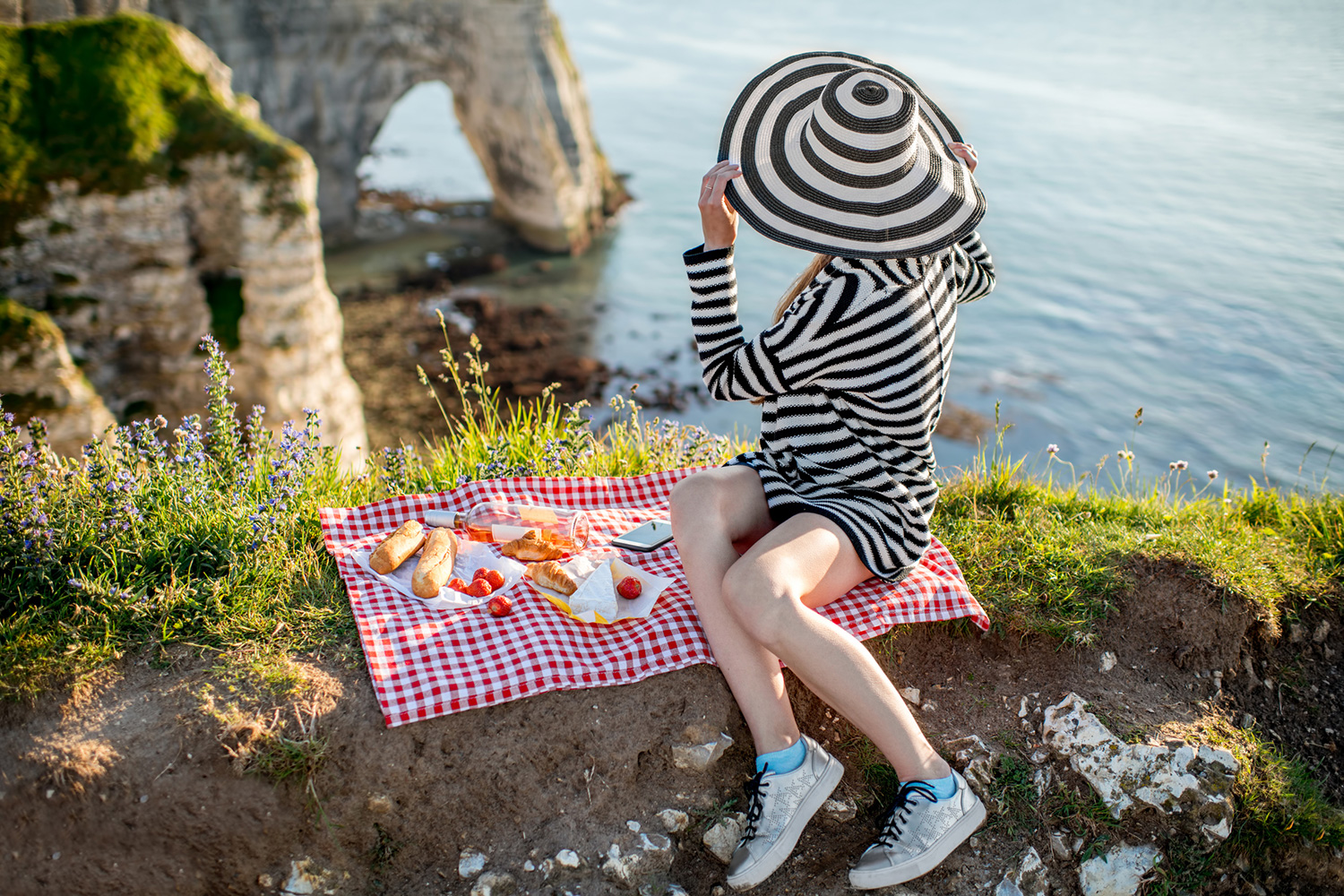 3/ Art prevails
The French brought us haute cuisine, haute couture, and, of course, haute
culture.
The staggering number of artists and art movements that came out of France bring droves of aspiring creatives to this land. The Louvre alone houses close to 35,000 works of art. The Musée d'Orsay has over 2,000 paintings that include master French impressionists like Manet, Monet, Renoir. In fact, there are close to 170 national art museums in France and countless independent avant-garde galleries and arts spaces where social conventions cede to the beauty of art.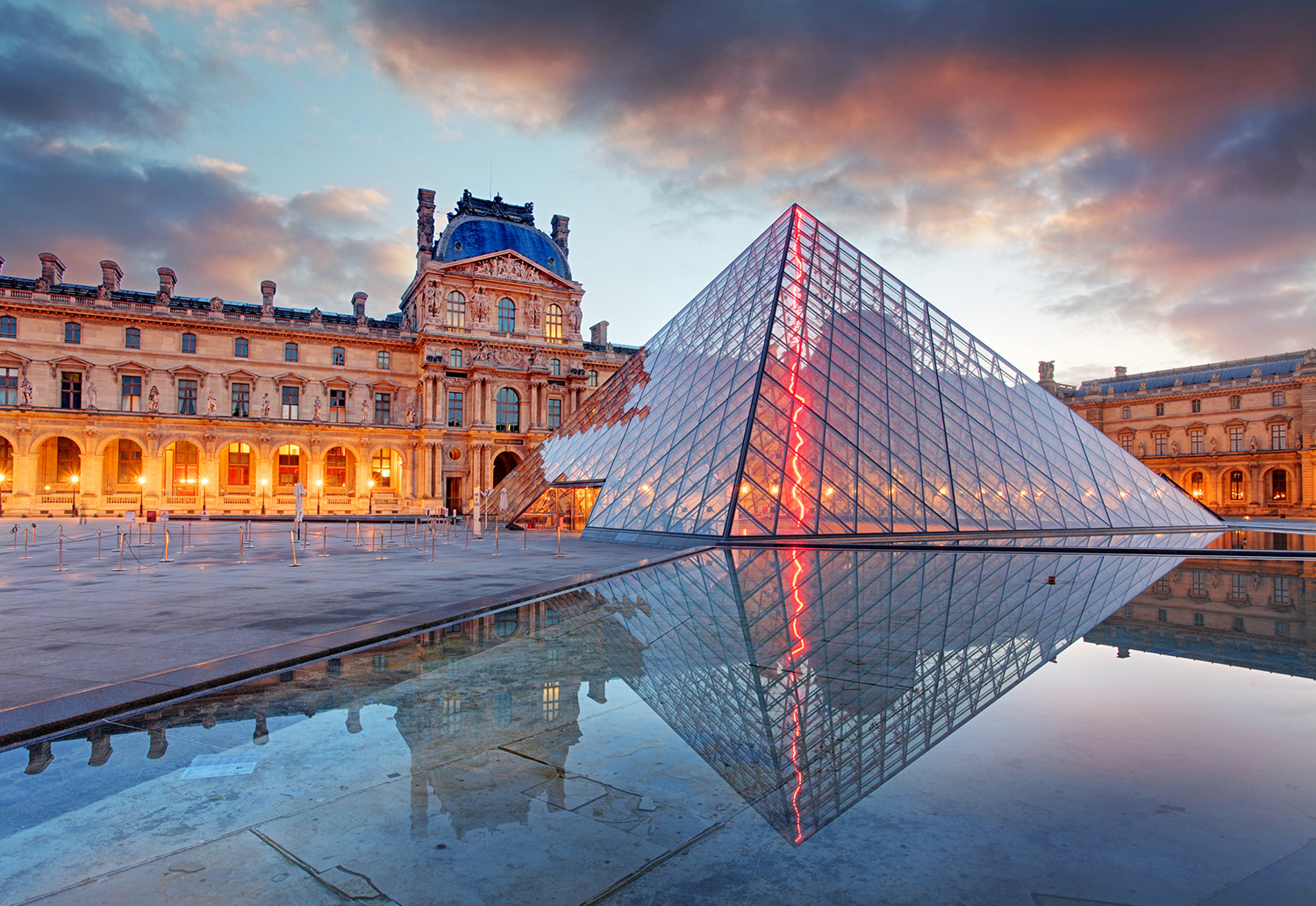 Of all the things to love about France, it's perhaps their joie de vivre that is the most admirable. The inimitable author and Francophile Edith Wharton summed it up well. In describing the French, she wrote: "From their freedom of view combined with their sensuous sensibility they have extracted the sensation they call 'le plaisir,' which is something so much more definite and more evocative than what we mean when we speak of pleasure. 'Le plaisir' stands for the frankly permitted, the freely taken, delight of the senses, the direct enjoyment of the fruit of the tree called golden." Wharton referred to this overall as "the general fearless and joyful contact with life."