Rock Your Panties
Wise Words from Simone Perele's Style Goddess
Woody Allen once said: "I don't believe in an afterlife, although I am bringing a change of underwear." We think that's a grand idea, but why wait for an afterlife? The Here-and-Now is much more interesting, though it
does
require as many panties as possible. Matching panties, to be precise. Why?
Here's what the style goddess at 
Simone Pérèle
  has to say in about the power of the matching bra and panty set: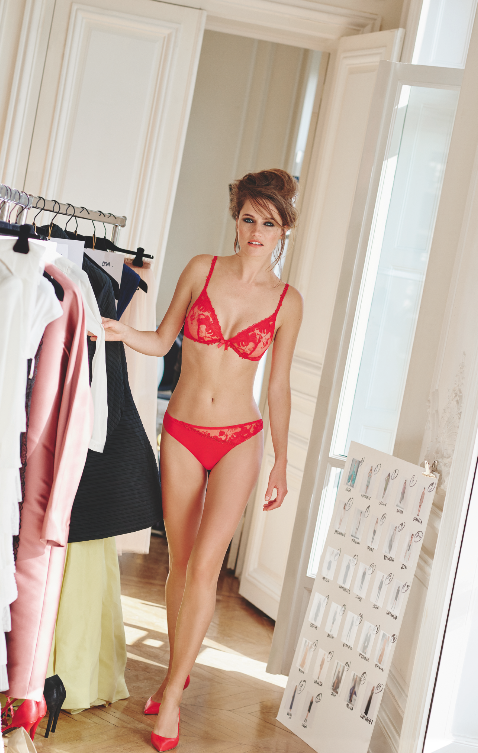 Envol
Oh, the matching bra and panty set. How we love thee.

There's no doubt that coordinating lingerie has a secret power, but is it truly wearable? Attainable? Every day? This is one French secret we're willing to share.

It's all about intention. When a woman wears something beautiful and coordinated beneath her clothing, she sends a powerful message of confidence to herself and to the universe. The matching bra and panty says: "I'm worth attention to detail and feeling good!"

Put simply, it's power-dressing from the inside out. Your look is complete. You carry yourself a little differently. Exude a little mystery. Affirm your femininity. Feel sexy. Ignite your self-confidence. And voila, bonjour, French mystique!

HOW TO ROCK THE LOOK:

Power in Numbers. Double up (or more) on panties to match each bra in your lingerie drawer.

Natural Selection. A woman should always have options. When buying a set, reach for at least two different styles. For example, a boyshort and a tanga (with a Brazilian-style back), or a bikini and a retro brief.

Comfort is Key. A woman should never have to sacrifice style for comfort. Look for sets with matching panties that are soft and effortless, with fabrics you'll feel beautiful and comfortable in. Yes, lace can be divinely comfortable! Don't believe us? Try our best-selling Amour panties.

Panties to a T. There is no exception to the rule of matching, even when it comes to your favorite t-shirt bra. In fact, wearing a matching set has the power to elevate even the simplest bra to everyday-chic status.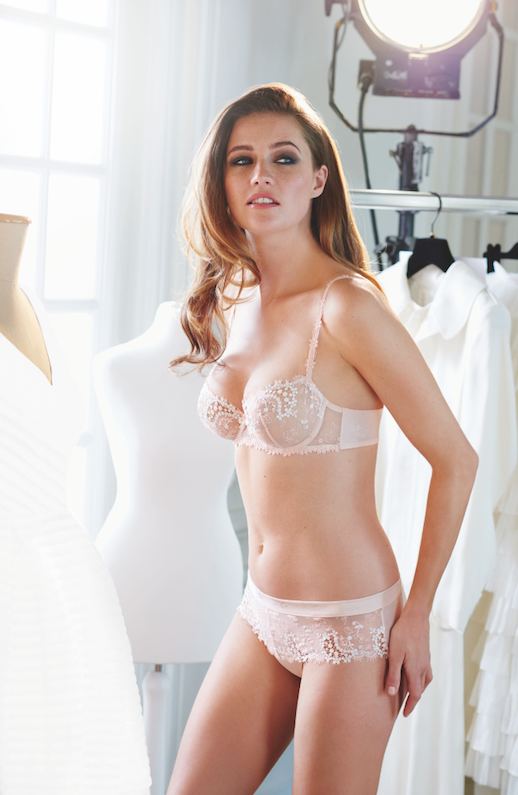 Wish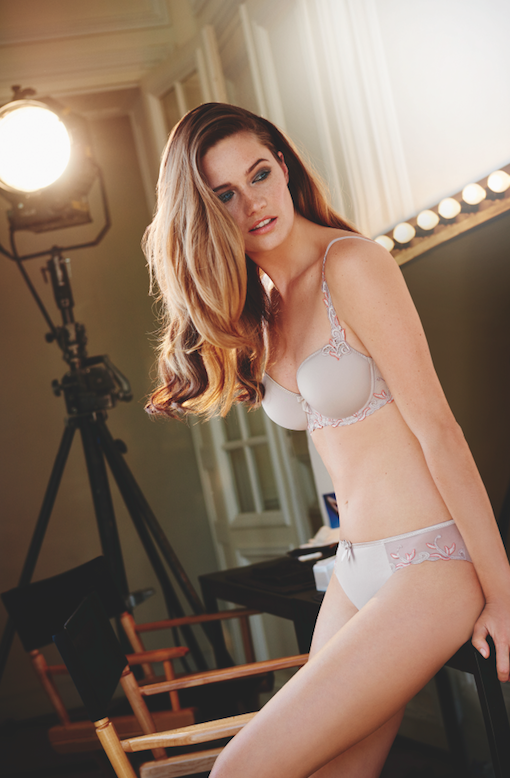 Andora
Need a little inspiration? Discover our picks of matching sets for every style and size:

Everyday Chic. Try the curve-hugging  Amour 3D Plunge t-shirt bra with the supersoft  Amour Tanga and Boyshort made of everyday-wearable Leavers lace that lays flat under clothing.

For Full Busts. Reach for the exquisite embroidered Wish Full Cup bra and matching Wish Bikini.

Stylish & Sexy. You'll love the flawless fit and sheer seduction of the Delice Demi (try the Navy for spring/summer) and matching Delice boyshort.

Perfect Comfort. Complete the look of our best-selling Andora 3D Demi t-shirt bra with the always-effortless and perfectly seamless Andora high quality Cotton Bikini.

Hello, matching set. Bonjour, confidence!