How Haute is Haute Couture?
As above, so below
Photo above: Maison Lejaby

It's an uncontested fact that haute couture was made in France, even though, oddly enough, a Brit put it on the map: English couturier Charles Frederick Worth actually established the first haute couture house in Paris back 1858 and replaced the term "dressmaker" with "fashion designer."
We'd like to say that the rest is history, but history is still happening: The oh-so-French haute couturiers we all know and love (Chanel, Dior, Lacroix, Cardin, Gaultier, Givenchy – the list goes on) are still regaling us with their custom-made splendors. Fact: An haute couture dress usually takes between 100 to 400 hours to produce, is almost entirely handcrafted, often requires at least three fittings, and costs between $26,000 to $100,000. That's about as
haute
as haute couture gets.
What's worn underneath all that fabulosity is, of course, as important as what's worn on top. As above, so below. The good news is that you don't have spend the equivalent of a home mortgage on finely crafted French luxury lingerie. The even better news is that you can wear luxury lingerie under a basic t-shirt. In fact, we'll go so far as to say that the ultimate luxury can be found in the most transcendent forms of simplicity.
French lingerie companies have been in the business of designing the most sophisticated lingerie for over 100 years. Many companies might have French sounding names, but like
real
champagne, if it's not designed in France (or in the Champagne region, as the case may be), it's simply not French.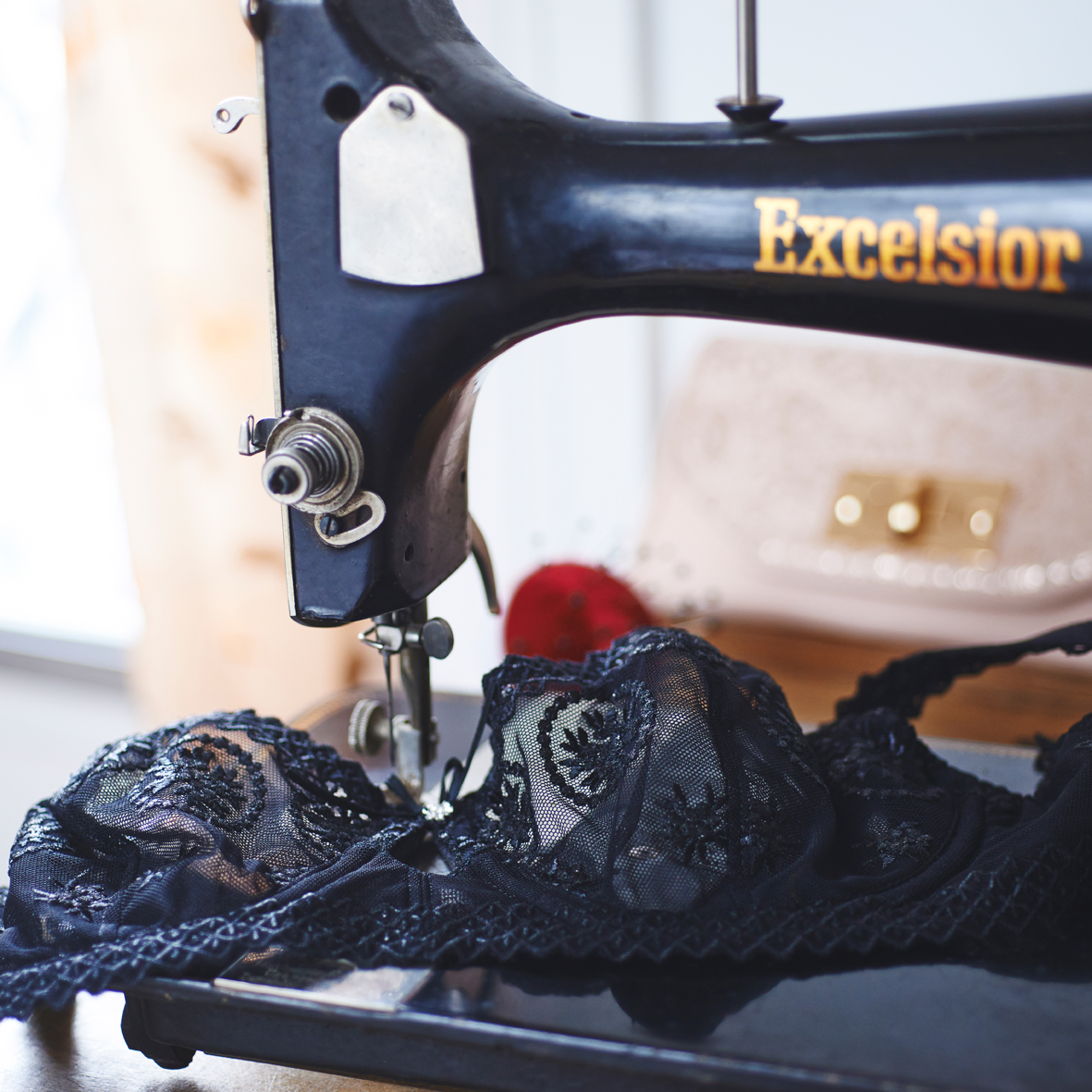 Louisa Bracq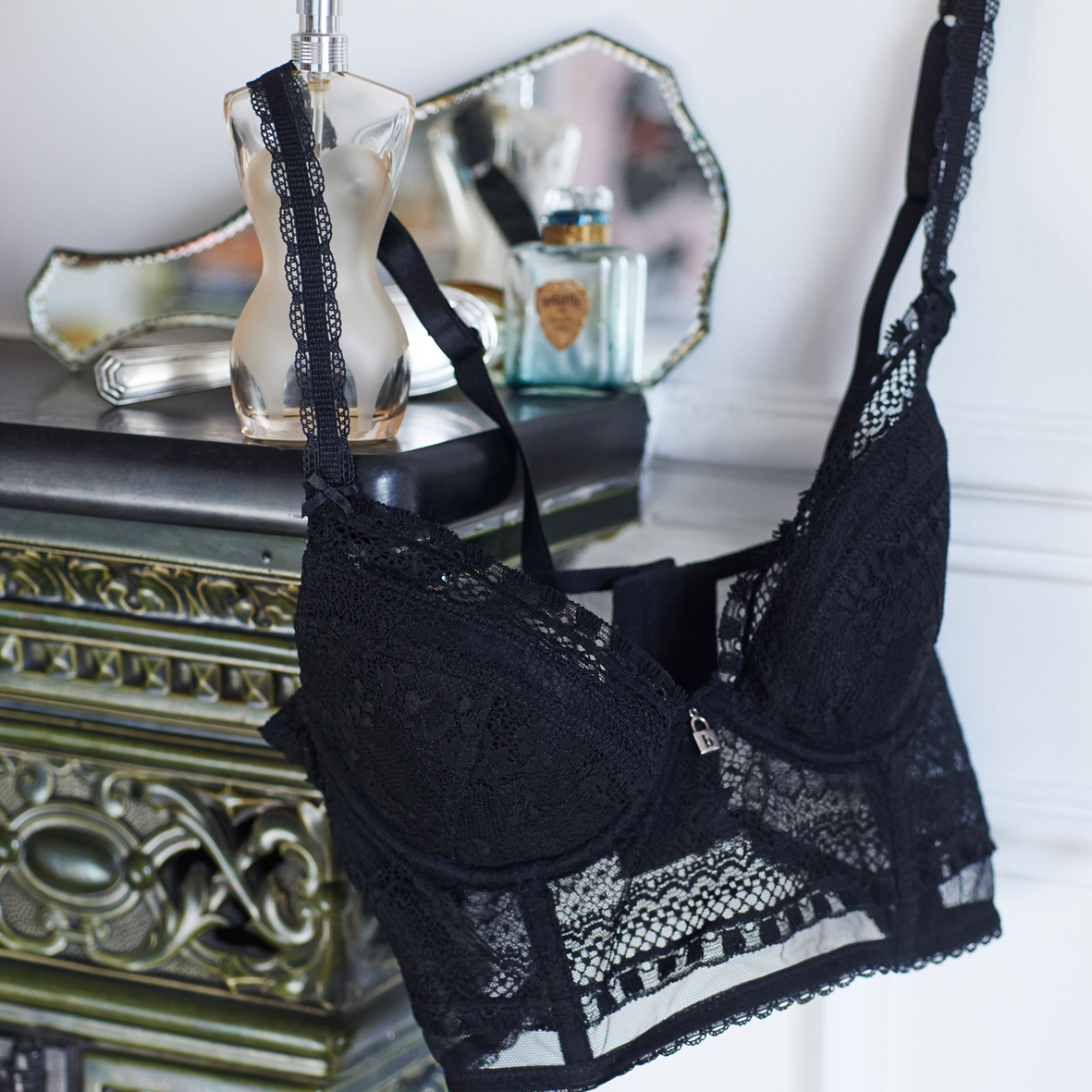 Barbara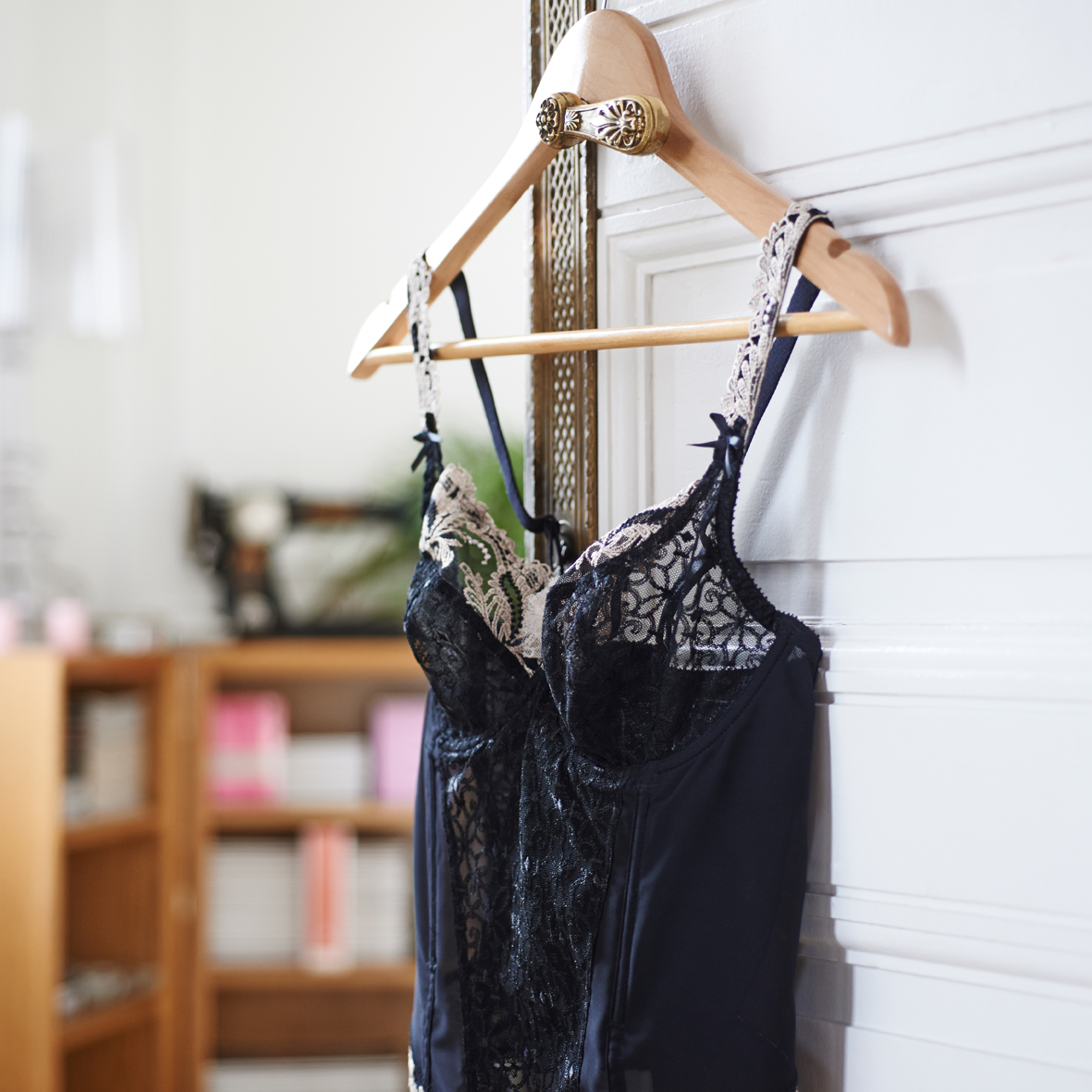 Empreinte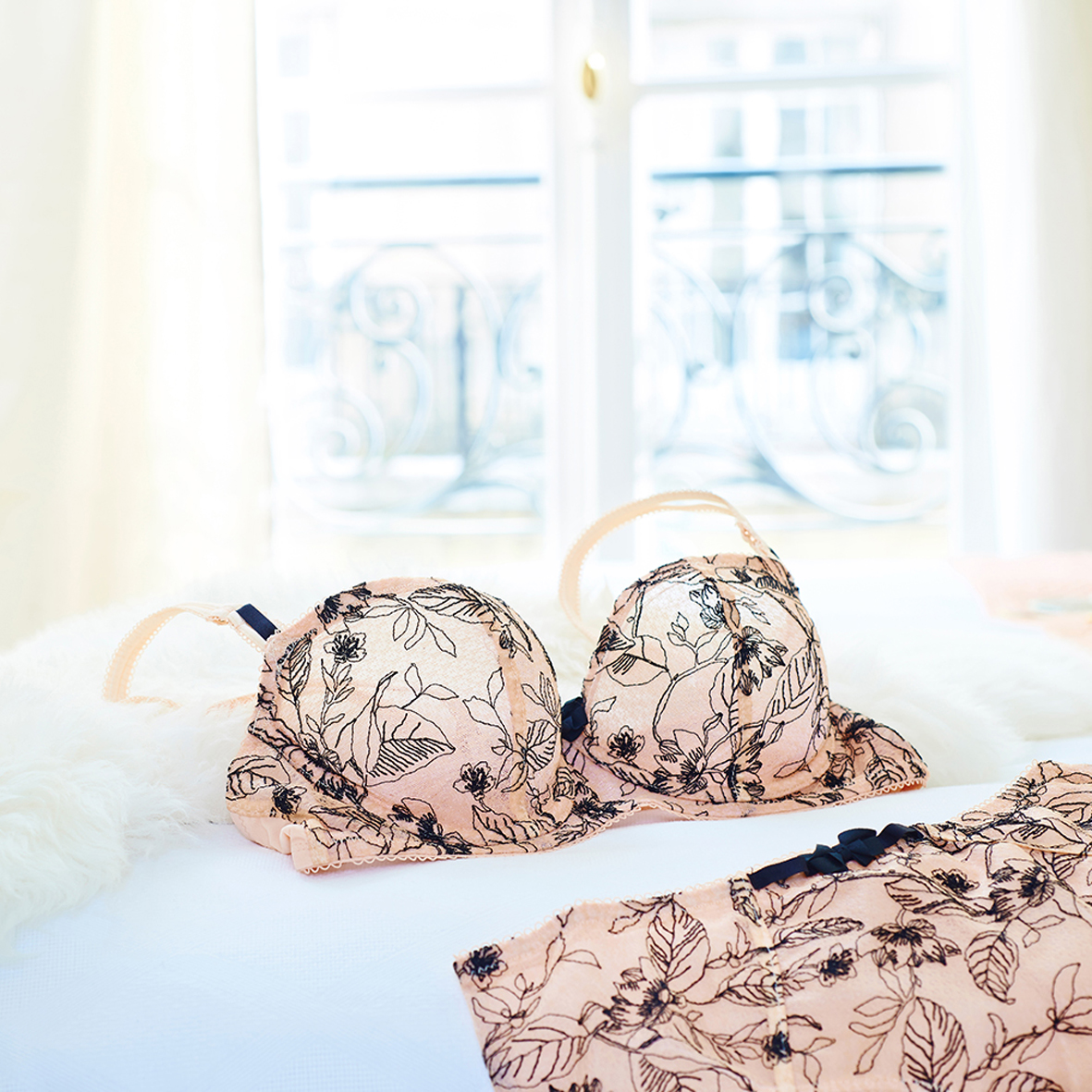 Lou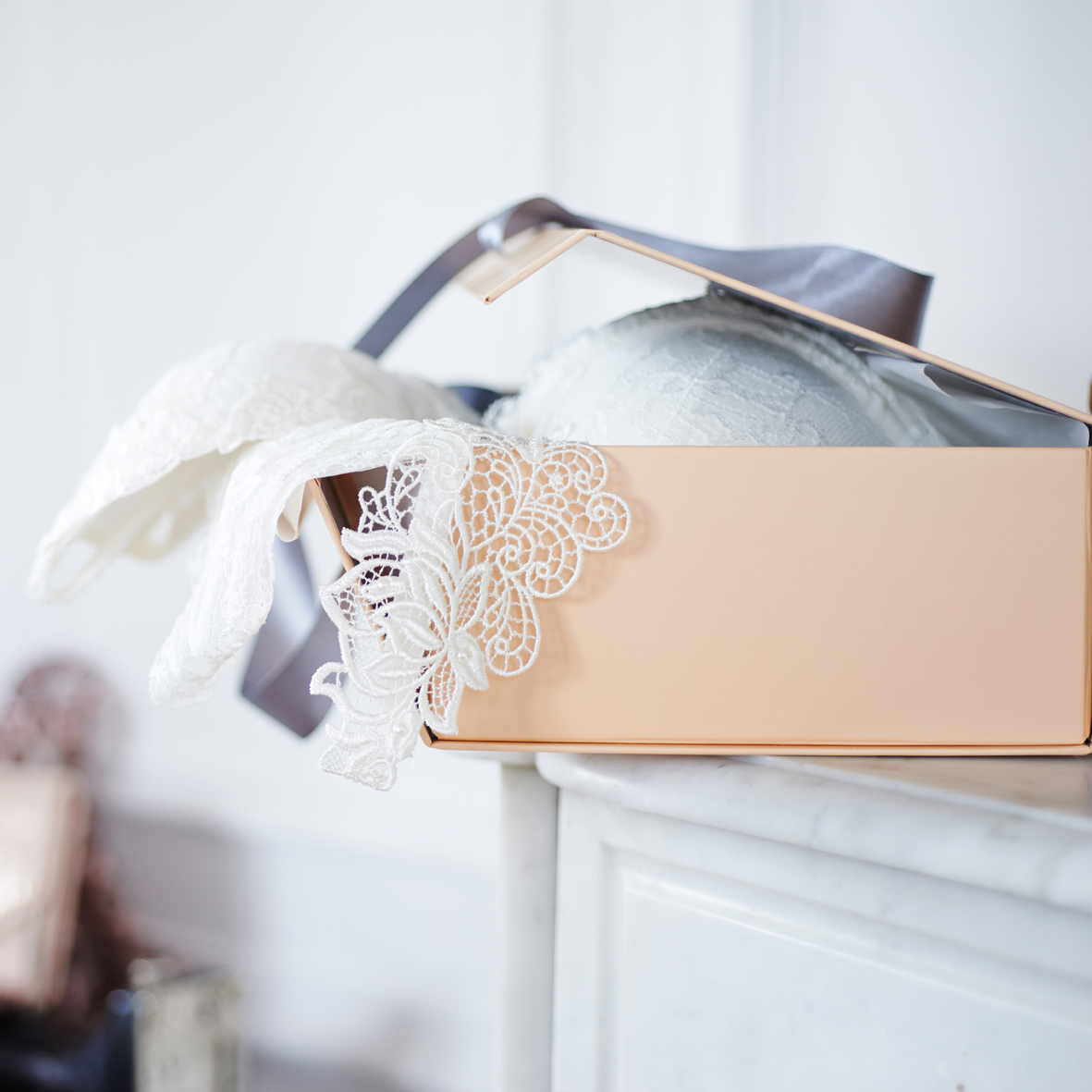 Lise Charmel