Advice from Simone Pérèle's Style Goddess
5 Reasons to Wear Blue
Featured above: Simone Pérèle's Delice
We admit it: We have a crush on blue and its rich history, which goes back to the 19th century when Breton sailors wore nautical blue and white stripes. Coco Chanel later put those colors on the map when she created women's wear inspired by sailor suits and in the blink of an eye blue -
plus
those nautical stripes - quickly became synonymous with France.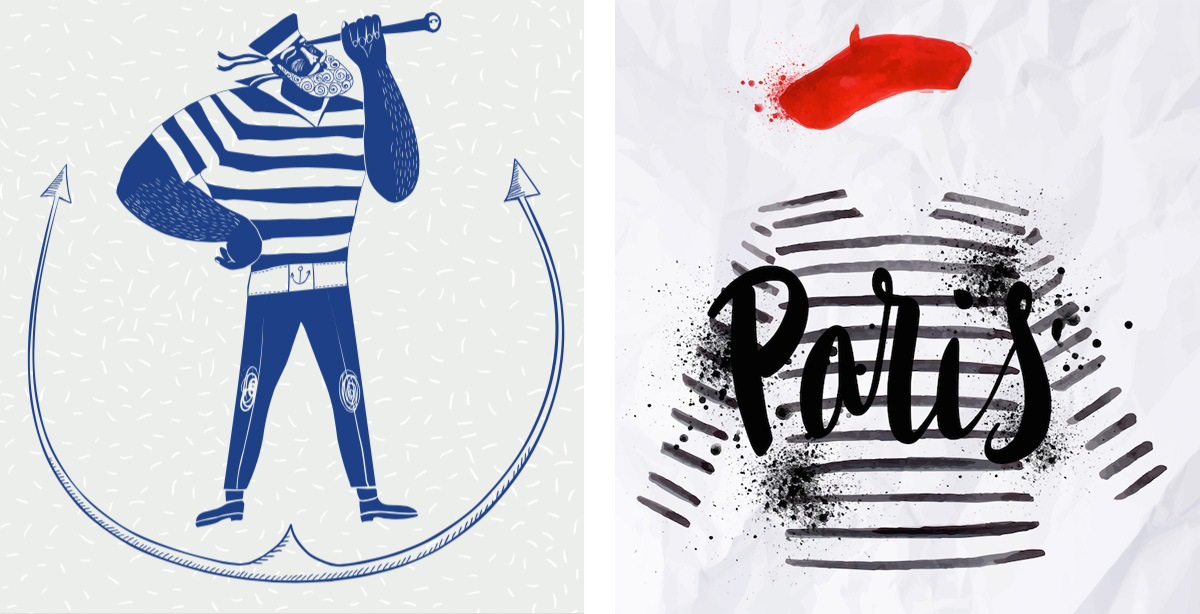 Elle Magazine once waxed poetic about navy blue, suggesting that it evokes a "jaunty pragmatism." And we've written about
why blue is the new black
and the beauty of its various shades: ultramarine, lapis lazuli, electric indigo and cobalt blue, to name just a few. But how can we actually wear iconic blue lingerie
à la française
to bring out its radiant beauty and cultivate that timeless French chic?
Simone Pérèle's style goddess Adrienne Gaskell breaks it down in
How to Look Chic in Navy Lingerie
:
So cool when it's hot, nautical navy is at its best as the first layer of your look: your lingerie. Maybe it's the look of deep blue against bronzed skin or dreams of summer on the Mediterranean, but its radiance sends us overboard every time. Here are 5 reasons to rock navy lingerie this summer...

Read more
here
about 5 reasons to rock our favorite color, then run off and treat yourself to the "shade that always reigns supreme."