Perfectly Parisian
LOU rings in 70 years with haute couture glam
Featured above: Piccadilly
If you could capture the freedom, audacity, and unapologetic sensuality of walking around Paris in nothing but your lingerie, you'd have captured the essence of Lou's Fall/Winter 2016 collection. Ringing in seven decades of perfectly Parisian fashion,
LOU
celebrates its 70th year this season with a graphically lush and super-stylized collection of intimates.
Signature LOU is on display in every gem, from the charming everyday refinement of Tweed and the stretch jacquard tulle and opaque light mesh of Romantic Chic, to the baroque print of Arabesque and haute-couture glam of Charme Latin. Also part of this Parisian panoply are must-have LOU classics like Oxygène, which is ringing in LOU's 70thbirthday with a special range of modern, photo-style floral prints, revisiting LOU's "filet" lace that was a huge hit in the 70s.
Wonder what it looks like to wear nothing but LOU in Paris? Check out this gorgeous LOU clip with Paris as a catwalk: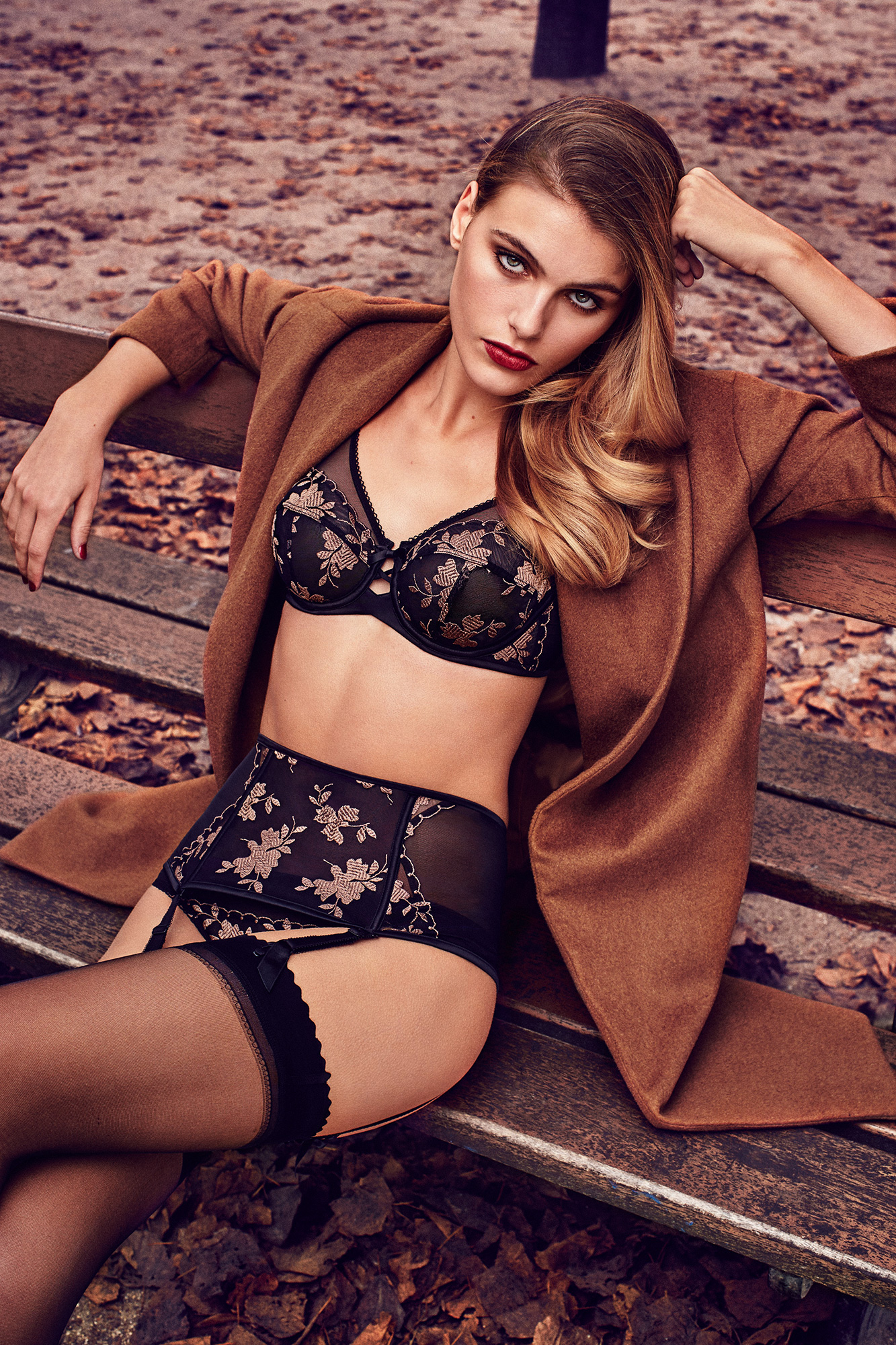 Charme latin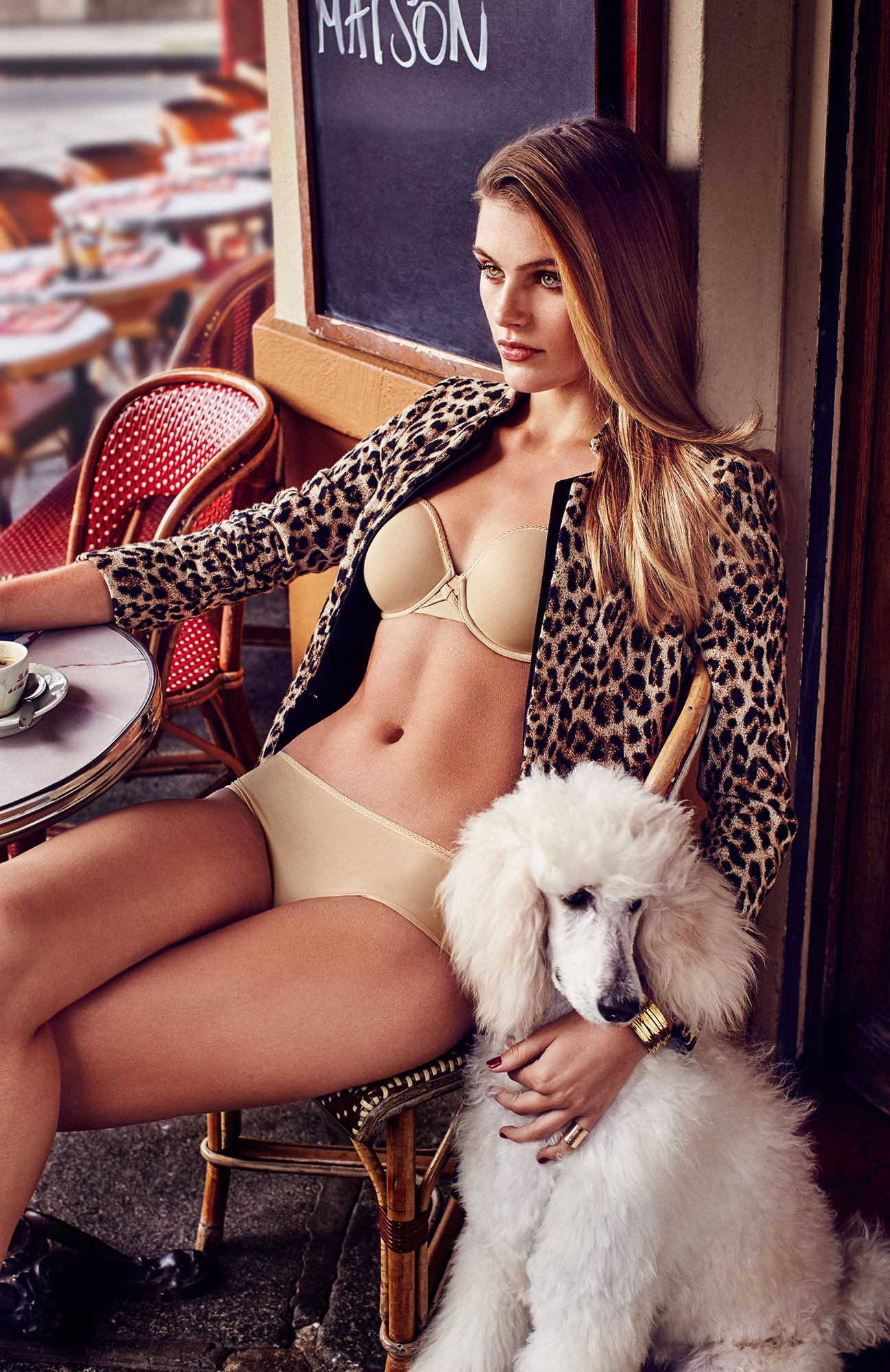 Light sensation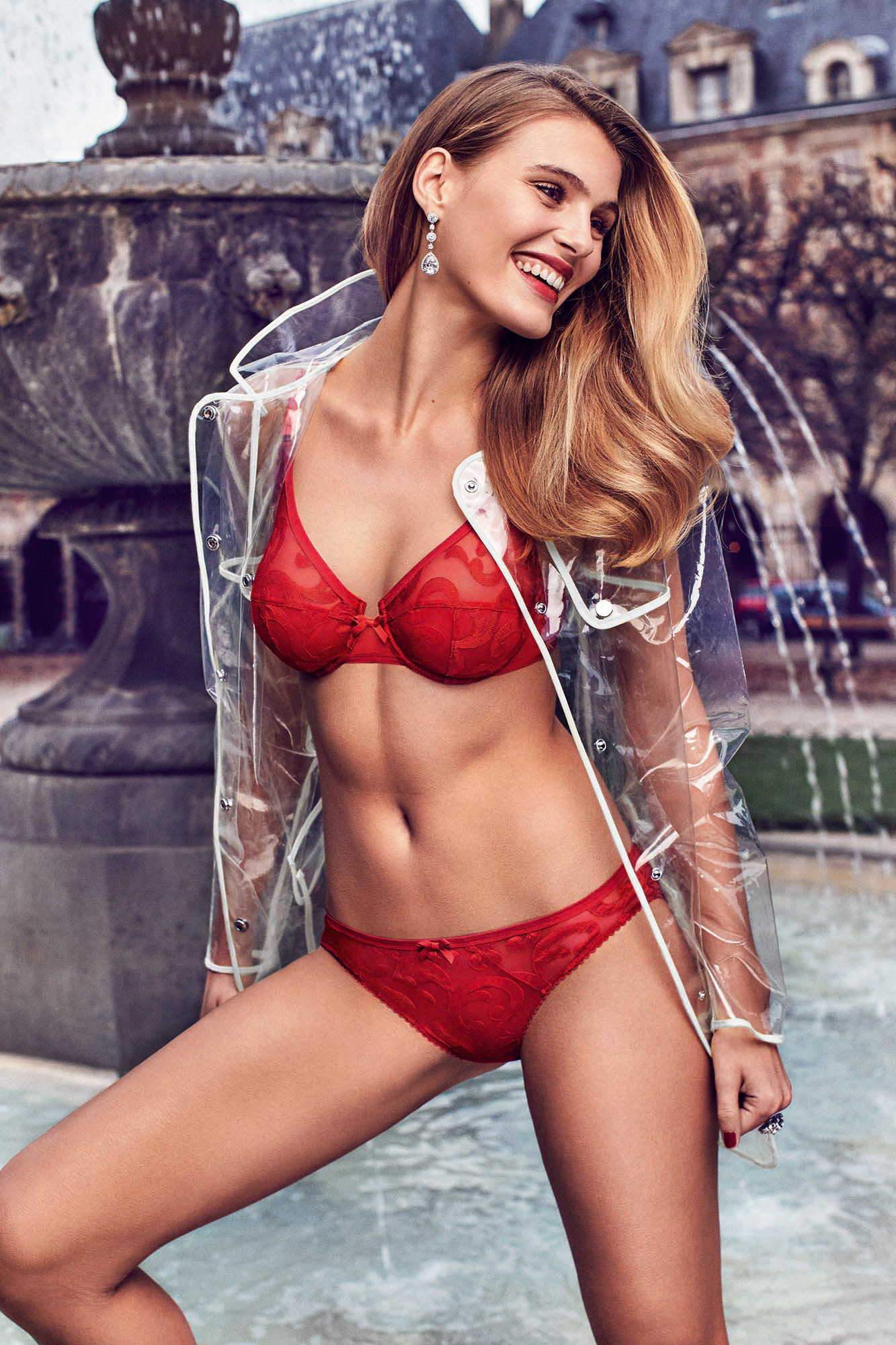 Arabesque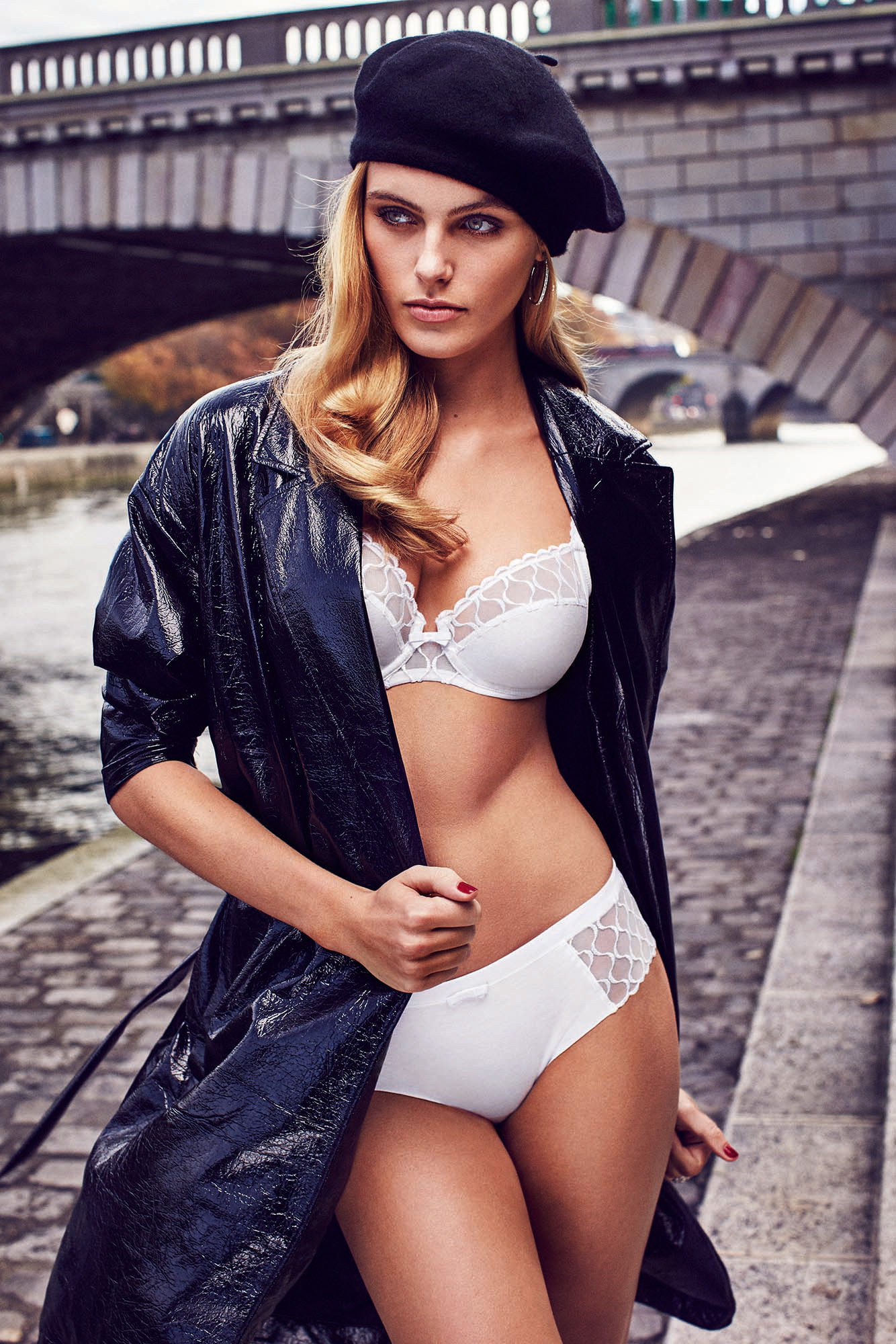 Eden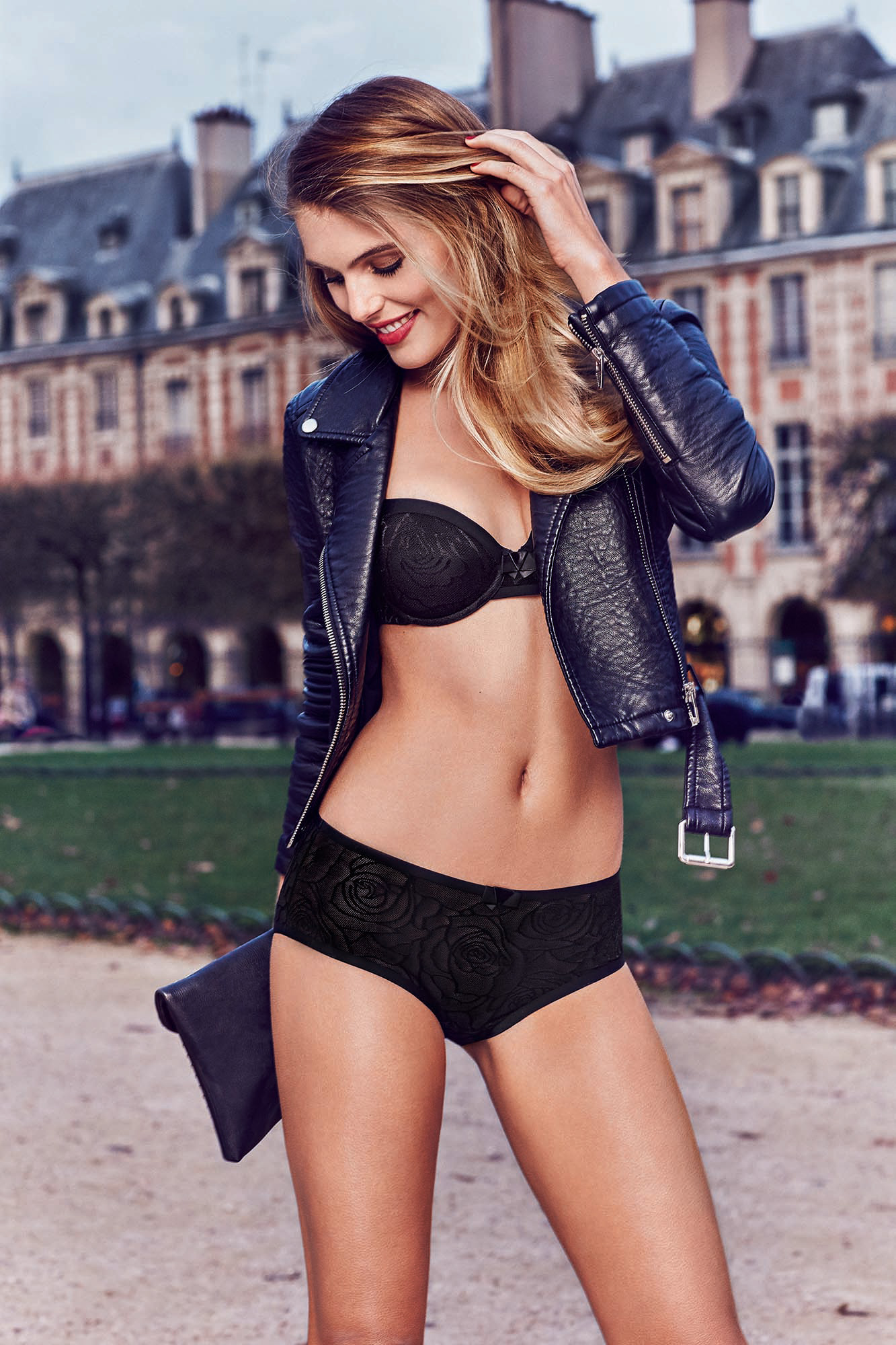 Graphic Garden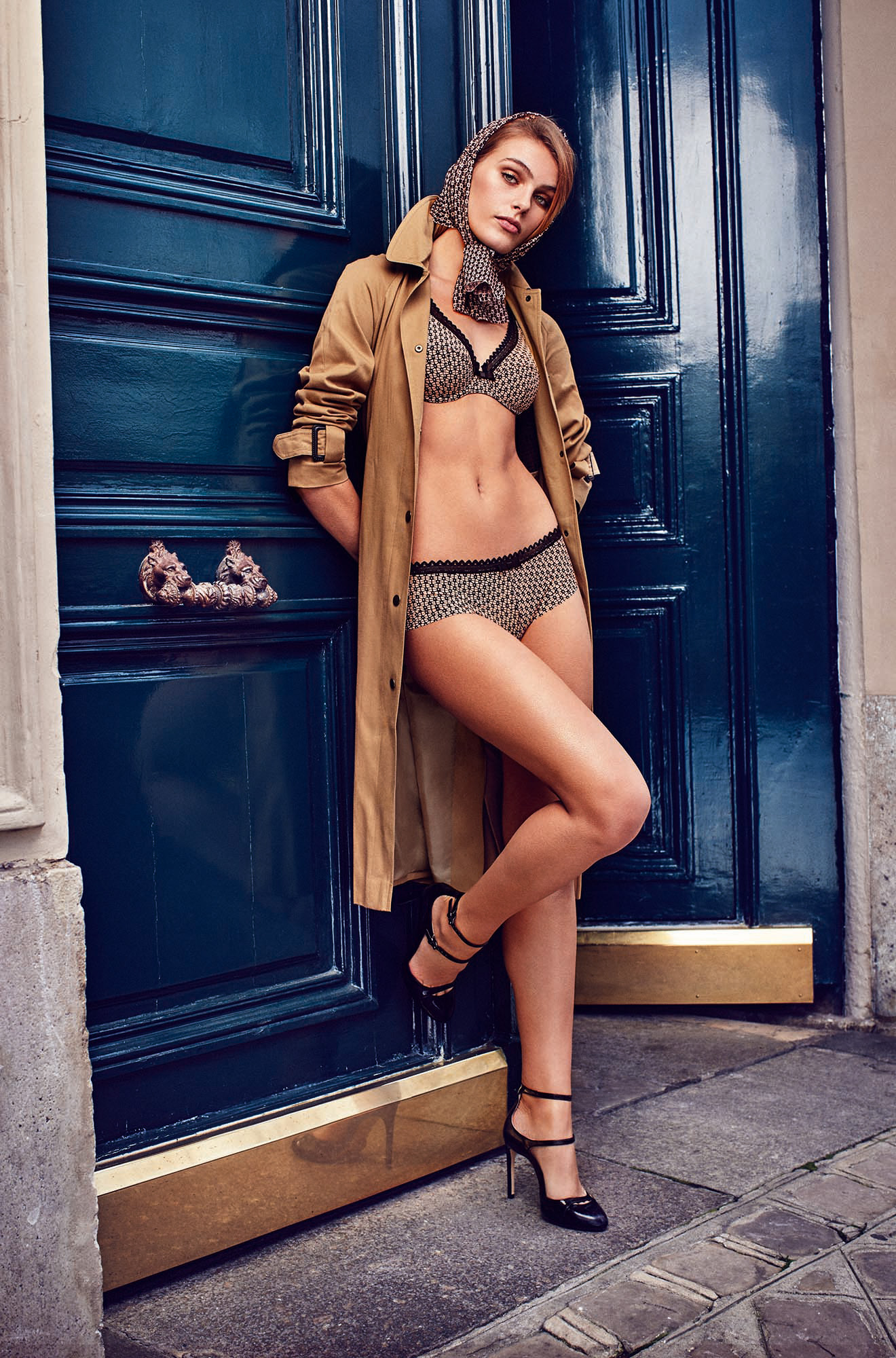 Oxygene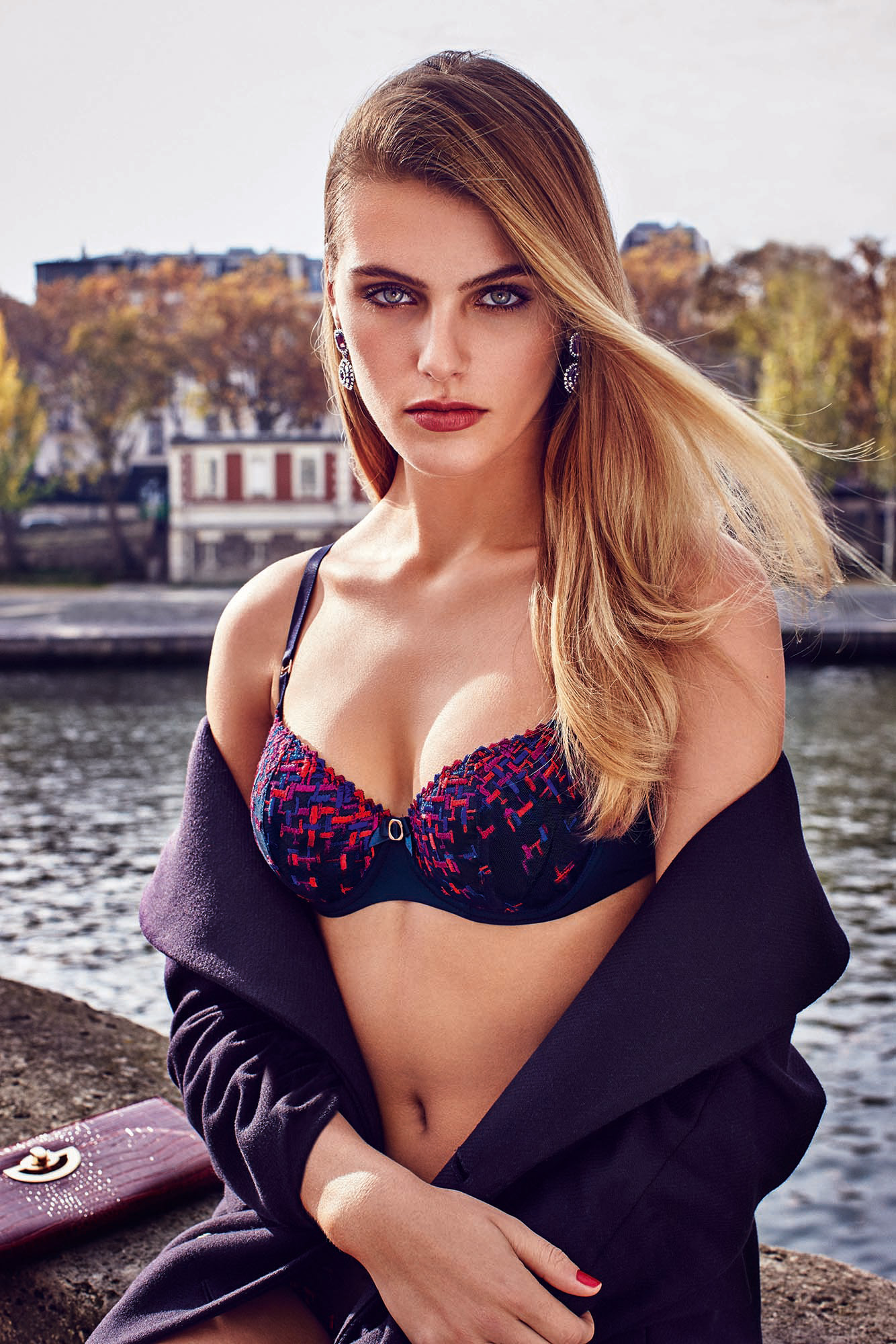 Tweed