Lingerie as a Way of Life
Chantelle's Radiant Fall/Winter 2016 Collection
Picture above: Revele-moi
What's to expect from one of the most outstanding (not to mention venerable) French lingerie brands this Fall? An outstanding collection, of course. We're continually amazing by
Chantelle
, which has been a trend-setter since it invented revolutionary elastic knit that allowed corseted women of the 1800's to actually breath (
merci beaucoup!
).
This Fall, this matchless know-how is paired with a continually daring attitude in the creation of lingerie that exalts women's figures. And because women's figures and needs are as diverse as women themselves, Chantelle provides tailored solutions, from the everyday elegance and comfort of Festivité or the contemporary and super-refined Parisian (which, in Nubuck, is discrete under clothes), to exquisite sets that embody the enchantment of seduction: The Présage has an ultra-feminine haute couture feel that's enhanced by refined Leavers lace; the Vendôme, with its graphic style now available in black, is set off with gorgeous golden "tattoo" effect embroidery.
Color is also king in this collection, expressed in graphic decorative elements or highly visual floral embroidery like the artistry in Eclatante. Meanwhile, Chantelle continues to push the envelope in the innovation of new fabrics, creating inimitable materials like the smooth sensory second-skin effect of the Velvet line.
Chantelle is all about expressing a way of life that's authentic to one's true self, which is why there's a Chantelle lingerie set to match every moment, every mood, and every body. It's also why Chantelle continues to sponsor the
What's Underneath campaign
, supporting women in finding the true style that comes with self-acceptance. That's the freedom and elegance that comes with Chantelle.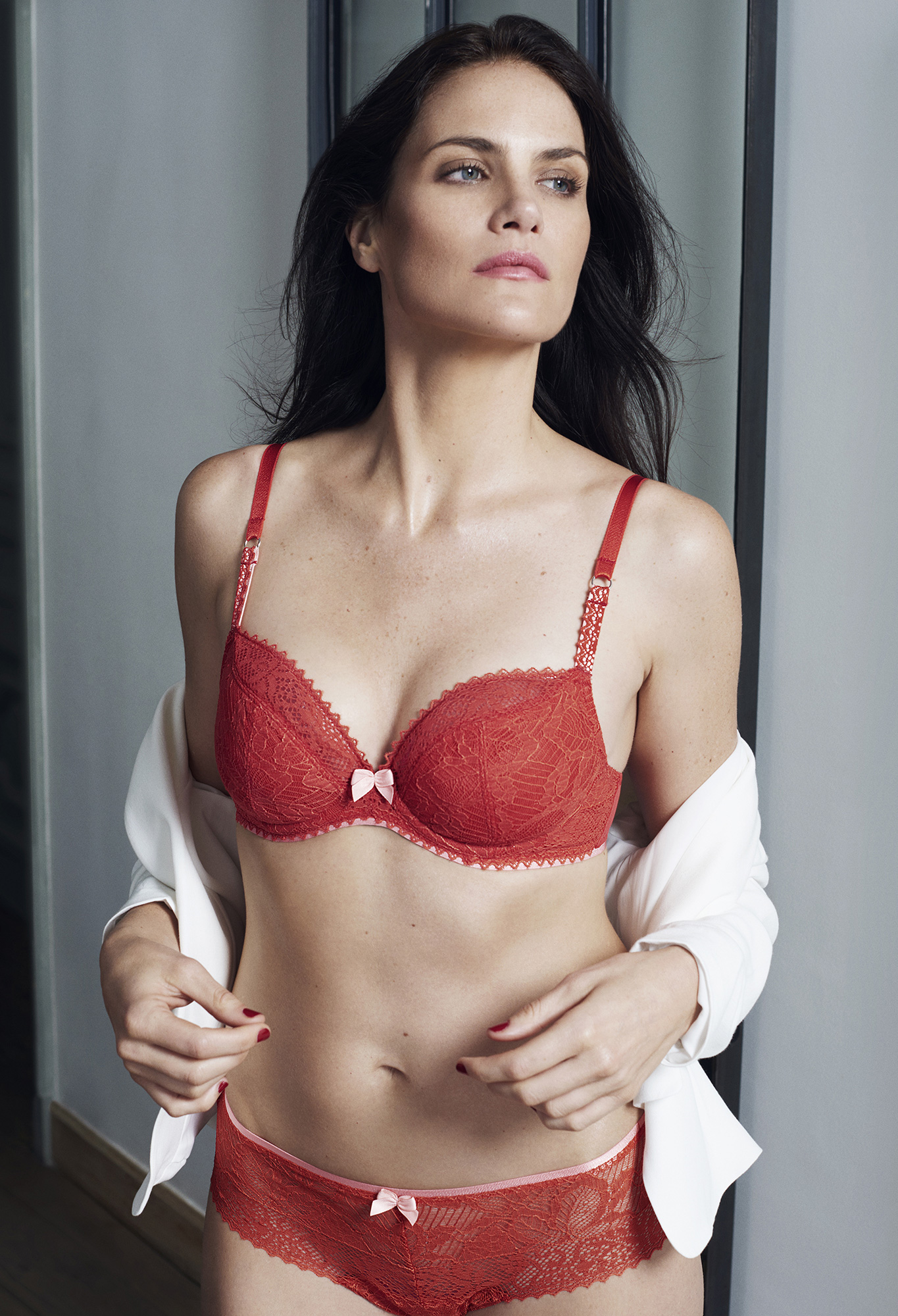 Ritournelle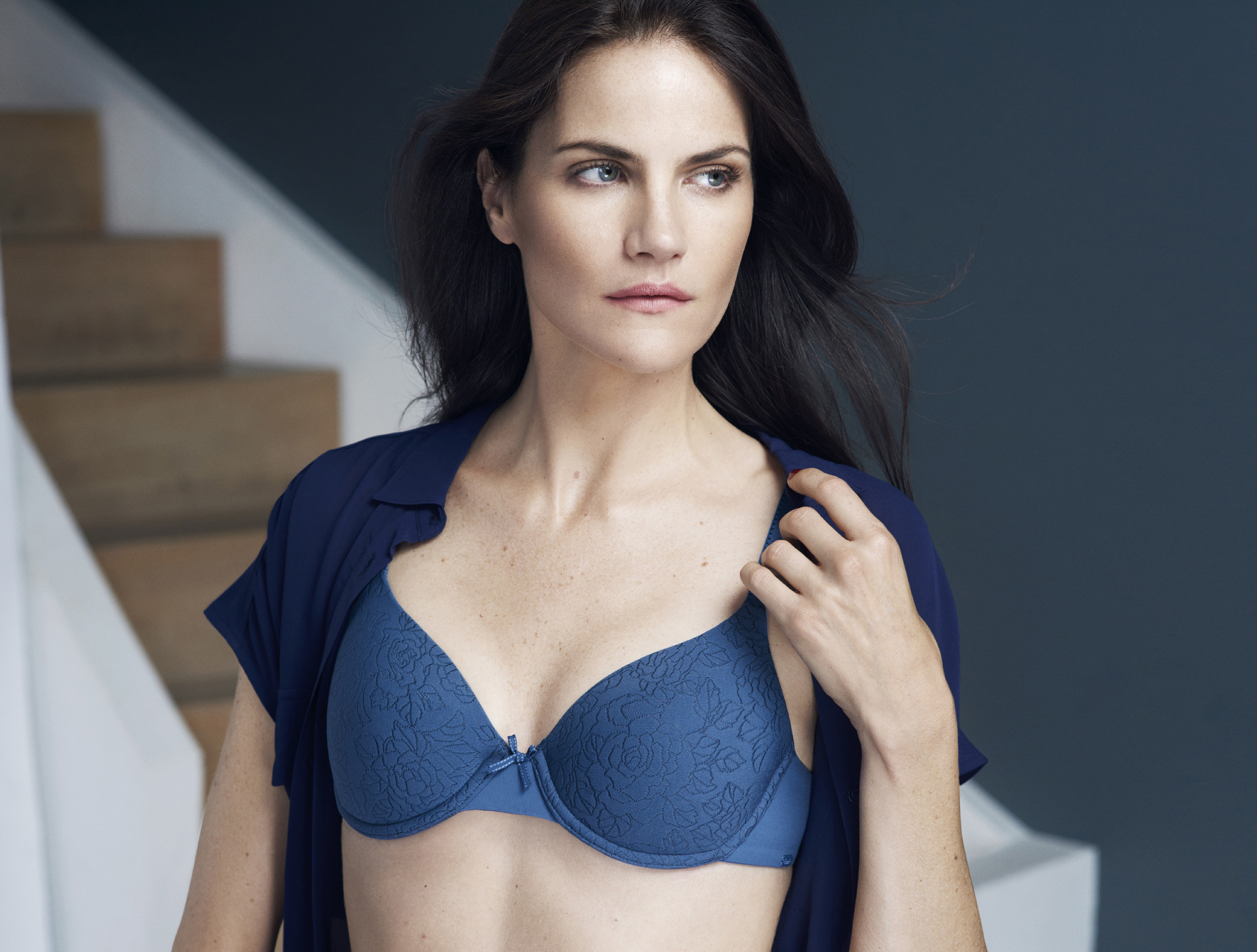 Velvet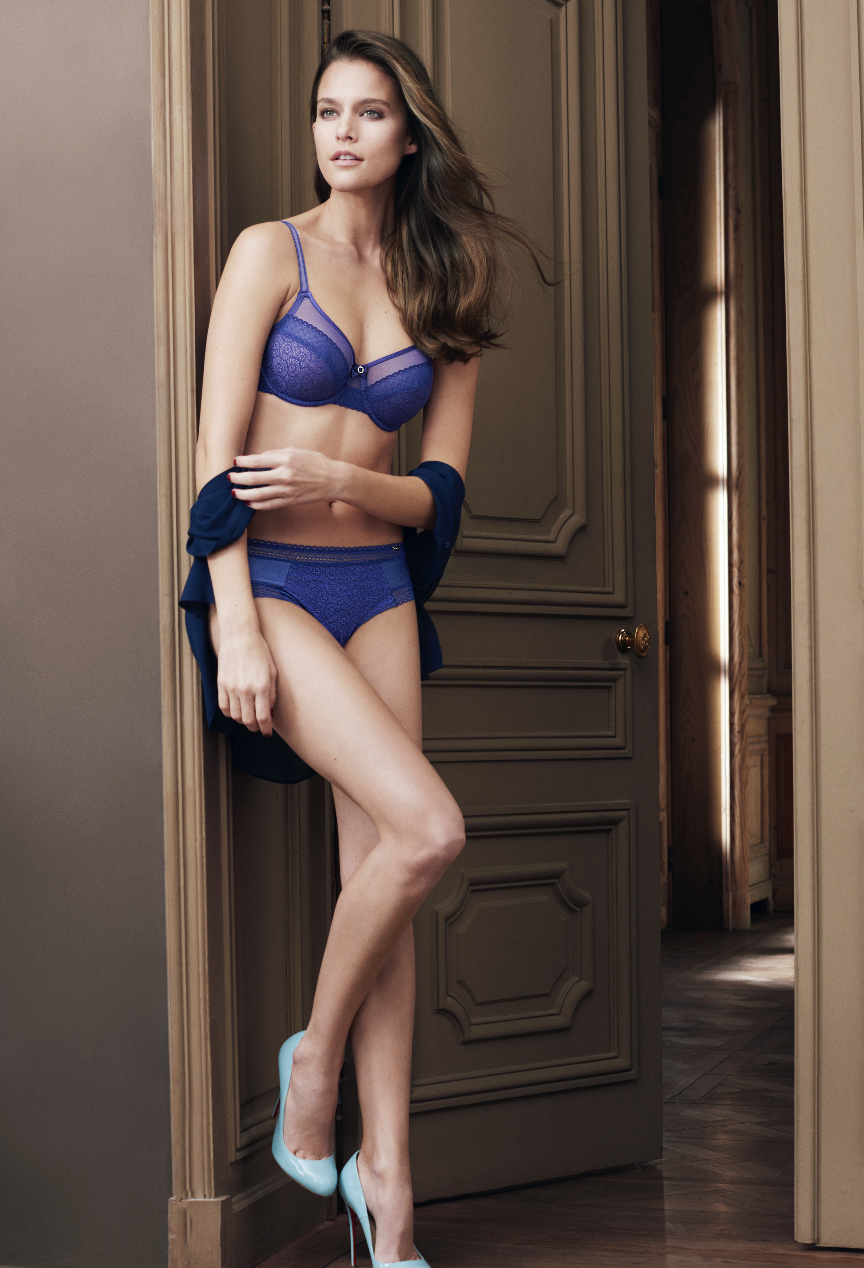 Festivité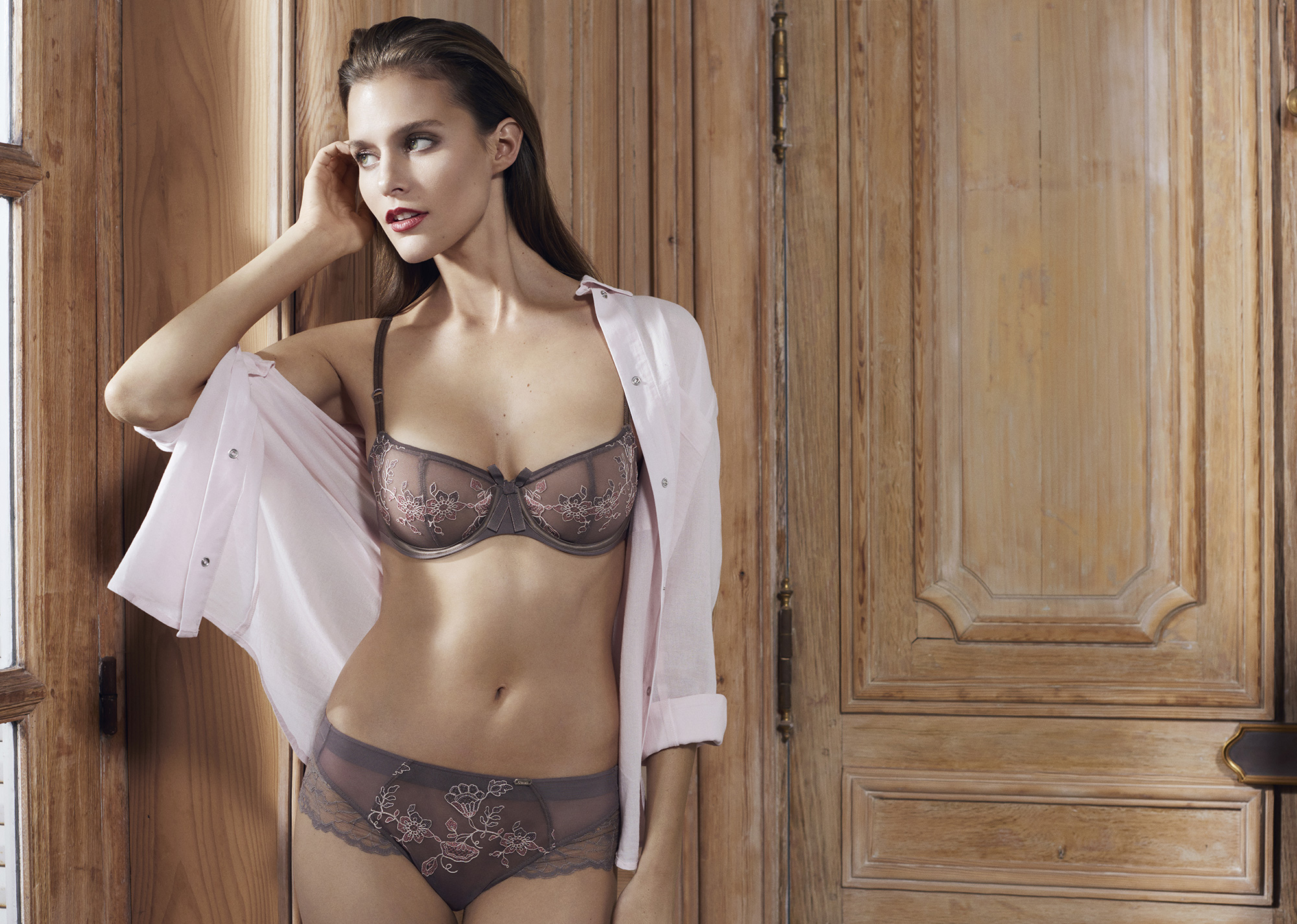 Eclatante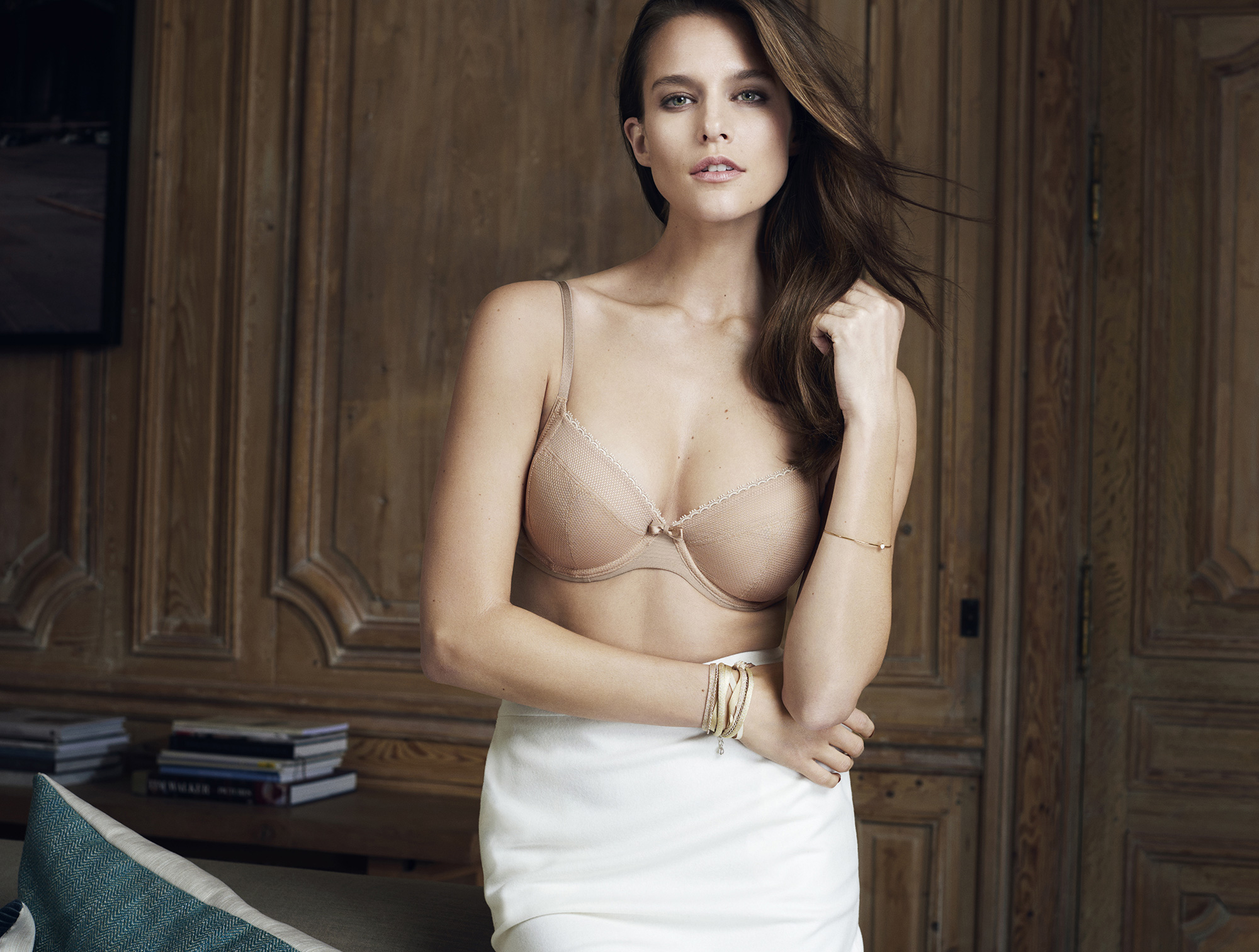 Parisian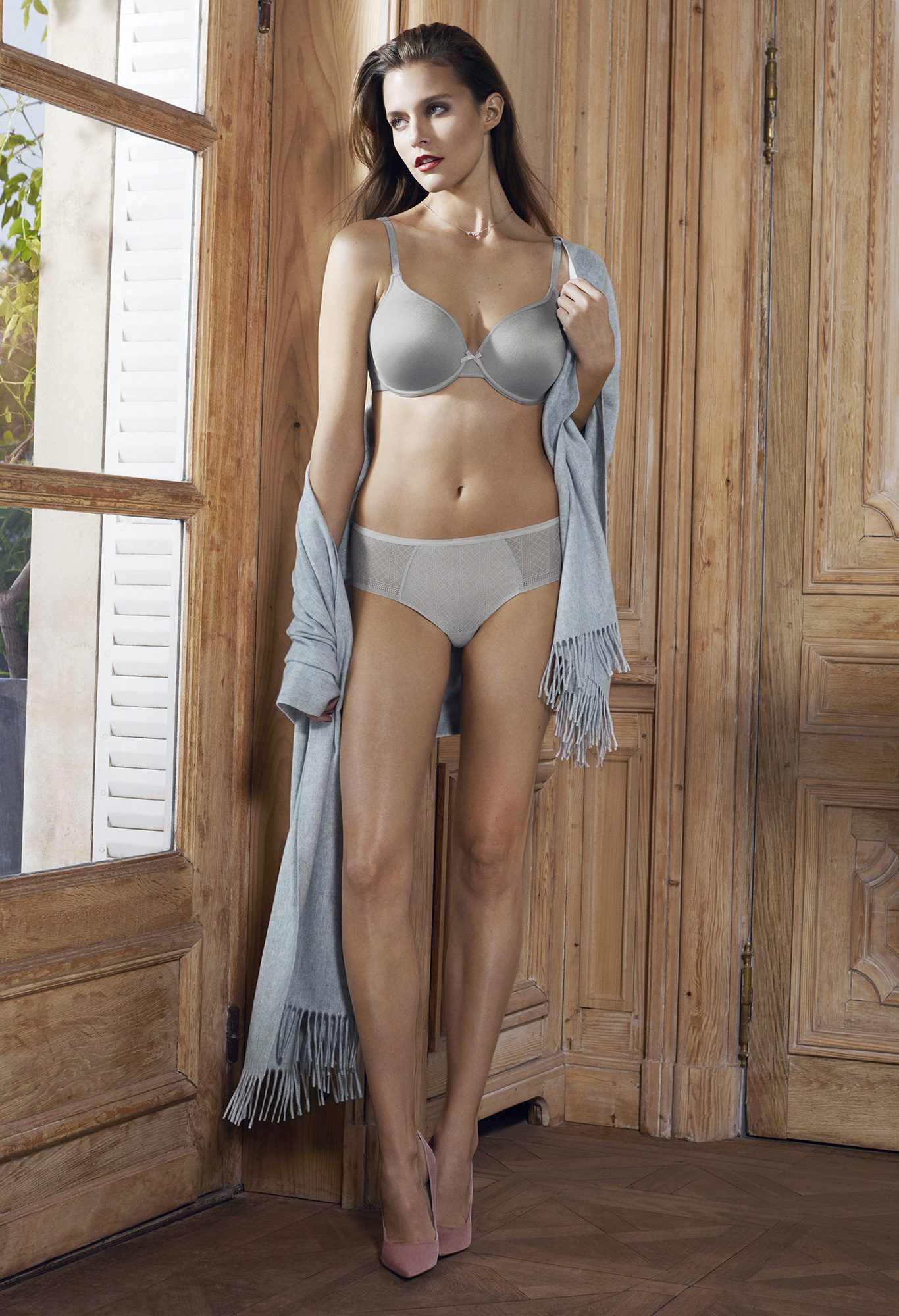 Ideal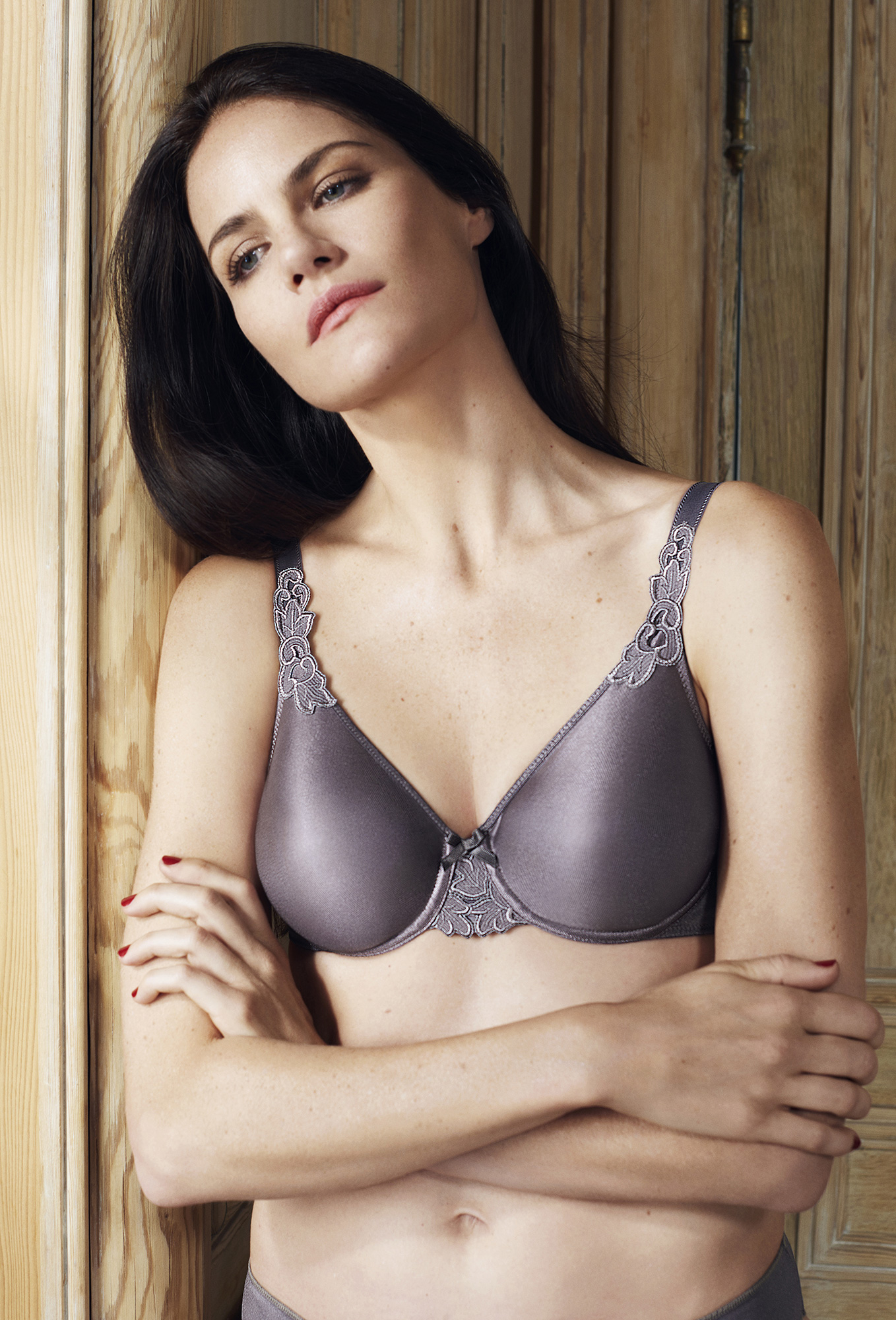 Hedona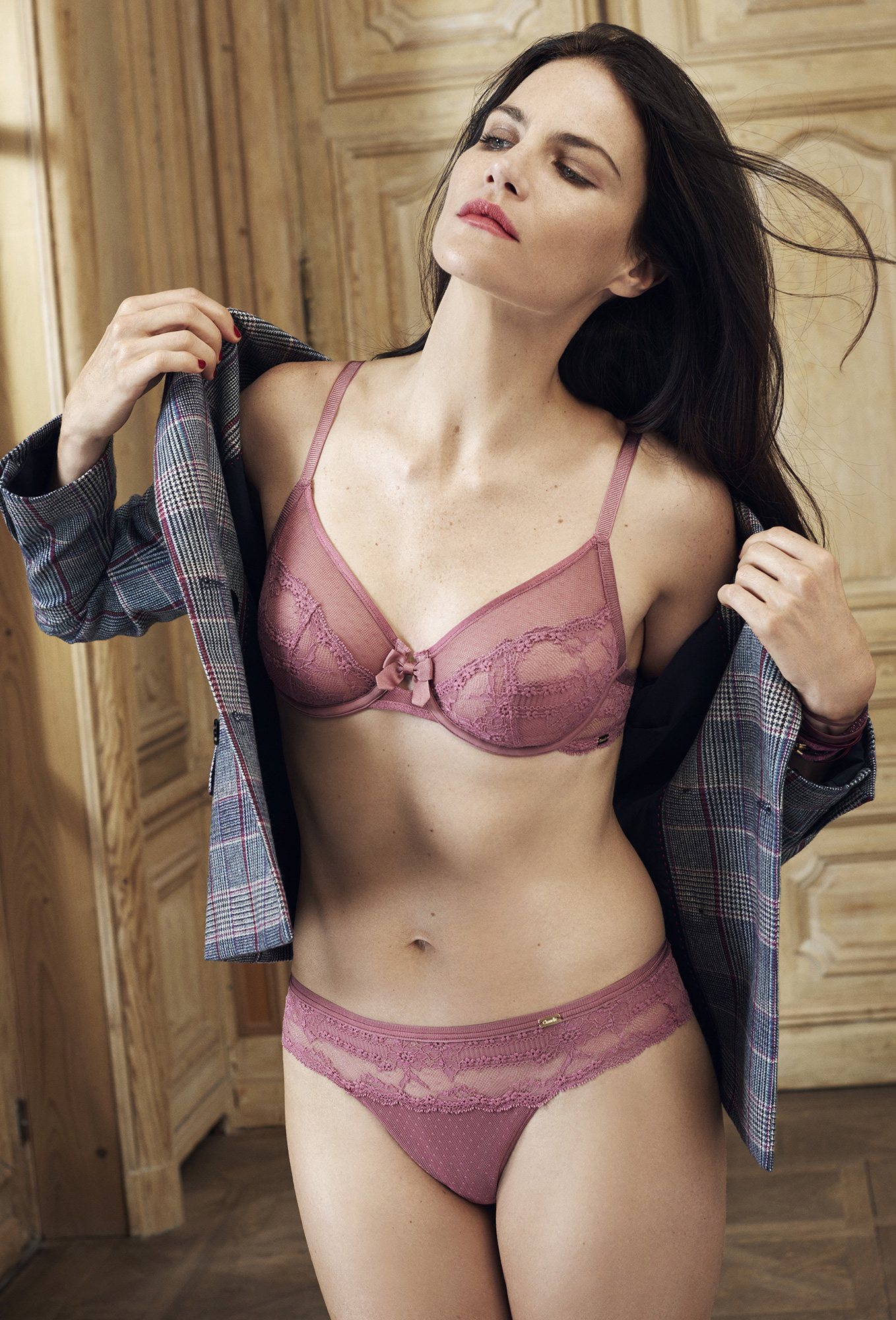 Idole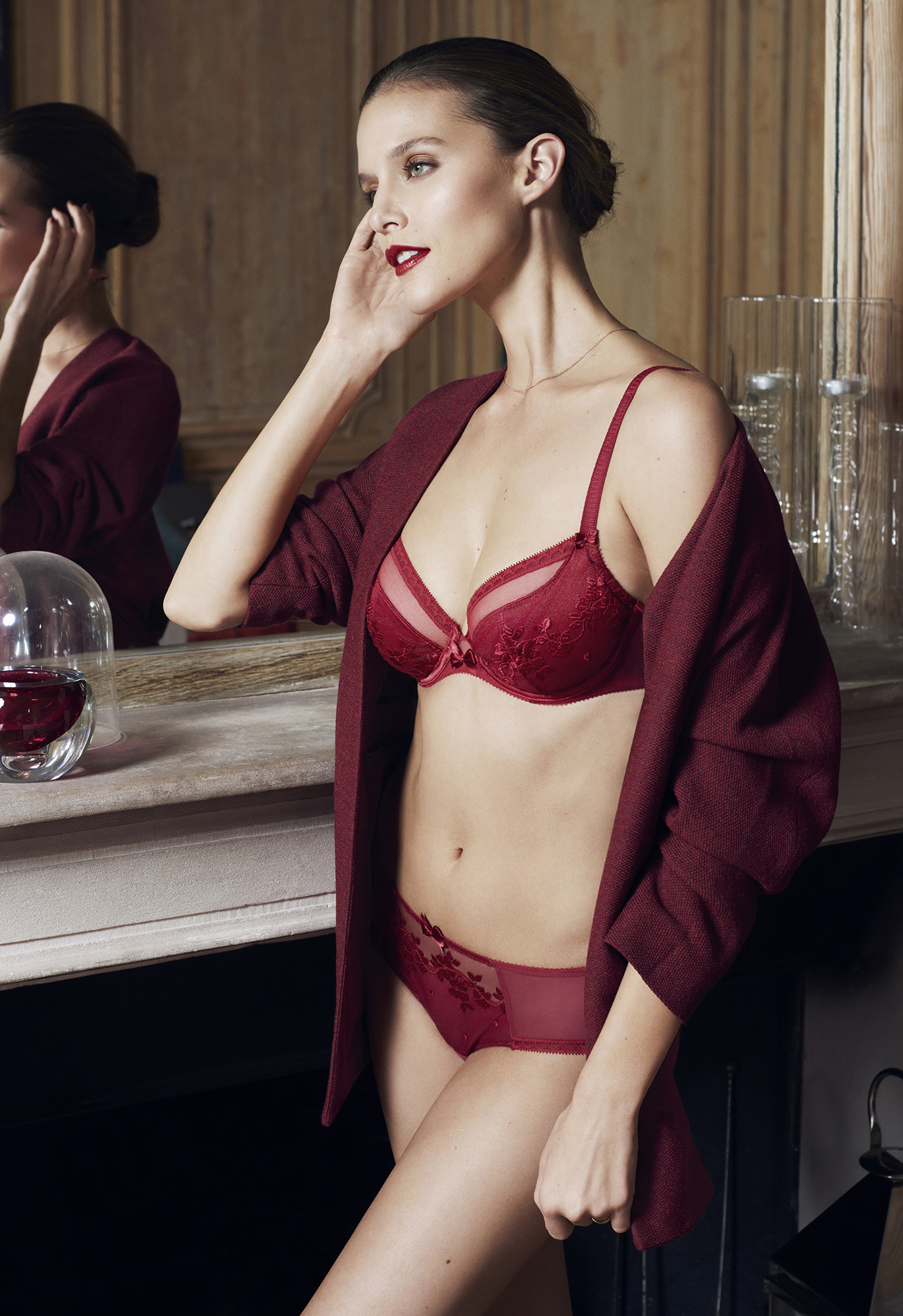 Intuition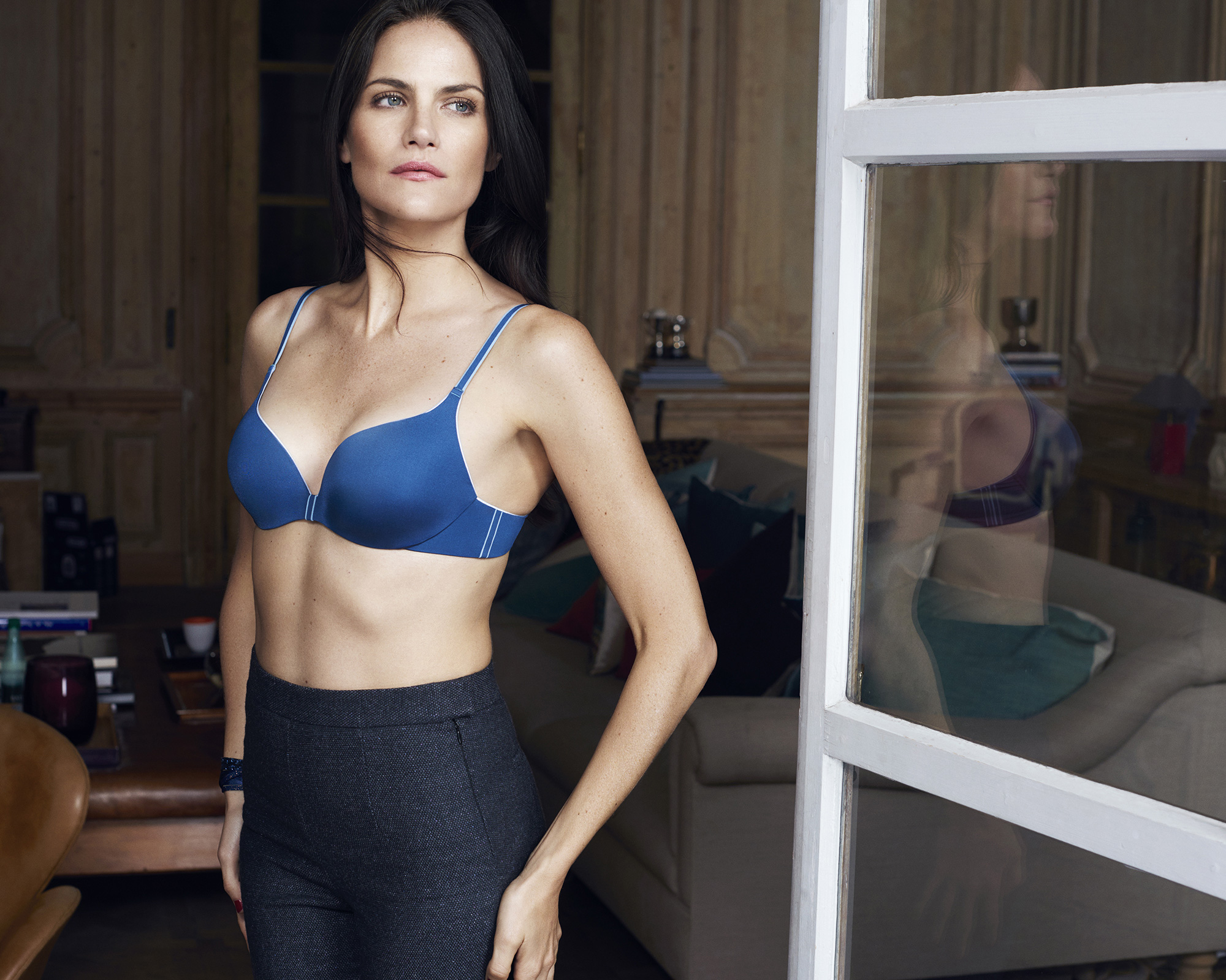 Irresistible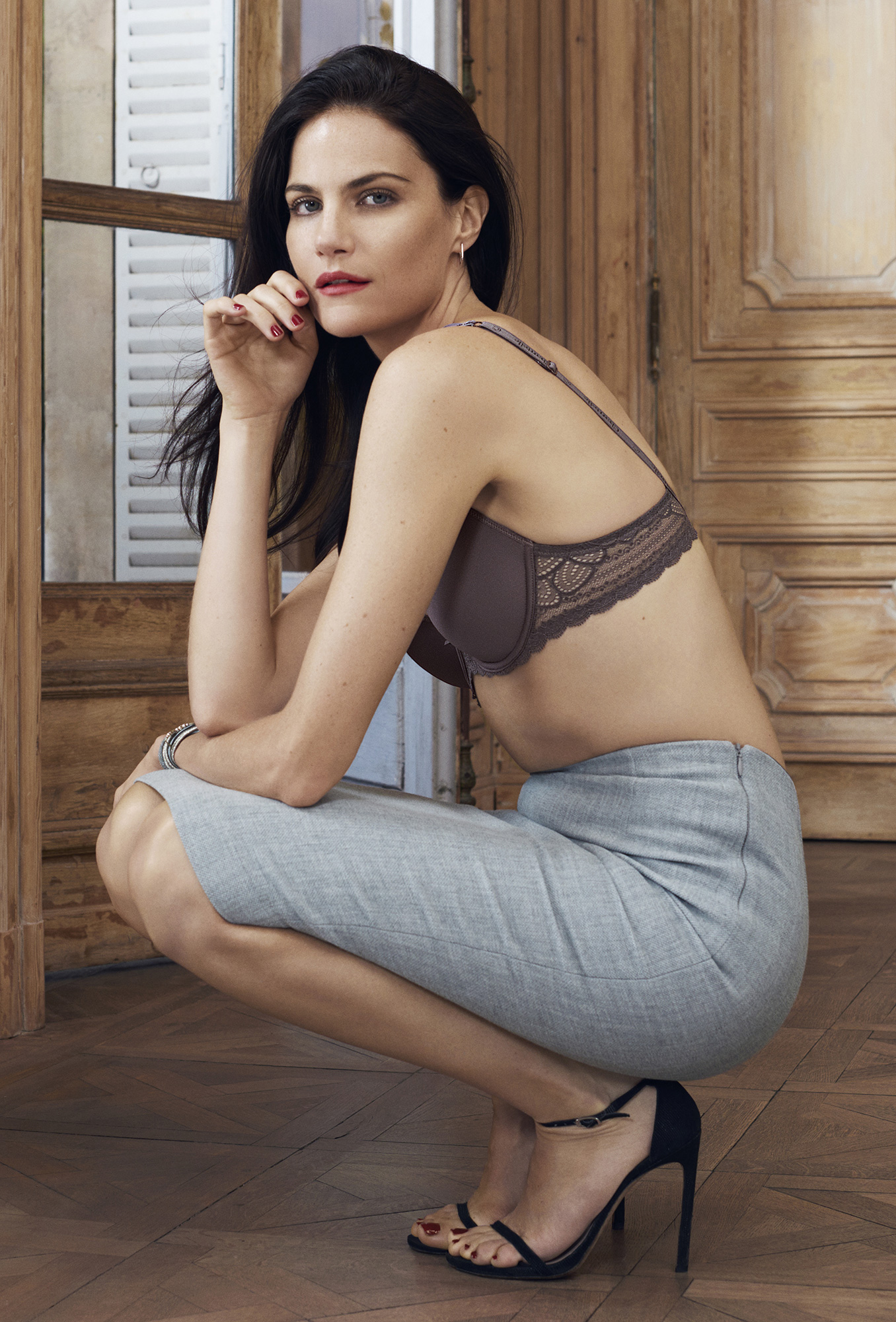 Merci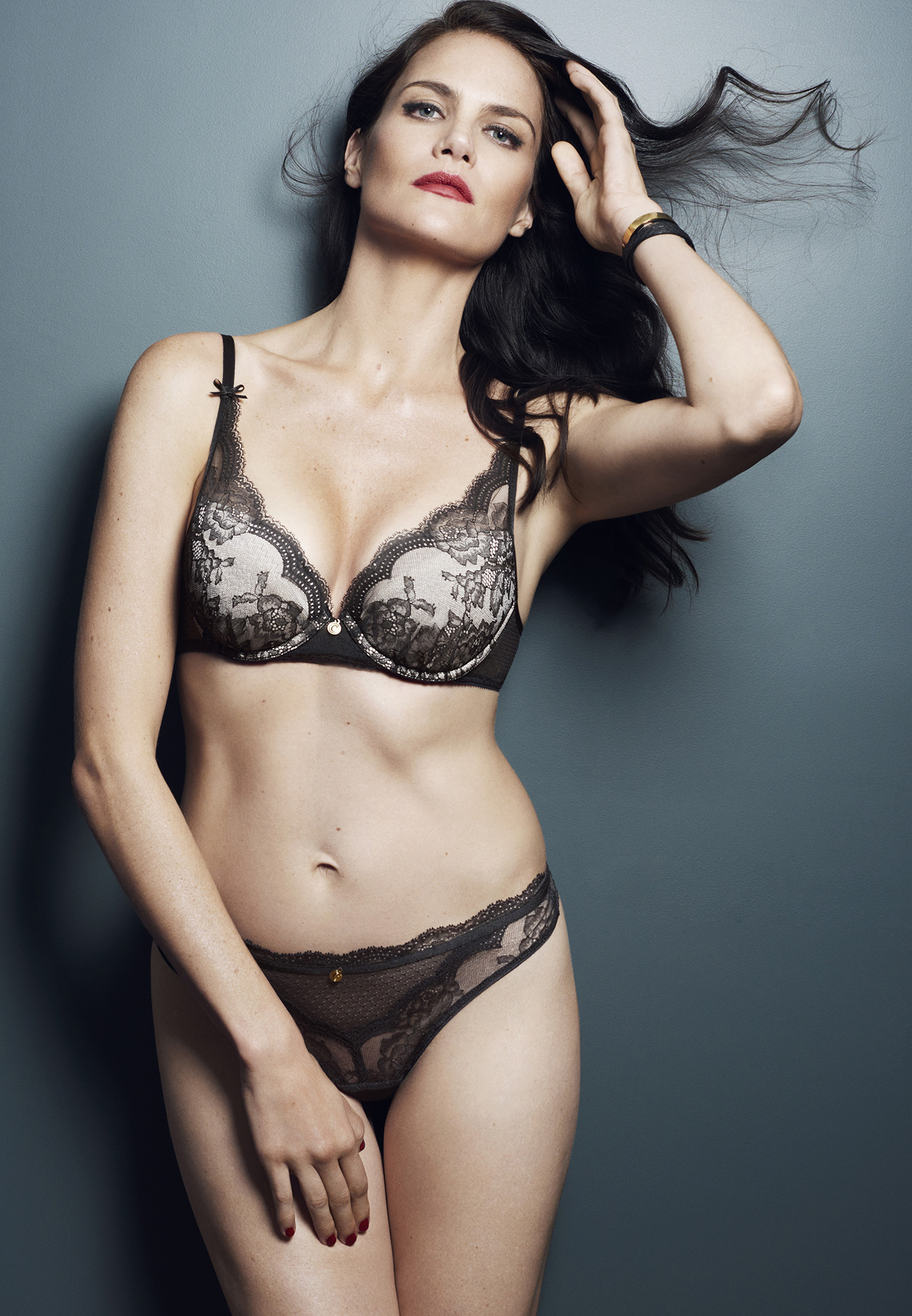 Présage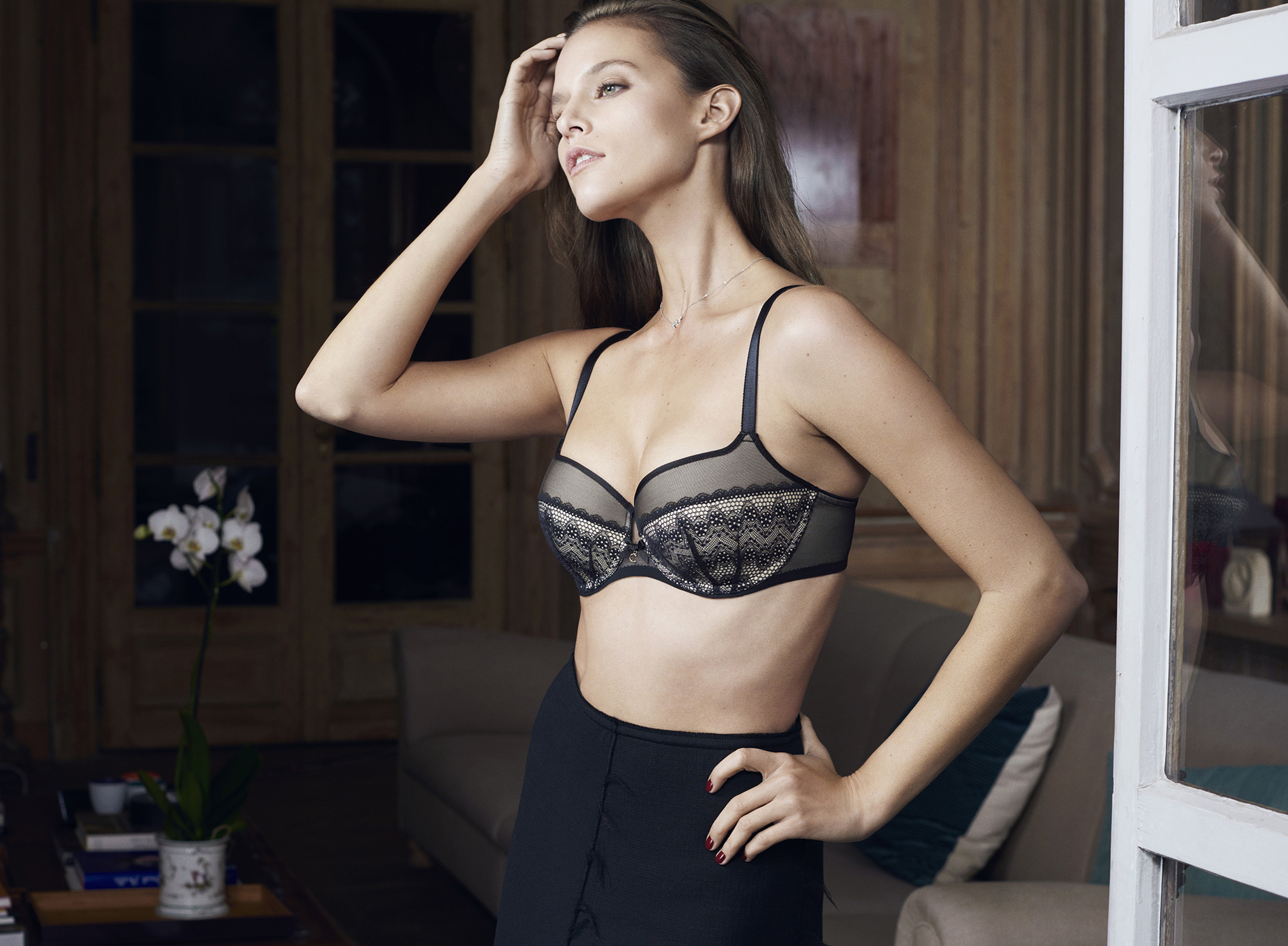 Révèle-moi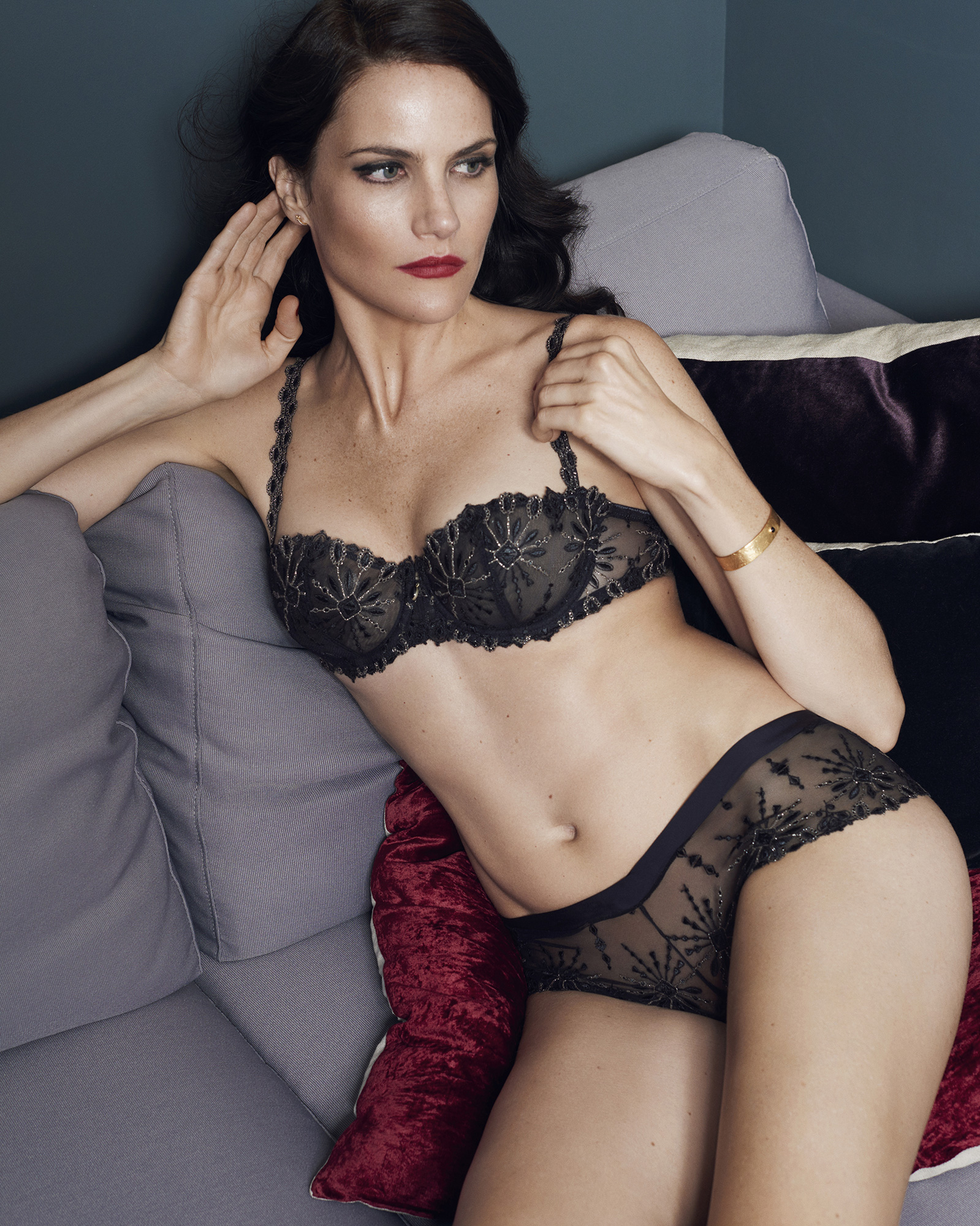 Vendôme