I put a spell on you, baby
Lise Charmel's Fall 2016 Cristal & Sortilèges Collection
Pictured above: Dentelle Saphir
Lyon has been quietly dazzling the haute couture world for centuries (see
Dreamweavers: The Finer Things in Life Are From Lyon)
. It's therefore no surprise that
Lise Charmel
finds its home here, where its ateliers not only ply the silk trade with incomparable savoir-faire, but where they create magnificent collections with a level of craftsmanship unparalleled in today's mass-produced, one-size-fits-all world.
This Fall Lise Charmel has topped the charts with its Cristal et Sortilèges collection. The collections draws inspiration from a marriage of art and design that literally brings light to life in the bewitching radiance of crystal. ("Cristal et Sortileges" means "Crystal and Spells" in English, as in casting a spell on someone.) Thus, it's no surprise that one of the inspirations for the collection was a Baccarat retrospective at the Petit Palais in Paris: Highlighting the virtuoso skills of crystal's greatest craftsmen over the centuries, the exhibition featured magnificently detailed pieces commissioned by the likes of King Louis-Philippe, the emperor of Japan, and various maharajahs. Cristal et Sortilèges evokes this rich cultural landscape with motifs found in everything from ornate chandeliers and ancient byzantine patterns to the intricacies of nature embedded on fern leaves. Many of these lines are infused with the splendor of blue in all its iterations, from the luminosity of sea and sky to the beguiling richness of sapphires and other jewels.
Founded over 50 years ago, Lise Charmel is known for its attention to aesthetics: exquisite trimmings that include Swarovkski jewels, stunning crystal studded guipure motifs, the finest Calais lace, intricate multi-strand embroidery, and radiant colors. Much of this artistry is brought to life through innovative patterns created with silk knitting looms: Mastery of form and function is a Lise Charmel hallmark, matched only by the artisanal trade secrets of a true design atelier.
The proverbial cherry on the cake here is that everyone can slip into Lise Charmel: This luxury lingerie is both affordable and so well-engineered that it supports every type of morphology. In other words, you can forget the old refrain that if something is too beautiful, it can't possibly be comfortable. The remarkable feat at Lise Charmel is that supreme beauty and ultimate comfort
do
coexist, which means that you
can
have your cake and eat it, too.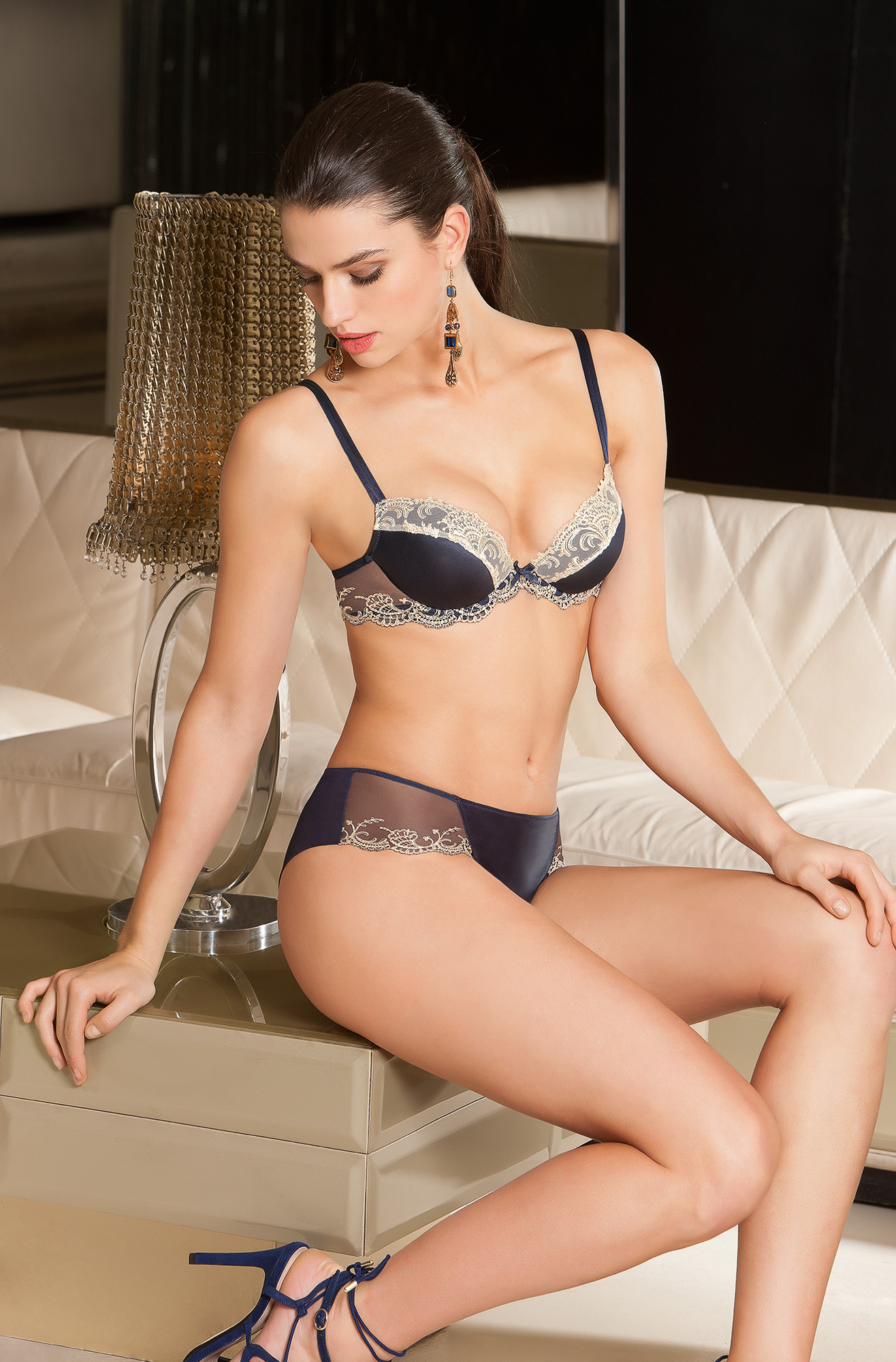 Splendeur Soie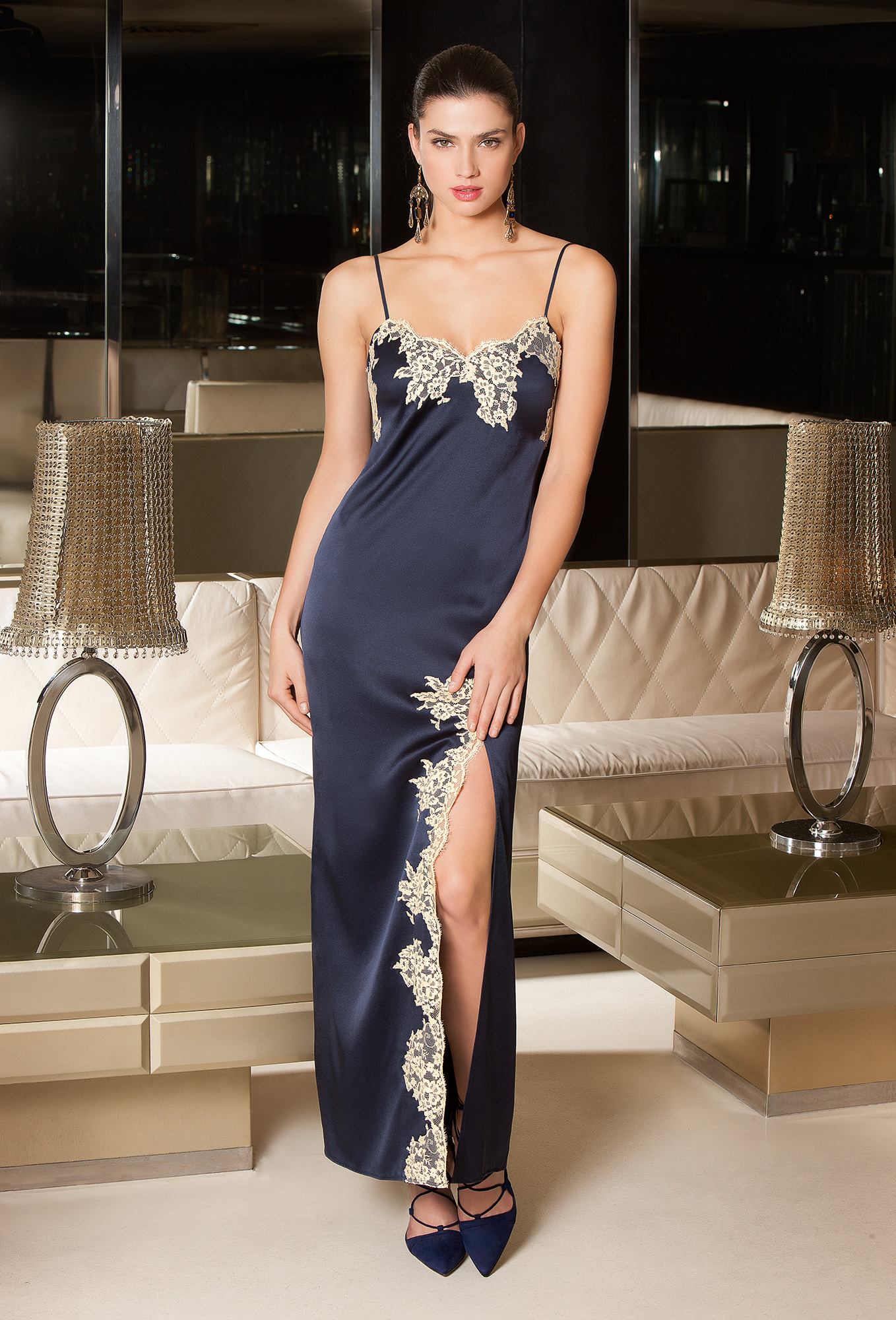 Splendeur Soie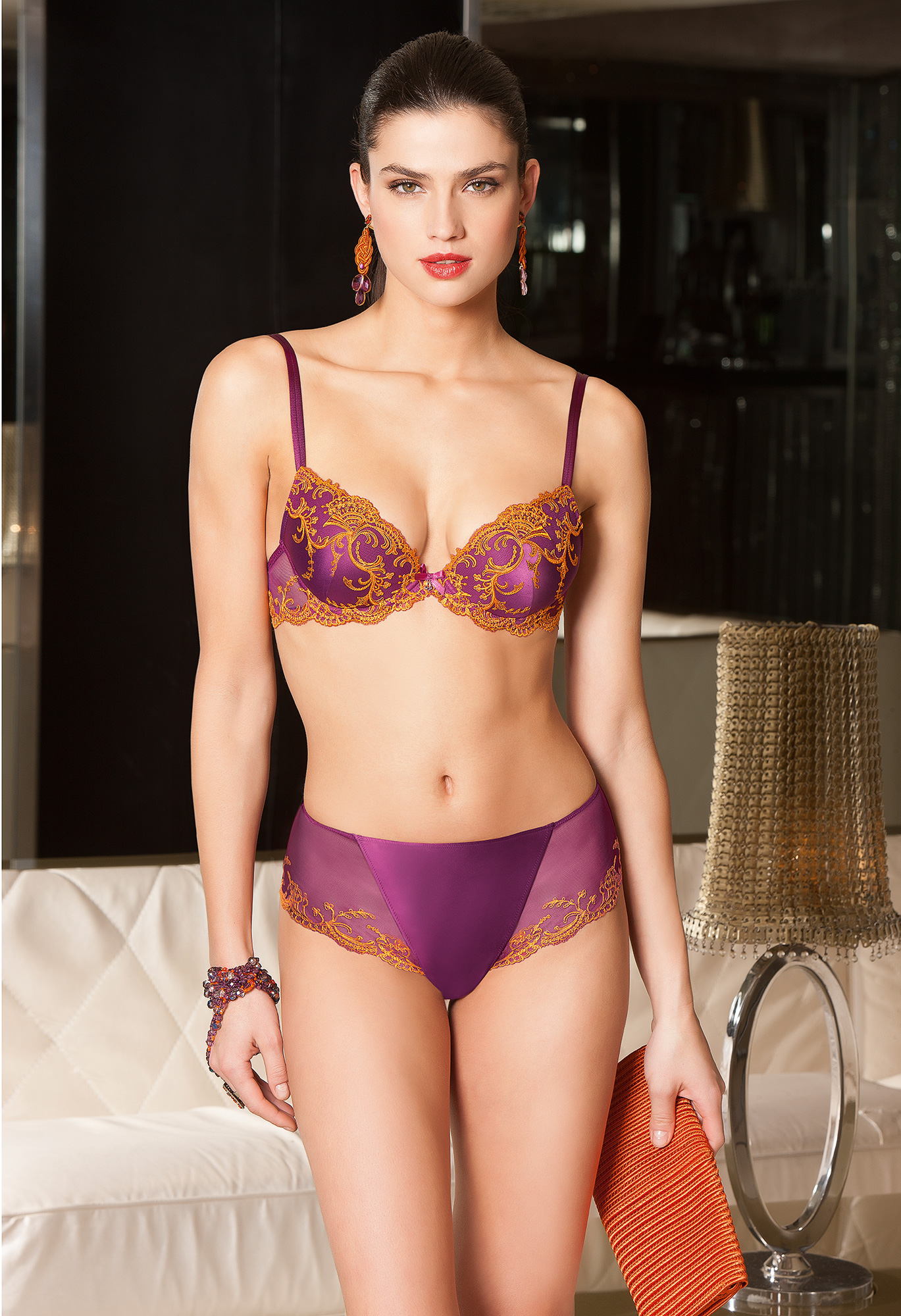 Splendeur Soie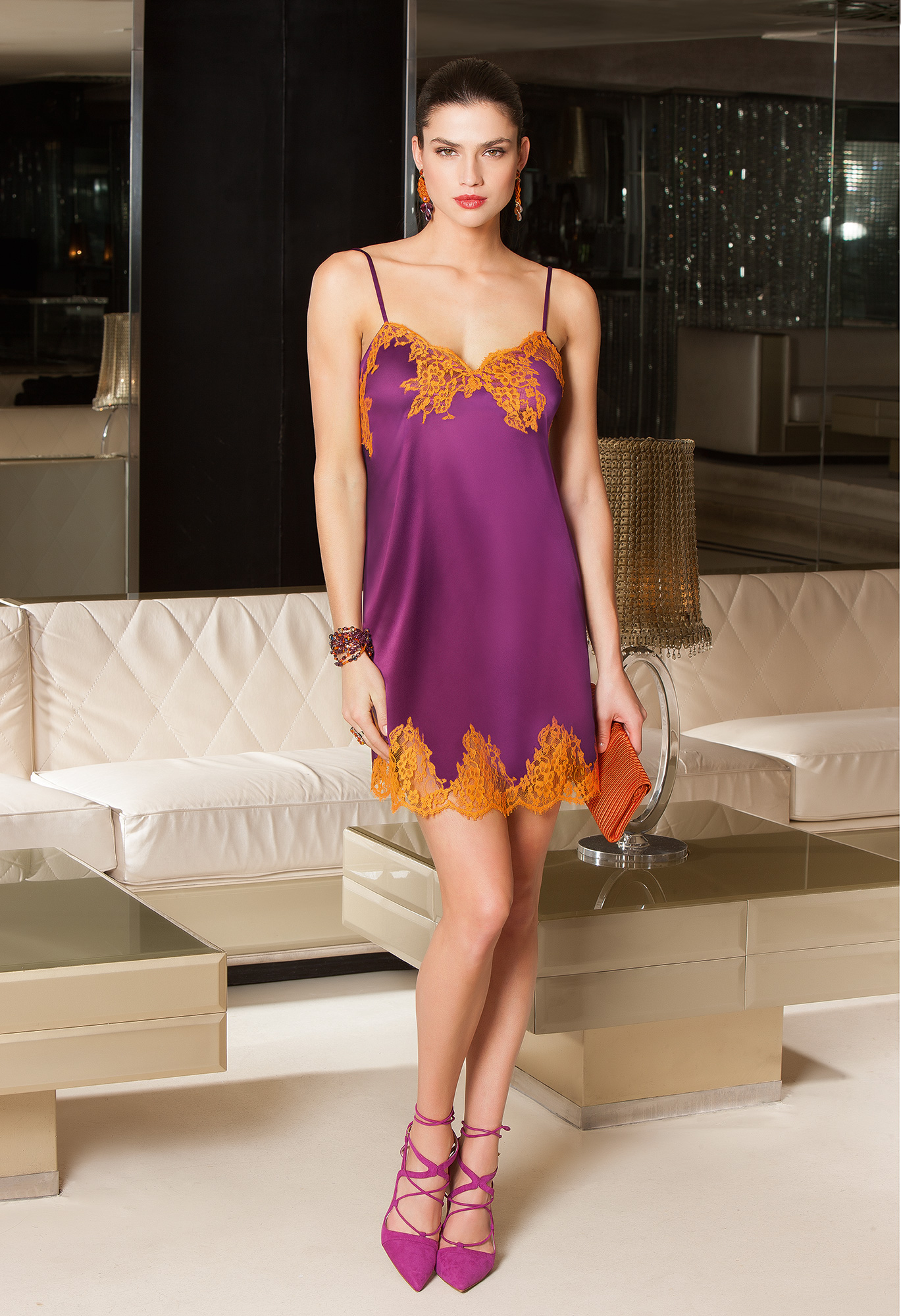 Splendeur Soie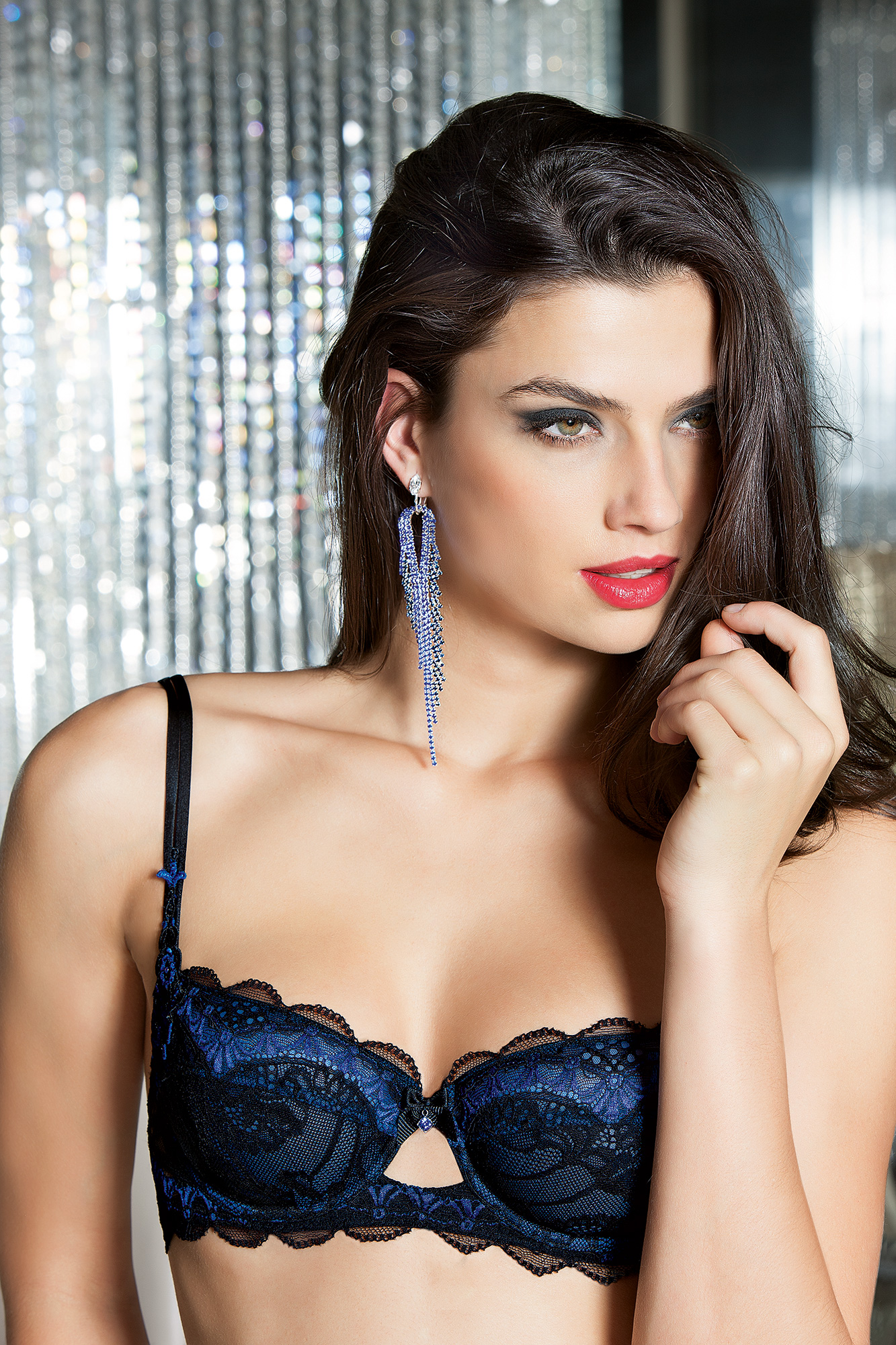 Dentelle Saphir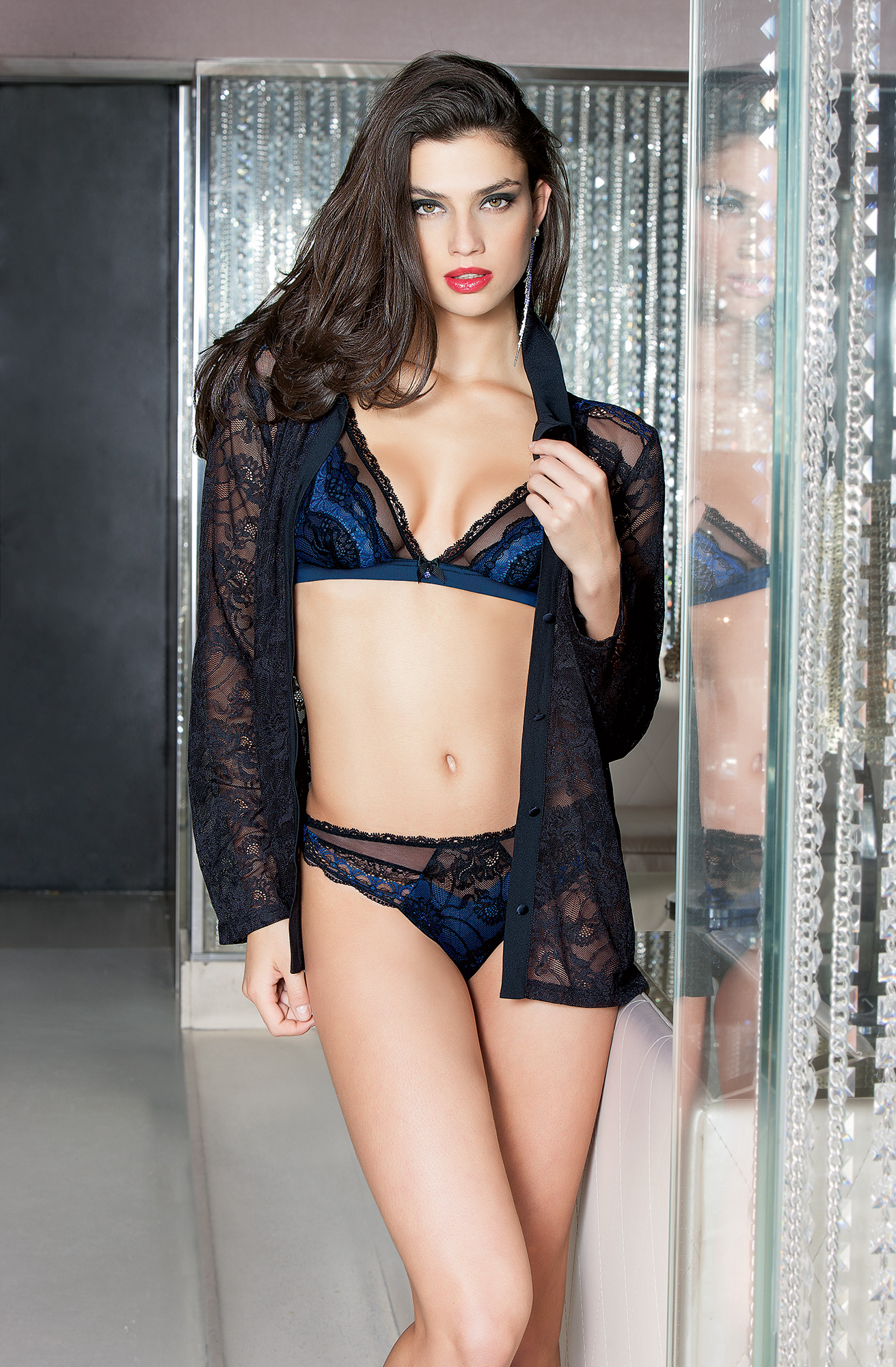 Dentelle Saphir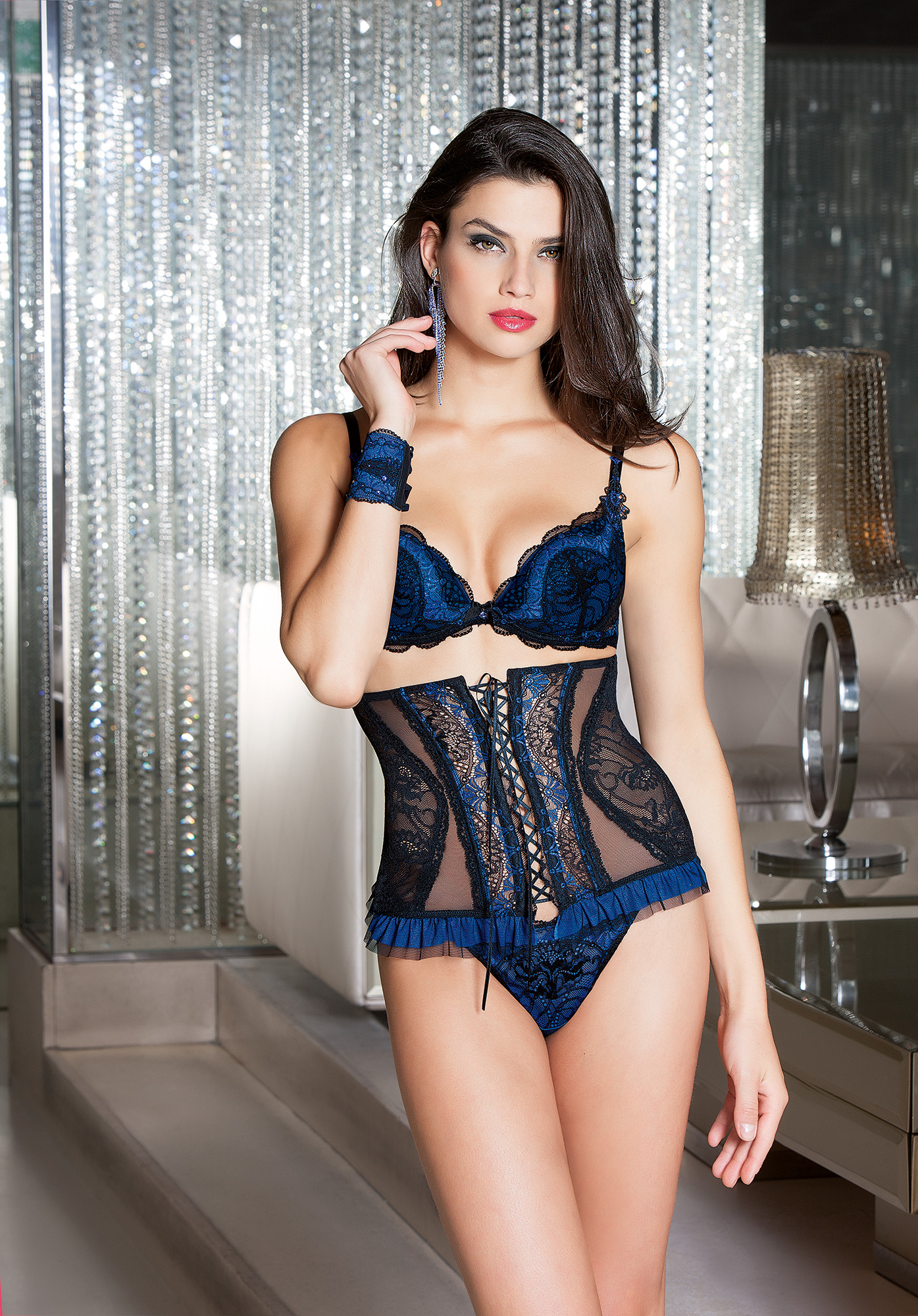 Dentelle Saphir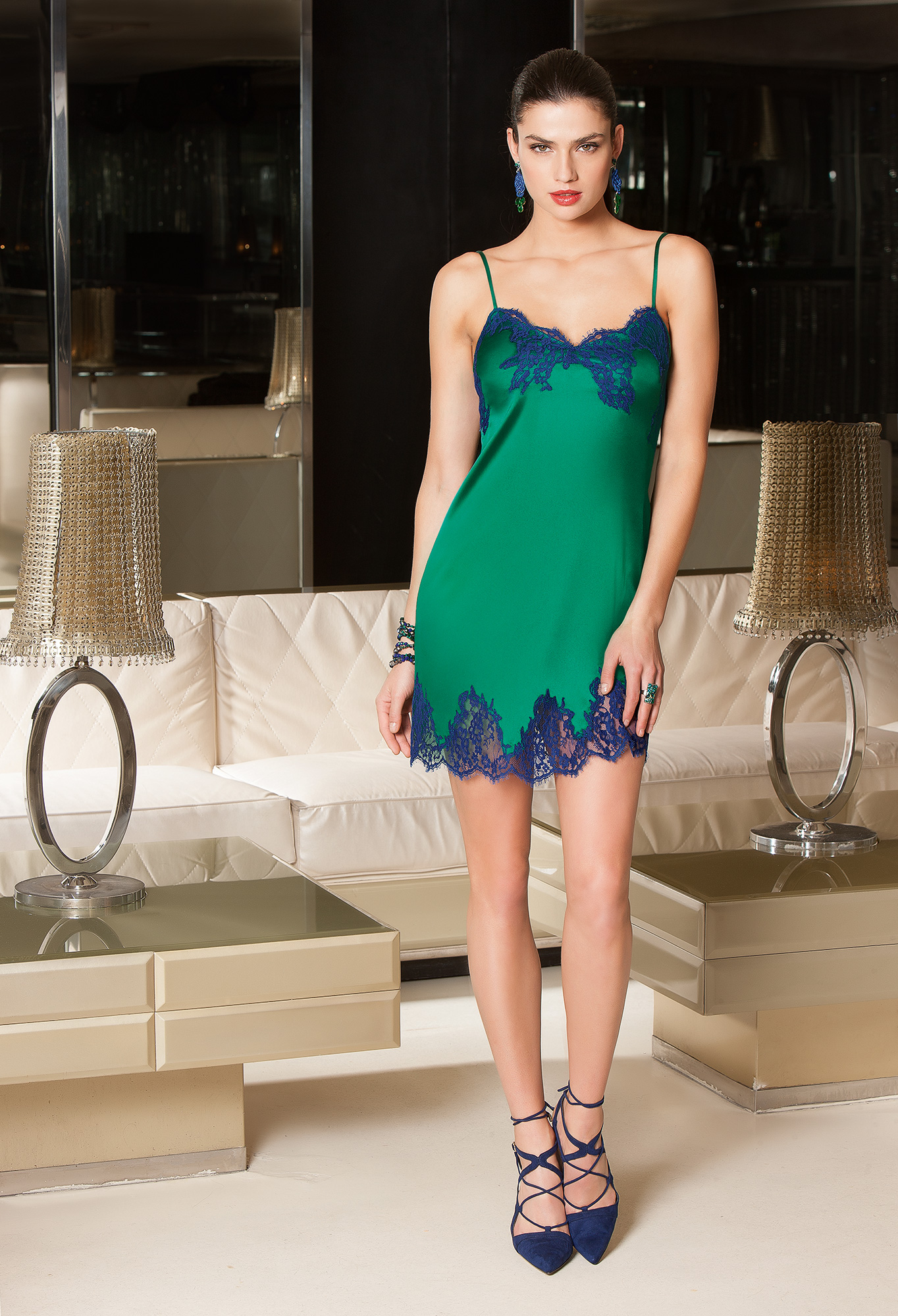 Splendeur Soie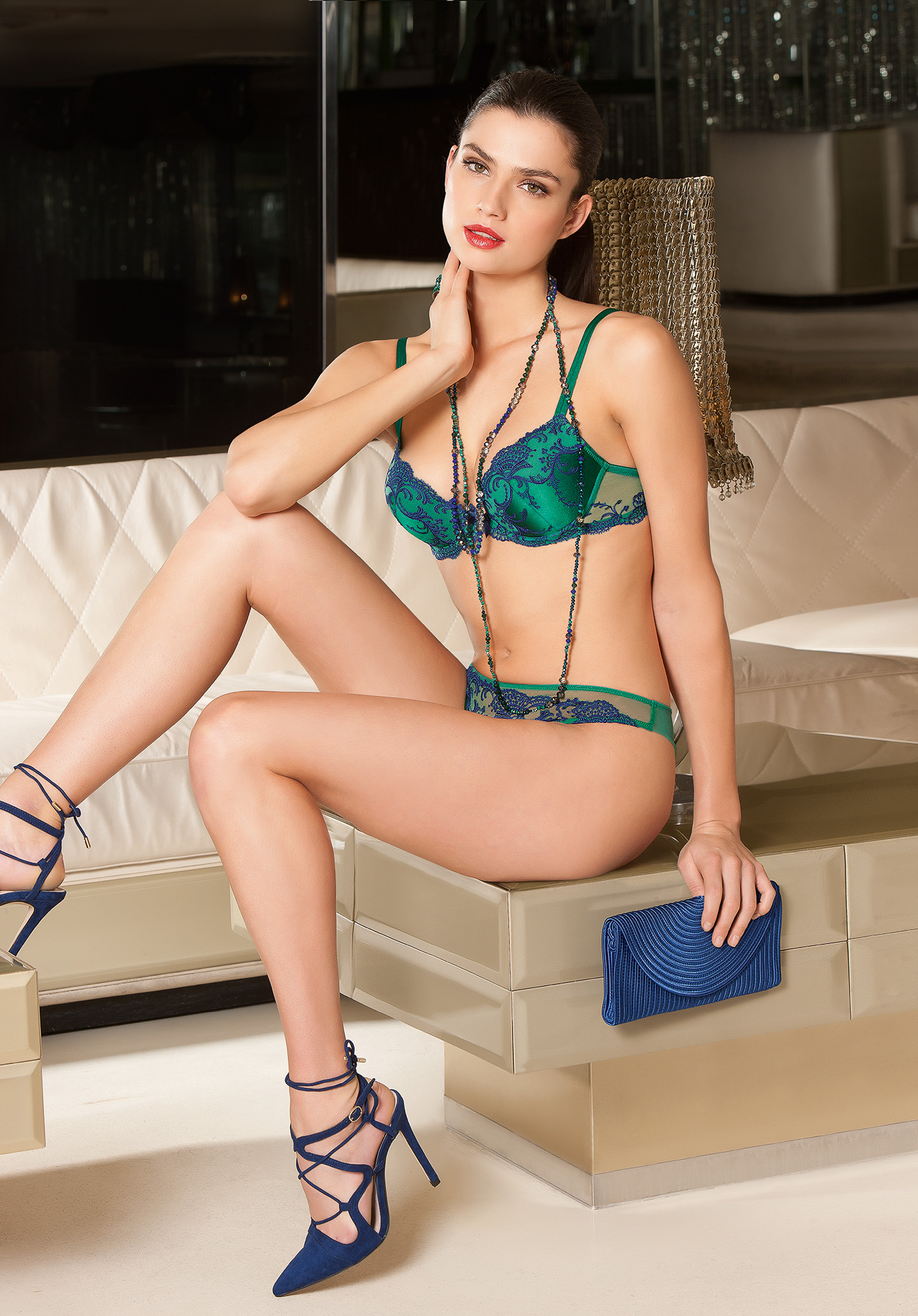 Splendeur Soie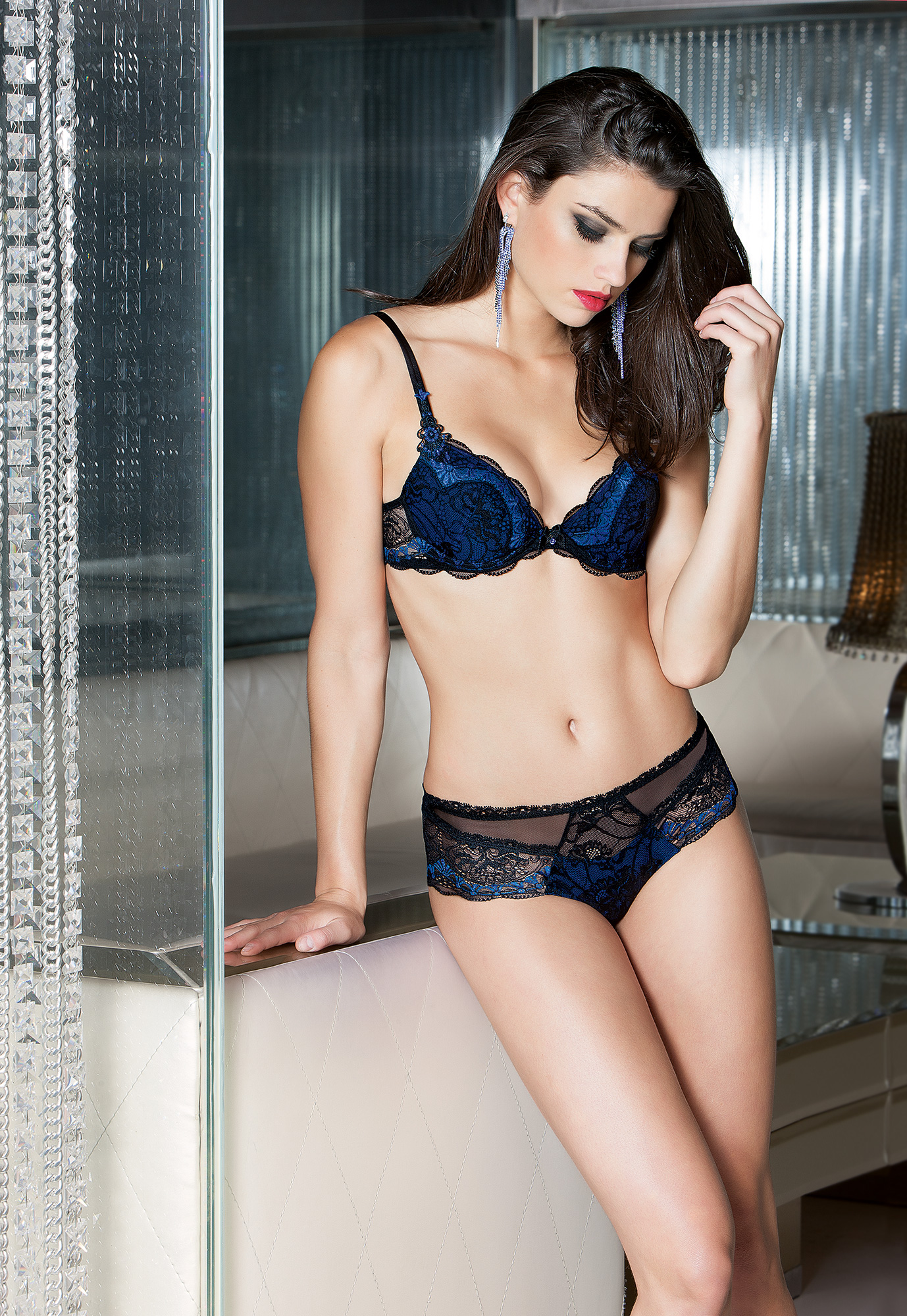 Dentelle Saphir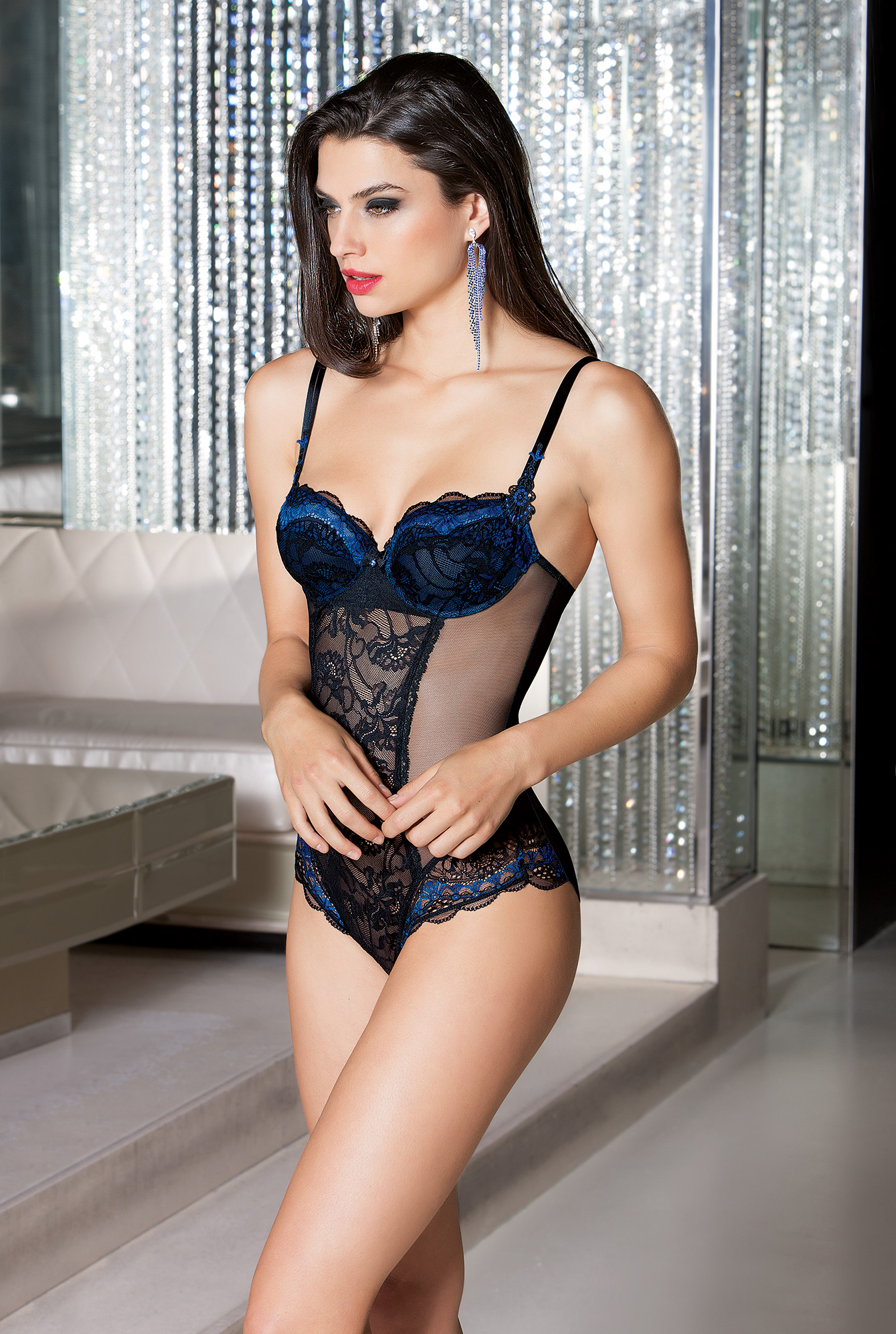 Dentelle Saphir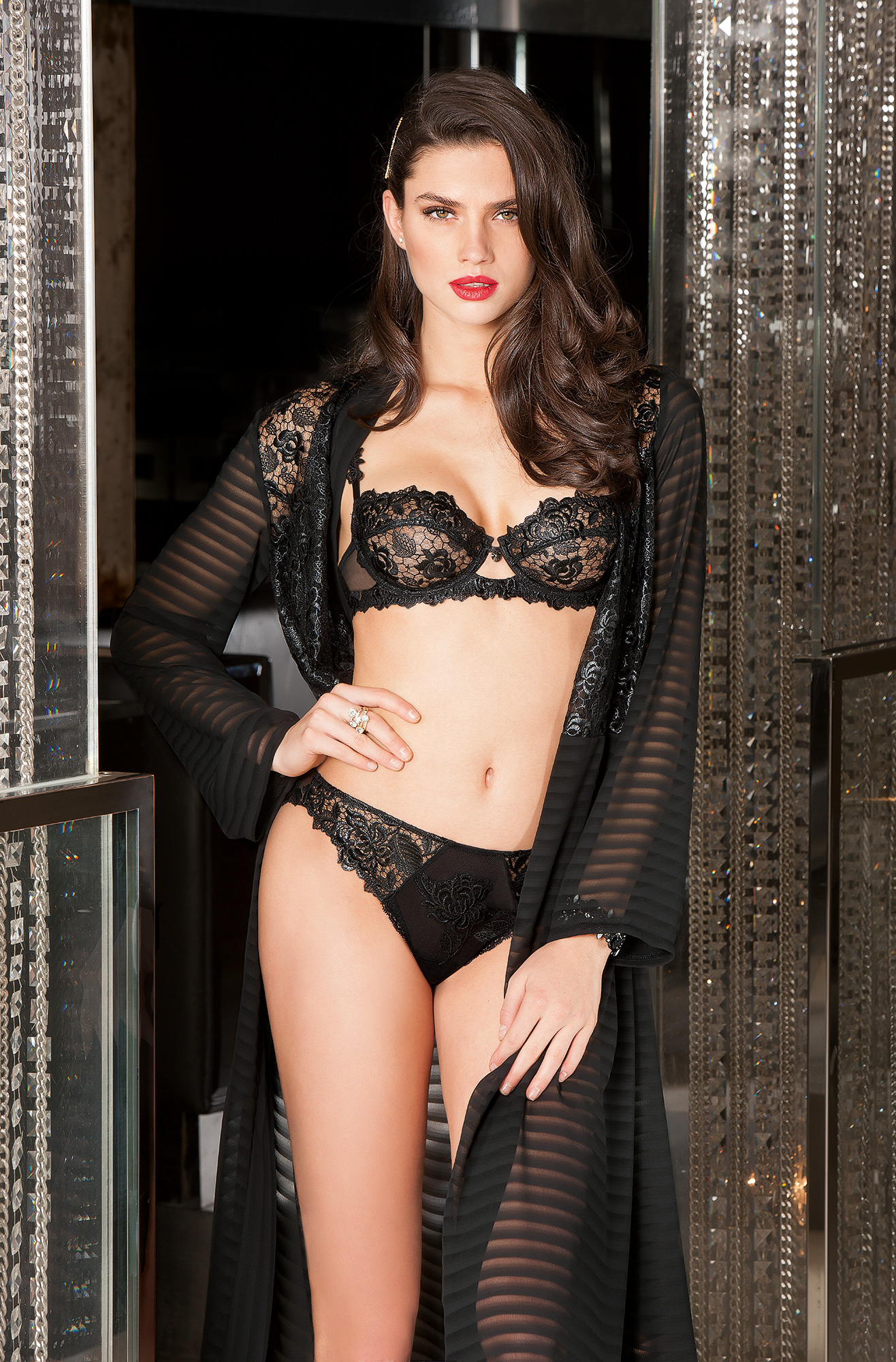 Ajourage Pétales