Give the Gift That Keeps on Giving
3 Reasons Lingerie is a Must-Have for the Holidays
They say that diamonds are a woman's best friend, but we beg to differ. Lingerie is
truly
the gift that keeps on giving on just about every level.  It not only supports our girls; it provides pleasure and joy every single day, long after the holiday lights have been turned off. What can beat that? 
If you're still wondering what to put in that stocking stuffer, here's a recap of our top three reasons for merry-making with lingerie this holiday season:
1. Comfort and support all year round. (Your girls will thank you!)
Honestly, you wouldn't walk around in shoes that are uncomfortable, so why wear lingerie that you can't wait to take off at the end of the day? Lingerie is the closest thing we get to being naked and the first thing we put on in the morning. It's an intimate part of our lives. What could be better than your ordinary holiday gift than precision-engineered French lingerie?
2. Self-confidence and self-esteem.
When we feel good about our bodies – when we exalt and support them irrespective of their size and shape – we're on the road to self-esteem. We finally harness the power of feeling good enough in our own skin. When we invest in lingerie, we're investing in that power. It's as simple as that.   (And if you don't believe this, then you've probably gotten comfortable being uncomfortable in your own skin.) 
3.  Daily pleasure
Who doesn't want to toast in the holidays wearing a lacey cut-and-sew bra or a fabulously embroidered bodysuit? Lingerie goes well with champagne and won't give you a hangover (you'll simply be drunk with pleasure), but
after 
the holidays, remember this: French lingerie is specifically designed for incredible support, comfort 
and
 style – all day long, 365 days of the year. 
Here are a few of our top picks of the year!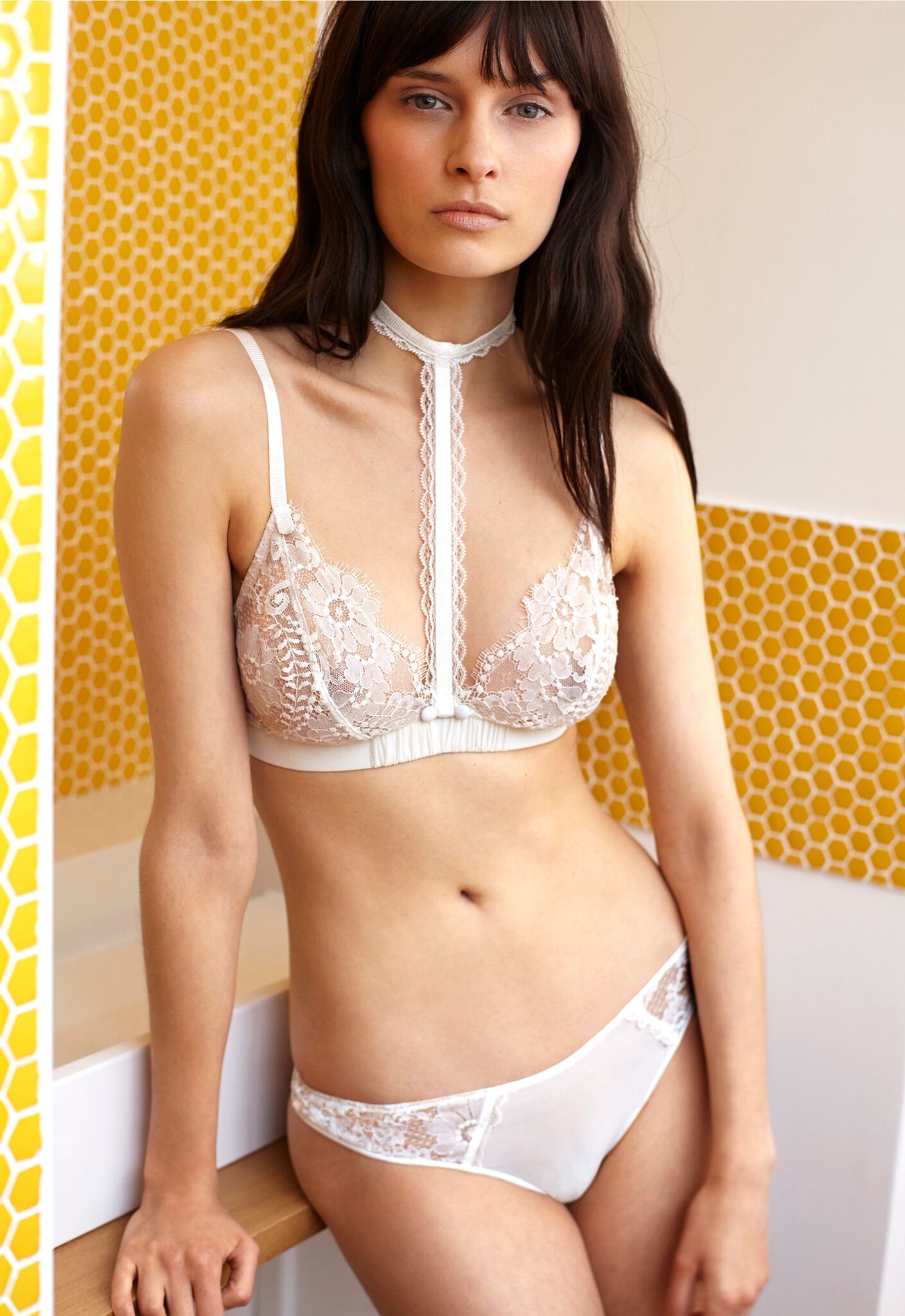 Maison Lejaby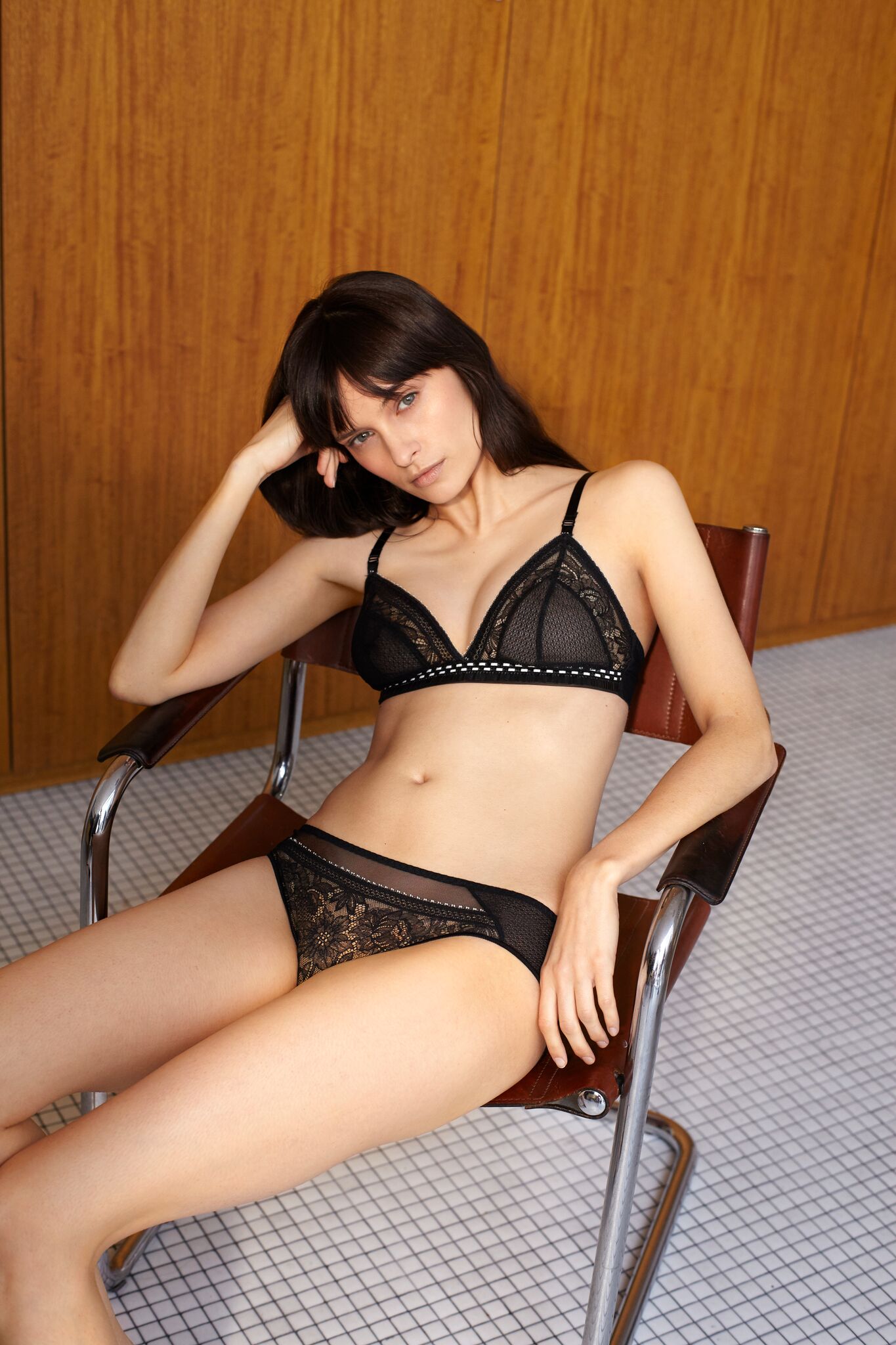 Maison Lejaby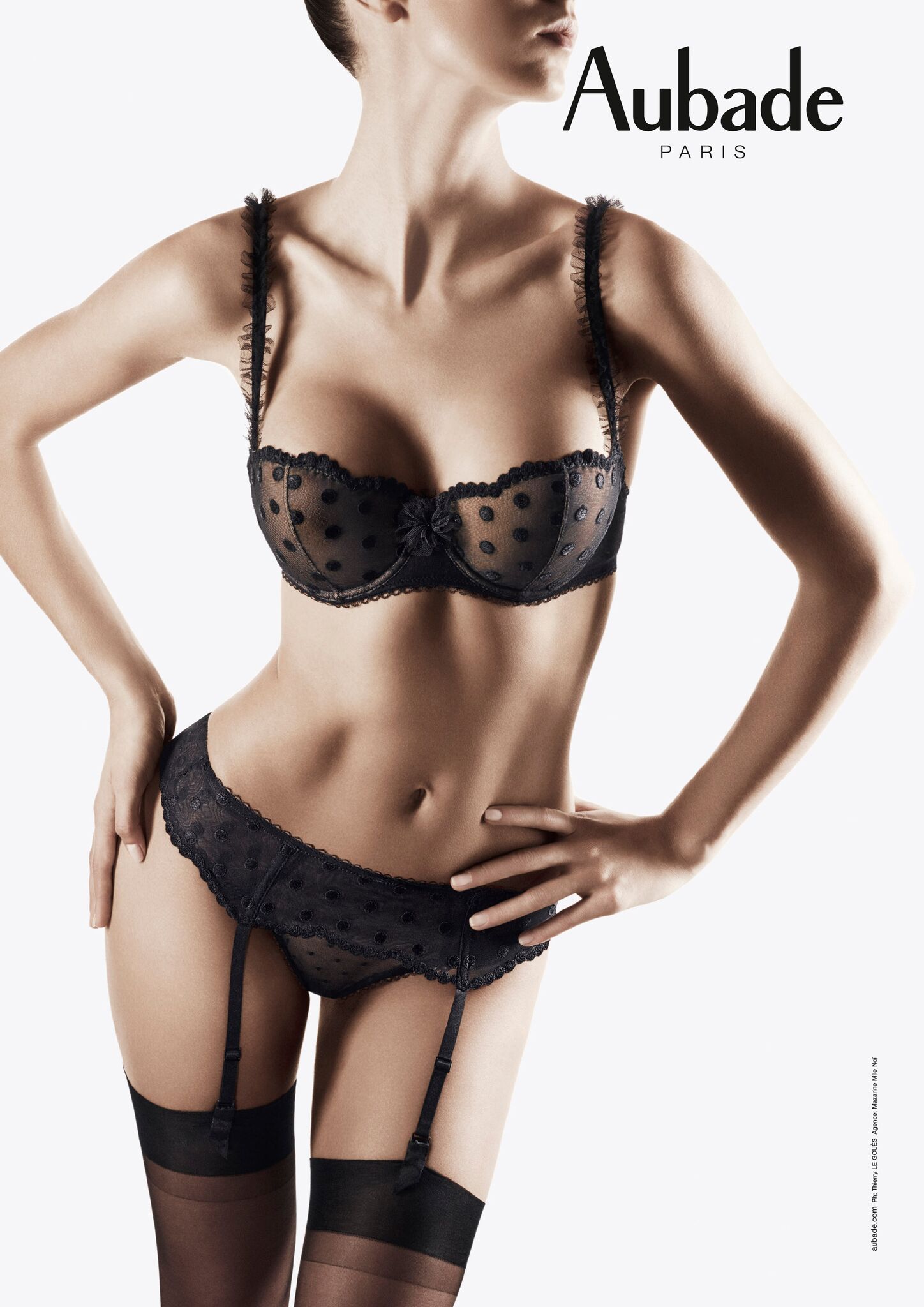 Aubade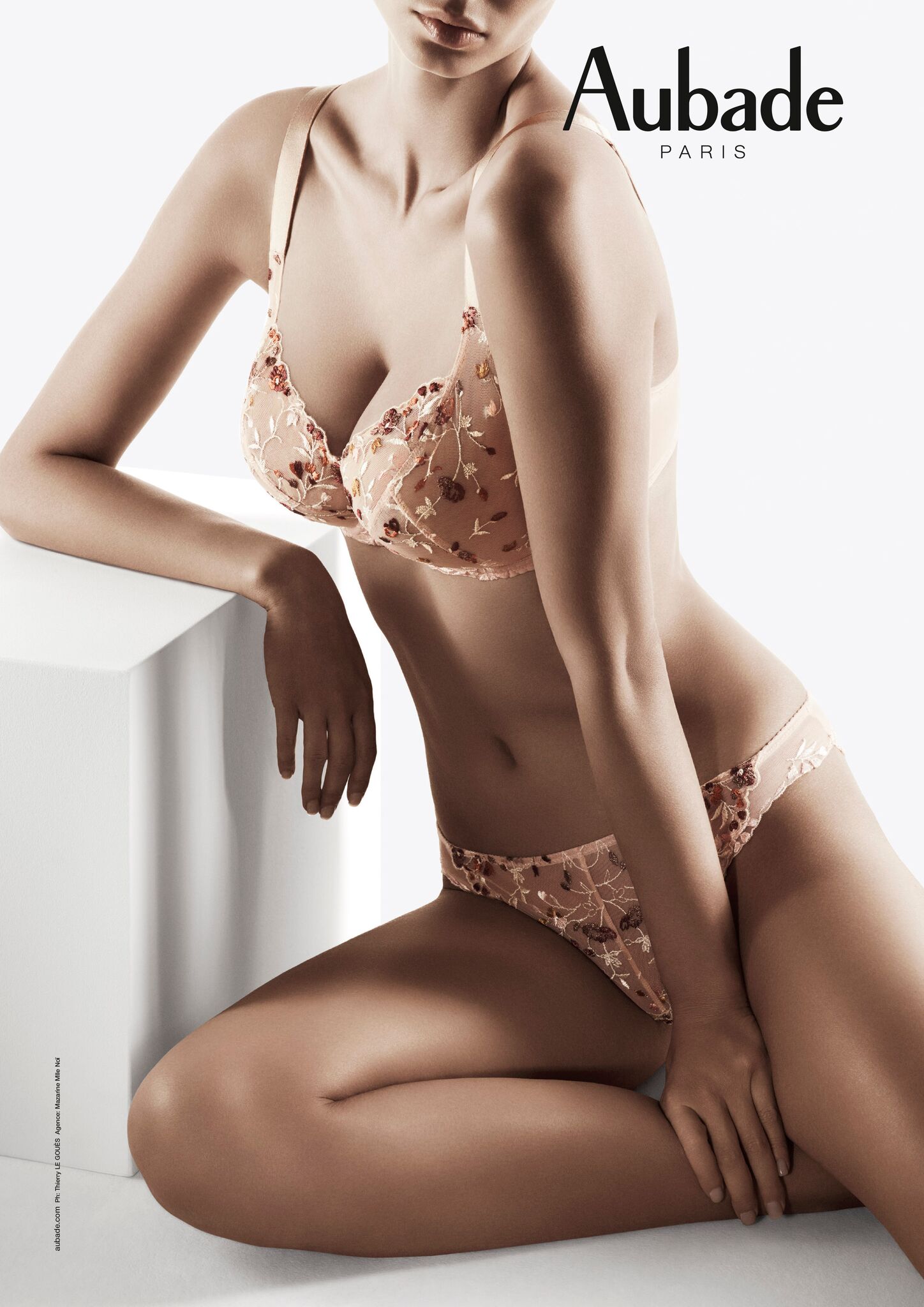 Aubade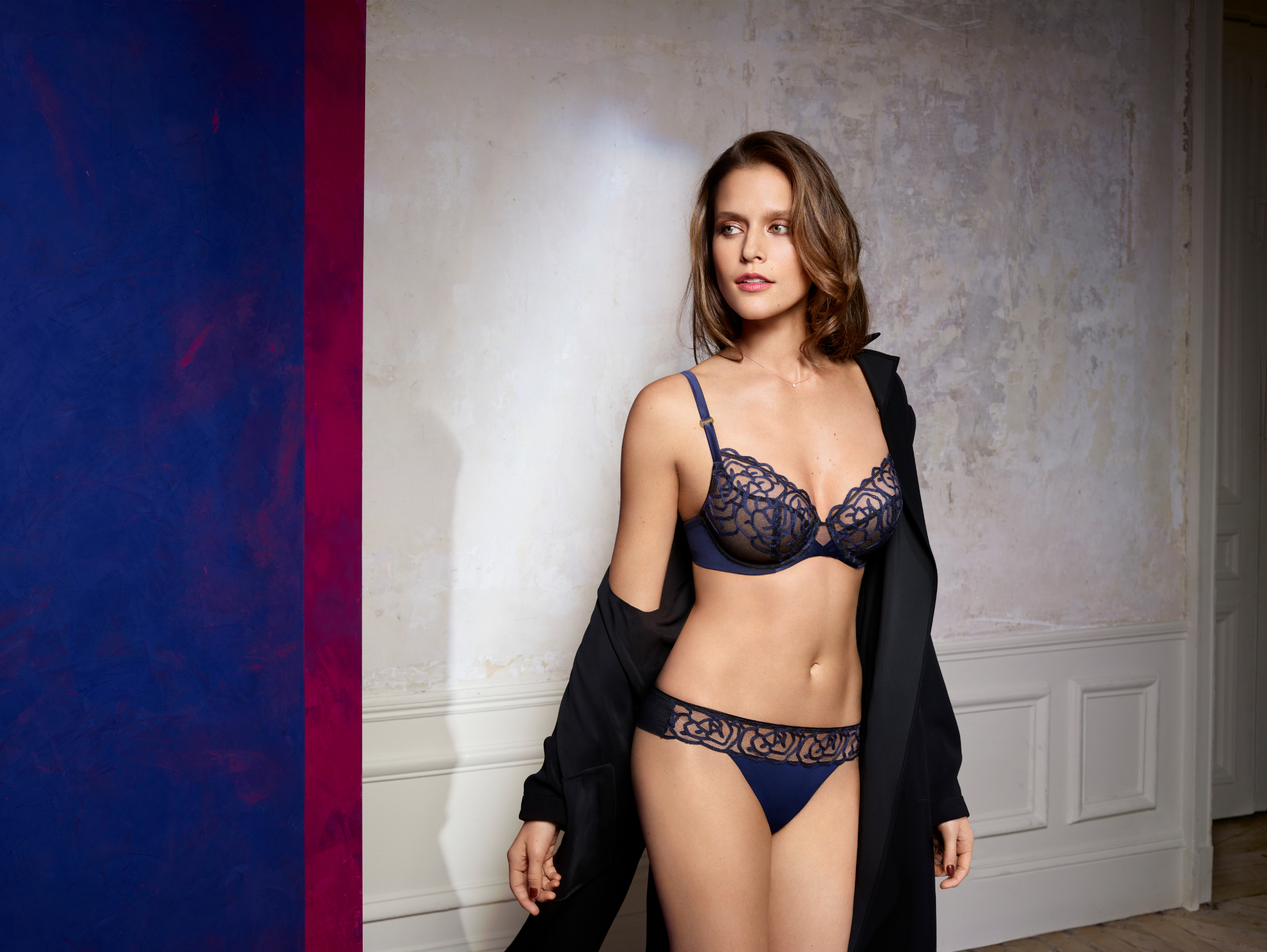 Chantelle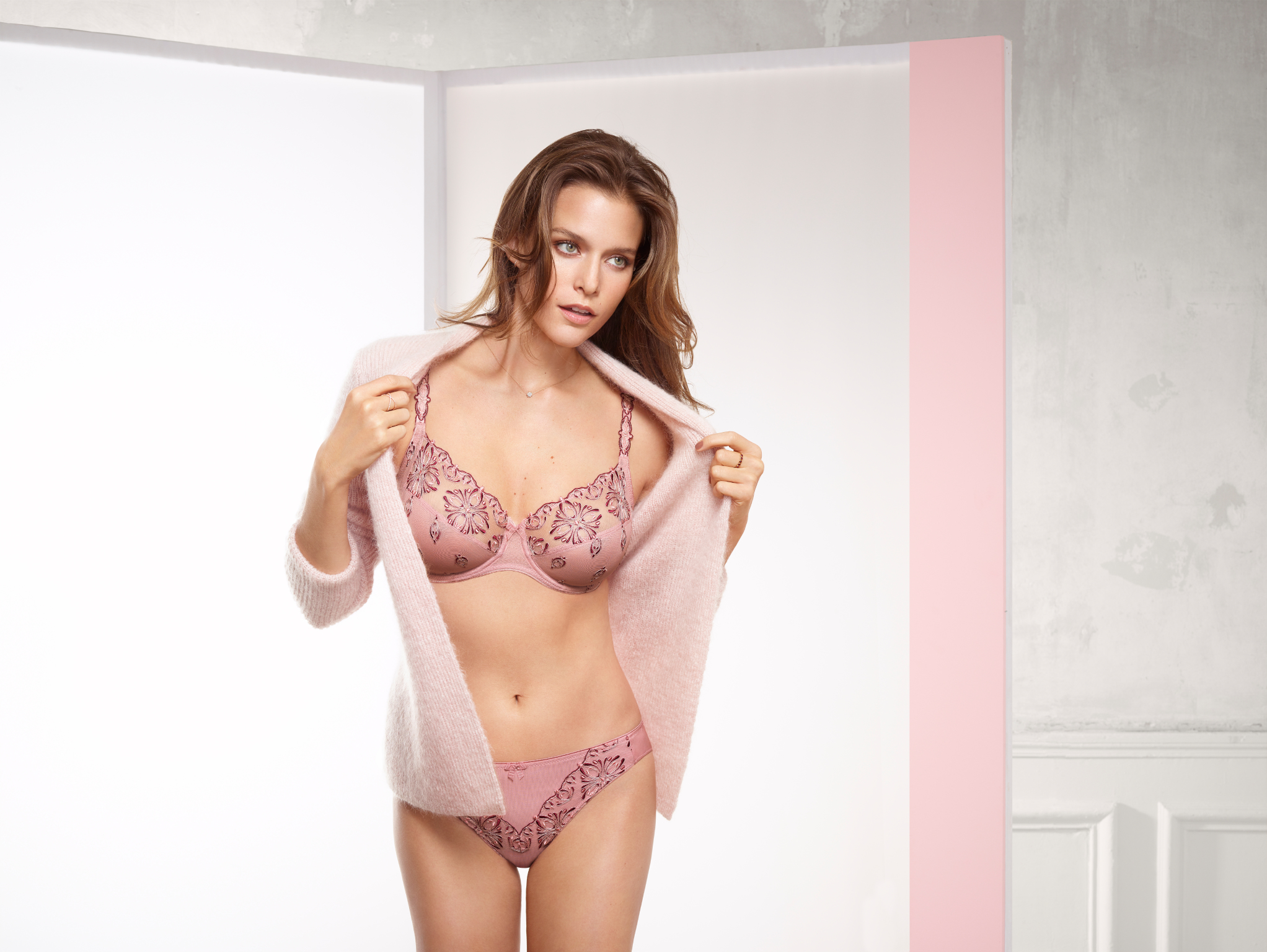 Chantelle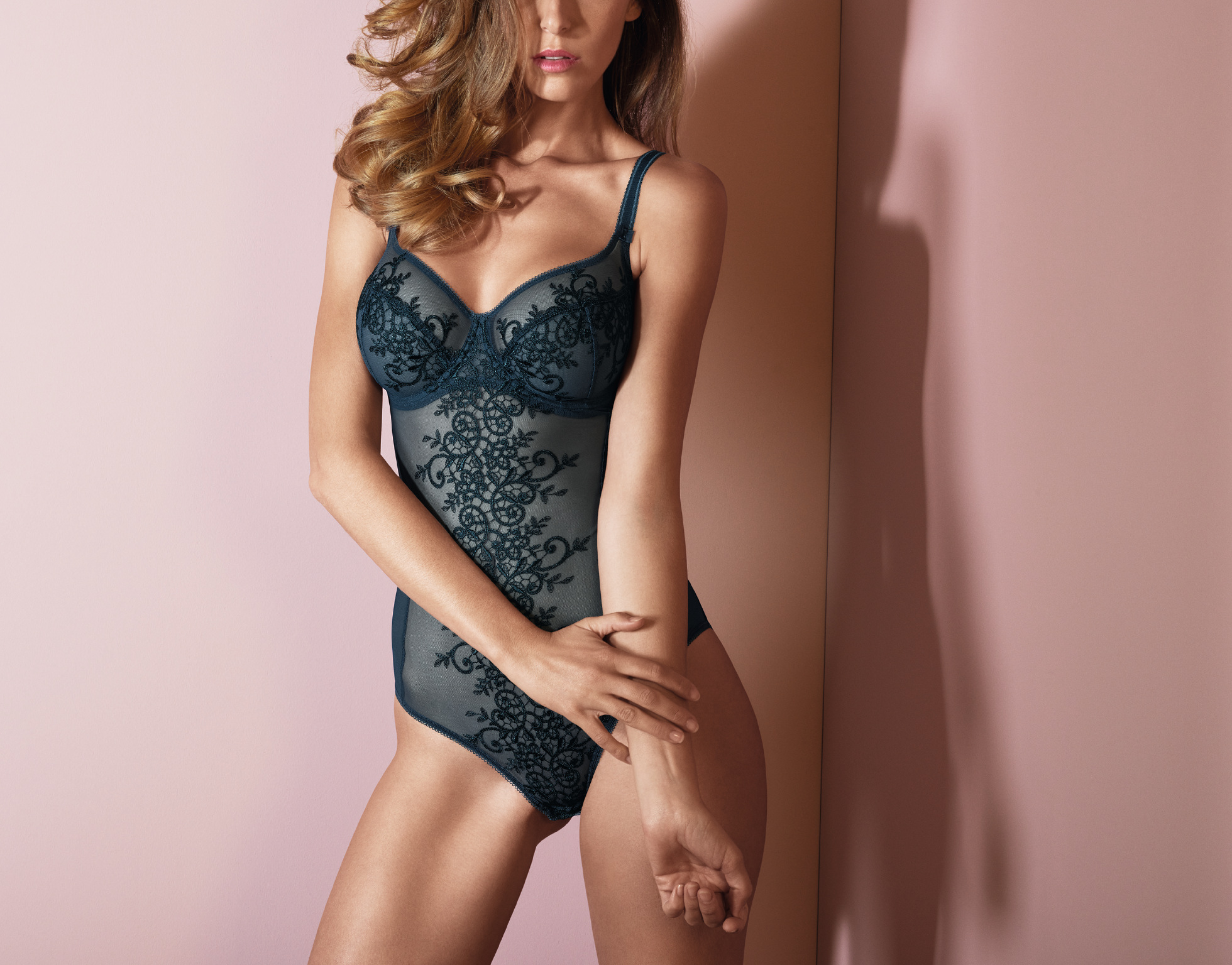 Empreinte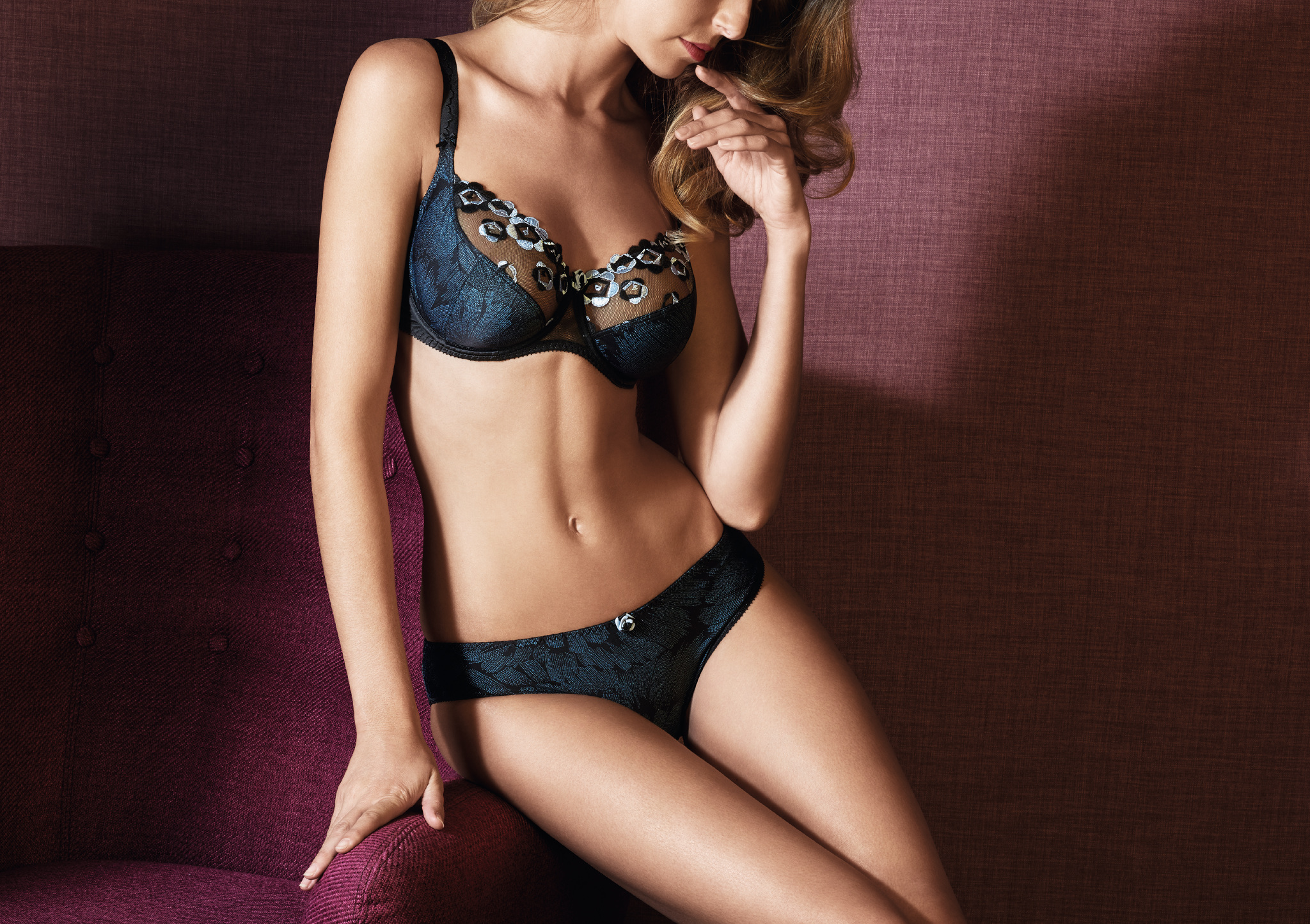 Empreinte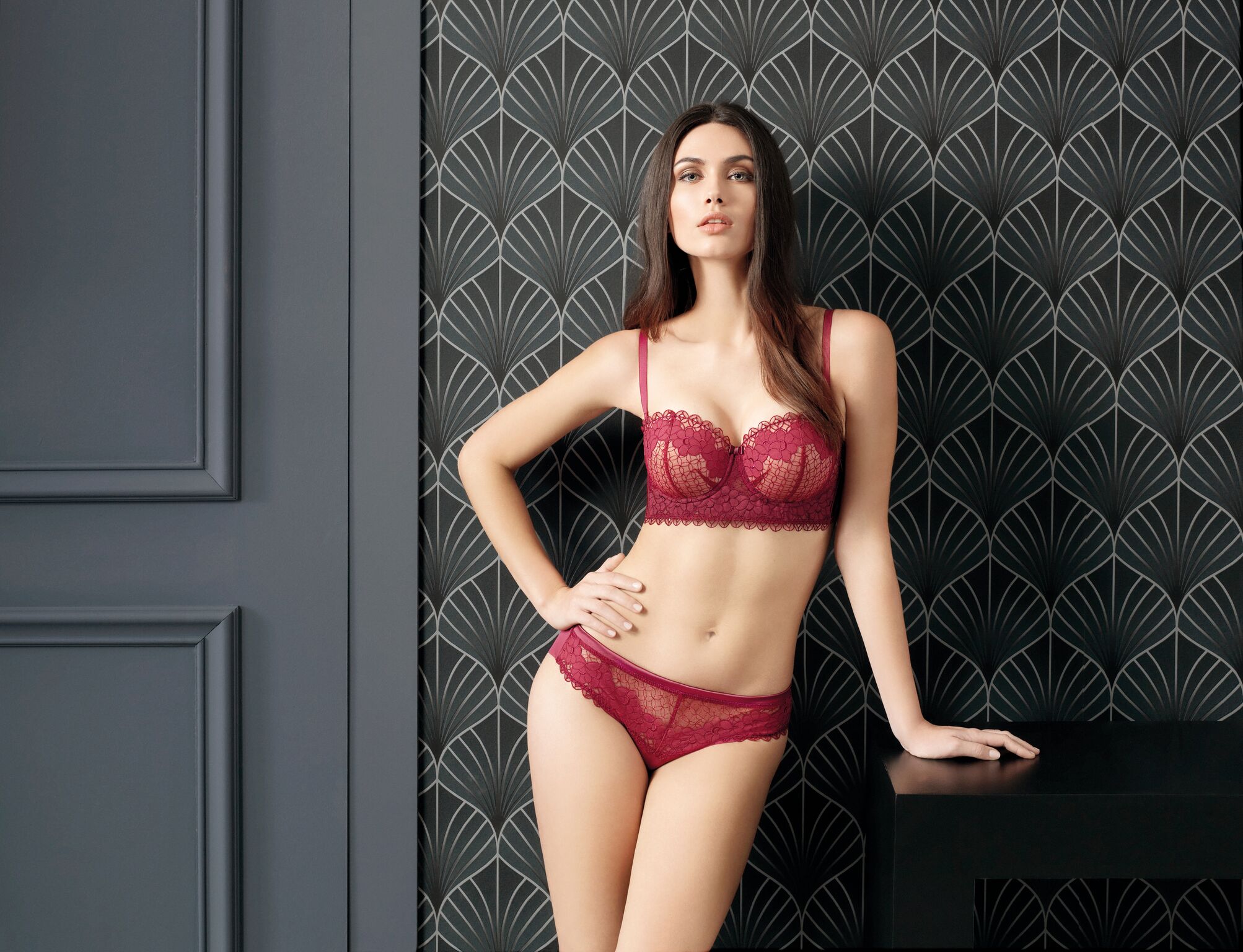 Lou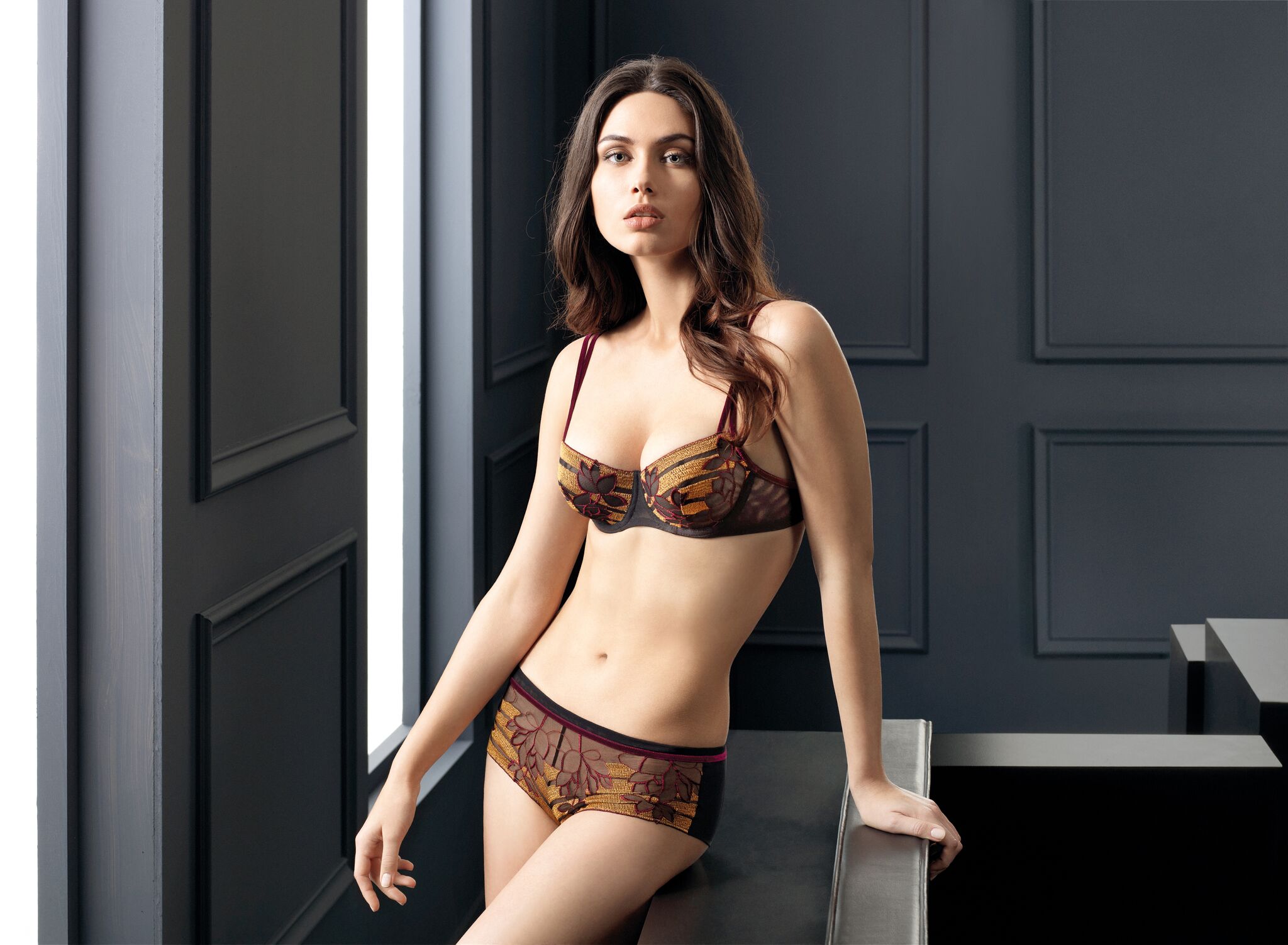 Lou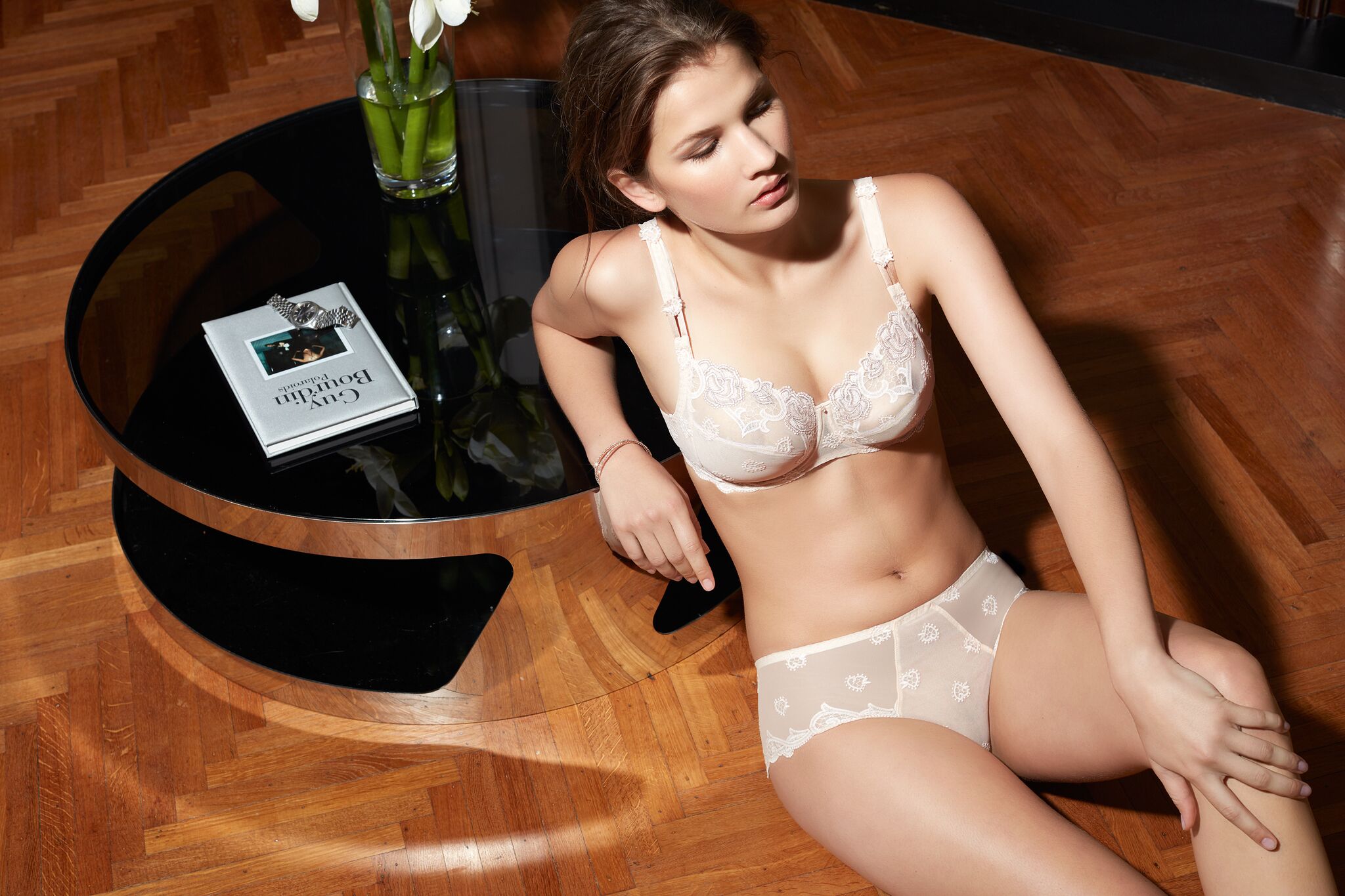 Louisa Bracq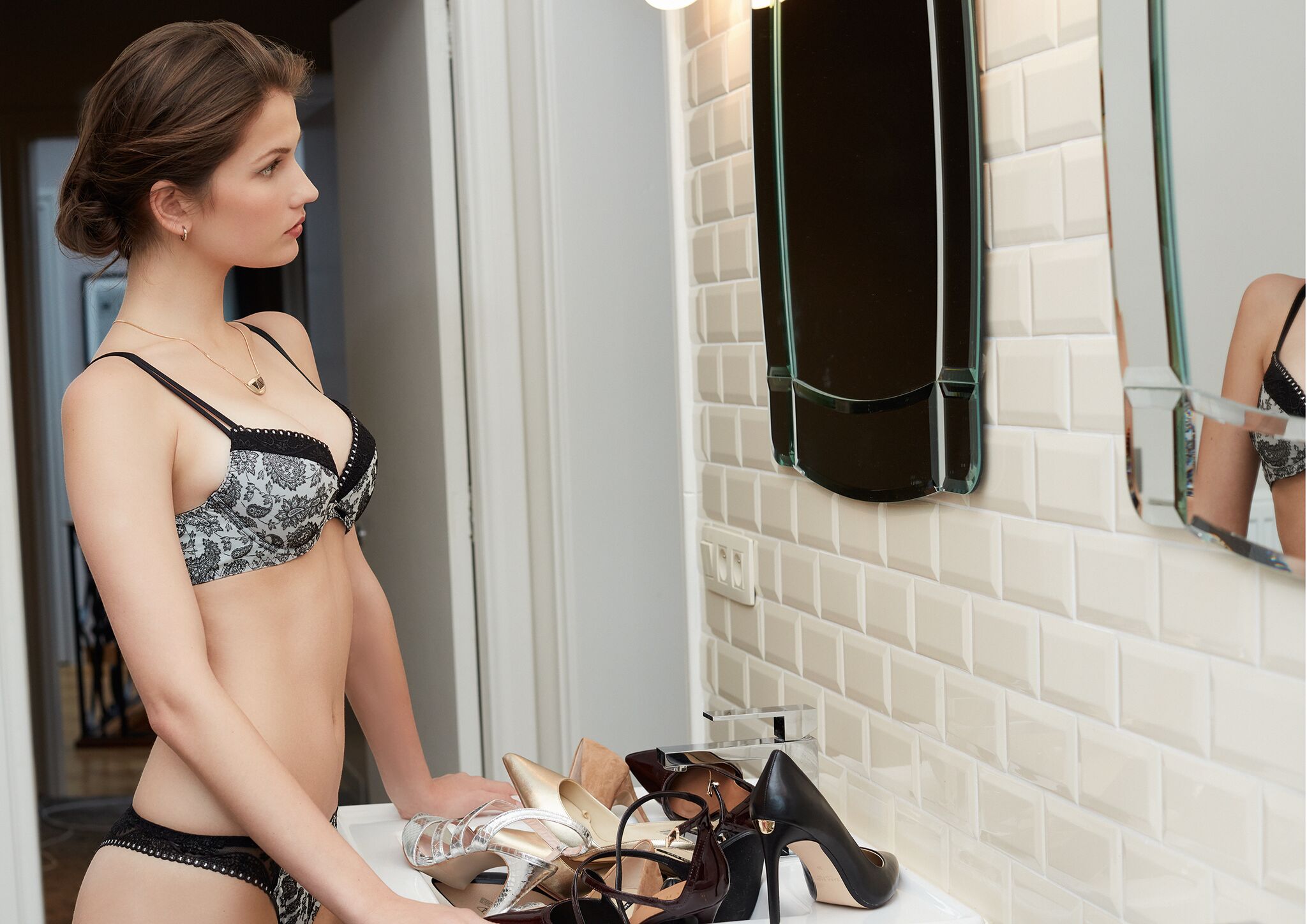 Louisa Bracq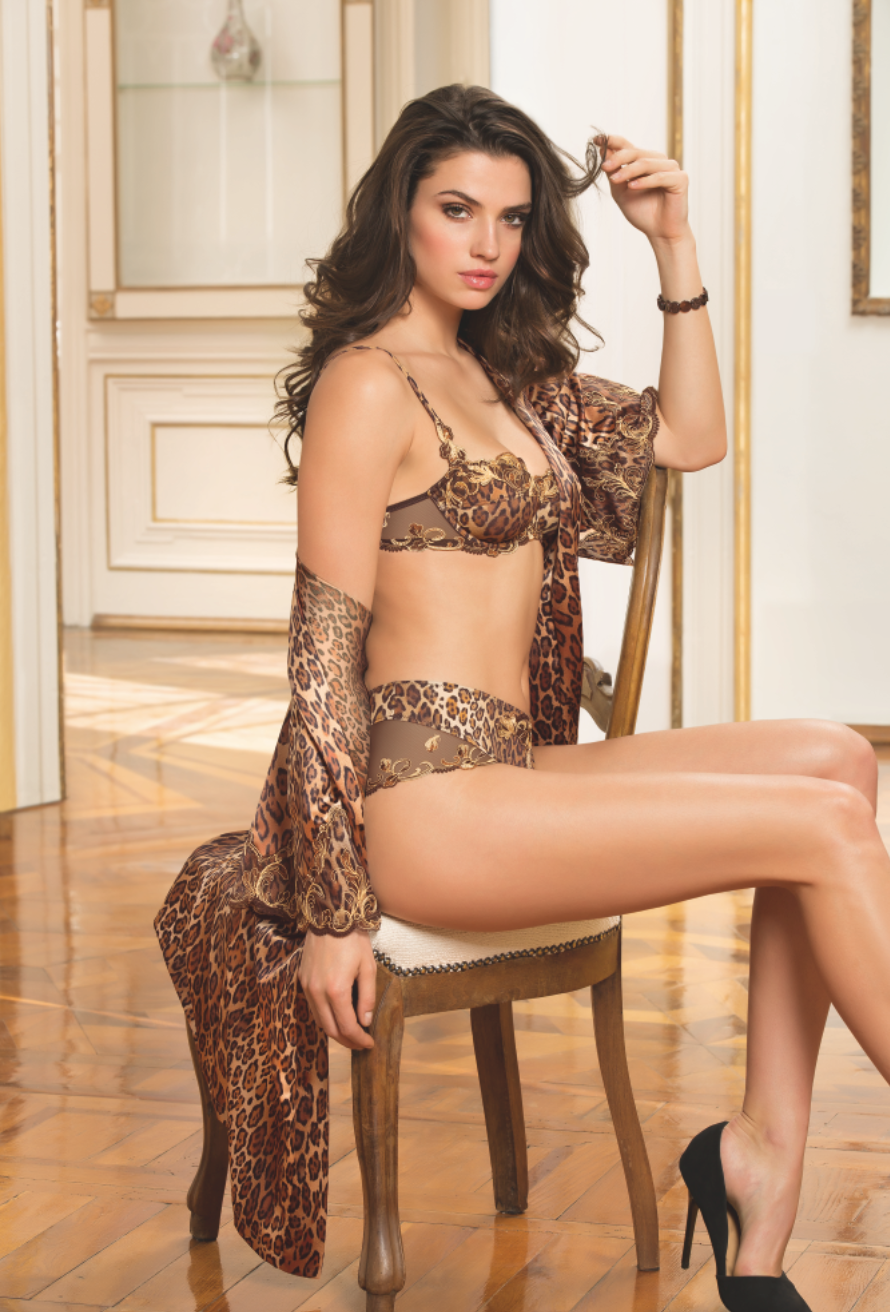 Lise Charmel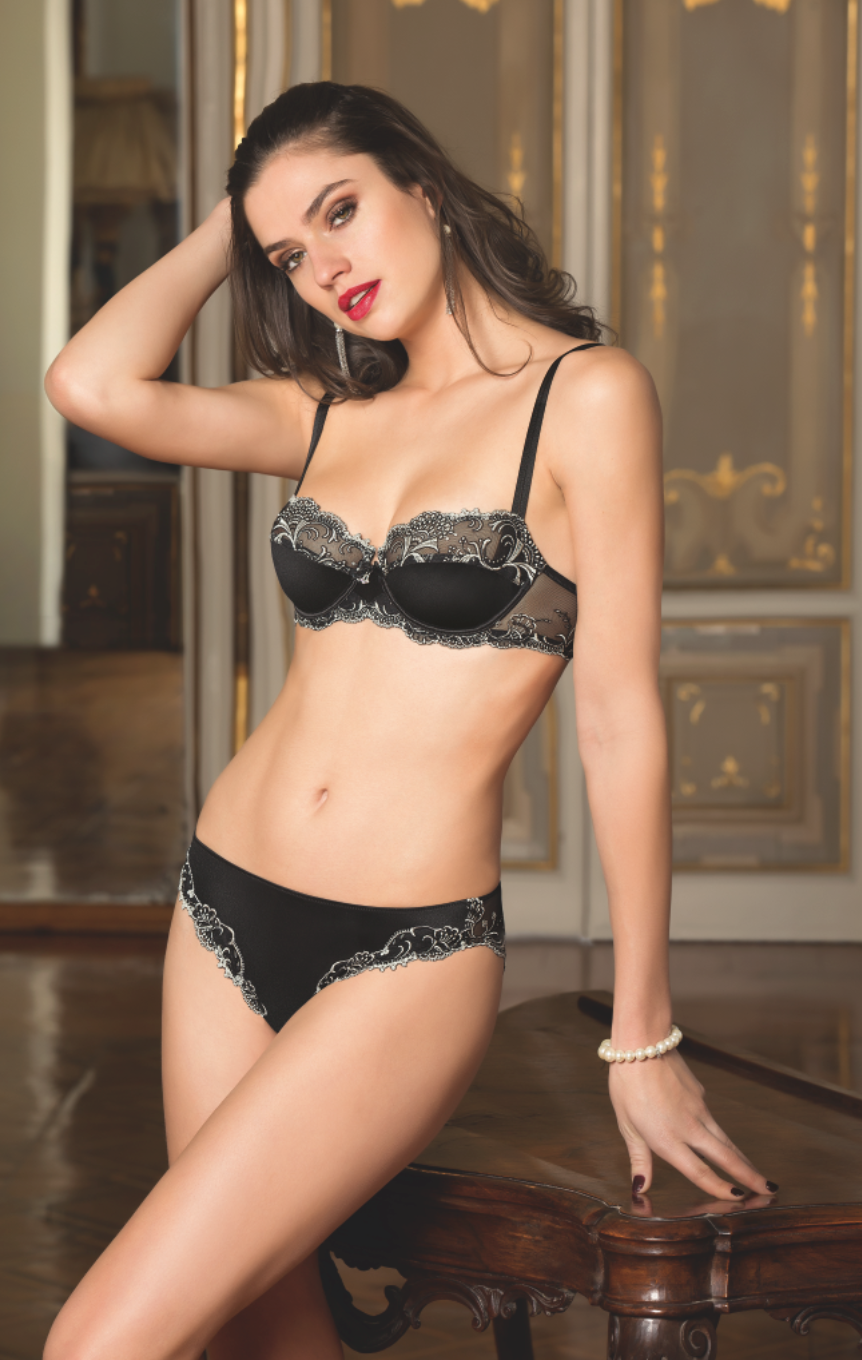 Lise Charmel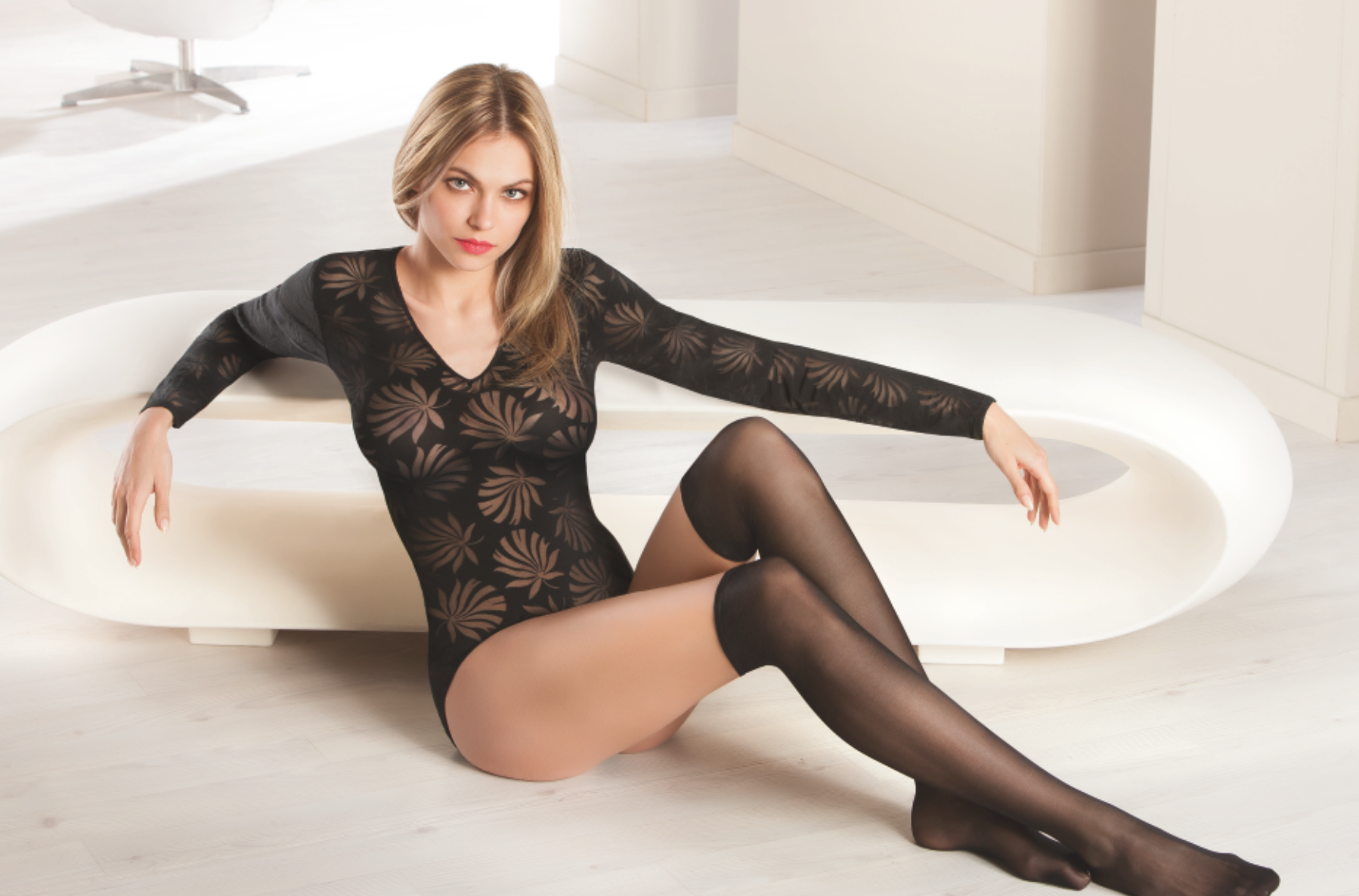 Epure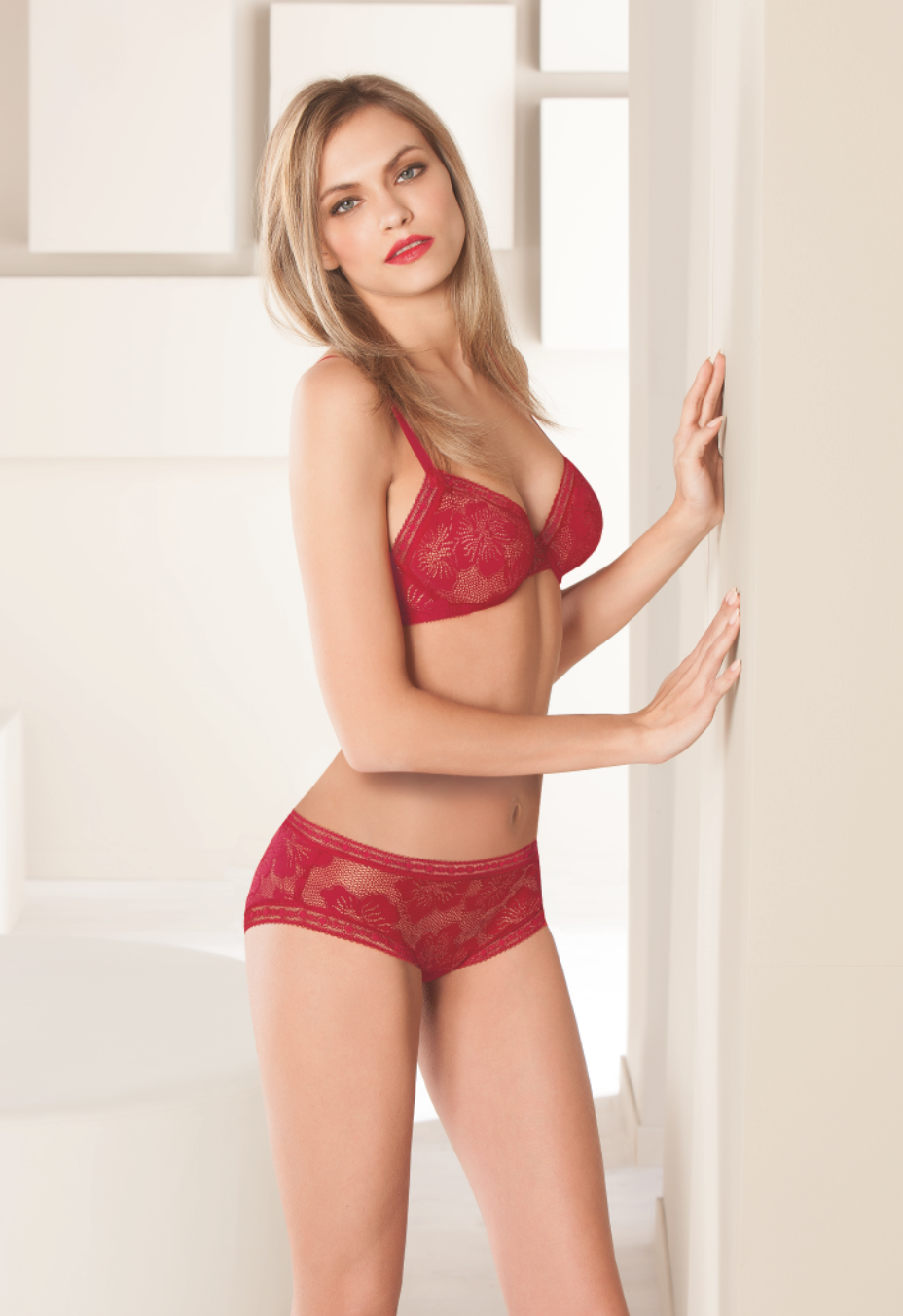 Epure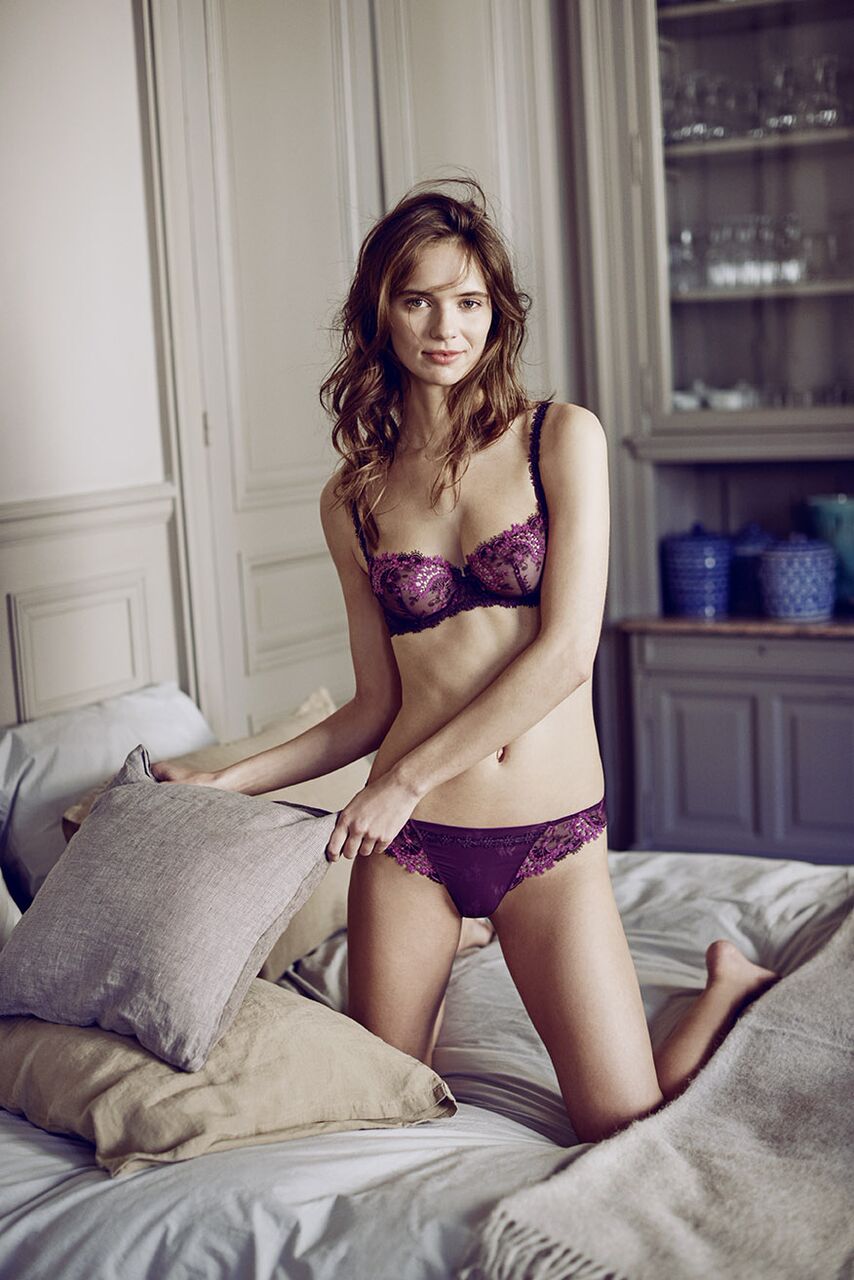 Simone Perele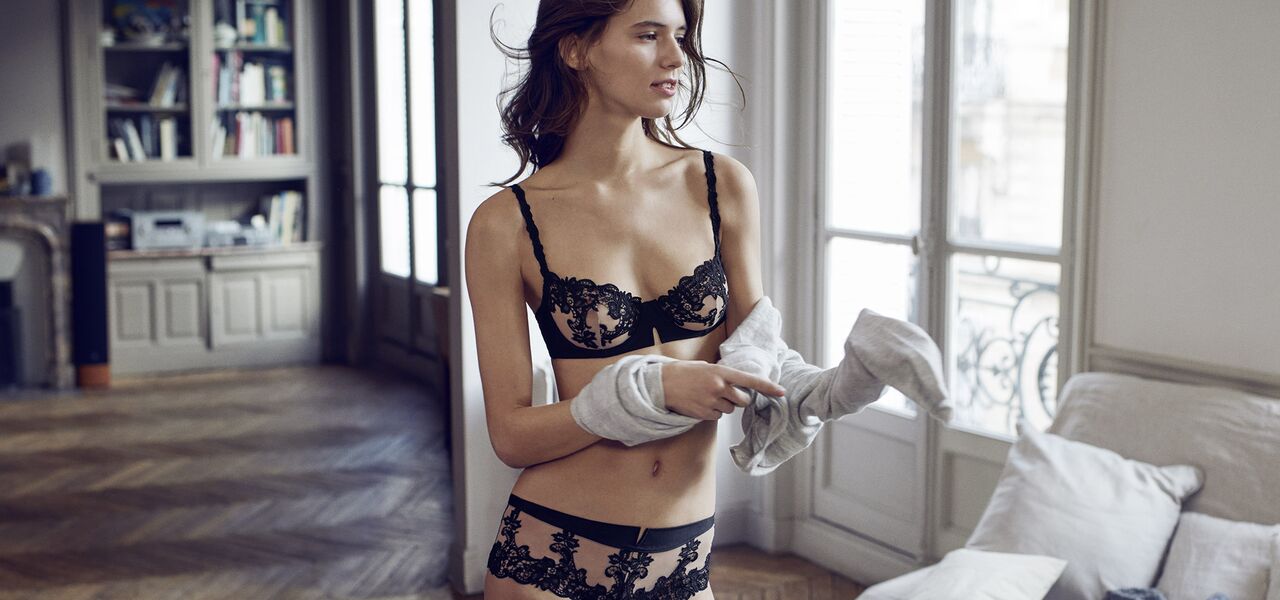 Simone Perele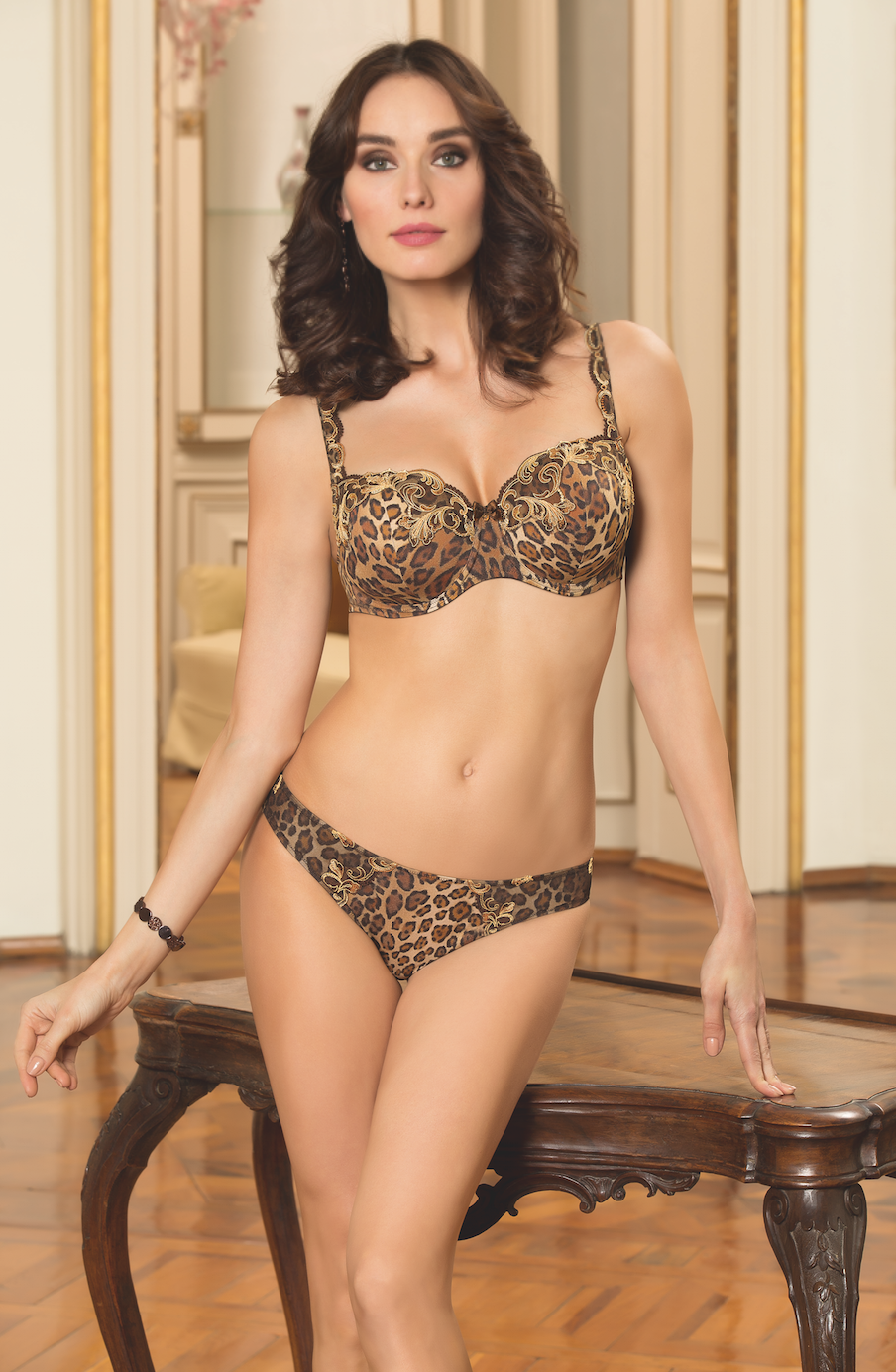 Eprise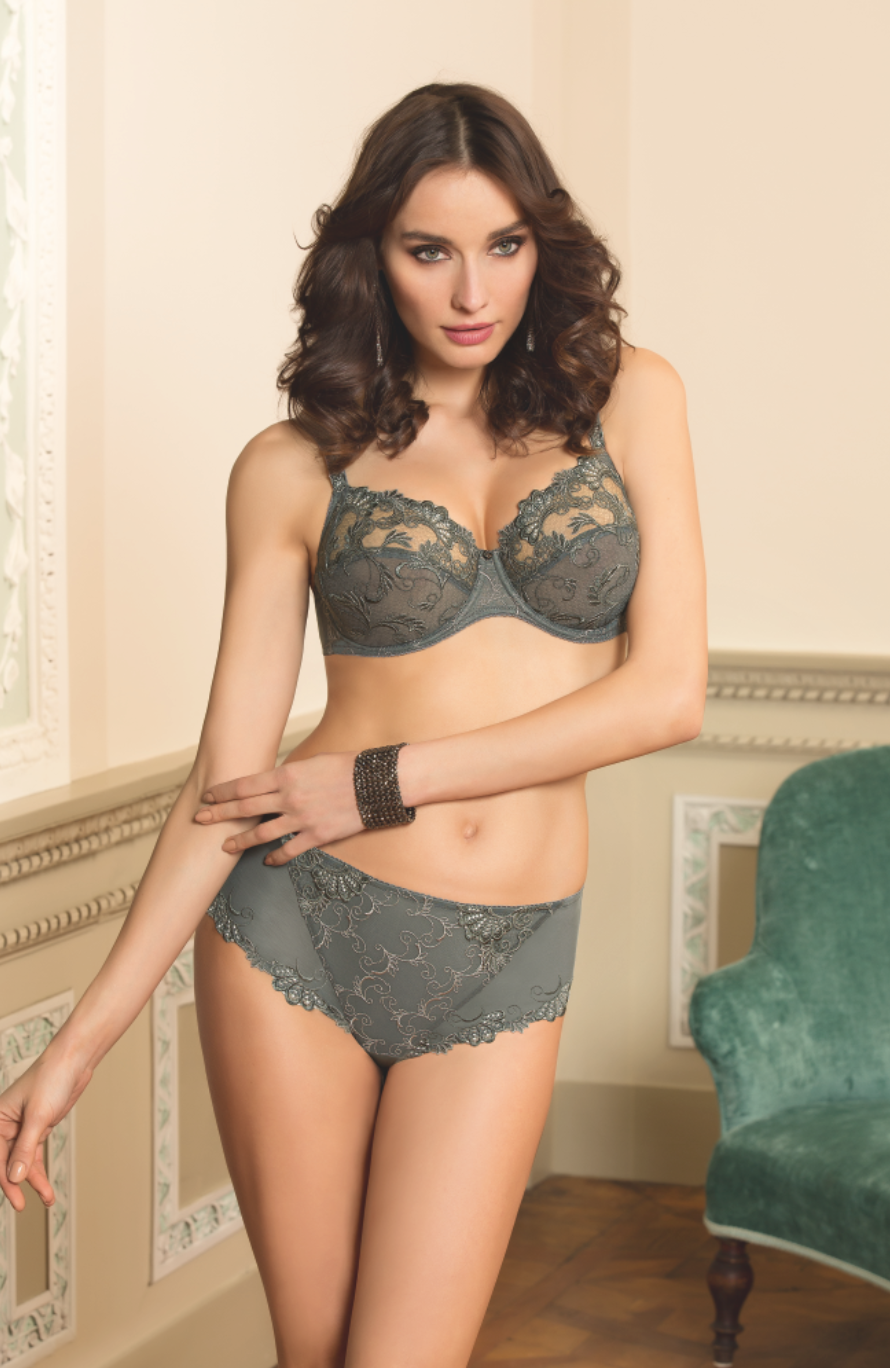 Eprise